SORRY

WE ARE CLOSED
PoliticalCritique.org was active between 2010 and 2020.  We are making its digital records available on this website free of charge.
Find out more about the project
Follow Krytyka Polityczna: krytykapolityczna.pl
Follow European Alternatives: euroalter.com
CENTRAL AND EASTERN EUROPE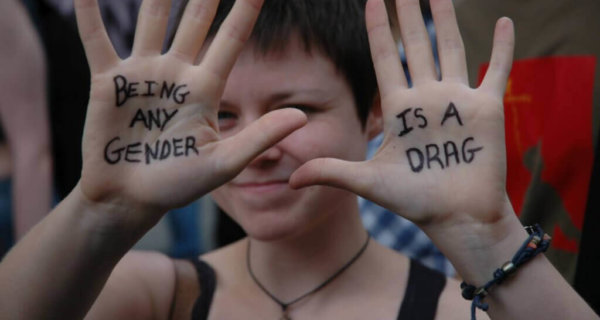 Hungary
This interview was first published in Salon, the supplement of the Czech daily Právo. In the article Gender as symbolic …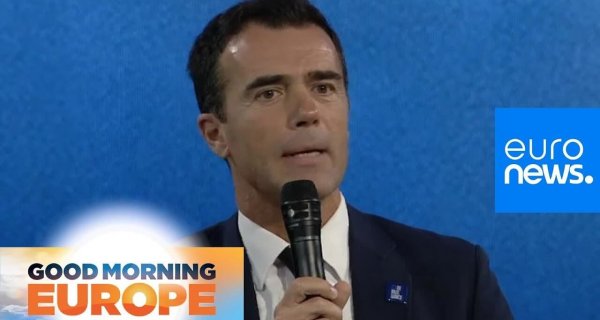 European Union
Sandro Gozi, an MEP, and ardent European federalist, remains convinced that international coordination, within the EU, remains the best response to this current dilemma.
REPORTERS IN THE FIELD:

THE ANTI-VACCINE MOVEMENT
Neoliberalism is shaping cities as places for tourism, gentrifying and dismantling the cooperative environment of the neighborhoods. Activists in Lisbon …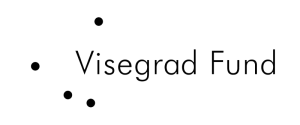 Network 4 Debate
What are the common problems faced by Czech Republic, Poland, Hungary and Slovakia, what is their wider context and are there solutions for the future?
Political
Critique.

org is co-run by:
The largest Central and Eastern European liberal network of institutions and activists. It consists of the online daily, a quarterly magazine, publishing house, cultural centers and activist clubs in a dozen cities in Poland (and also in Kiev and Berlin), as well as a research centre.
European Alternatives works to promote democracy, equality and culture beyond the nation-state. We imagine, demand, and enact alternatives for a viable future for Europe.