"It is amazing to be a part of a roaring crowd of thousands of people who seem to have at least some sense of solidarity, who feel that we are there together. A powerful roar of a thousands of people who are angry, who are together, determined, and are really doing this for a purpose," says Korolczuk.
A different range of factors play a role in reaching this result though: the time has to be right and specific circumstances are needed for these kind of movements to blossom. Even though Polish society is considered as an undeveloped civil society, during the last two years the situation came to a change because of the women's protests. Korolczuk explained that on 3 October, when mass protests in advocacy of women's rights took place throughout the whole of Poland, they were just a part of the whole of Polish society's reacting to contemporary Poland's problems.
For the first time, high-level authorities were open to considering more strict regulations, which made people realize women's rights were really under threat.
Given a chronology, the agitation that led to such high numbers of people gathering in protest began in March of last year when the Stop Abortion Committee started gathering signatures to make access to abortion more strict. Already in Poland abortion is illegal, allowing exceptions only in cases of rape, incest, when there is a danger to the woman's health, and when there is a/are serious malformation/s of the fetus. But yet even in such cases, many Polish women face great difficulty in finding a doctor who will accept to perform an abortion. It is a fact that in Poland, if citizens collect one hundred thousand signatures during a 3 month period on an issue, they can submit their proposal to Parliament – which must take it into consideration. It wasn't the first time that the matter was discussed, but it was the first time that high-level authorities were open to considering more strict regulations. This made people realize that women's reproductive rights were really under threat. The new law would only make exceptions for women whose lives would be in immediate threat, adding to the hard meters that doctors and women could be sentenced to imprisonment for up to 5 years for performing or receiving an illegal abortion.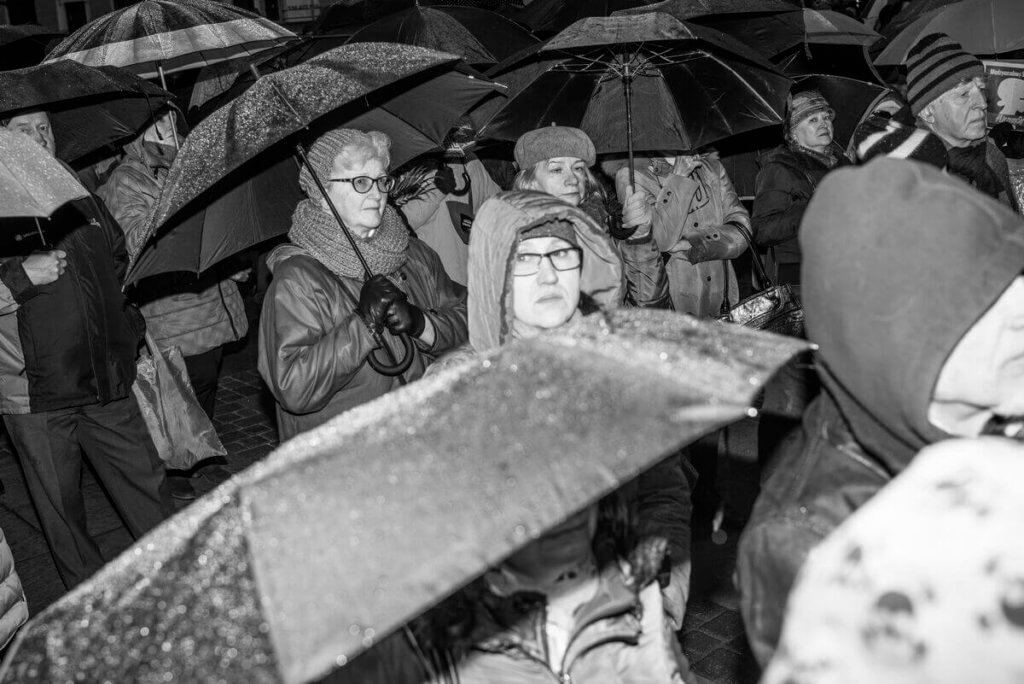 Those aspects gave rise to the mobilization and coming together of various groups. Demonstrations were organized by feminist groups and coalitions, and creative initiatives emerged from within different groups and individuals. For example, packages with coat hangers – the symbol of illegal abortion – were sent to the Prime Minister's office. Or women posting messages on the PM's facebook page to inform him about their reproductive cycles. A new coalition, Save Women, then started collecting signatures for a new proposal about the accessibility of contraception, the liberalization of abortion law, and the right to sex education. Almost a quarter of a million signatures were gathered, and thus those in power received two proposals for consideration. Yet they didn't take the pro-abortion proposal under consideration, instead focused on discussing the conservative one, and this drew intense reactions from people, realizing the unjust and deeply undemocratic character of Parliament's actions. Huge demonstrations resulted. Such large gatherings proved that Poland has massive mobilization potential.
Emotions played a great role, given that women started being afraid for their own bodies.
Korolczuk interpreted the success of the movement through social movement and feminist theory, highlighting that there are many aspects and factors that lead these types of reactions and social changes. Emotions played a great role, given that women started being afraid for their own bodies, realizing that this law could deeply affect them. "And fear turned into anger," as Korolczuk states. She also points out that a part of the larger process affecting mobilization has been the reawakening of civil society. For the last decade, demonstrations were disqualified as not civilized, a perception that has changed during the past 2 years – because of black protests. Media has given  space to pro-abortion groups, allowing them to express their opinions through them. "We tend to underestimate the strength, the resources, the knowledge base that Polish women's movements actually possess," comments Korolczuk. The Internet and social media were used as tools of participation in the movement nationally. Additionally, strong communication with international movements gave them more influence. A growing division between pro-abortion groups emerged at times, however, which had a greatly negative impact.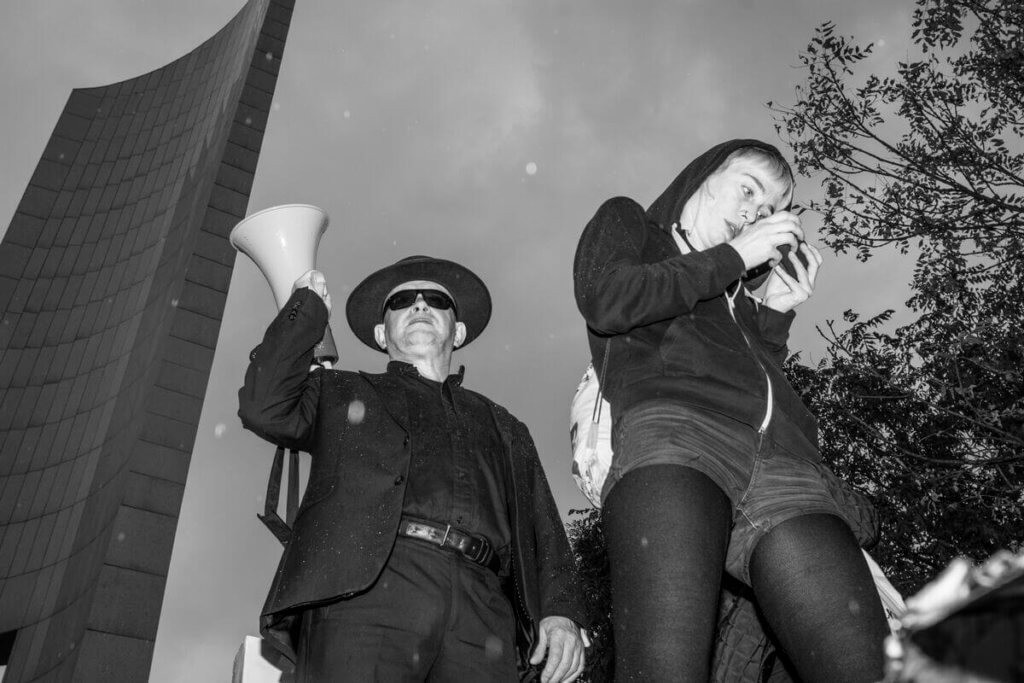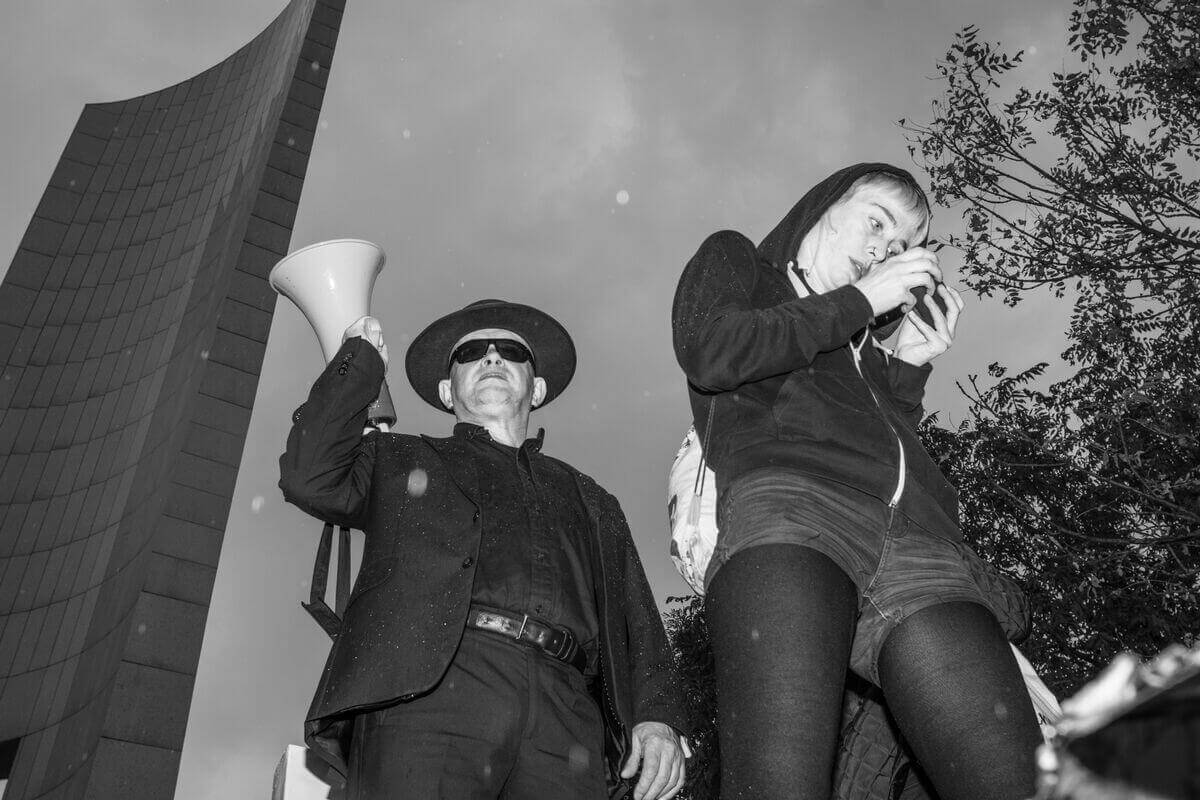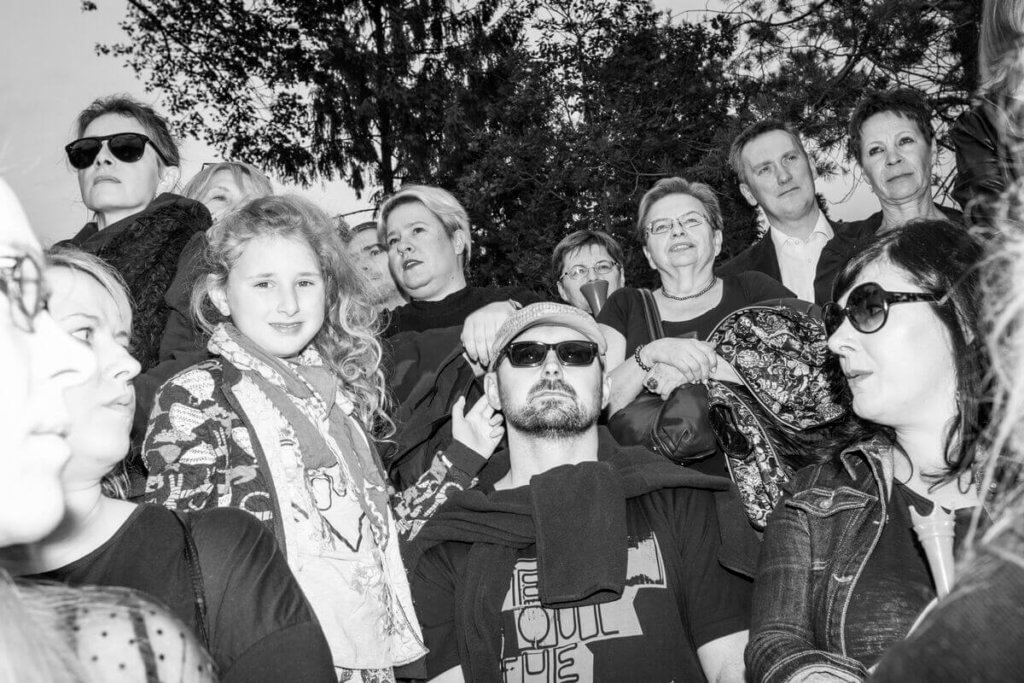 Krytyka Politician's series, "Poland for Beginners" will have its next event on 25 May at 18.00. This time Mamaliga de Varsovia and others will talk about migrants making media in Poland.
This article was created as part of the Network 4 Debate project, supported by the International Visegrad Fund.