Last week European Alternatives' Biennial Transeuropa festival celebrated its 10th anniversary in Madrid, with a series of workshops, performances, screenings, exhibitions, concerts and debates around the theme of 'Convergent Spaces'. Over five days, in venues across the city, participants looked at issues of migration, the new municipialism reshaping European cities, and the commons as a political alternative for a new form of governance. These images, taken across the different sites, represent an intersection of the festival's ambitions: to build new links across national borders, between grassroots and established institutions, and to re-think political and cultural space from the bottom-up.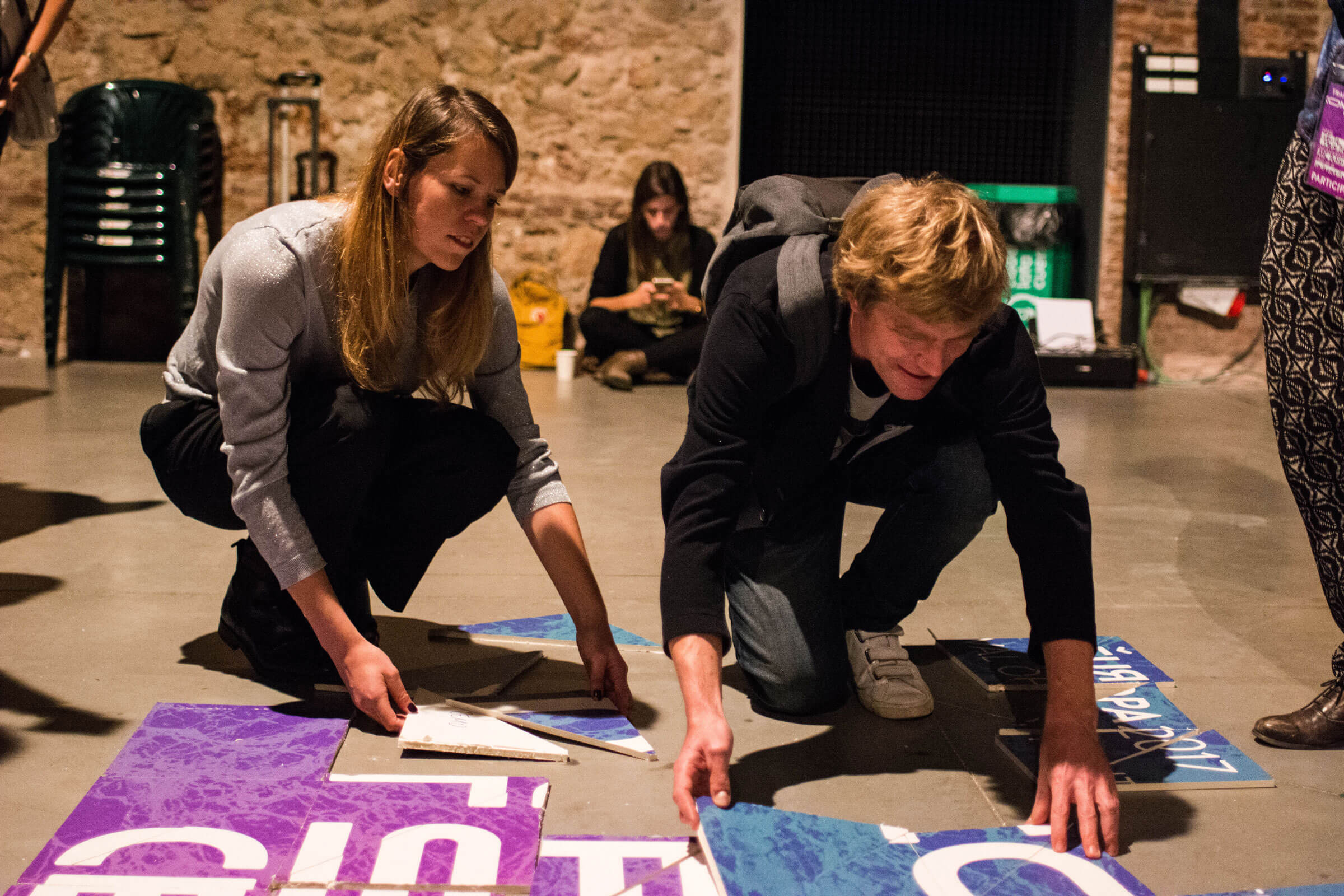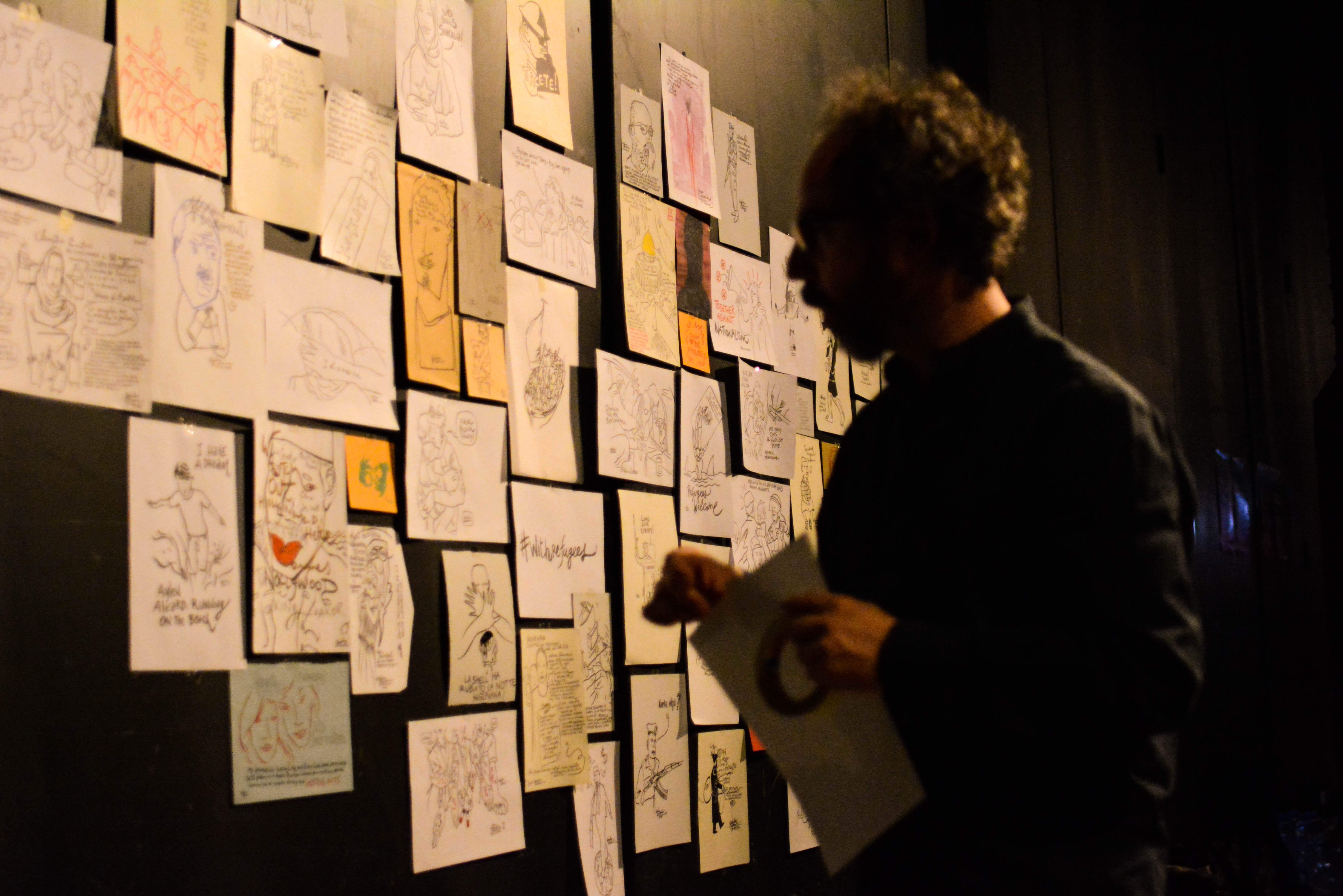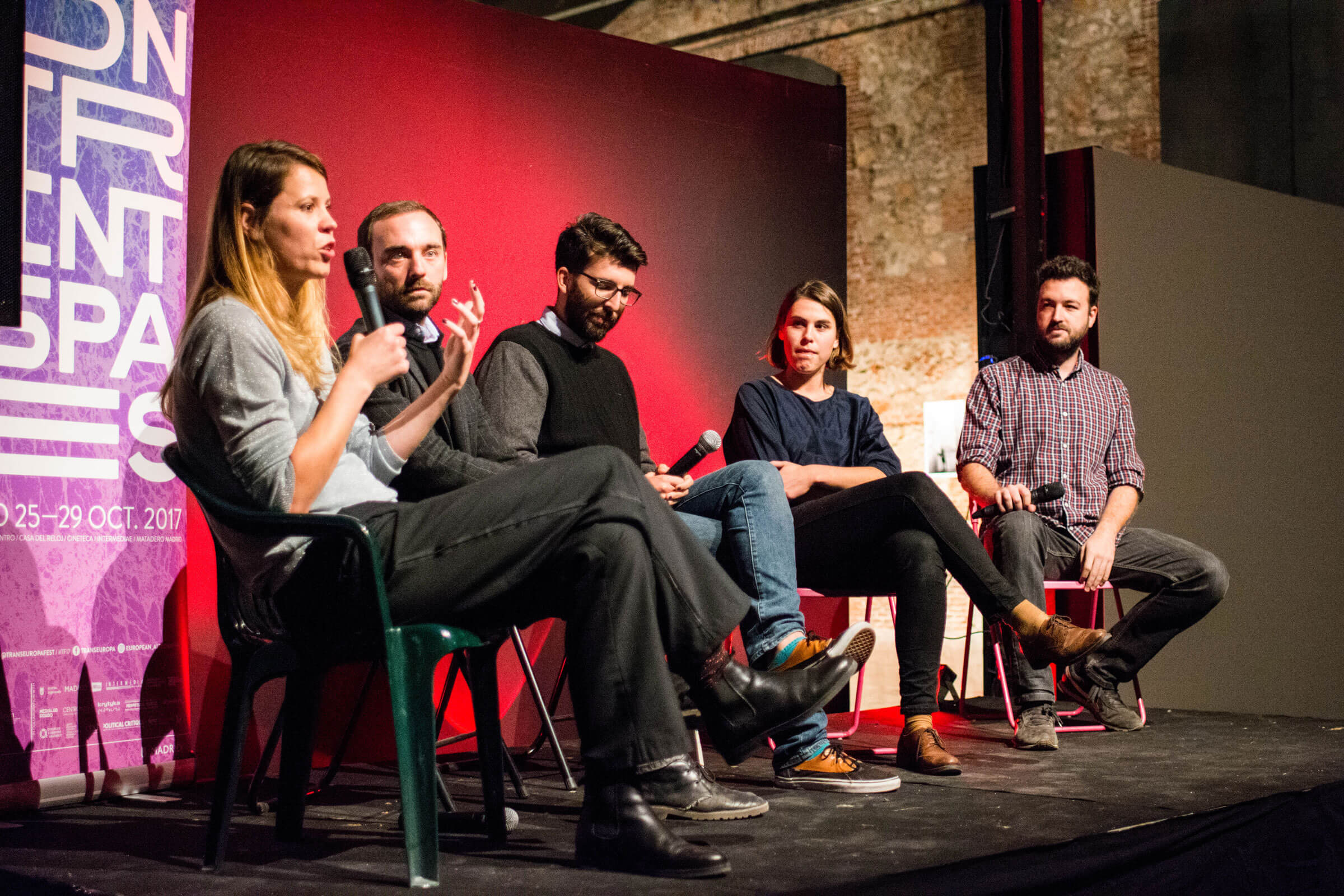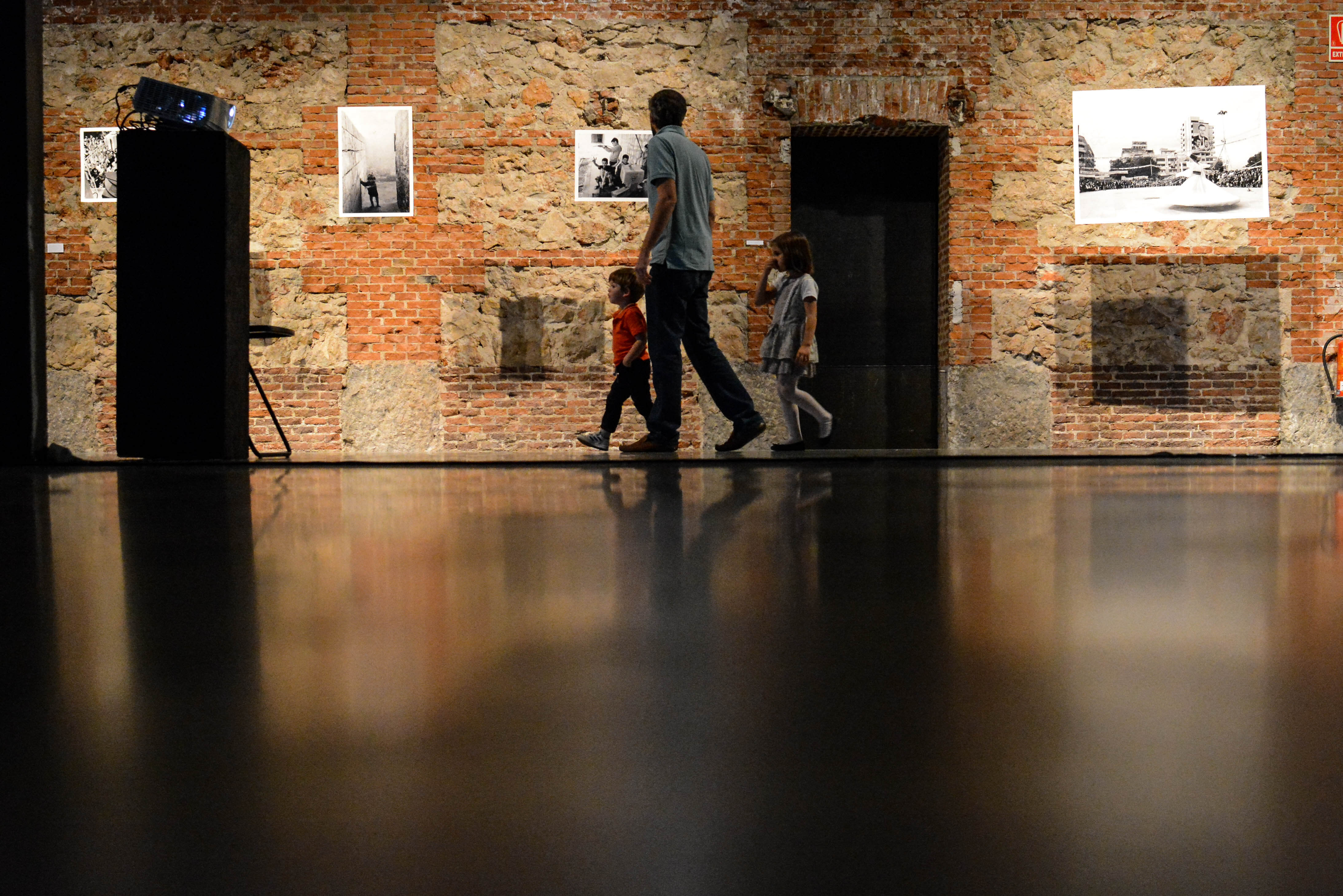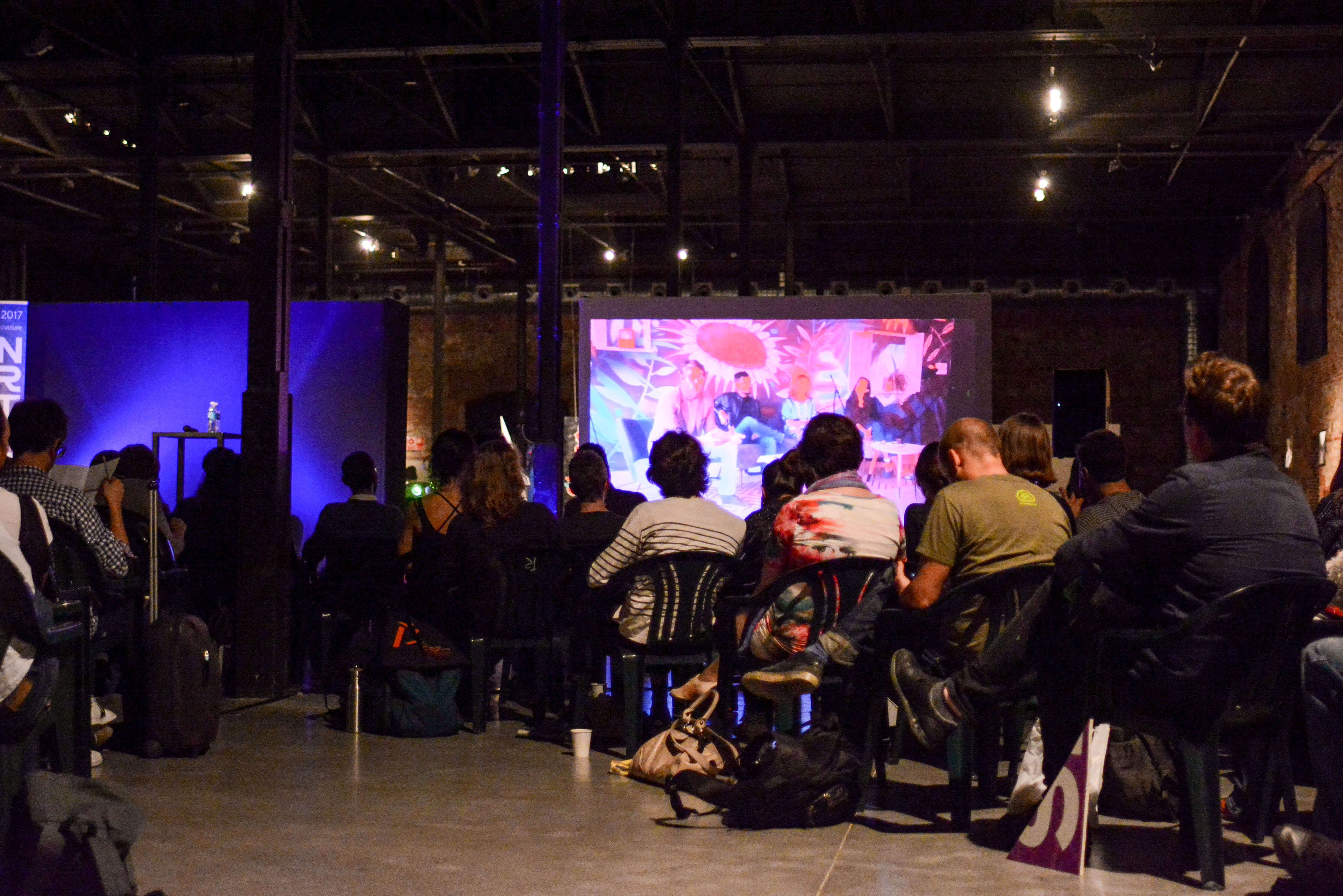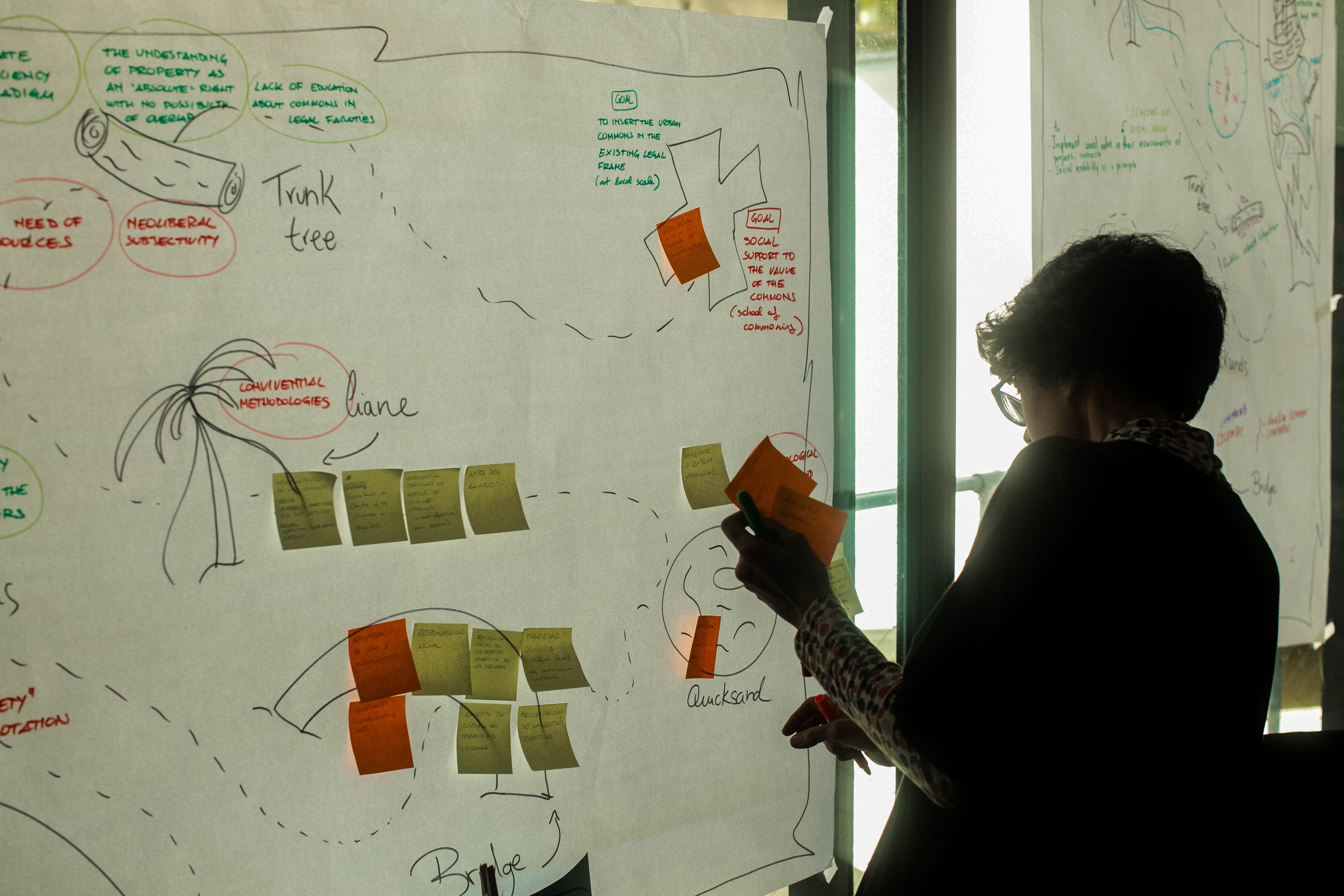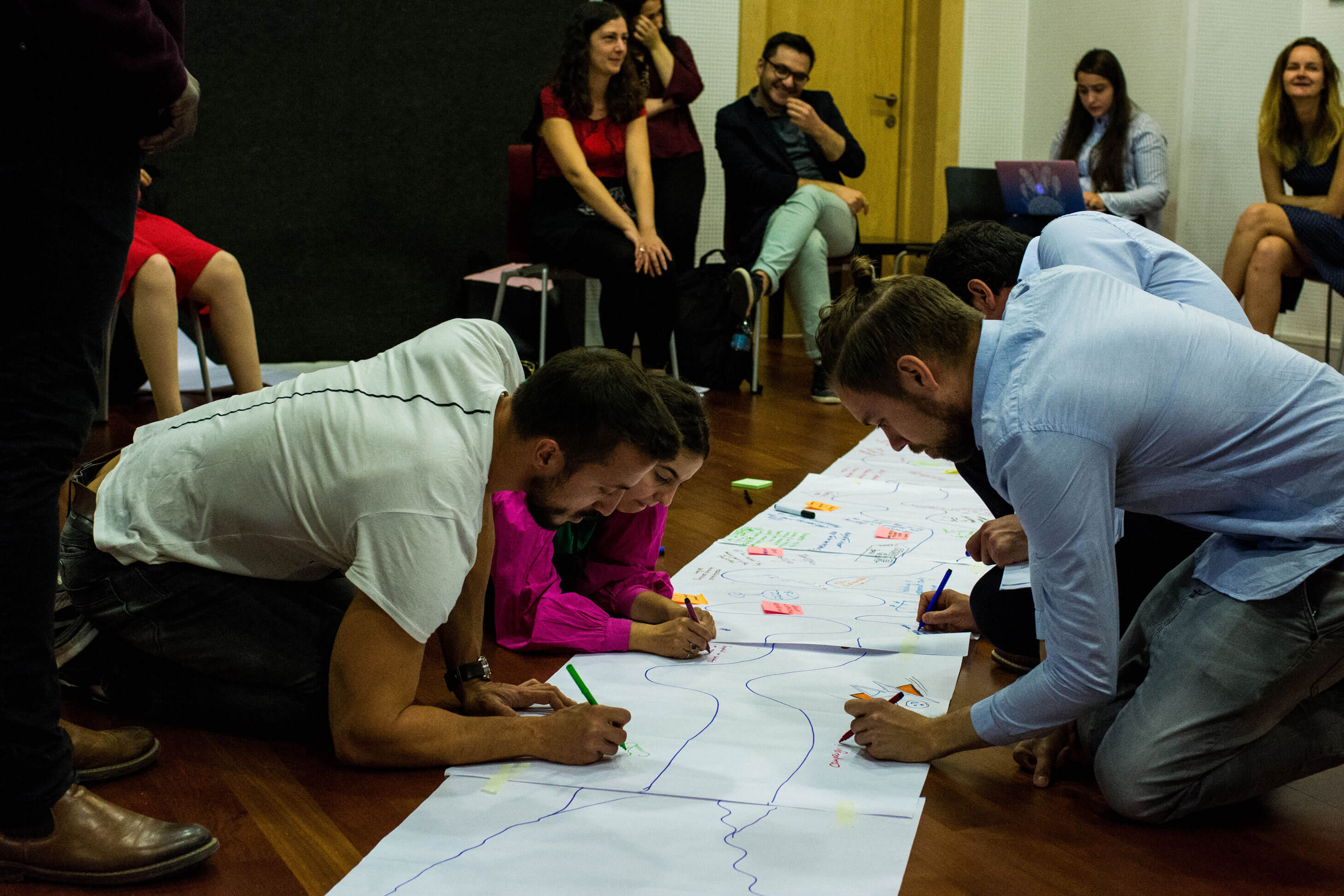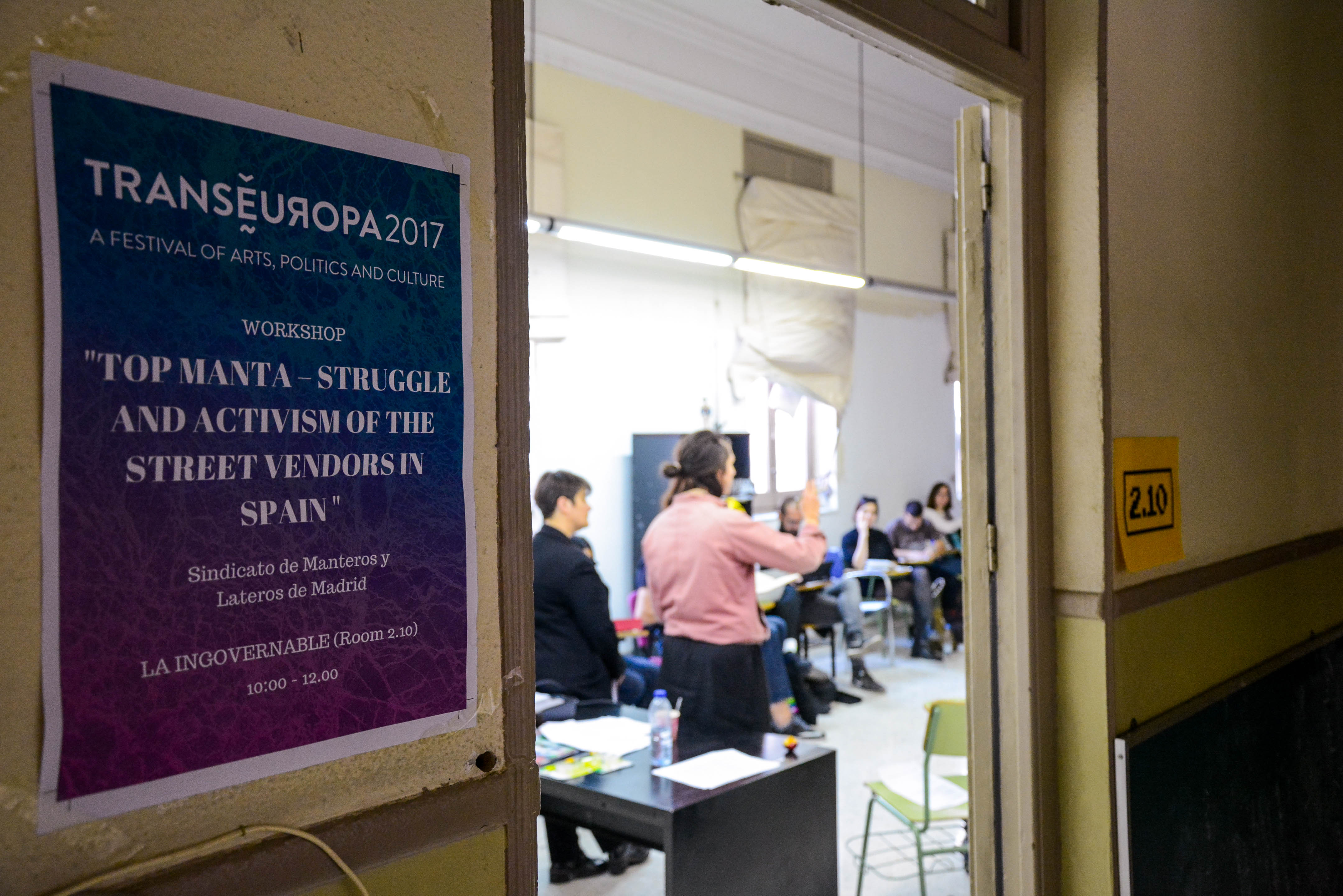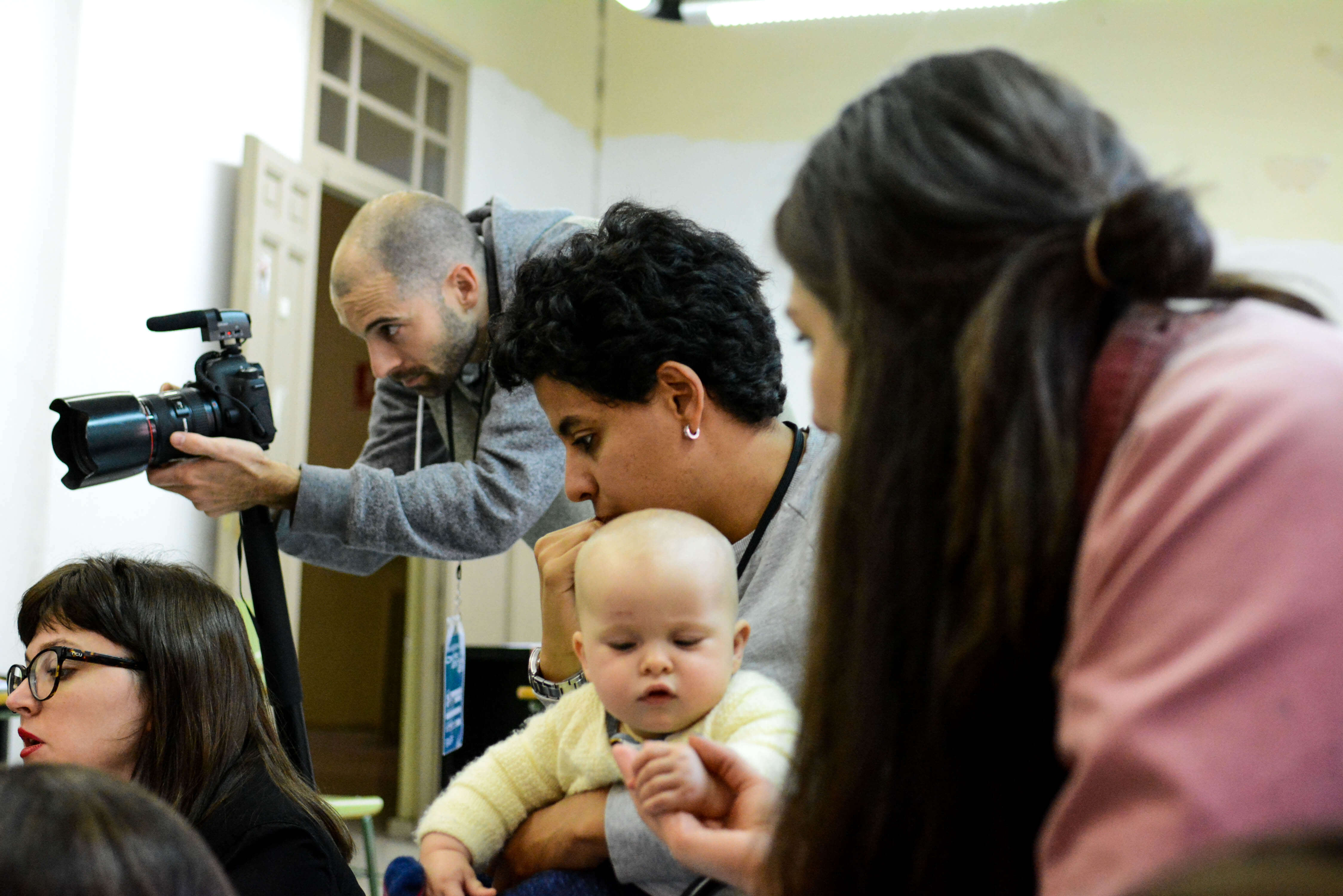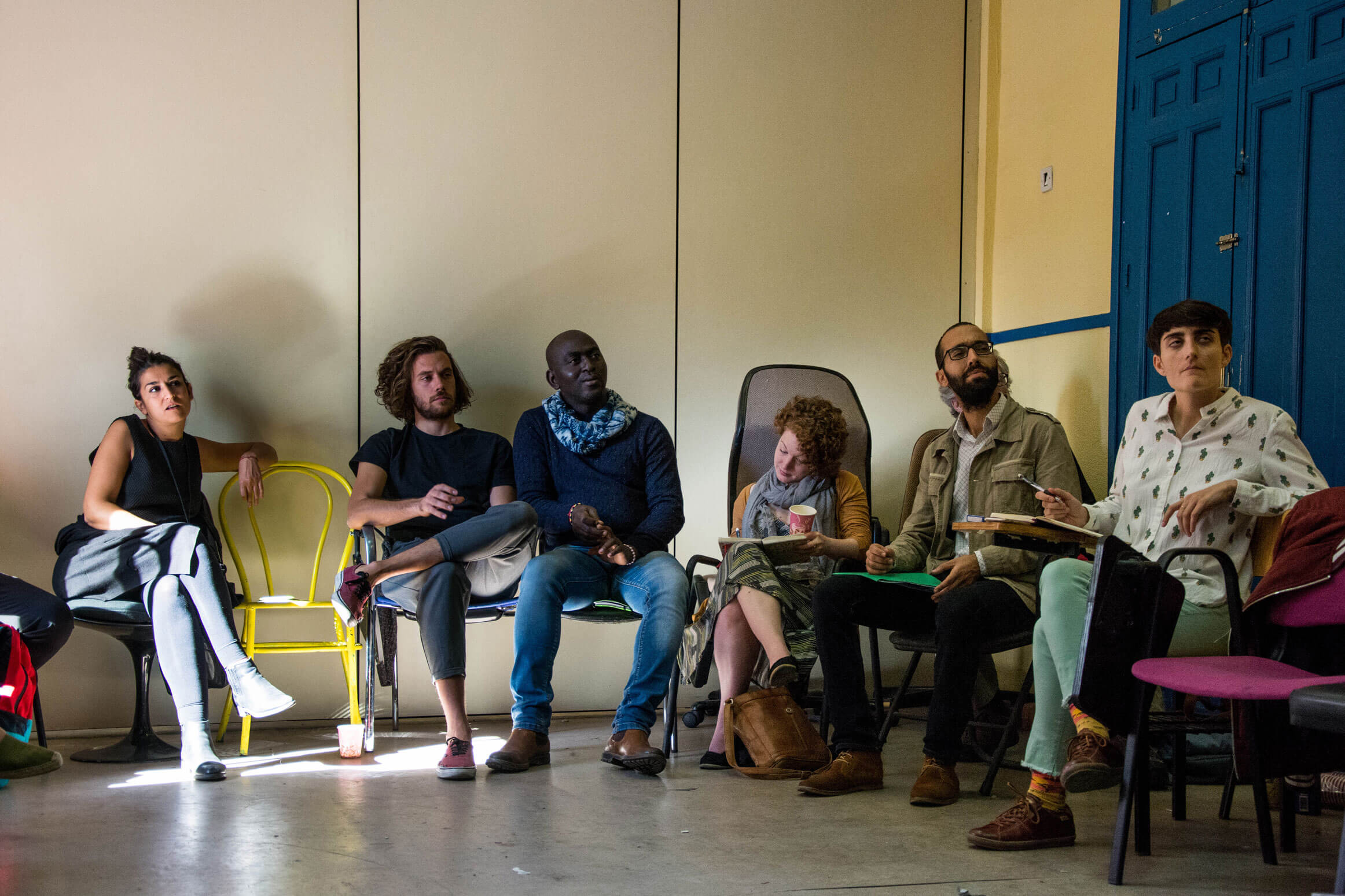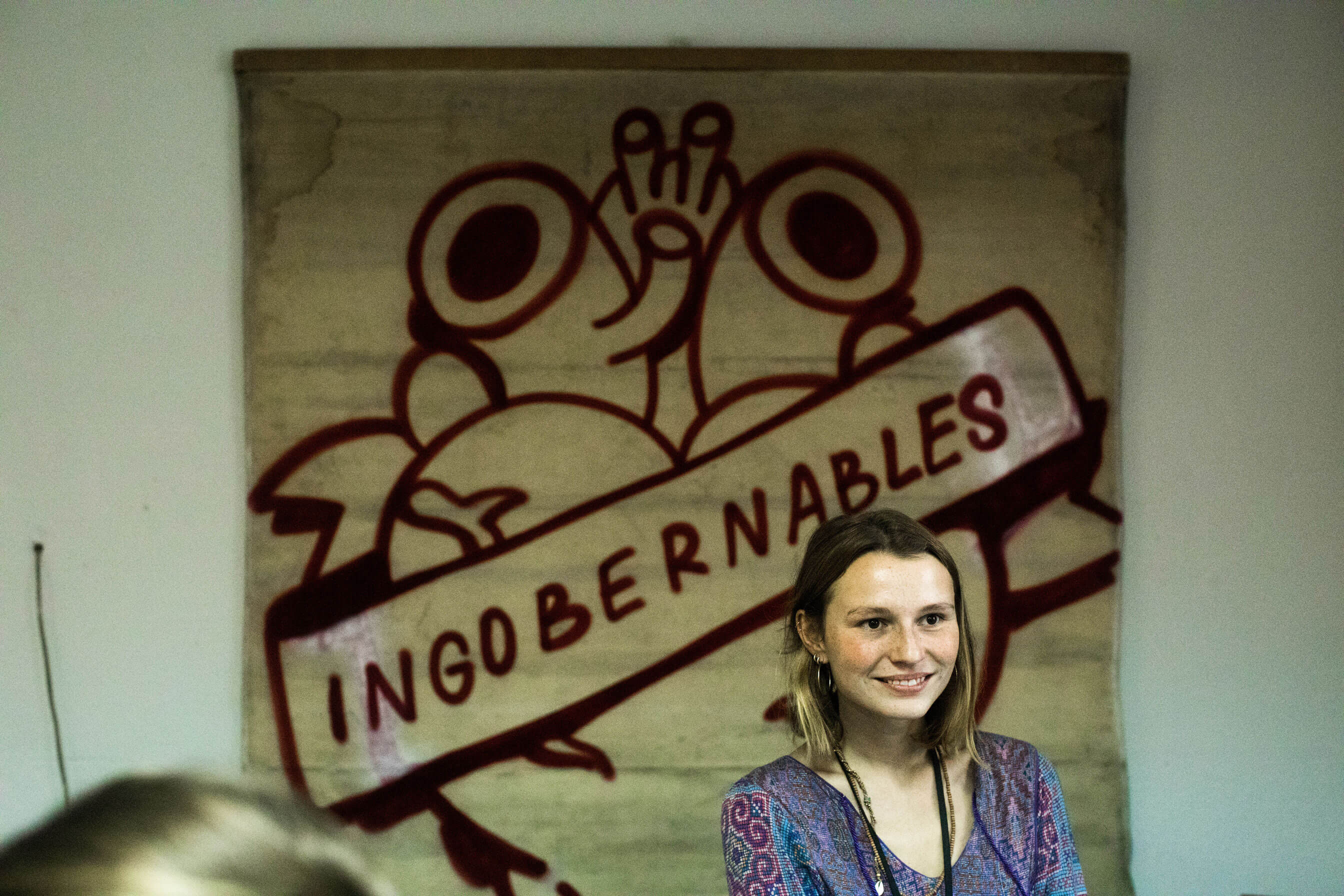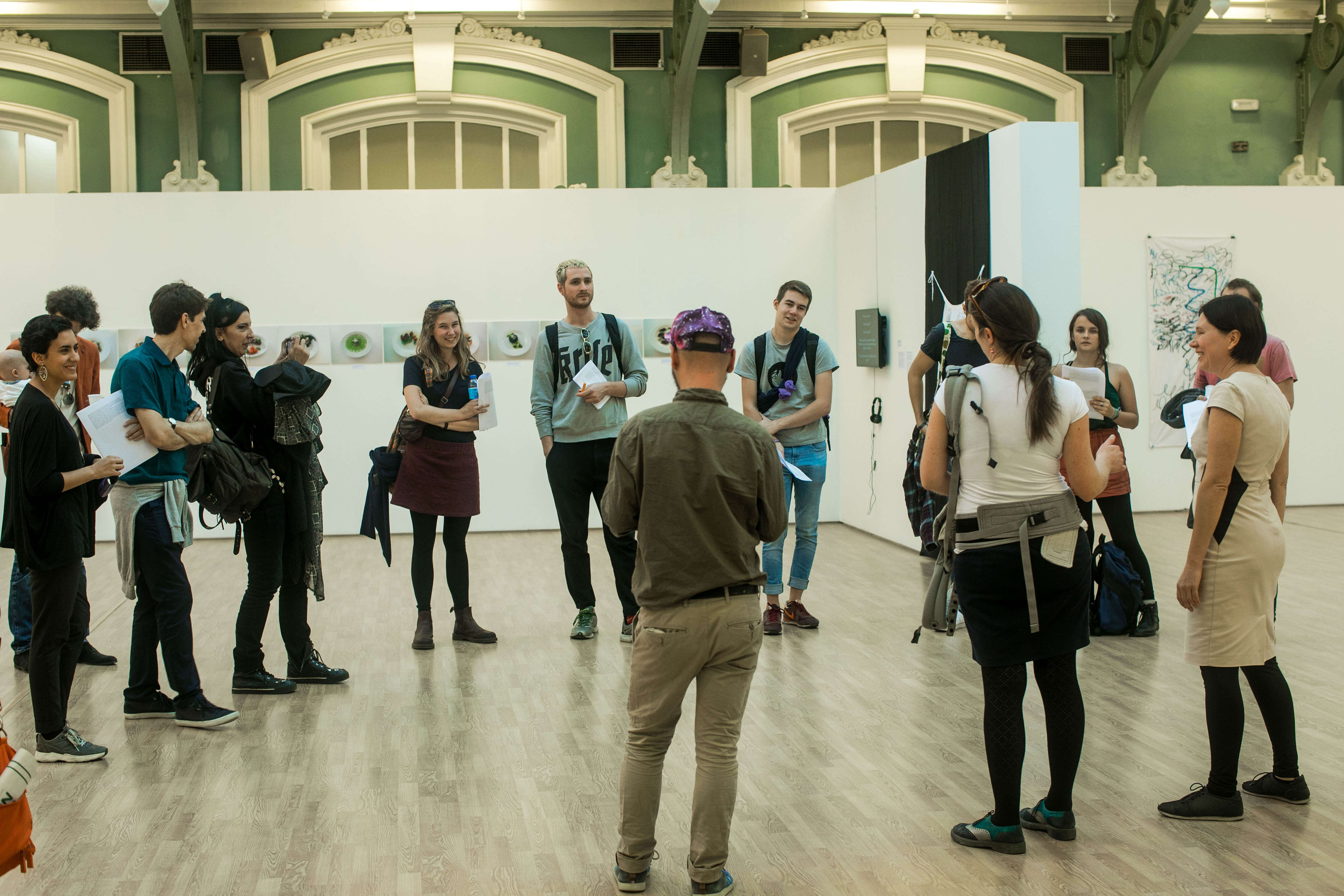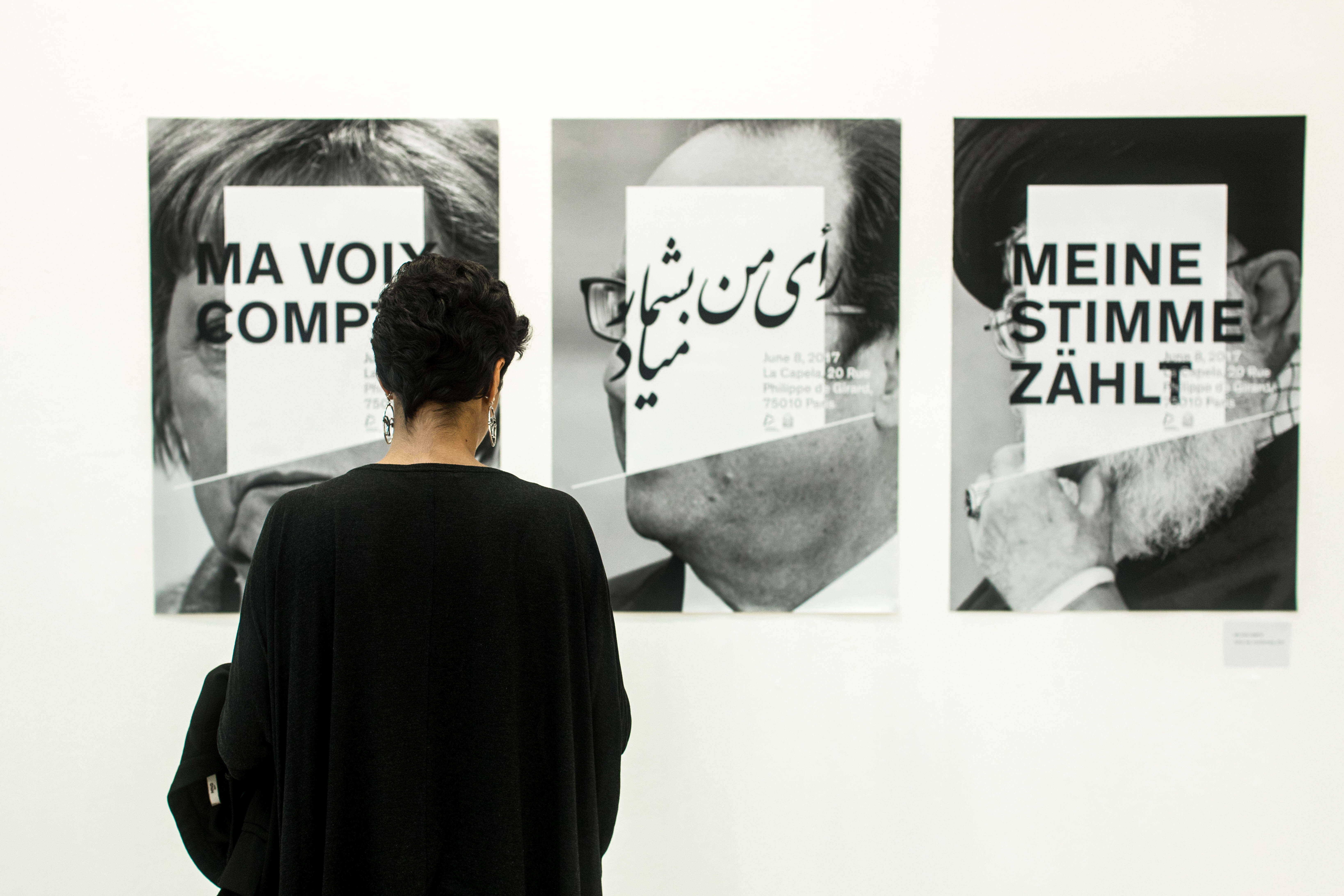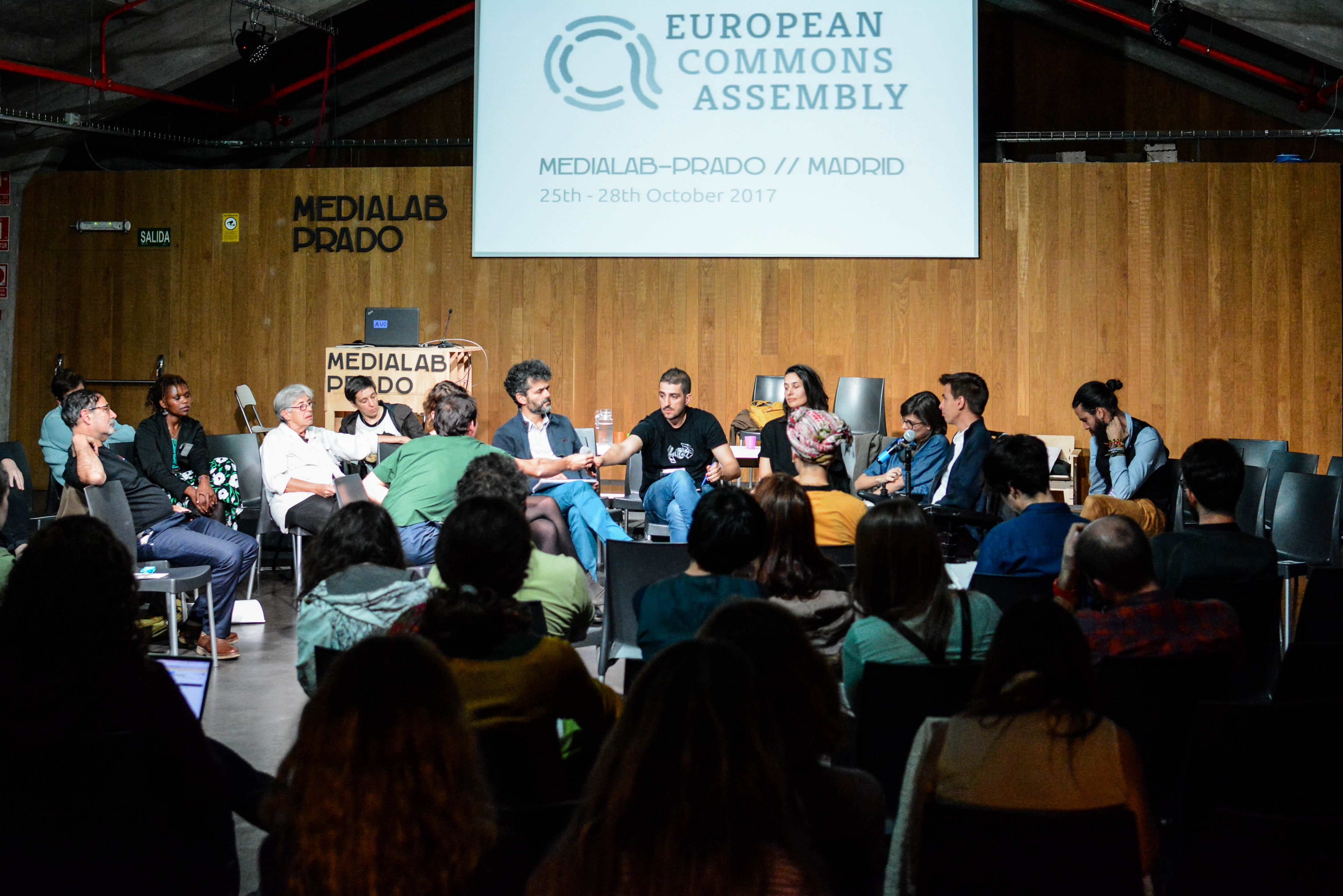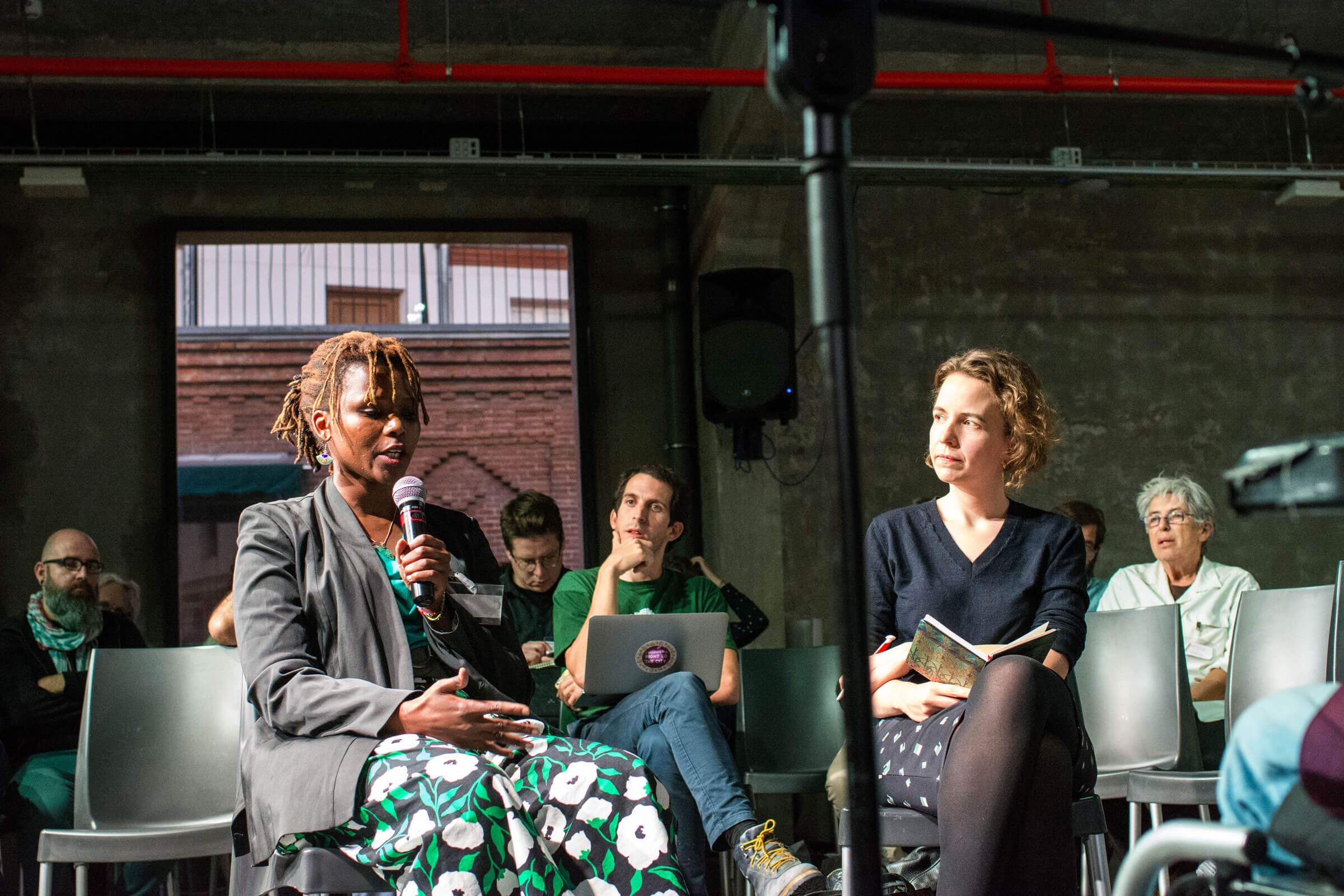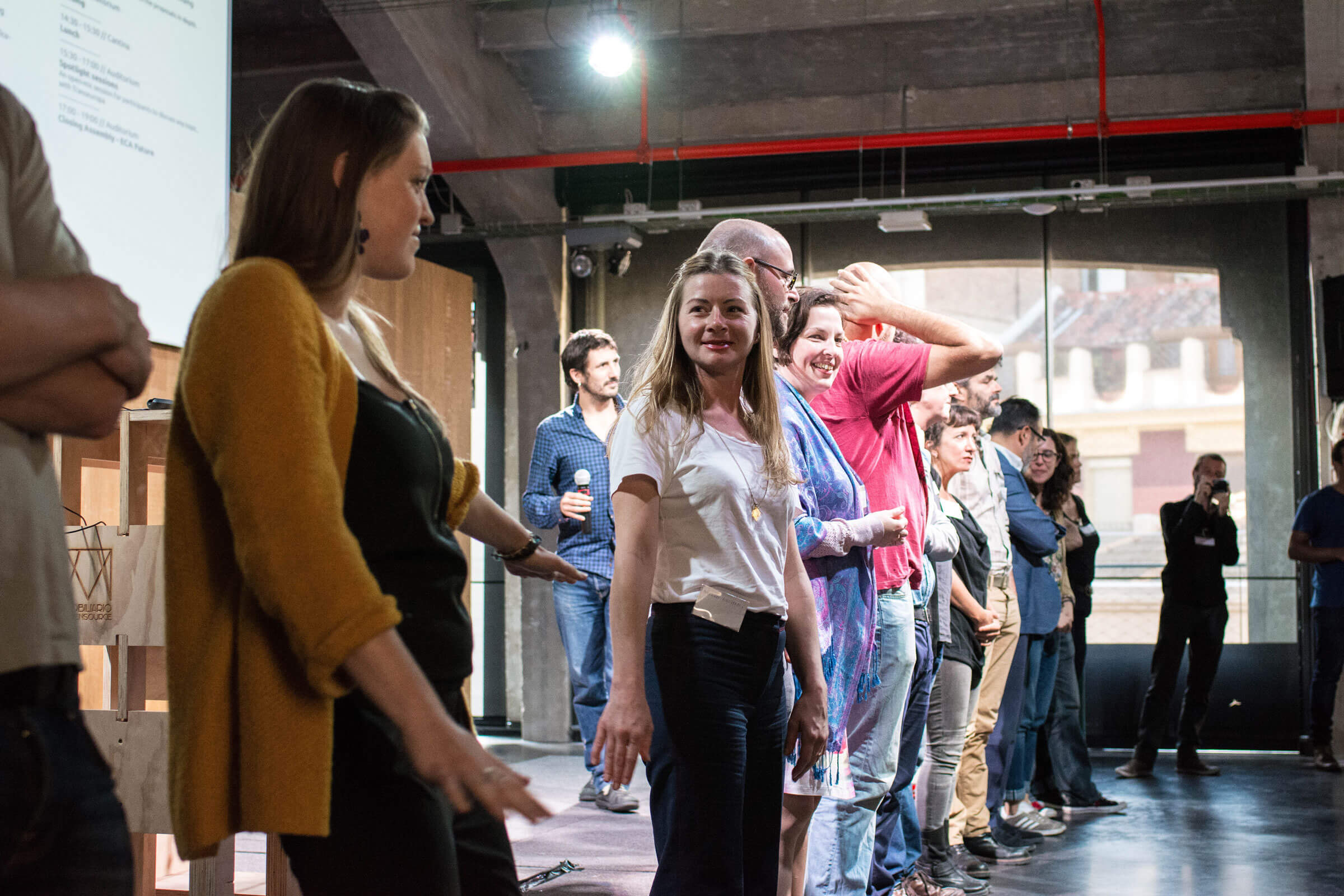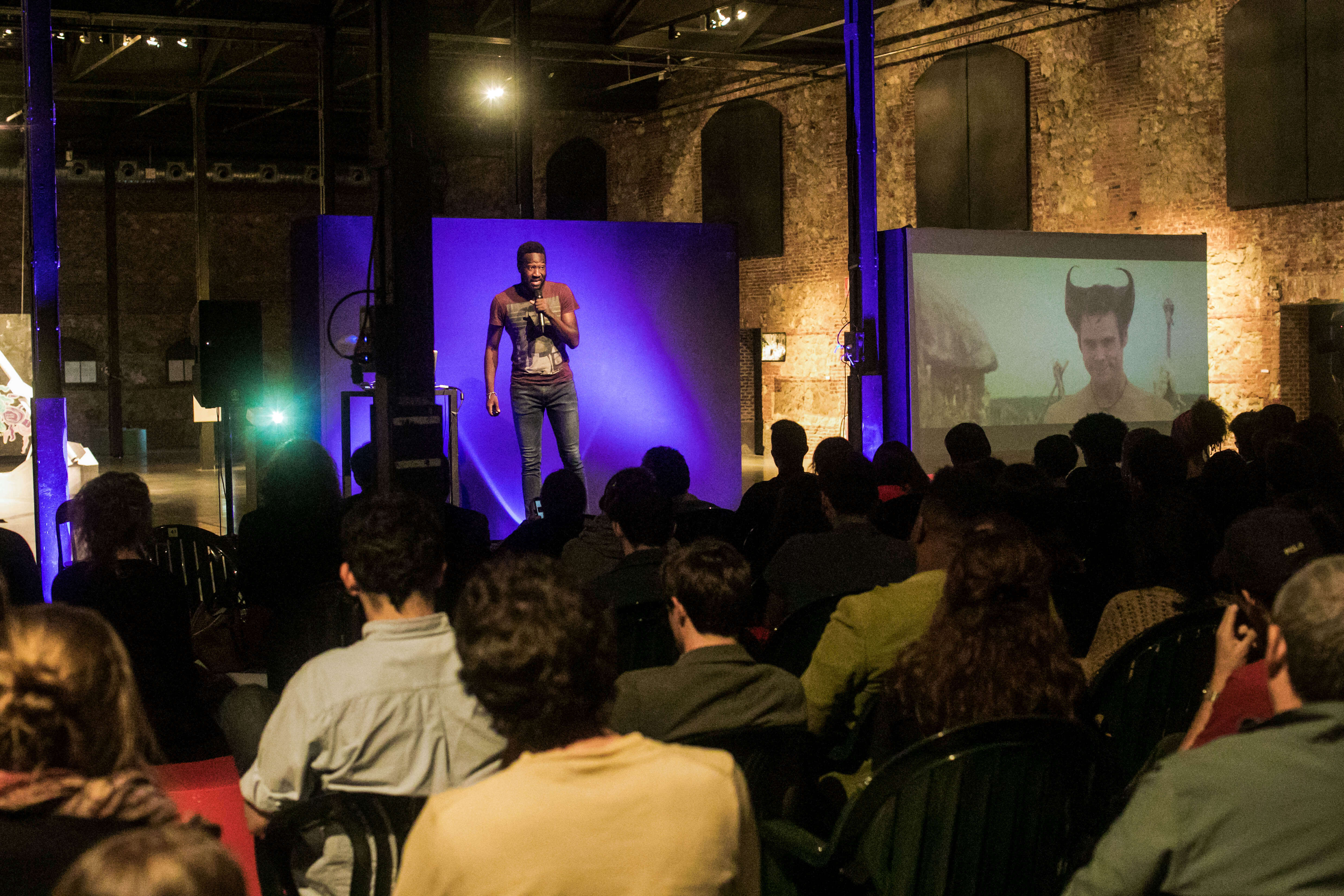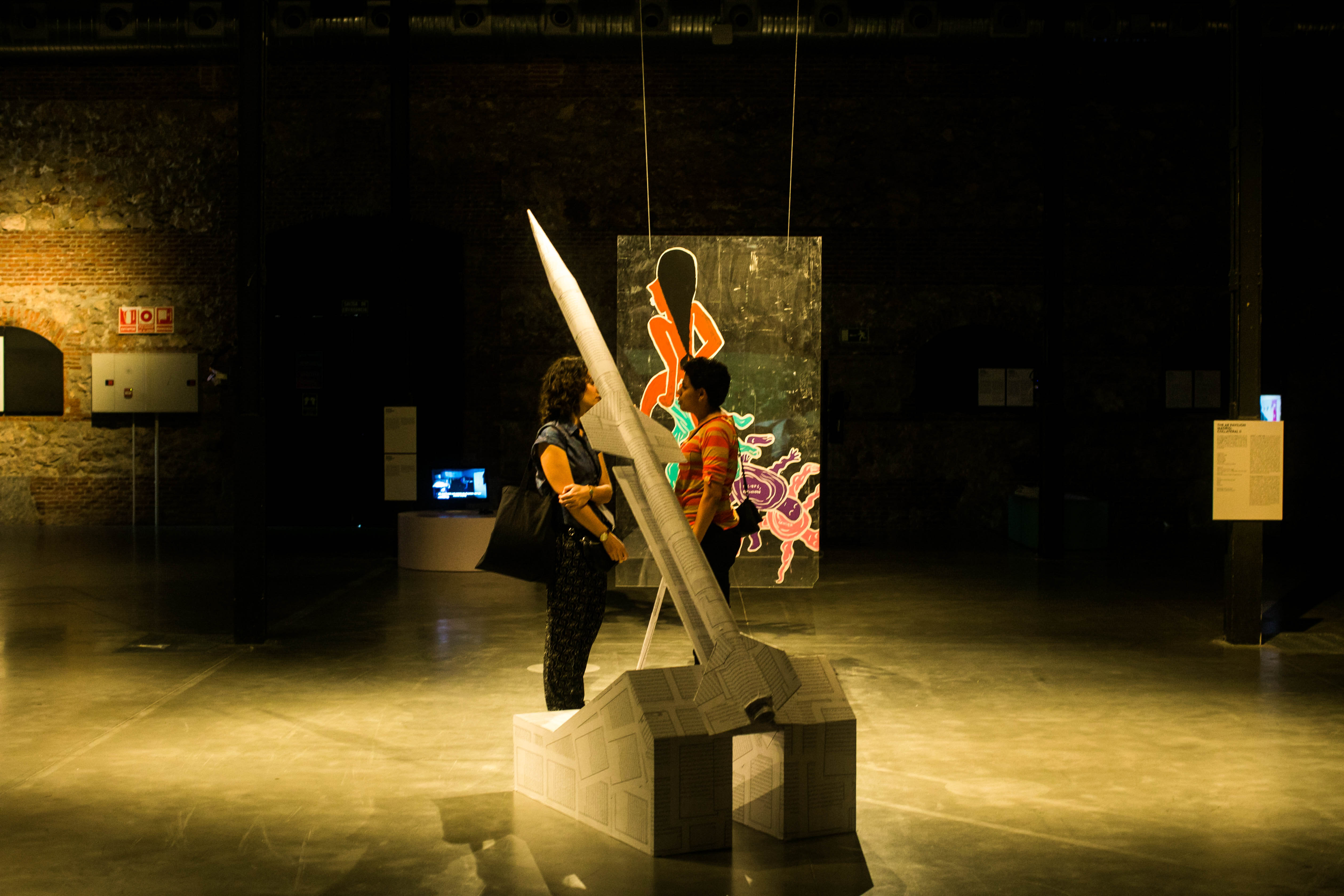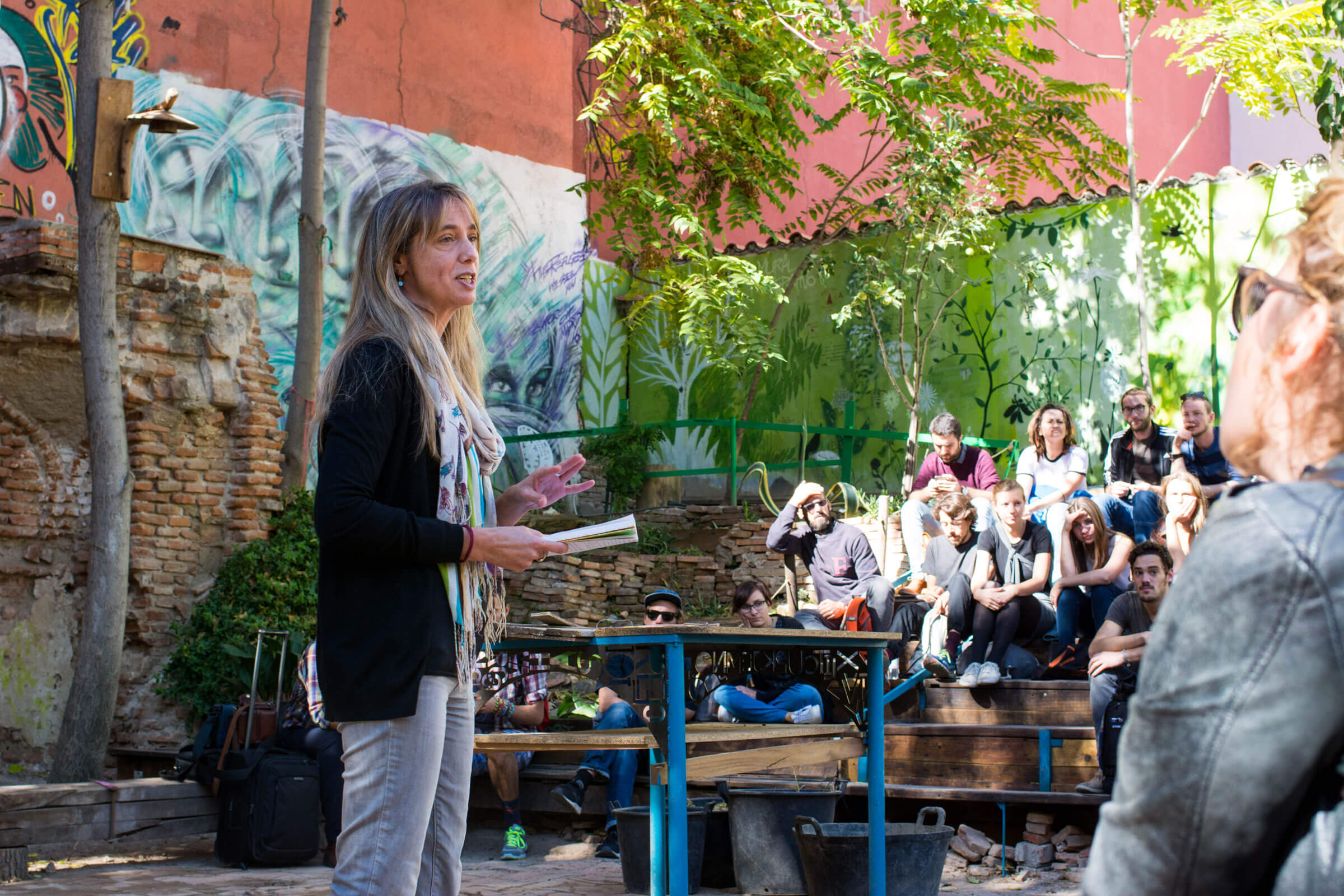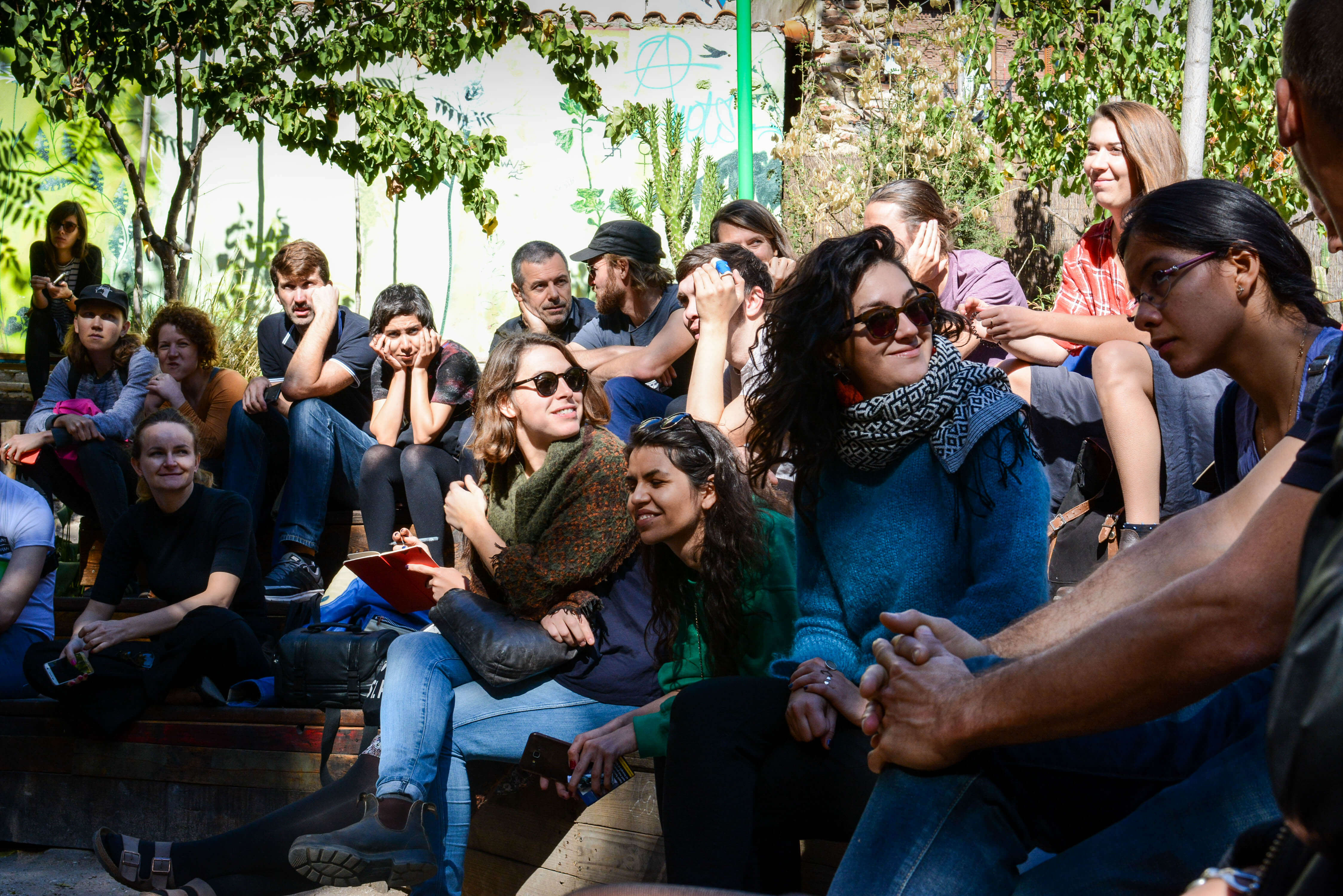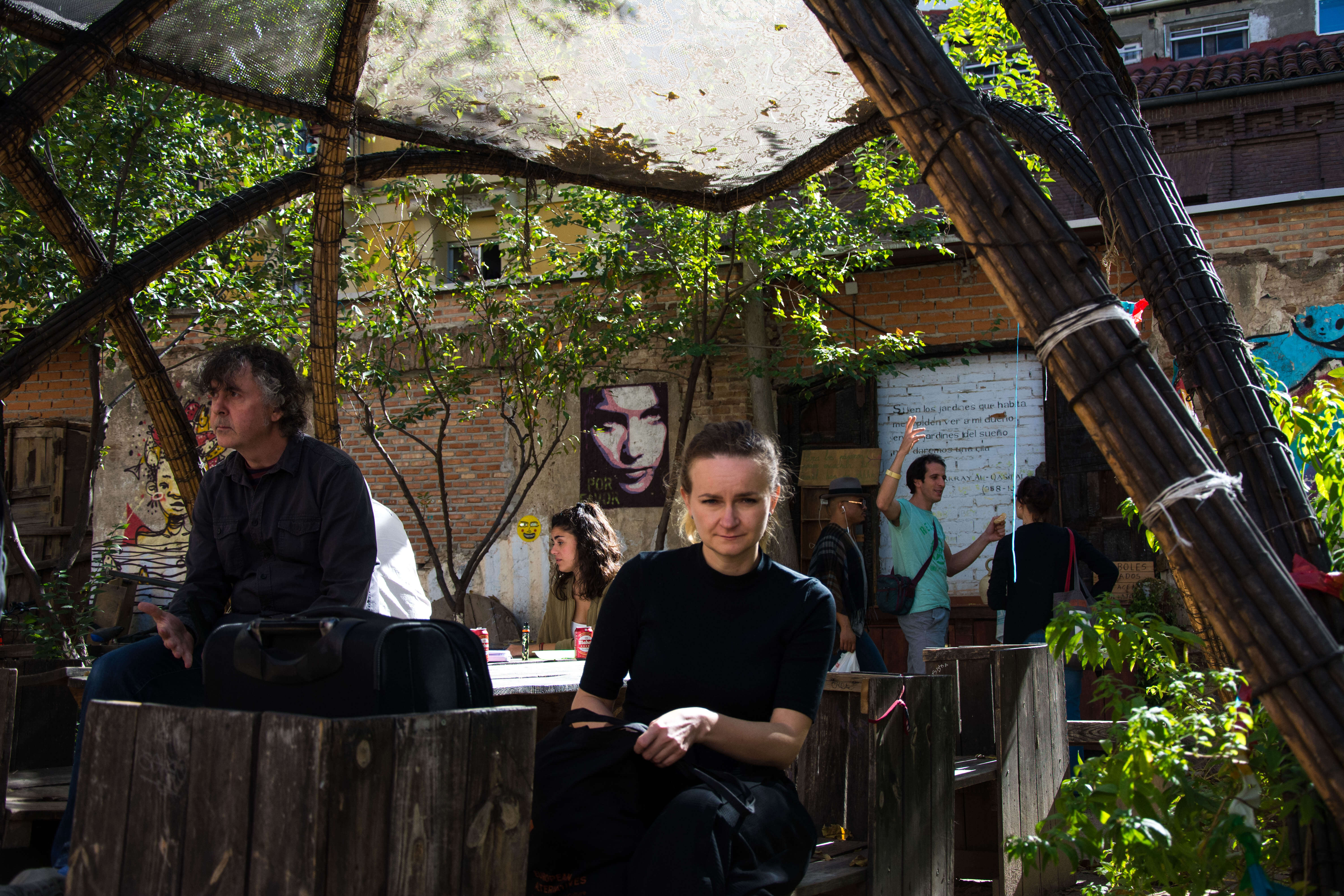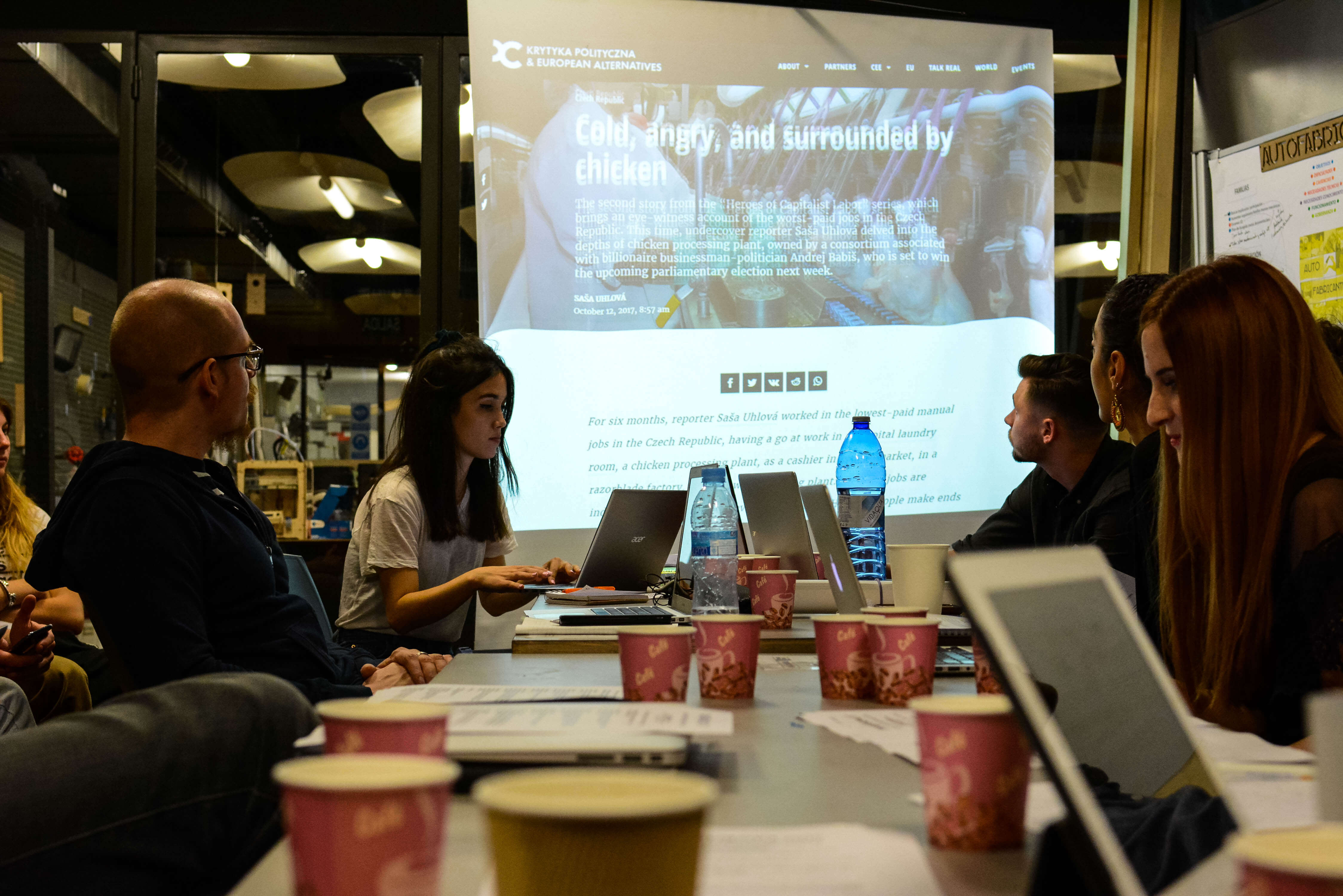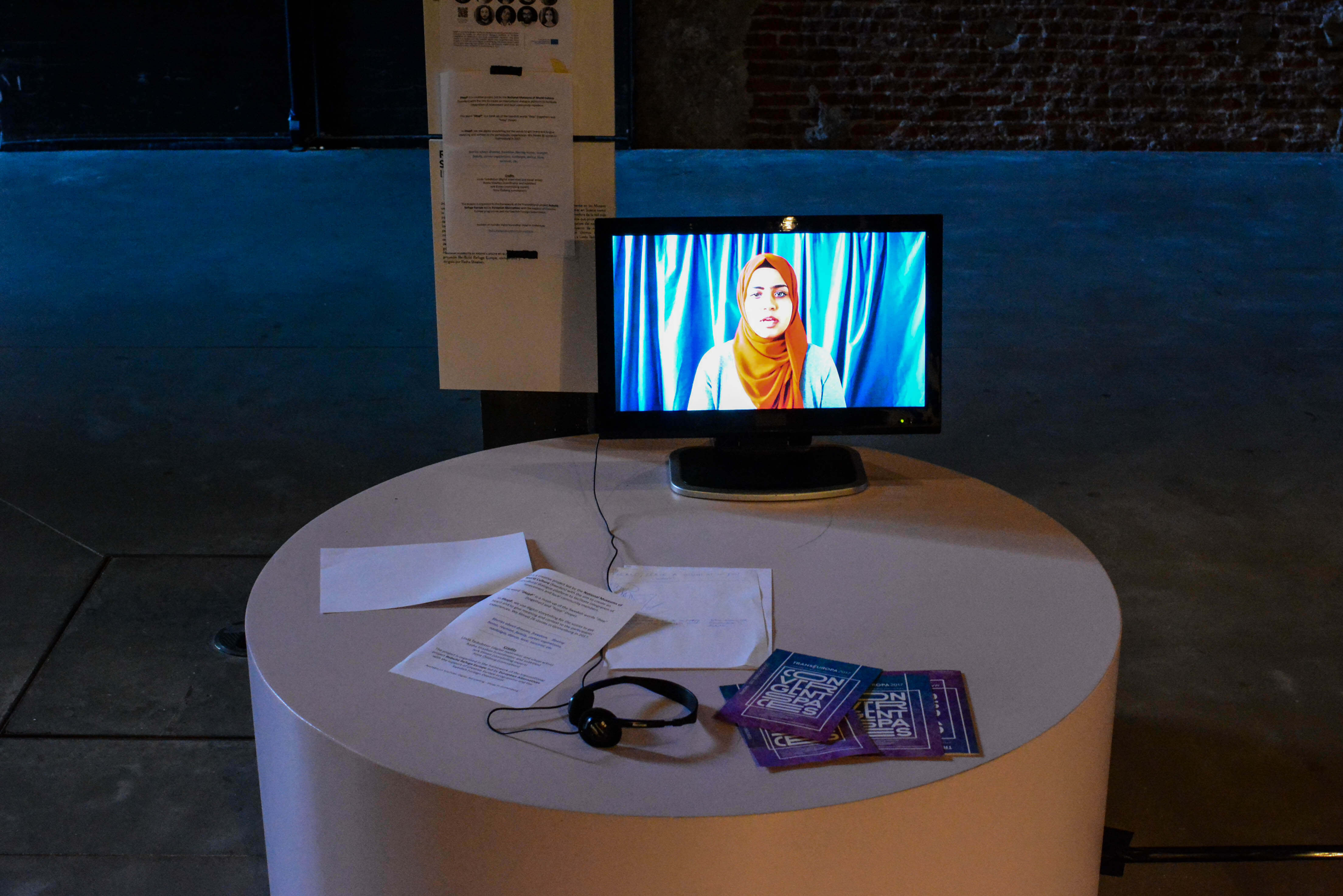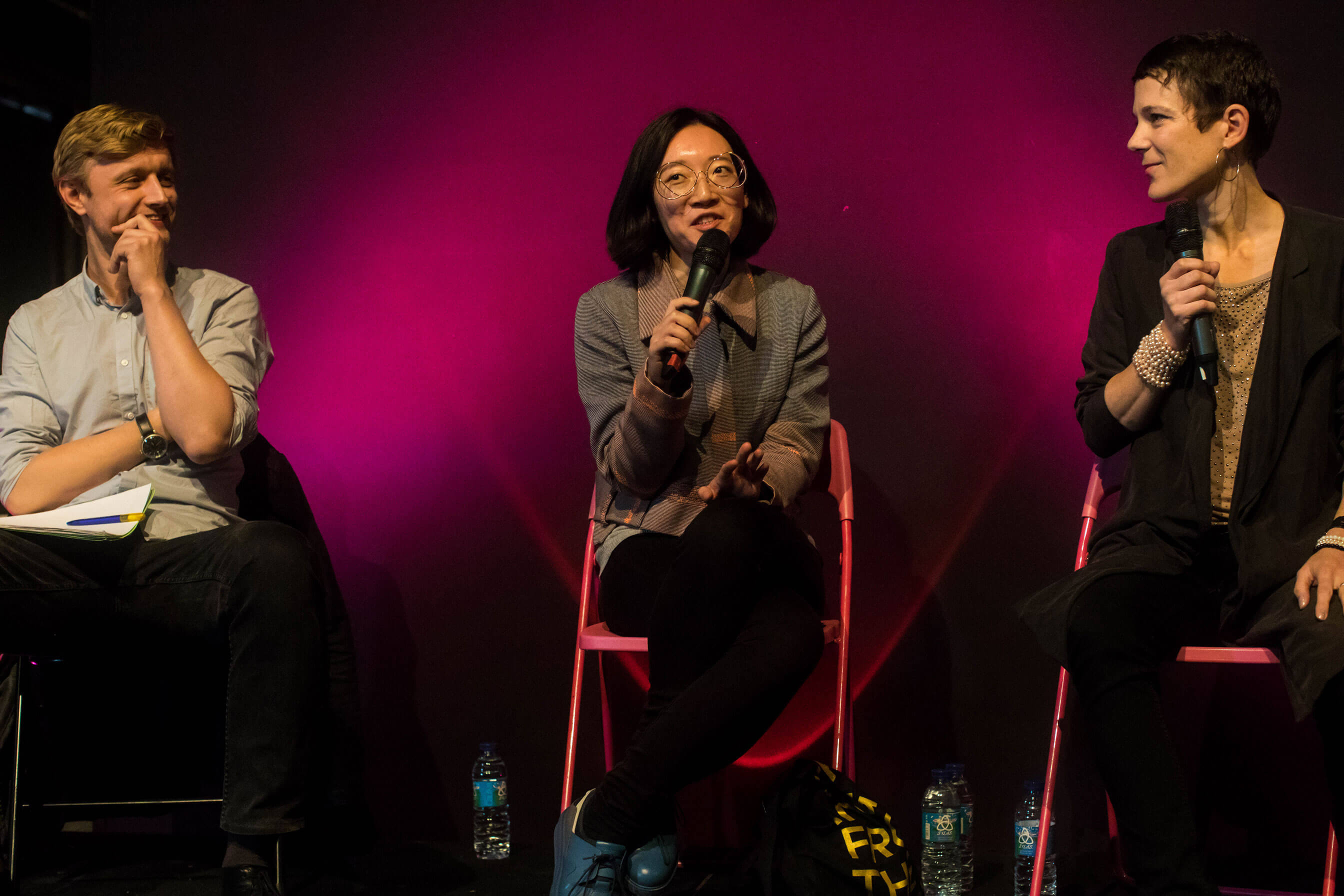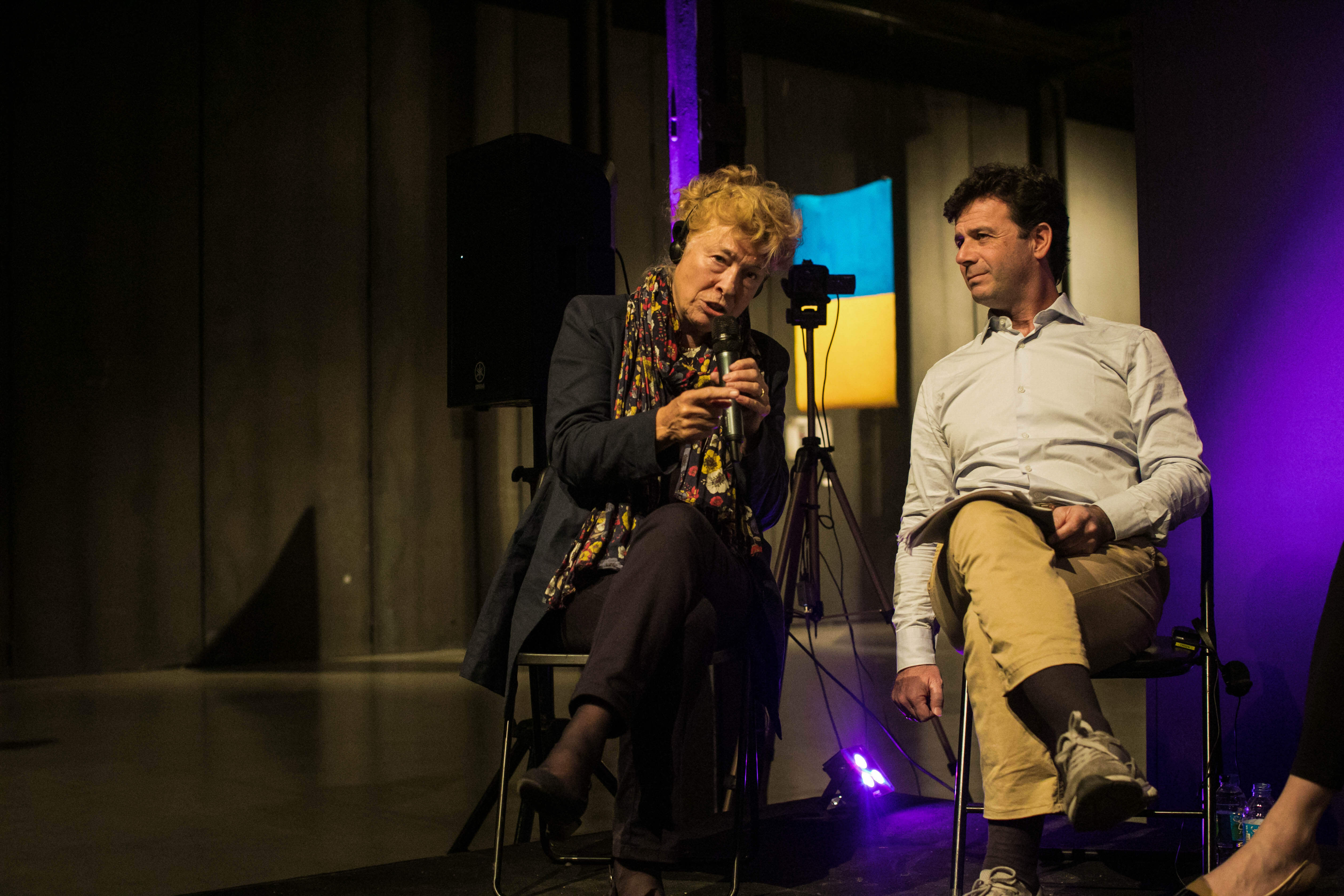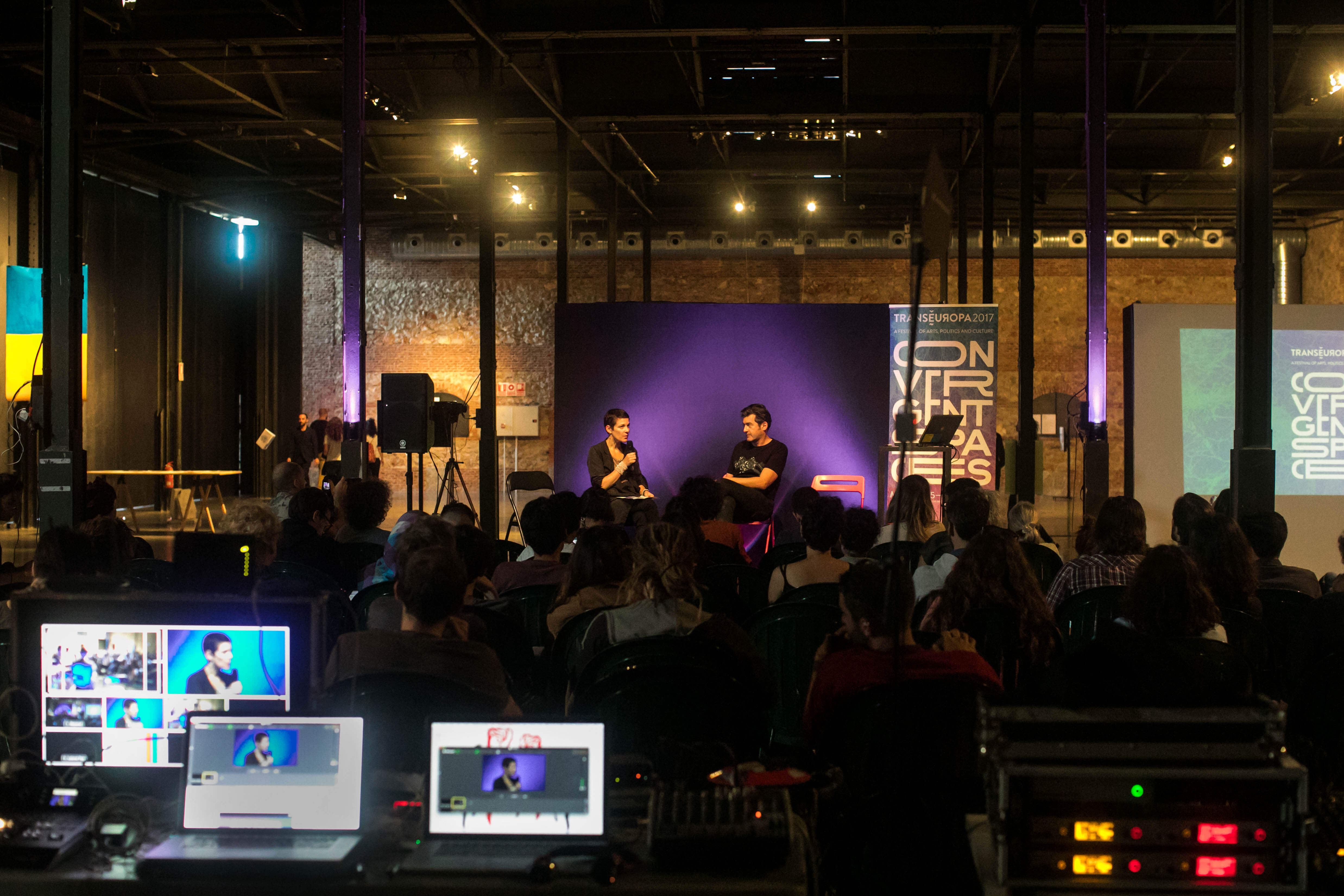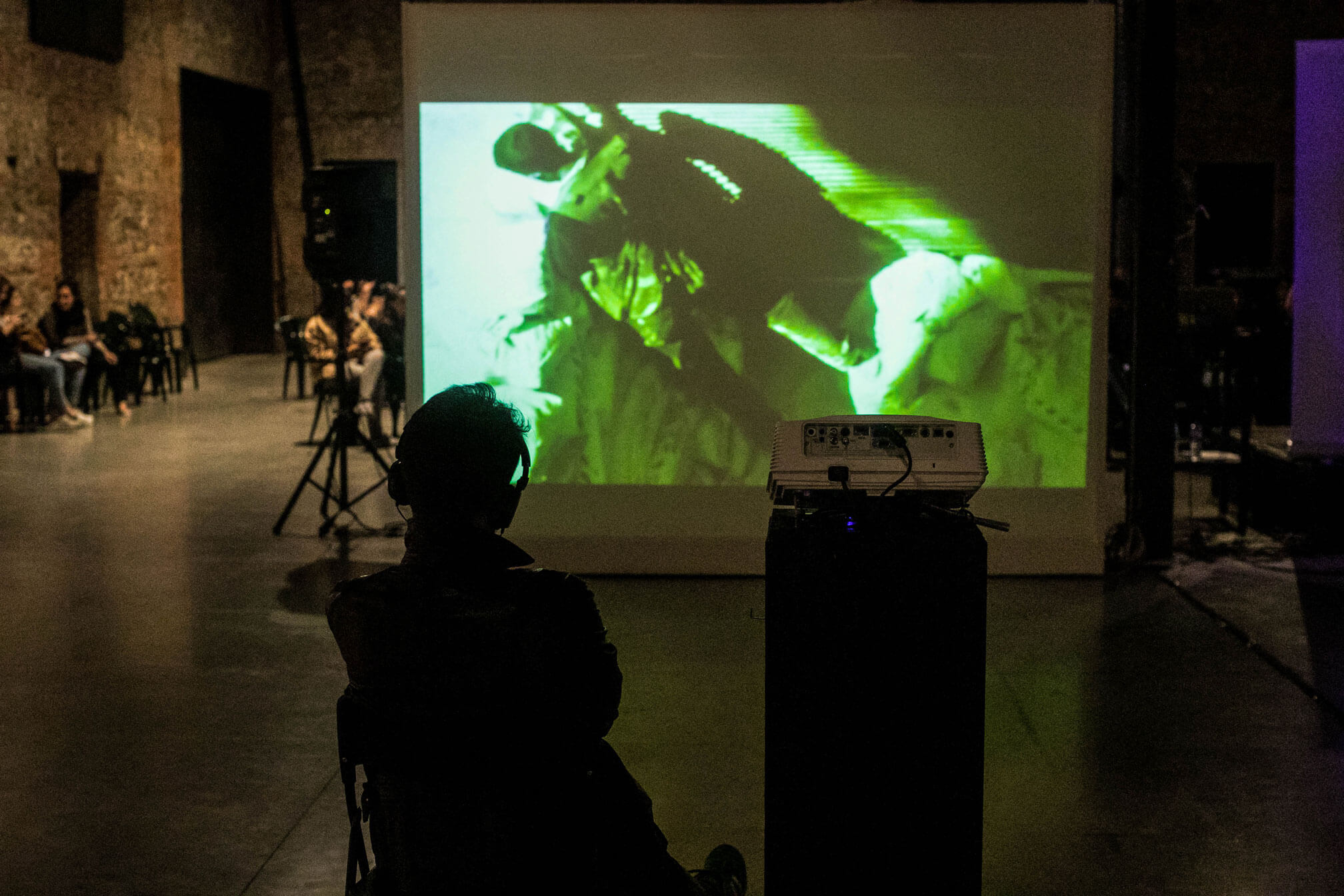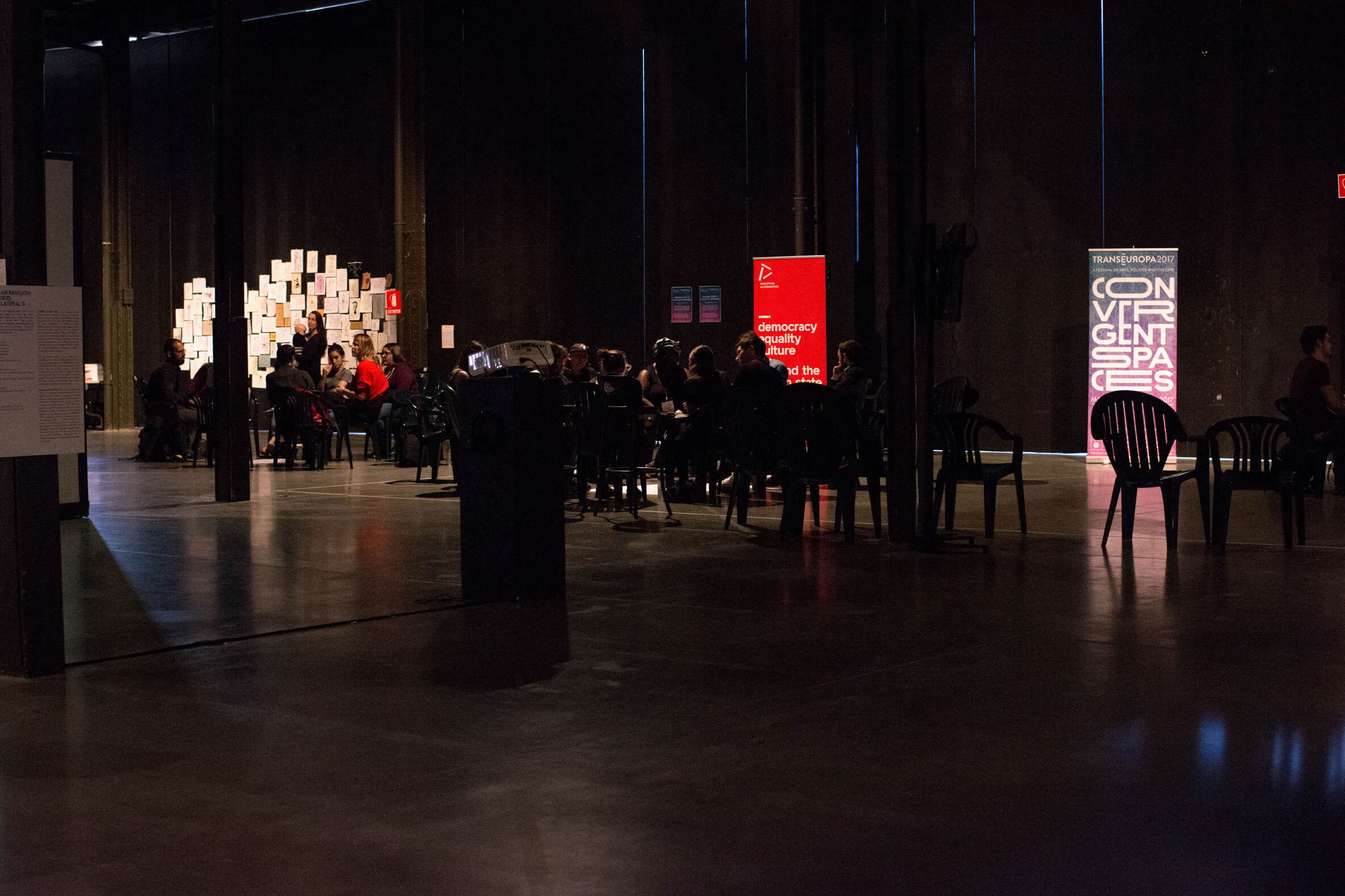 * Till Gentzsch & Elisa Sánchez Fernández. All rights reserved.
** Lead image Jamie Mackay. All rights reserved.