On Tuesday, November 21 at 6 pm we would like to invite you to the Headquarters of Krytyka Polityczna to join our event: Utopia, Modernization, Terror – 100 years after October 1917
Accompanying the discussion about The Russian Revolution by Sheila Fitzpatrick will be: Adam Leszczyński, Paweł Kowal, Anna Sosnowska, and Adrian Zandberg. The evening will be hosted by Michał Sutowski.
Almost exactly 100 years after the first shot was fired aboard the Aurora, we want to investigate what we can learn from the Russian Revolution. Are utopian ideas the conditions for building a better world, a mere façade to cover up cynic practices, or a recipe for disaster and violence? Can a country force social modernization – and should it? After all, is a decade-old revolution still relevant to anyone?
In her concise history of the Revolution, Sheila Fitzpatrick objectively analyses the origin, development, and impact of the months of February and October 1917. She explains why the Revolution broke out and proves that, although the Bolsheviks later abandoned the proletariat, they still enjoyed full and enthusiastic support by the working class in 1917. Ultimately, Fitzpatrick depicts how the tough years of the civil war and the first wave of the Red Terror affected the Stalinist Revolution a decade later. This analysis includes the brutal collectivization of agriculture, the craziness and brilliance of the industrialisation, and the tragic ending of the Revolution during the era of the Great Purge.
The Russian Revolution by Sheila Fitzpatrick is a brief, stimulating, and intriguing guideline through the Revolution of 1917, one of the most significant events of the 20th century.
Partners: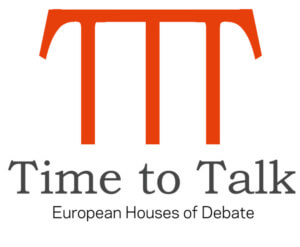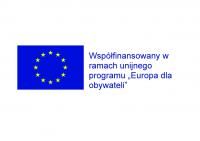 Media sponsors: