Over a month has passed since the rescue vessel Sea Watch 3 has been given the order to stay put in Malta, unable to leave its moorings.
Although the boat is at a standstill, slowly swaying with the movement of the sea beneath them, the volunteers polish up the vessel as they await the day when they can go back to rescuing people at sea. "We have to do the maintenance on the ship which needs to be done—to be ready to leave the port. On the other hand, we are trying not to get too desperate and angry about the situation, so that we try to spend some time on team building", said one of the crew members.
Each mission lasts up to three weeks, with some volunteers doing as many as three, making the boat a temporary home. The vessel looks both homely and set to serve a multitude of people.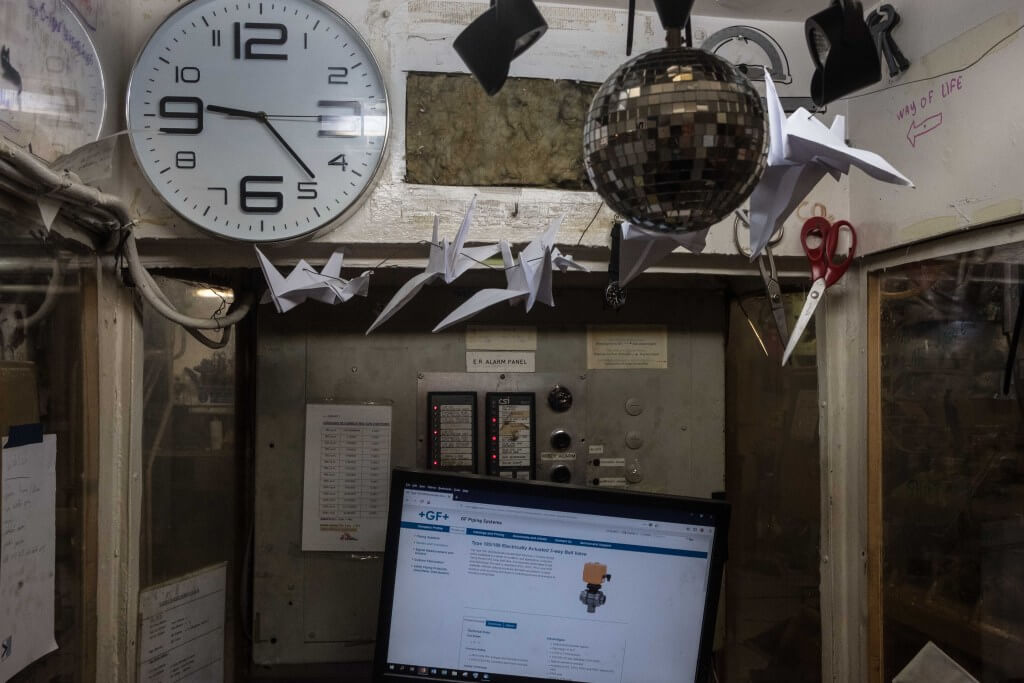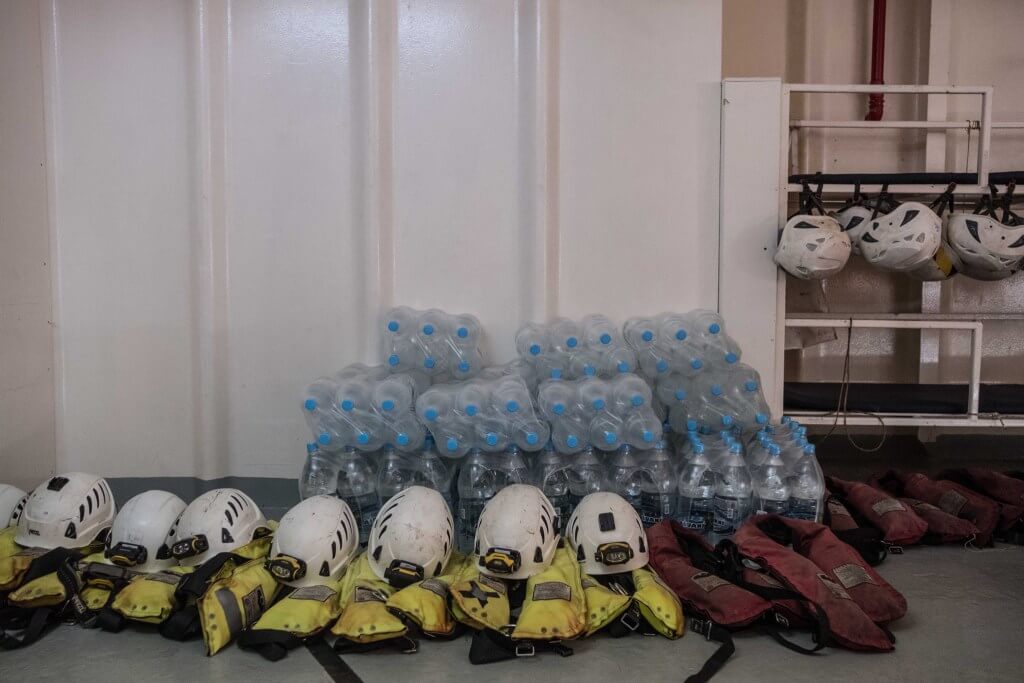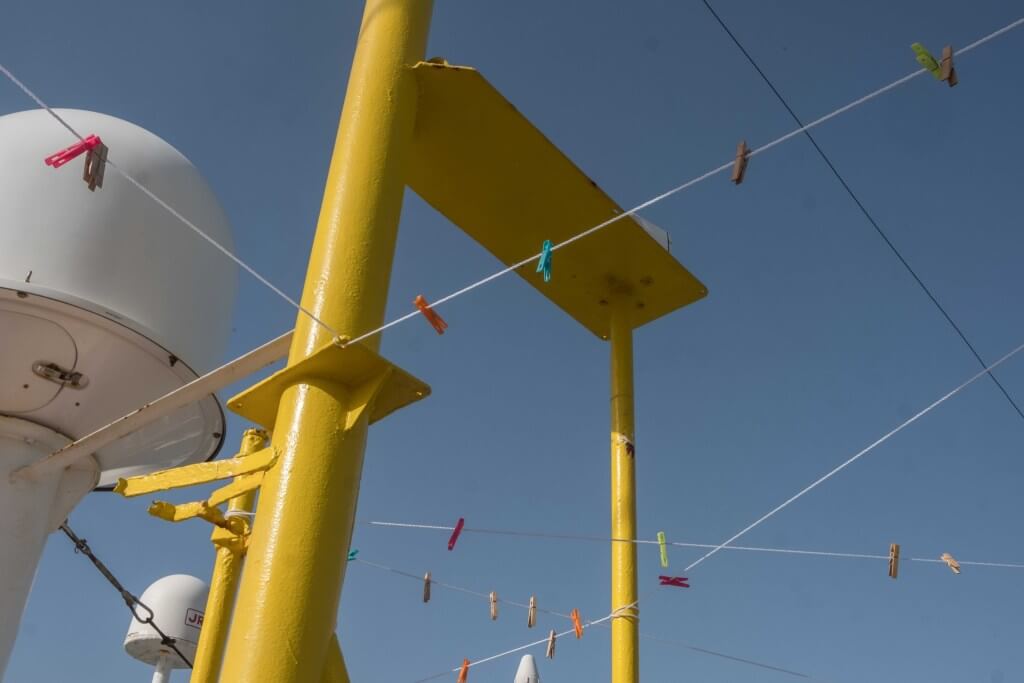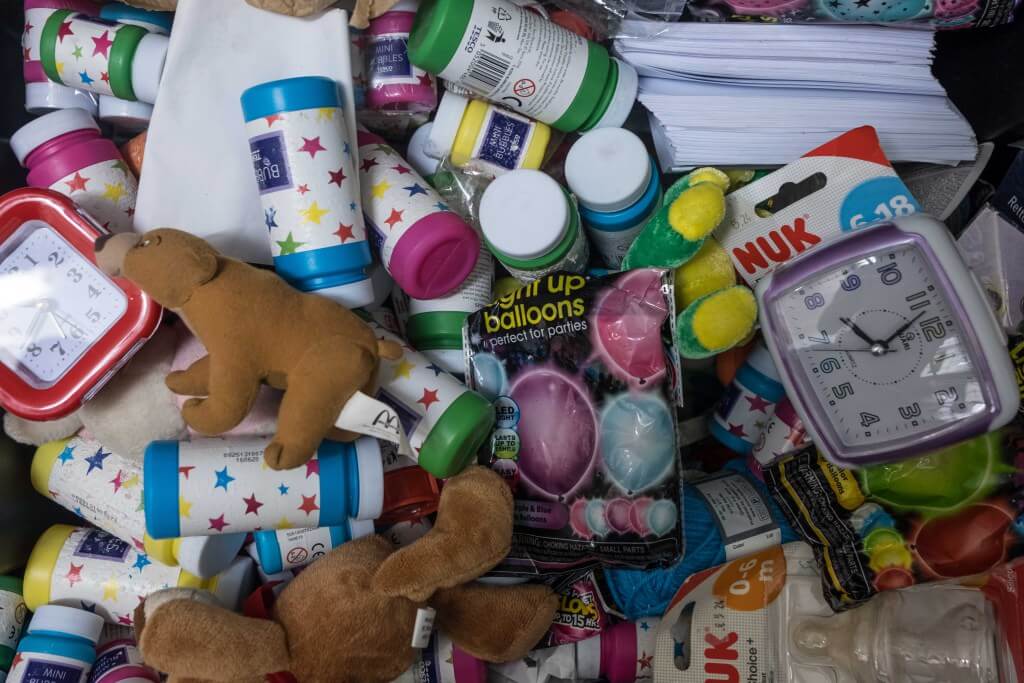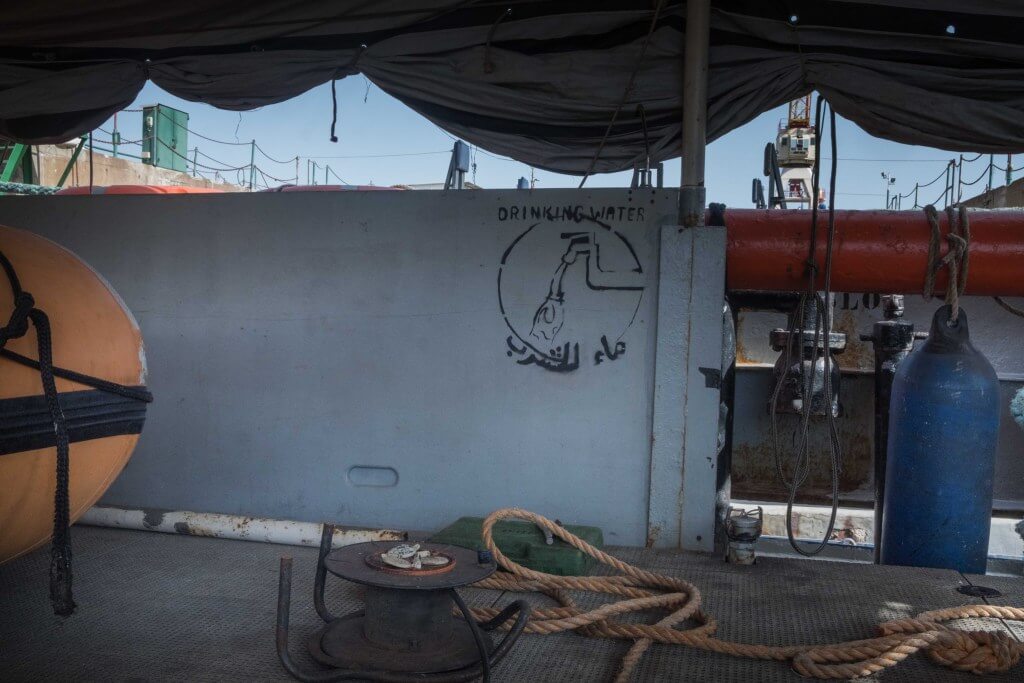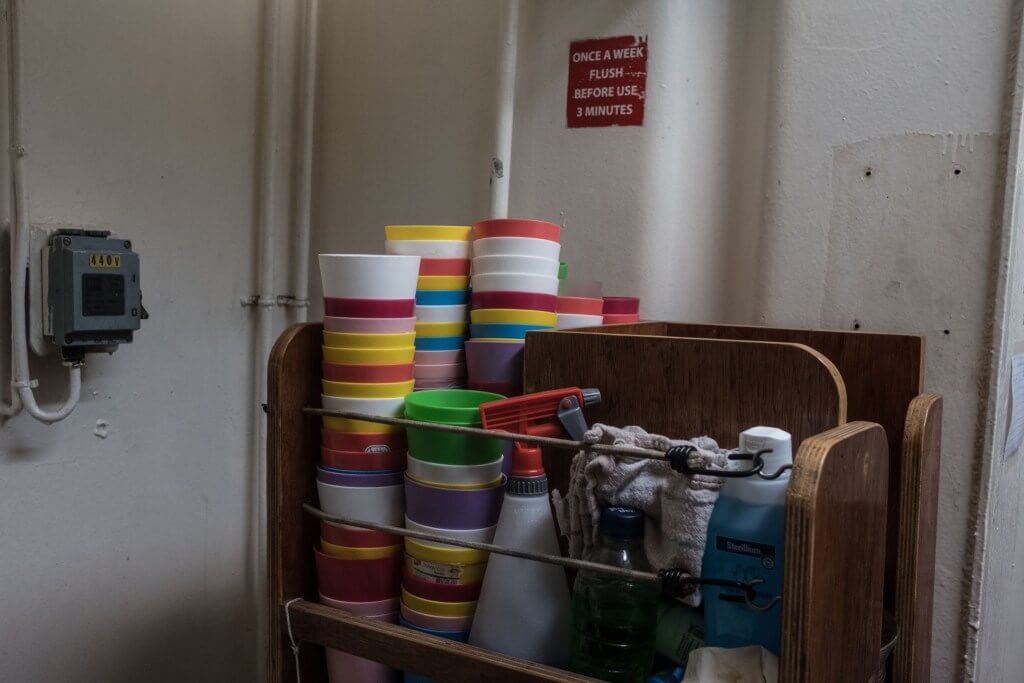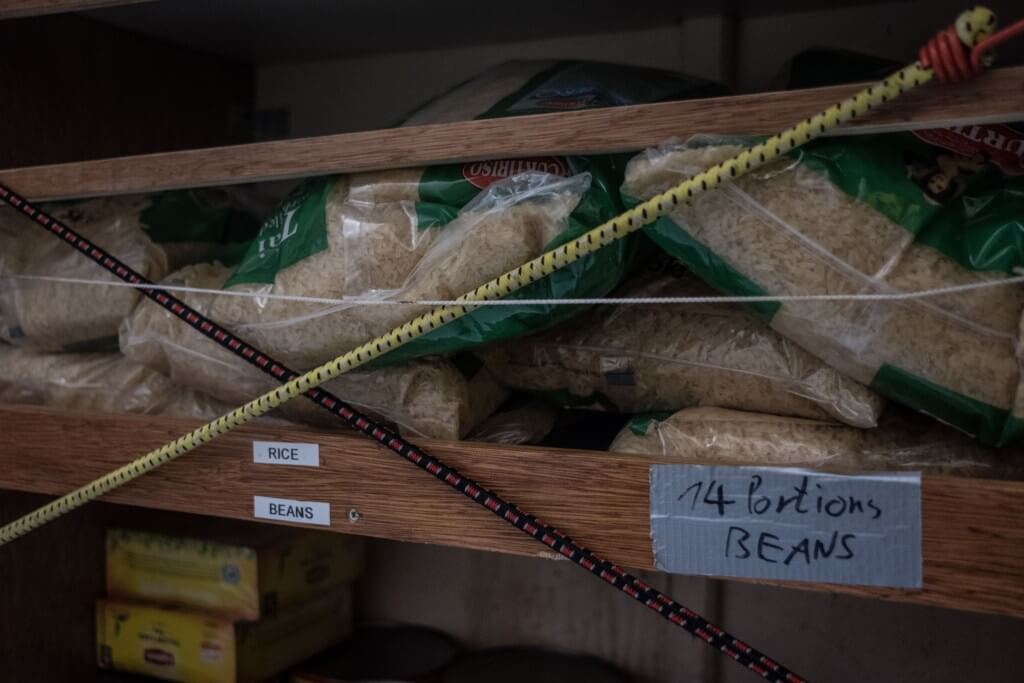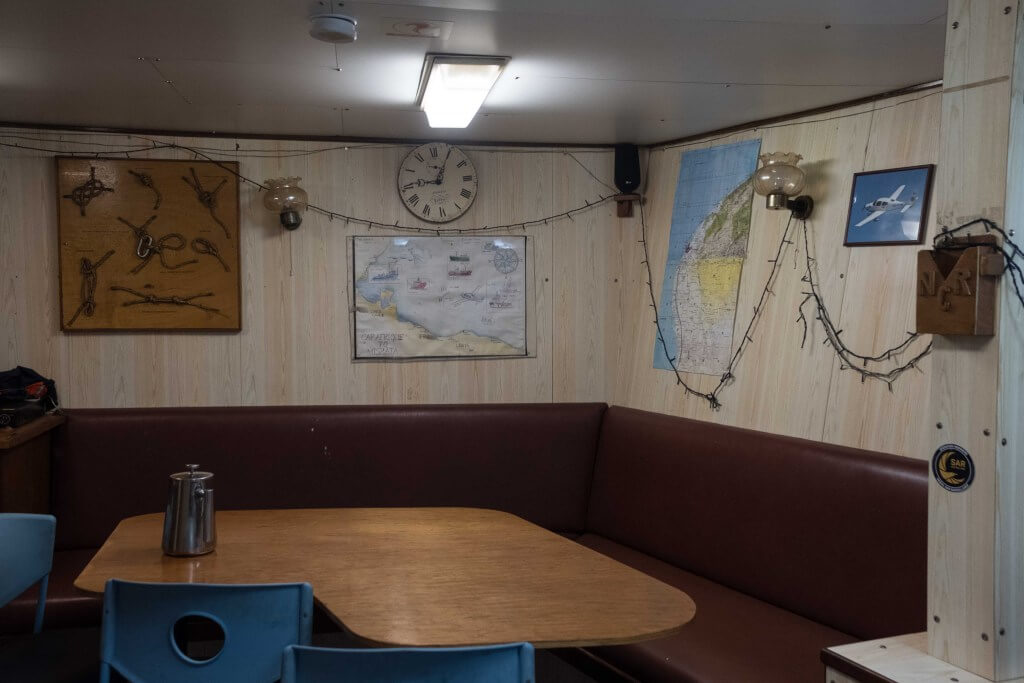 ***
All photos were taken by the author, Joanna Demarco.
This article was first published on Isles of the Left. It has been published here with permission.