On Saturday, October 13th 2018, people in more than 50 European cities, from Minsk to Lisbon, from Nicosia to Eskilstuna, have gathered on the streets to raise their voices against nationalism and for a united Europe. More than 800 prominent European artists, writers, academics and politician supported the Call To Action of 13-10.org. Organisations and individuals in Germany, Austria, Switzerland, France, Italy, Spain, Portugal, Sweden, Poland, the Czech Republic, Hungary and Cyprus have followed the Call of www.13-10.org and proactively planned demonstrations for a peaceful, democratic and tolerant Europe. The actors of the pro-European movement came together yesterday. Civil society groups joined forces with parties and trade unions, across geographical borders and political divisions: We all have the vision of a democratic and united Europe, a world of freedom and peace.
In the spirit of a united Europe, two cross-border demonstrations took place in Ventimiglia / Menton on the Franco-Italian border and in Trieste, Italy, on the border with Slovenia. Two organisations "Pulse of Europe" and "Women's March Global" have organised rallies in a total of 8 cities, including Toulouse, Hamburg and Cologne. In other cities, such as Salzburg, the demonstrations were organised by dedicated citizens. In Vienna, on the occasion of the call, a committed alliance was formed, which organised an extensive program, including musical contributions, discussions and various events in the surrounding cafés. The demonstrations were colourful and diverse, just as all initiative's supporters imagine our society: For example, in Florence the Movimento Federalista Europeo (MFE) organised a flash-mob, in other cities people came together for a discussion about the situation in Europe. According to initial estimates, about 250.000 people took streets in Berlin to protest against exclusion and for a solidarity society, initiated by the Unteilbar-Bündnis. Further demonstrations took place in Rome, Milan, Hanover, Munich, Zurich, Budapest, Madrid, Barcelona, Warsaw and Prague.
13-10.org was initiated by the Swiss-German writer Jonas Lüscher and the Austrian philosopher Michael Zichy, driven by their concerns about the rise of nationalism and European disintegration. In summary, large sections of the entire European civil society stood up against nationalism, xenophobia and intolerance sharing a clear message: we believe in the cohesion of Europe, it is our best guarantee for peace, freedom and the dignity and rights of all people.
Berlin, Germany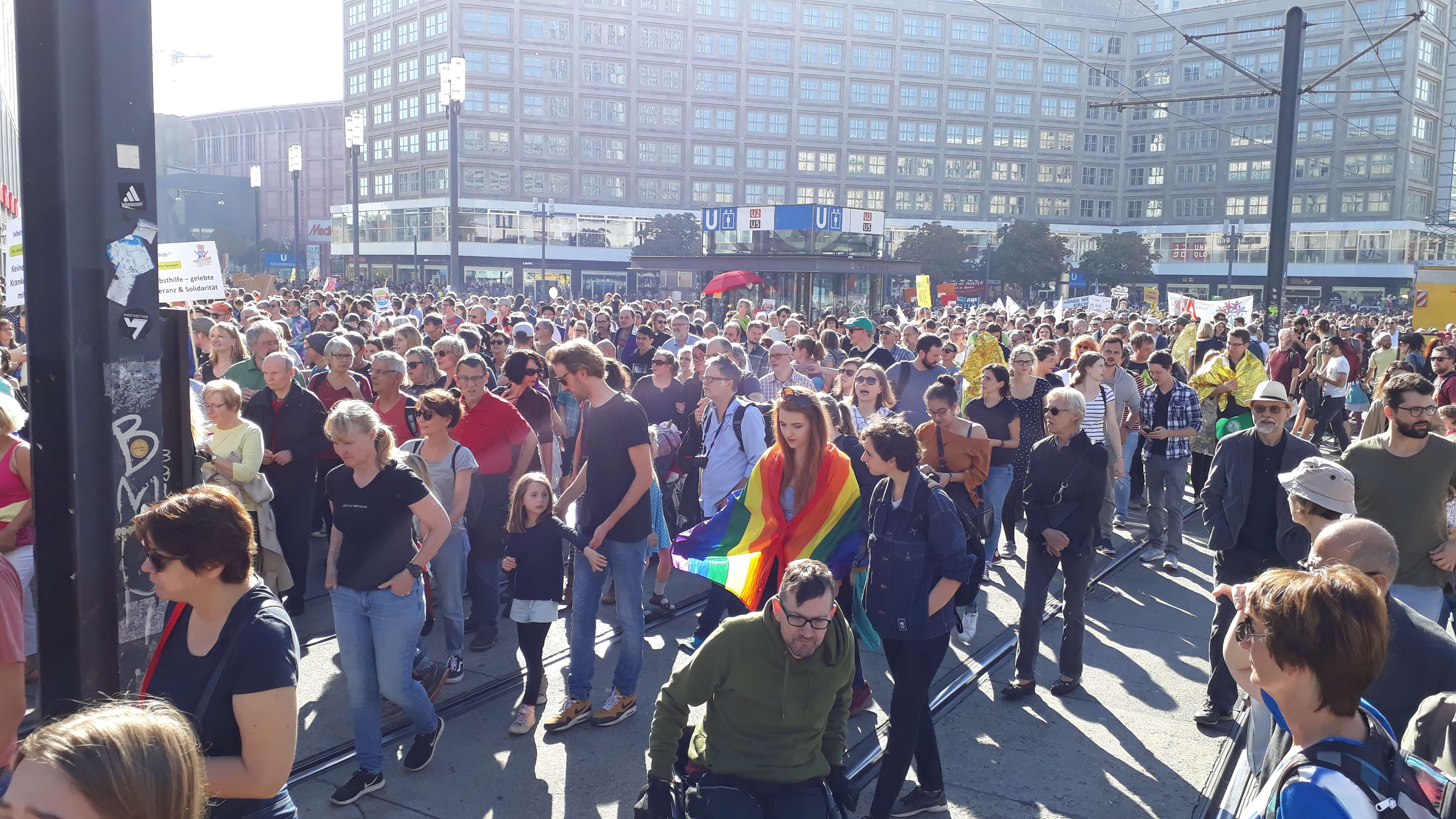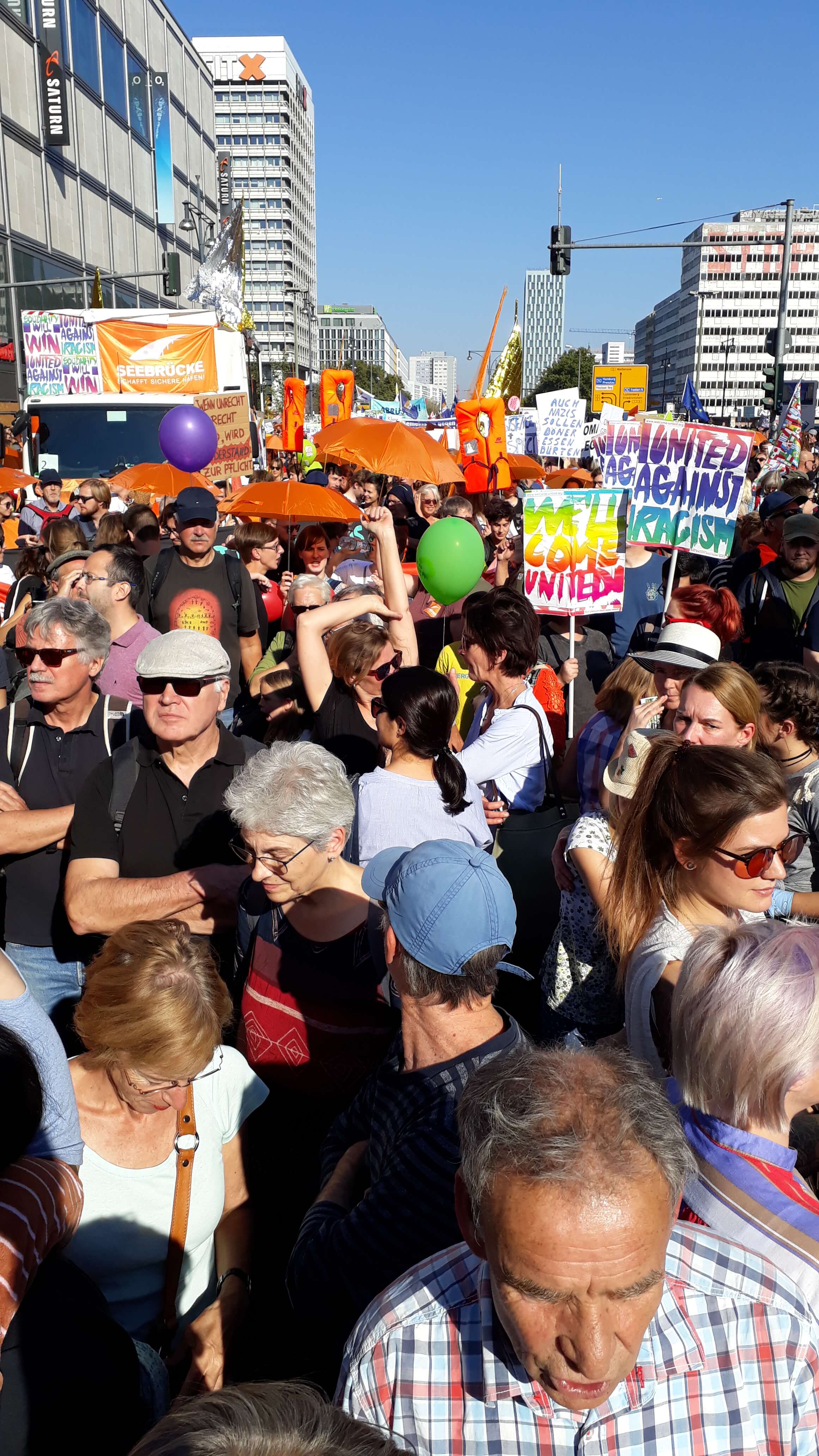 Cologne, Germany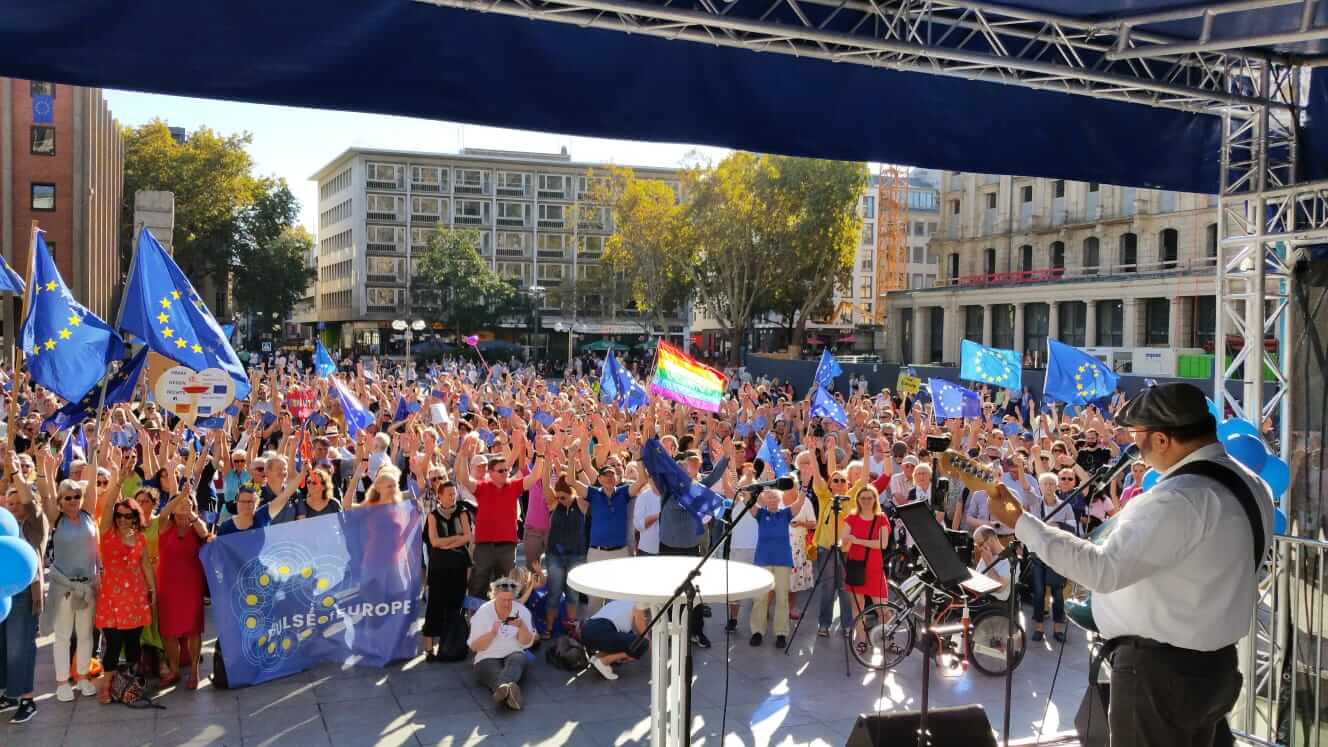 Rome, Italy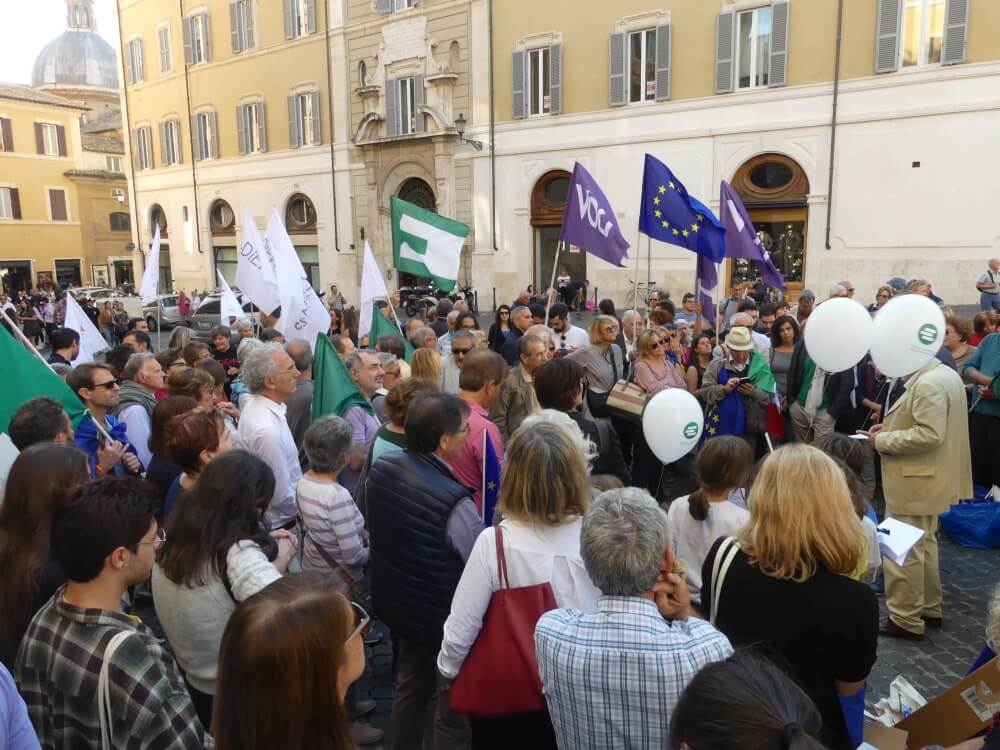 Prague, Czech Republic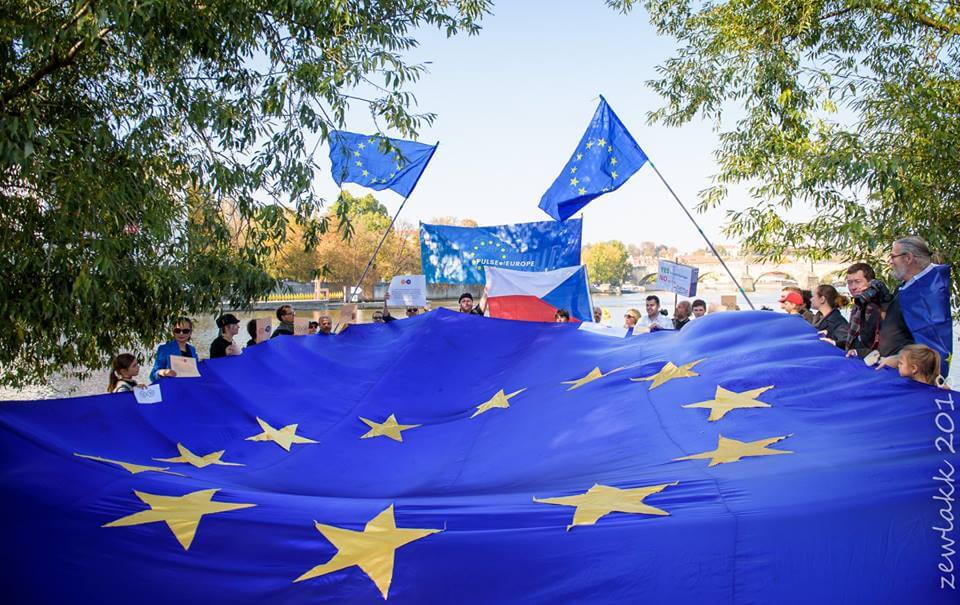 Salzburg, Austria