CONTEXT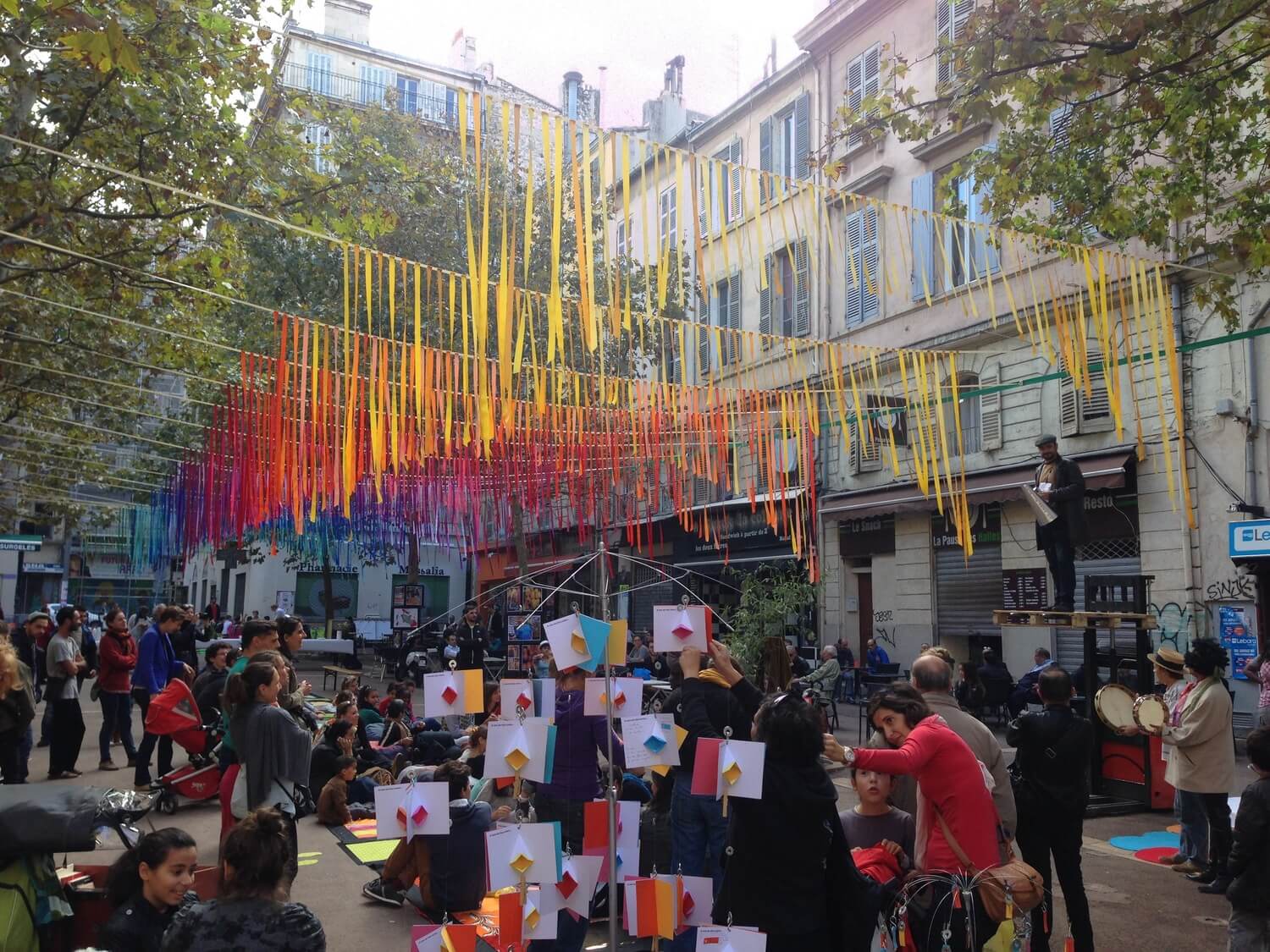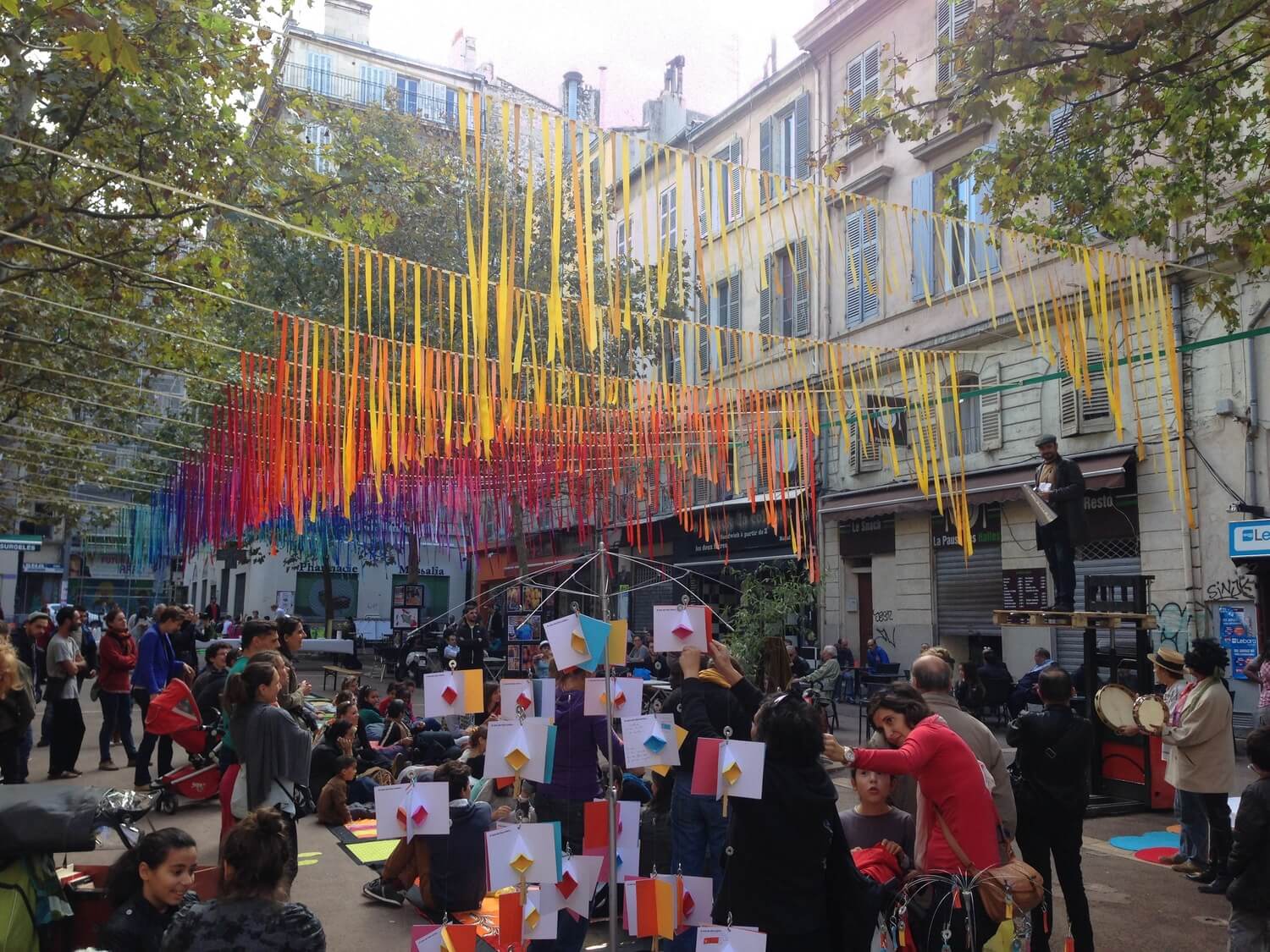 Across Europe, we see new forms of cultural cooperation by citizens and communities who are developing alternative and participatory democratic practices. This specific act of 'commoning' as a collective venture of co-development and co-government of everything we hold in common is dramatically changing the way we look at our societies. At the same time, the emergence of 'The Commons' as an alternative value system is challenging the duopoly of state and market. This new paradigm is based on a belief in societies with greater equality, sustainability and solidarity.
We believe that culture can and does play a vital role in many of these movements. Acting as a stimulus for development, new values are being shared and 'tested' through cultural practice. Cultural and immaterial goods are being produced and distributed through commons-based approaches and affect different strands of society (social, economic and environmental).
WHO WE ARE & WHAT WE DO (TOGETHER)
We are a platform called Connected Action for the Commons, a network and action research programme initiated in 2013 by European Cultural Foundation (ECF) together with six cultural organisations from across Europe: Culture 2 Commons – Alliance Operation City, Clubture Network, Right to the City – (Croatia), Les Tetes de l'Art (France), Krytyka Polityczna (Poland), Oberliht (Moldova), Platoniq – Goteo (Spain), and Subtopia (Sweden).
We work on topics linked with the commons such as public space, culture and democracy as a group and in our independent, diverse activities. We are co-developing and exchanging expertise as a network and engaging our local communities into the work we do. The aim is to scale up our activities, combine our influence, highlight and connect new practices with European policy makers and gain knowledge from each other.
The topics that at the moment interest us most and inspire our activities are:
Open Institutions – Developing new types of institutions, as well as developing new type of governance of the existing ones, inclusive and opened for participation of different social actors, directed towards strengthening democracy and the role of citizen.
Inclusive Citizenship – Exploring possible innovative or alternative ways, areas, methodologies to empower citizens, build engagement, motivate social movements but also to translate their efforts and capacities into a social change.
Public Infrastructure – Thinking and acting to maintain and create a durable public infrastructure (platforms, tools, institutions, devices, both on-line and offline) that will nurture the commons.
REACHING OUT AND BROADENING THE SCOPE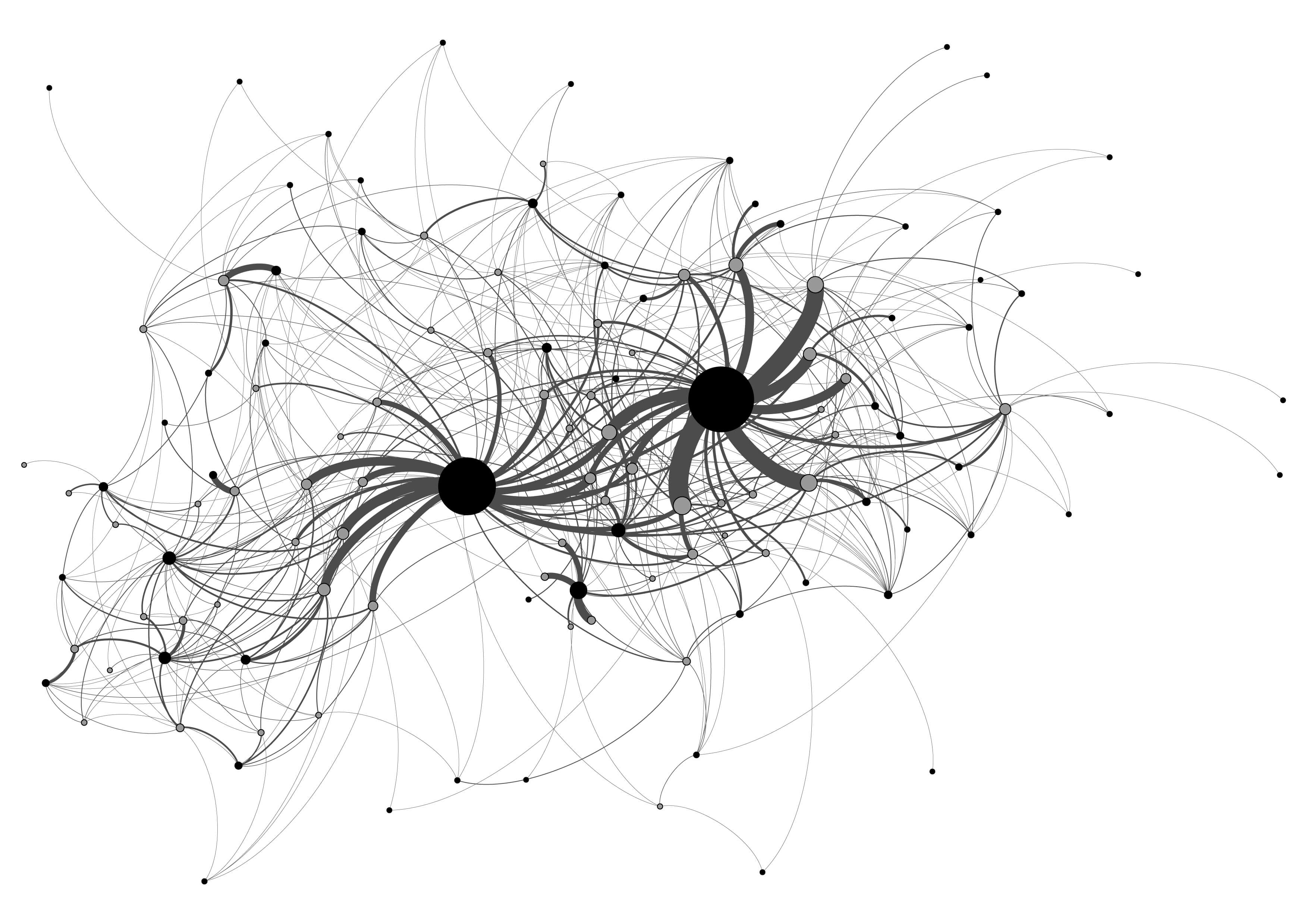 Through engaging our own, local communities in our joint networked activities, but also reaching out to and connecting other cultural change-makers across Europe, we strive to support the emergence of a European-wide community that uses the power of culture and creativity to revitalise democracy.
To reach this aim, we pool our resources and methodologies and jointly develop and run annual Idea Camp – a three-day, offline collaborative working platform. Through an open call process, inviting change-makers from all possible backgrounds and sectors of society who believe in the power of culture just as we do, 50 of the most daring and innovative ideas are selected to be represented at the Idea Camp. Each year the focus of the Idea Camp is slightly different, but always connected to our thematic focus. A physical space as well as a dynamic context where openness and sharing are key principles, Idea Camp aims to enhance cross-sectoral collaborations and exchange so as to build a community of meaning and practice.
With the two successful Idea Camp editions in 2014 (Marseille, F) and 2015 (Botkyrka, Sweden), we have already built a network of 100 Idea Makers from over 20 countries in Europe and its neighborhood, and a solid pool of leading thinkers and practitioners in the field of Culture and the Commons. We support and facilitate these individuals to seek connections, co-produce and co-learn in each other activities and ideas across wider Europe.
Additionally, after the Idea Camp, participants are invited to submit a concrete plan for further research or investigation of their ideas. A total of 25 proposals are selected and consequently awarded an R&D Grant, up to a maximum of €10,000 each. The R&D Grant enables the research and development of, for example, business plans, concrete project proposals, prototypes, research papers, media reports etc.
Meet the 25 R&D grantees from 2014 here: http://www.culturalfoundation.eu/library/rd-grantees-2014
And the 25 R&D grantees from 2015 here: http://www.culturalfoundation.eu/library/rd-grantees-2015
If you want to know more about our Idea Camp community and the upcoming calls, please visit http://www.culturalfoundation.eu/idea-camp