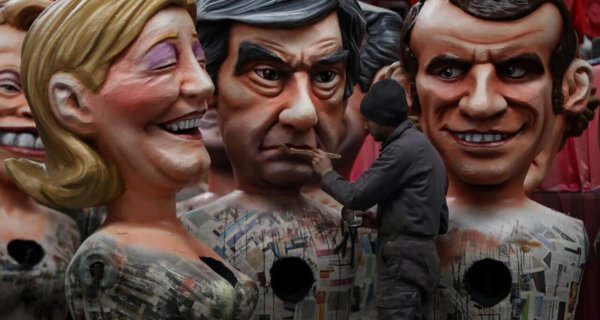 We are facing a dilemma between the status quo and a nightmare.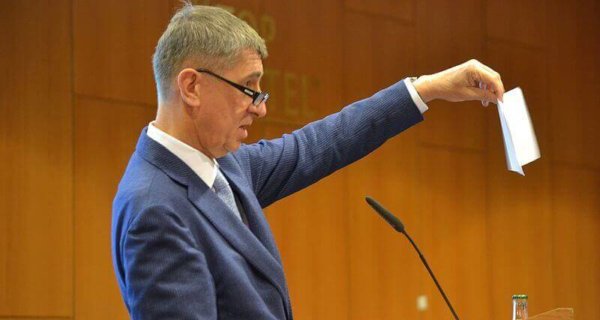 Czech Republic
What can we expect from Andrej Babiš, should he become PM? Unlike Orbán and Kaczyński, he still seems to be liberal. But that can change very easily.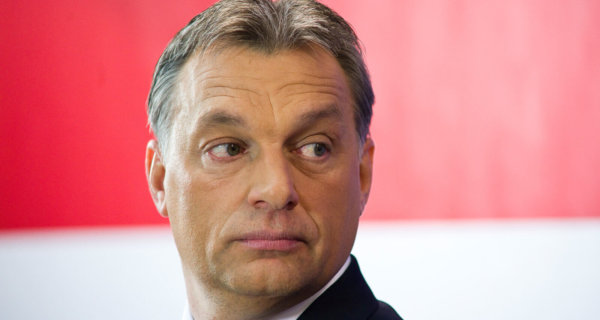 Hungary
It cannot be emphasized enough that Orbán's politics are powercentric.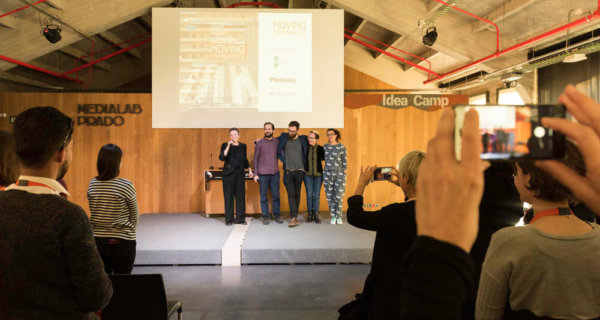 What does it mean to make common a city? How can we shape our society ourselves to make it better? Which could be the best process for a democracy to become more democratic? Andrea Echeverria chronicles one day of #IdeaCamp17 "Moving Communities".