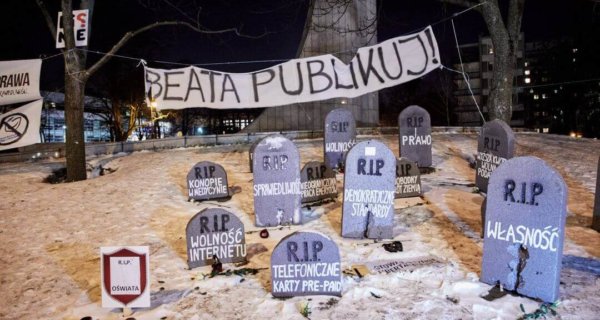 Poland
The liberal opposition is playing right into Kaczyński's hand: its scandals have all but discredited the protest movements.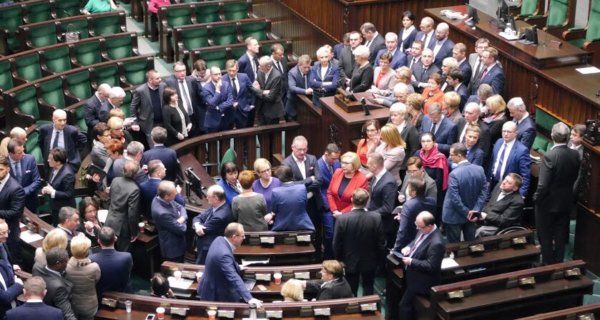 Poland
This phase of Poland's parliamentary crisis is over, but Poland remains stuck in a much deeper one – the crisis of far-right authoritarian rule, of representative parliamentary politics and of democracy itself.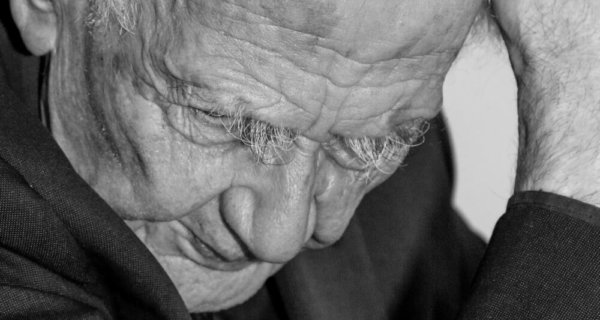 Poland
He was a consistent critic of postmodernity and identified the basic mechanism of reproduction in contemporary societies: consumption and seduction.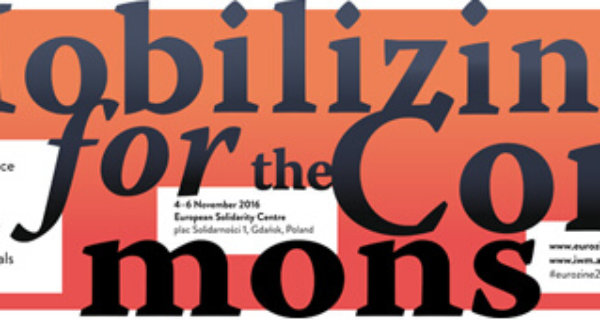 From 4 to 6 November 2016,  'Mobilizing for the Commons' - the 27th European Meeting of Cultural Journals took place in Gdańsk. Connected Action for the Commons was there and brought some friends.