CENTRAL AND EASTERN EUROPE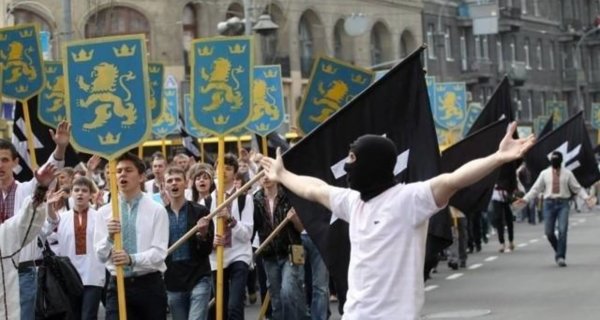 Ukraine
Street violence by the far right has practically never been investigated as hate crimes, if ever investigated at all.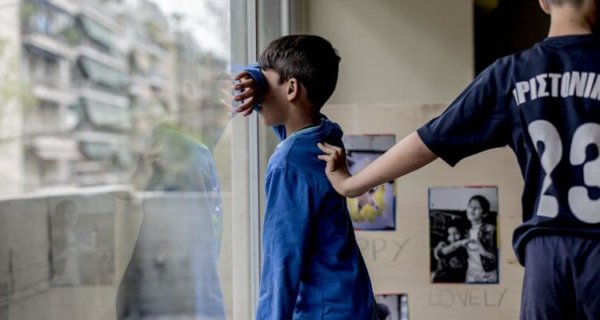 European Union
In the midst of crisis the City Plaza Hotel in Athens has become a positive accommodation model for migrants and refugees. Eleonora Camilli went there to see how life in the former five-star hotel is after exactly one year of occupation.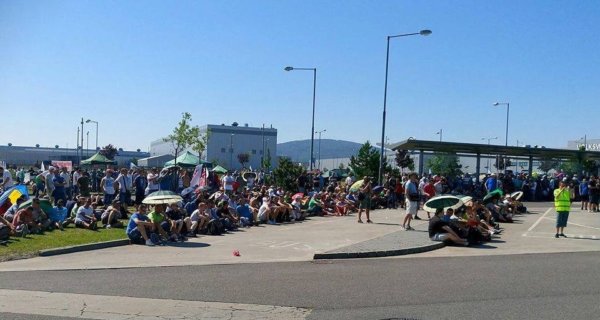 Volkswagen employees in Devínska Nová Ves are demanding a 16 per cent salary increase or longer breaks.
This year's Pride Parade is likely the biggest LGBTQ demonstration in the history of Poland.
The largest Central and Eastern European liberal network of institutions and activists. It consists of the online daily, a quarterly magazine, publishing house, cultural centers and activist clubs in a dozen cities in Poland (and also in Kiev and Berlin), as well as a research centre.
European Alternatives works to promote democracy, equality and culture beyond the nation-state. We imagine, demand, and enact alternatives for a viable future for Europe.