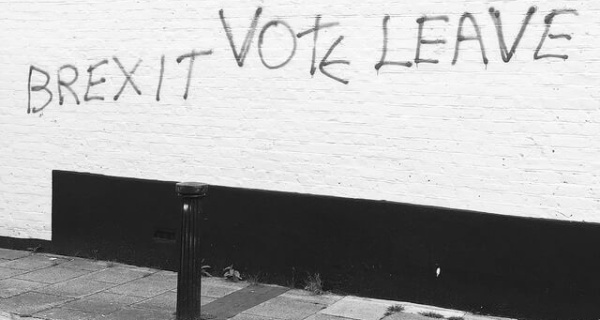 Marta Šimečková responds to her British colleagues from the Time To Talk network on the consequences of Brexit.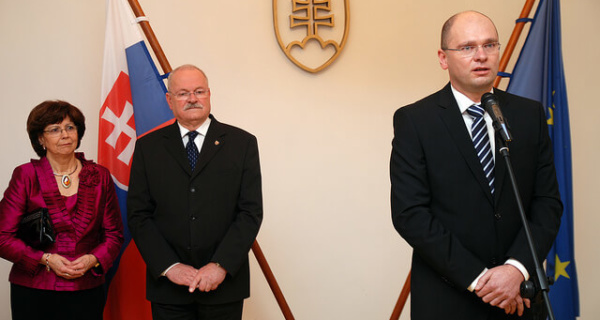 Slovakia
Euroskeptic politicians, such as Solvakia's Richard Sulík, have a lot to learn from Brexit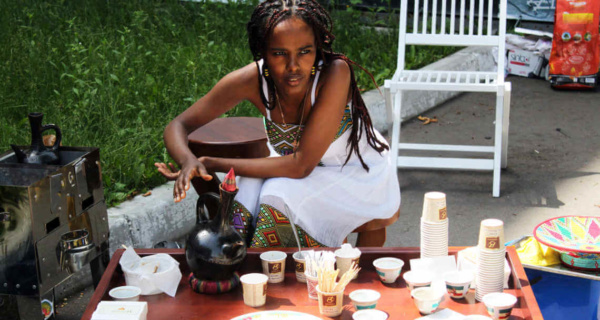 Ukraine
Political Critique spoke to refugees and NGO representatives about the situation of refugees and internally displaced people in Ukraine.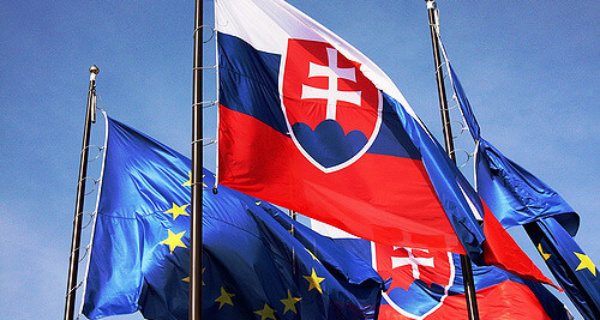 Slovakia
The Slovak government plans to push for policies leading to European fiscal union.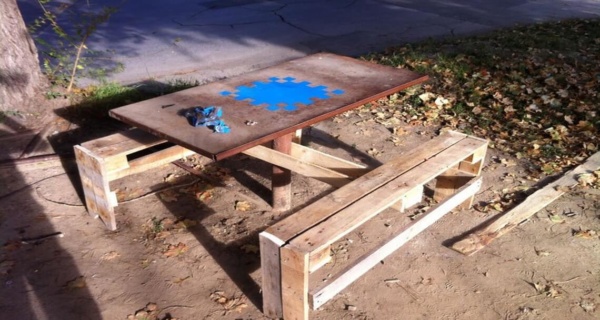 Between July 22-31, 2016, Oberliht Association in partnership with Archilitic Association and MIEZ architecture lab will host the Summer School "Architecture – Installations – Landscaping" (SSAIL) in the Zaikin Park in Chișinău, Moldova.