CENTRAL AND EASTERN EUROPE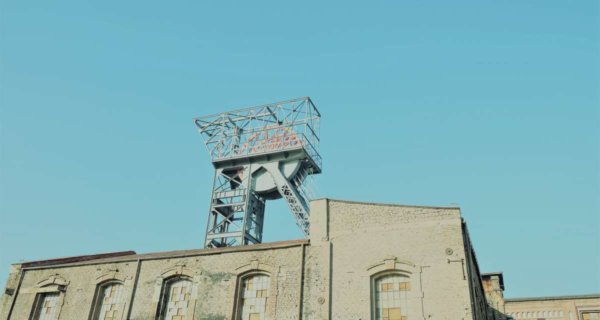 Poland
The European Union has made efforts in the last decade to adopt ambitious climate and energy policies, but at every turn, Poland has positioned itself as the 'bad boy' of the bloc by repeatedly resisting agreements.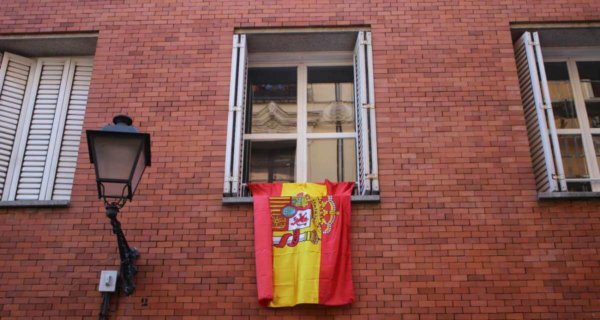 European Union
It is a sunny Saturday morning in October and the clock in Madrid's Puerta del Sol shows almost half past …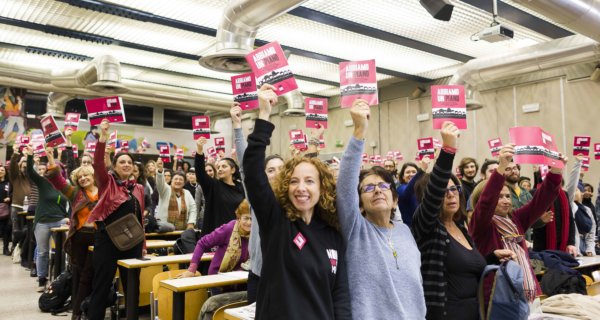 Estimates suggest that over 150,000 gathered in Rome on the 25-26 November to mark the International Day for the Elimination …
European Union
A year has passed since activists occupied a decaying hotel in Athens, accommodating 400 migrants. In the fourth part of 'Stories from the Babel Archipelago' Michal Pavlásek looks at this alternative model of integration.
MEET THE TRUMP SUPPORTERS FROM THE DEEP SOUTH
Chapter Three: God's Army vs Evil Empire

Our reporter, Dawid Krawczyk, flew to the southern American state of Georgia to better understand the people who pushed Trump to the presidency. Who are these people? How do they imagine their future? Is Trump's America the country of their dreams? And most importantly, what caused pious southerners to vote for a bombastic Northerner?
Their service reaches the most disadvantaged group among people who use drugs. Meet the team who runs mobile harm reduction services in Warsaw.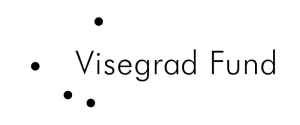 Network 4 Debate
What are the common problems faced by Czech Republic, Poland, Hungary and Slovakia, what is their wider context and are there solutions for the future?
Political
Critique.

org is co-run by:
The largest Central and Eastern European liberal network of institutions and activists. It consists of the online daily, a quarterly magazine, publishing house, cultural centers and activist clubs in a dozen cities in Poland (and also in Kiev and Berlin), as well as a research centre.
European Alternatives works to promote democracy, equality and culture beyond the nation-state. We imagine, demand, and enact alternatives for a viable future for Europe.