CENTRAL AND EASTERN EUROPE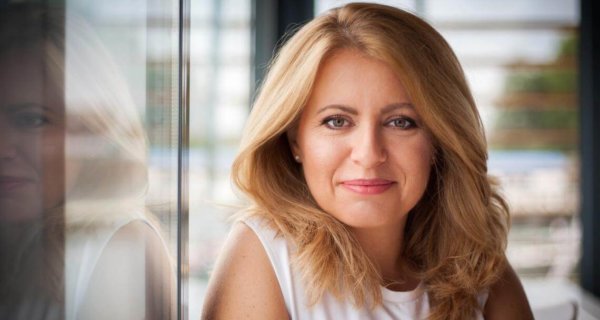 Czech Republic
A year after the murder of an investigative journalist Ján Kuciak, a Slovak politician, lawyer and anti-corruption activist Zuzana Čaputová has suddenly surged into the lead in opinion polls to become country's next president.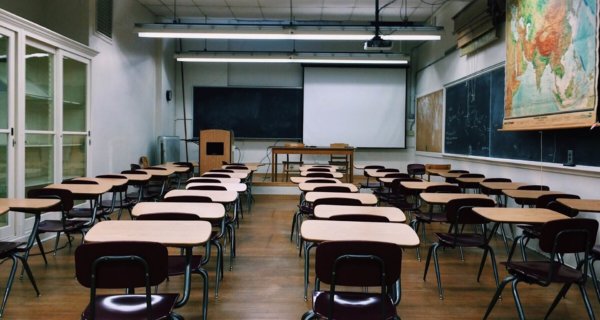 World
"I always wanted to do something for society," 17-year-old Louise Vanden Abeele from Belgium tells me over Whatsapp. "After these …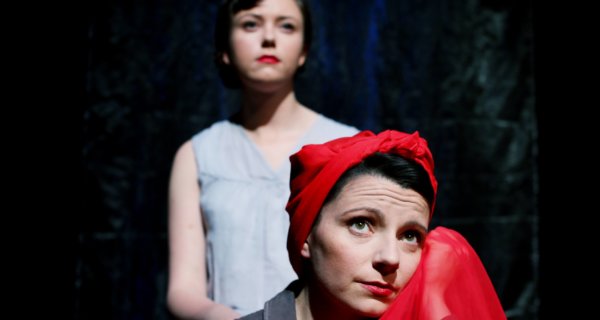 Not many people know the name Maria Eugenia Jasińska. This young Polish woman, who was executed by the Nazis in …
Hungary
When describing foreign workers' conditions, the perspective of those left home is often ignored.
Neoliberalism is shaping cities as places for tourism, gentrifying and dismantling the cooperative environment of the neighborhoods. Activists in Lisbon …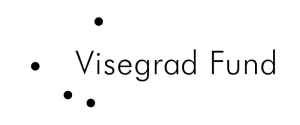 Network 4 Debate
What are the common problems faced by Czech Republic, Poland, Hungary and Slovakia, what is their wider context and are there solutions for the future?
Political
Critique.

org is co-run by:
The largest Central and Eastern European liberal network of institutions and activists. It consists of the online daily, a quarterly magazine, publishing house, cultural centers and activist clubs in a dozen cities in Poland (and also in Kiev and Berlin), as well as a research centre.
European Alternatives works to promote democracy, equality and culture beyond the nation-state. We imagine, demand, and enact alternatives for a viable future for Europe.