CENTRAL AND EASTERN EUROPE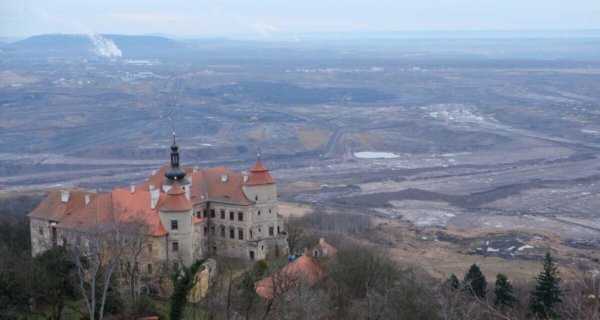 Czech Republic
To date, Czechia has not announced any date for a coal phaseout, although the country has signed up to the Paris Agreement and the national energy strategy envisages a decreased role for fossil fuels over the coming decades.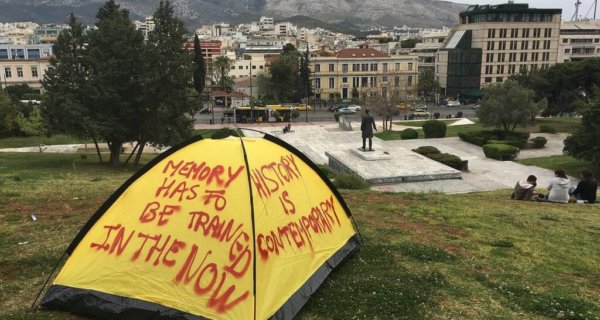 World
Two years ago in Berlin, Yanis Varoufakis launched the project DiEM25 (Democracy in Europe Movement 2025), a "democratic, pan-European and …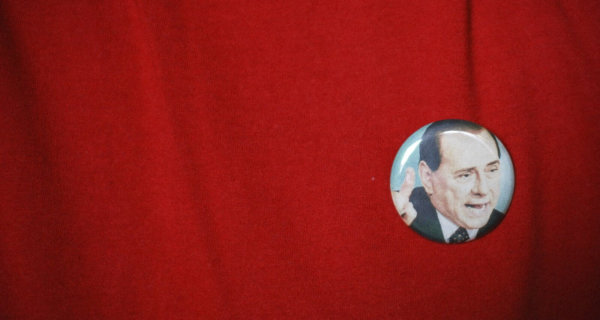 As Steve Bannon paraded around Rome last week ahead of the Italian elections, he looked noticeably calmer than usual. Posing …
USA
Dawid Krawczyk flew to the places where 80% of people voted Trump. He wanted to meet those involved in his presidential campaign in the Deep South. Is Trump's United States really the country of their dreams? In the fourth chapter John Salvesen tells how he was inspired by Trump to become a politician.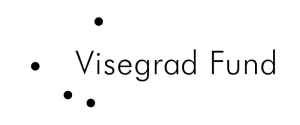 Network 4 Debate
What are the common problems faced by Czech Republic, Poland, Hungary and Slovakia, what is their wider context and are there solutions for the future?
Political
Critique.

org is co-run by:
The largest Central and Eastern European liberal network of institutions and activists. It consists of the online daily, a quarterly magazine, publishing house, cultural centers and activist clubs in a dozen cities in Poland (and also in Kiev and Berlin), as well as a research centre.
European Alternatives works to promote democracy, equality and culture beyond the nation-state. We imagine, demand, and enact alternatives for a viable future for Europe.