CENTRAL AND EASTERN EUROPE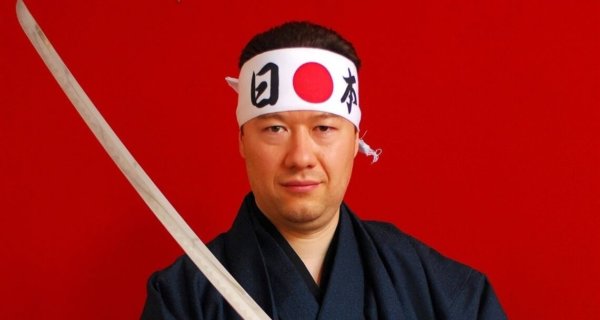 Czech Republic
All in all, the vast majority of pre-election posturing and propaganda is utterly meaningless. All that is really left for us is to sit back and enjoy the show.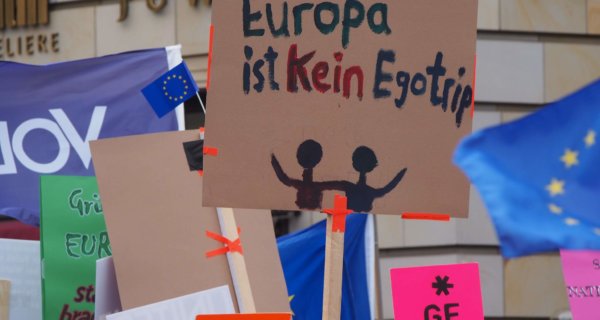 European Union, Opinion
Saying the European elections are usually an anticlimax overstates the degree of excitement they generate in the first place. Notoriously, …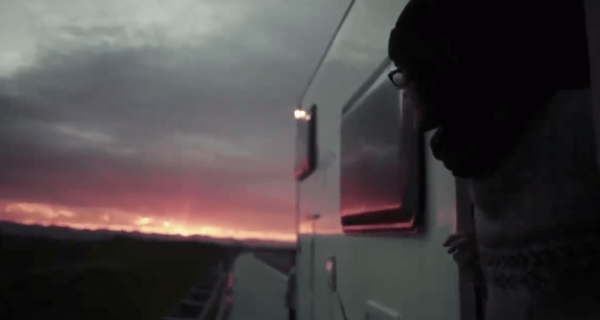 European Alternatives, Krytyka Polityczna and partners are looking for motivated people to join the team of the Transeuropa Caravans that …
REPORTERS IN THE FIELD:

THE ANTI-VACCINE MOVEMENT
Neoliberalism is shaping cities as places for tourism, gentrifying and dismantling the cooperative environment of the neighborhoods. Activists in Lisbon …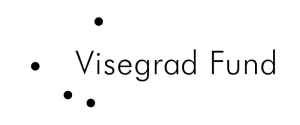 Network 4 Debate
What are the common problems faced by Czech Republic, Poland, Hungary and Slovakia, what is their wider context and are there solutions for the future?
Political
Critique.

org is co-run by:
The largest Central and Eastern European liberal network of institutions and activists. It consists of the online daily, a quarterly magazine, publishing house, cultural centers and activist clubs in a dozen cities in Poland (and also in Kiev and Berlin), as well as a research centre.
European Alternatives works to promote democracy, equality and culture beyond the nation-state. We imagine, demand, and enact alternatives for a viable future for Europe.