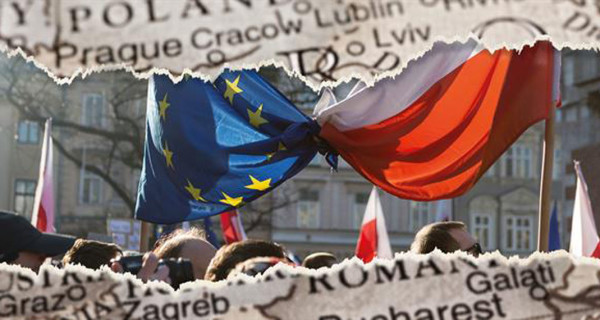 Central and Eastern Europe
Like the South, Eastern Europe is economically exploited within the EU. But economic deficits may be partially remedied by democratic emancipation and granting political rights to migrants.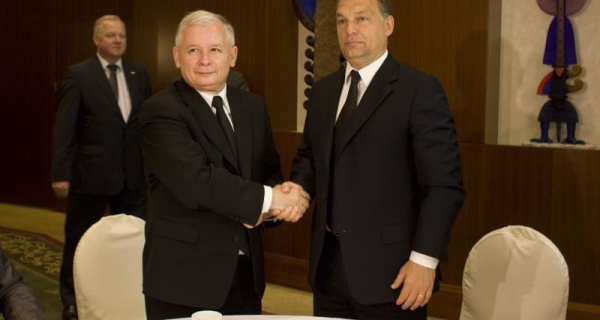 Central and Eastern Europe
This Tuesday the European Parliament held yet another debate on the political situation in Poland. During the discussion, the Law …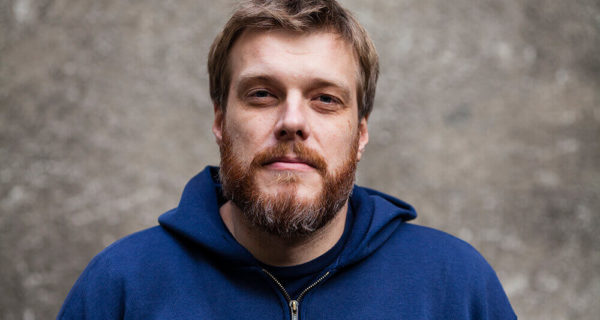 Poland
Adrian Zandberg speaks about how Razem is tackling the depoliticization of establishment politics.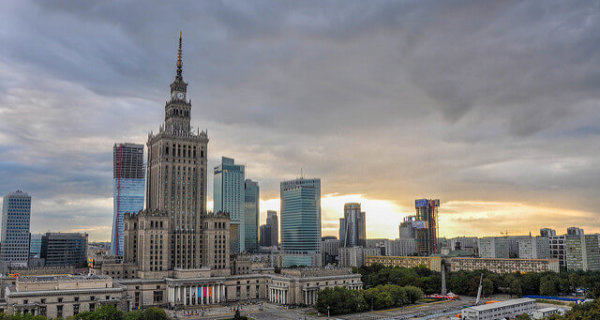 An interview with the Director of the Culture Department of the City of Warsaw – Tomasz Thun-Janowski, City of Warsaw