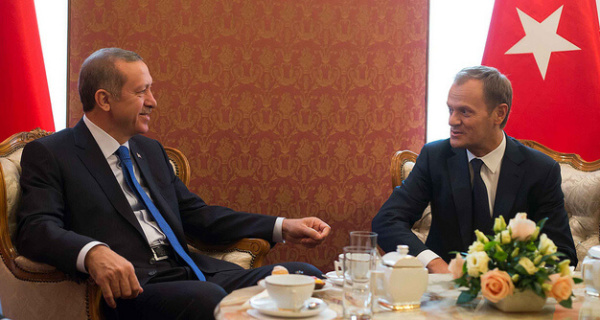 The lawsuit against the German comedian who ridiculed the Turkish leader, together with the EU-Turkey deal, shows that the differences between Visegrad countries and the West on the question of refugees are only rhetorical.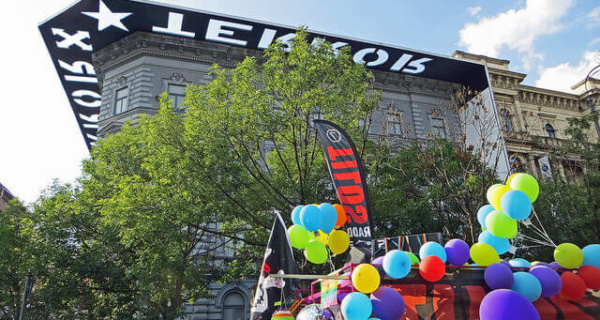 Hungary
The government is attacking its own people and disrespecting their love and their rights out of sheer politicking.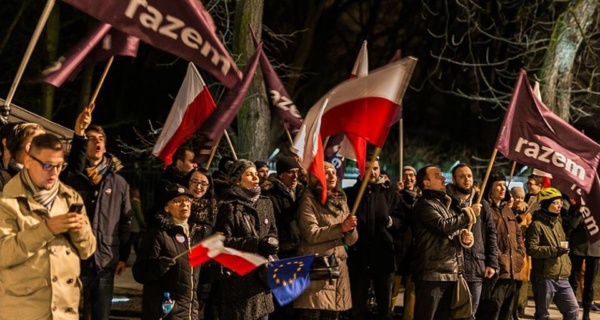 Poland
Six months of the Law and Justice government and protests against it, as seen by Kuba Danecki and Magdalena Mips from Razem.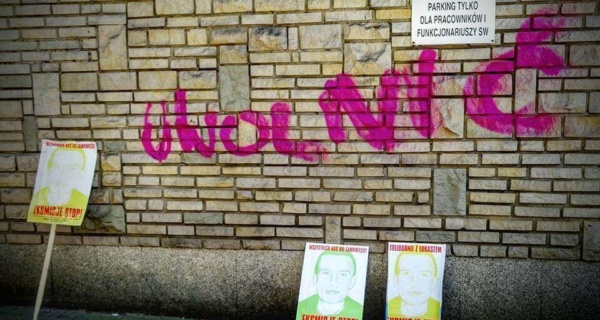 Poland
Anarchists' scuffle with police at eviction protest in Poznań, Poland, leads to arrests.
 Opinions and special features we think more people should notice.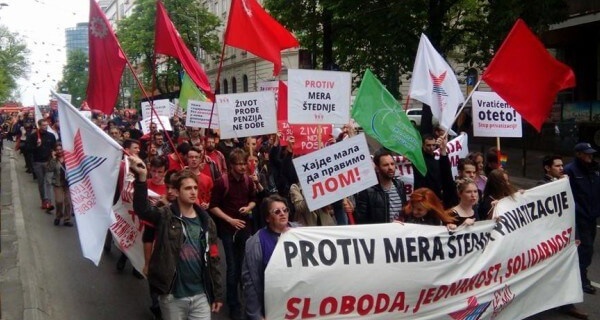 Trade unions have largely lost their mobilizing power and May Day celebrations remained small and scattered. An overview of International Workers' Day in Central and Eastern Europe.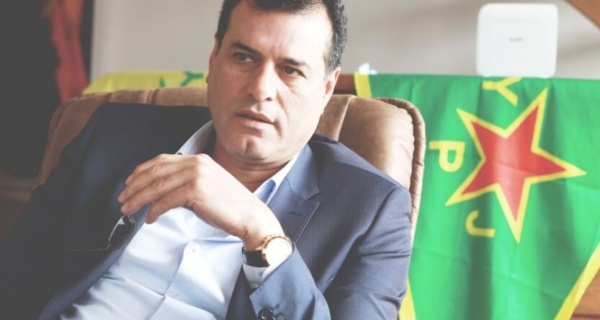 The Kurdish militia have officially opened their European office in Prague. Interview with YPG Europe representative Sheruan Hassan.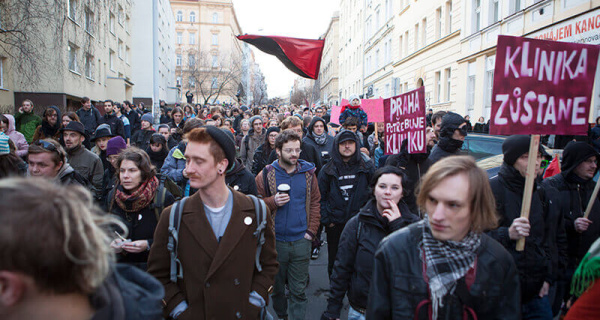 The Autonomous Social Centre Klinika, which occupies the building of a former clinic in Prague, has attracted a large number of supporters and was awarded a prestigious prize. Yet its future remains uncertain.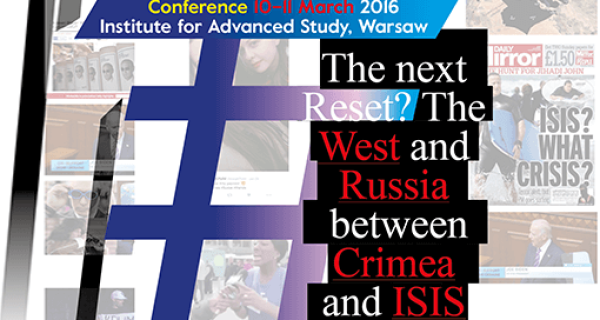 Russia's military involvement in Syria and its support for President Assad make this country a necessary factor to be taken into account in all strategic solutions regarding ISIS and mass exodus of asylum seekers in Europe.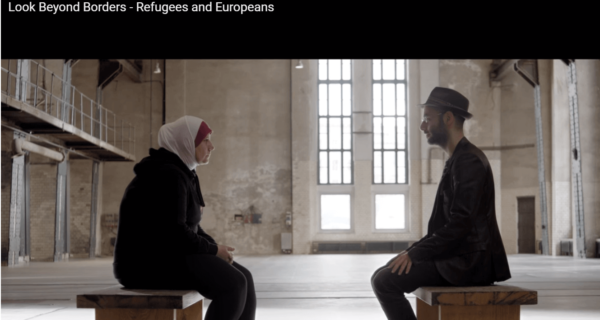 When talking about the problem of refugees, we use dehumanised language, which reduces human tragedy to numbers and statistics. But …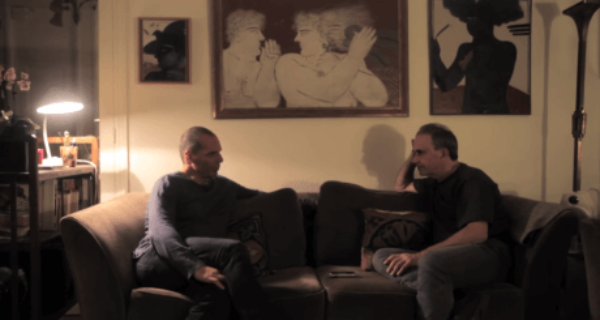 *** This interview was originally published at nearfuturesonline.