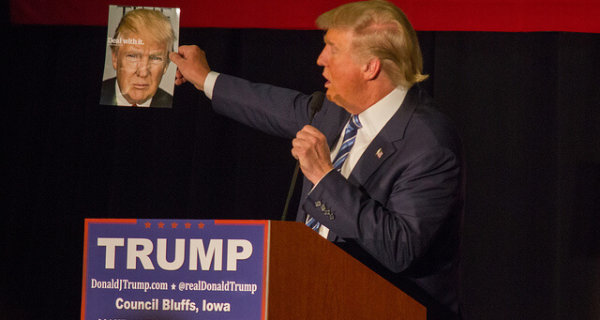 Reactions of political leaders across the region to the American elections.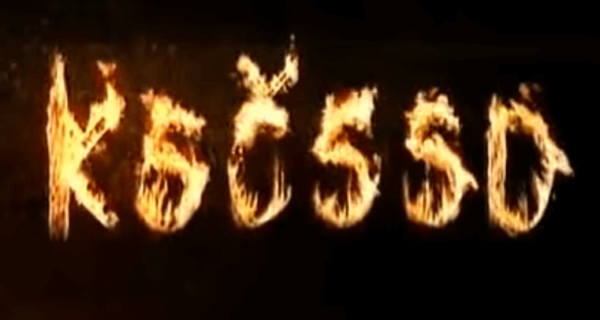 Czech Republic
According to Czech left-wing parties, a strong state does not mean the redistribution of wealth towards the poor – it means respecting the authorities and having a rather flexible approach to human rights.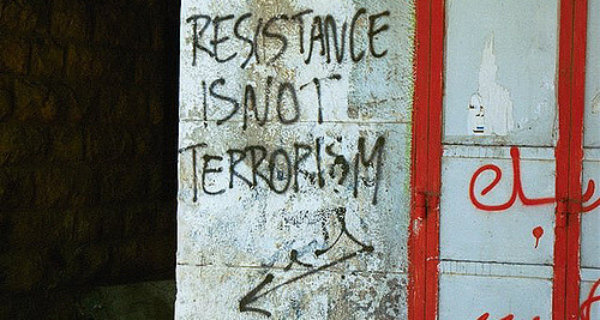 Czech Republic
An official Czech grotesque: or "Terrorism" directed by the police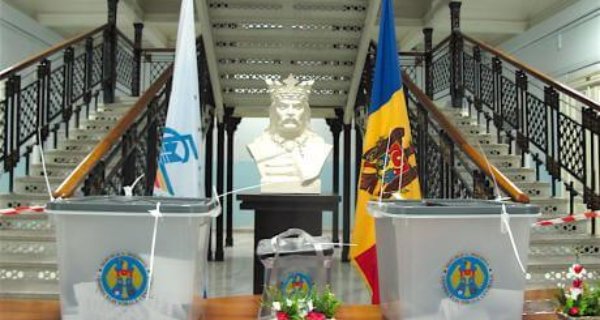 Central and Eastern Europe
Are the results of Moldova's presidential elections really a victory for Vladimir Putin? Read Maxim Edwards' comment.
The city is a complex and incomplete event, a space and a condition at the same time, and that is why a city today is completely different from what it was centuries ago. This process of becoming should be perceived with caution, because sometimes cities might end up in a tragic event – cities might lose their 'citiness'. Democracy is at stake here. In order to understand these processes, it is necessary to focus on a couple of particular questions. What is a city and who owns it?