CENTRAL AND EASTERN EUROPE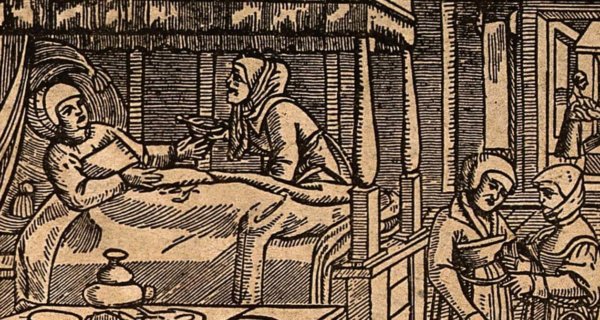 Hungary
According to the common saying, prostitution is the oldest profession in the world – but it isn't. Midwifery is.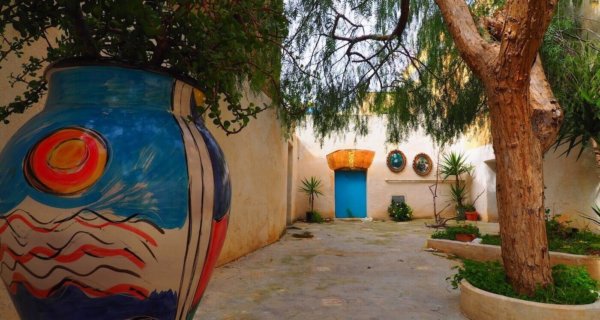 European Union
The renovation of a medieval town centre is an invitation for Europe to reflect on its origins, and its future.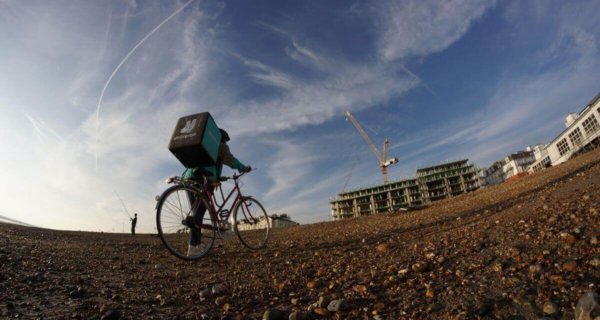 Deliveroo, Foodora, Giovo. The success of these companies depends on the exploitation of an invisible precariat. Now, against all expectations these workers are mobilizing across borders to claim their rights.
Poland
PiS is derailing the debate from environmental issues to their favourite narrative: them being true patriotic Poles against the EU.
We travelled to Croatia to talk to activists and scholars about how social movements and other grassroots movements can expand their political influence.
The largest Central and Eastern European liberal network of institutions and activists. It consists of the online daily, a quarterly magazine, publishing house, cultural centers and activist clubs in a dozen cities in Poland (and also in Kiev and Berlin), as well as a research centre.
European Alternatives works to promote democracy, equality and culture beyond the nation-state. We imagine, demand, and enact alternatives for a viable future for Europe.