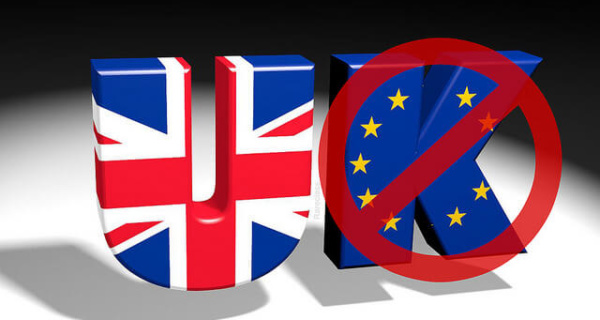 What will Europe be like after Brexit (from the Polish perspective)?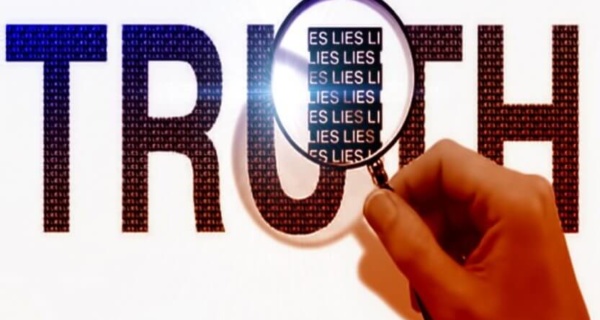 Czech Republic
TV Prima's manipulation of news coverage concerning refugees clearly breaches journalistic standards. But neither the Czech broadcasting authorities nor the station's Swedish owners are willing to address the issue.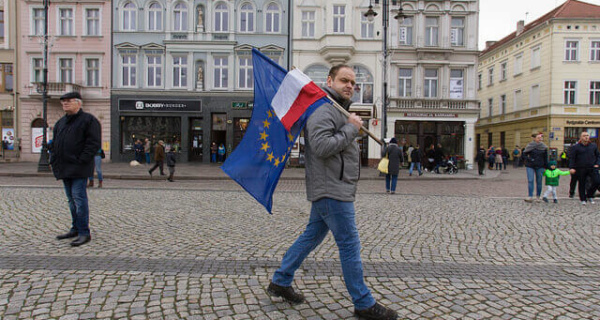 Poland
Sociologist Maciej Gdula discusses the prospects of the ruling and Law and Justice party as well as the opposition movement.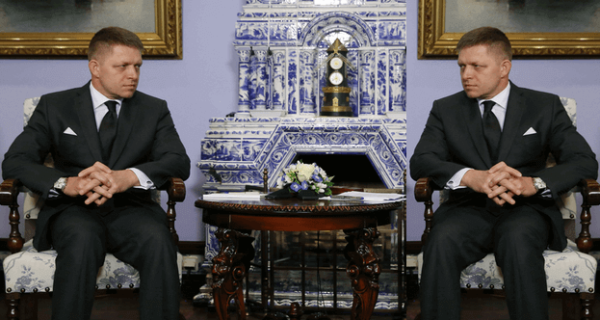 Slovakia
For some reason, the Prime Minister of the Slovak Republic, Robert Fico, has returned to his pre-election campaign rhetoric and once again entered into open conflict with the Muslim community in Slovakia.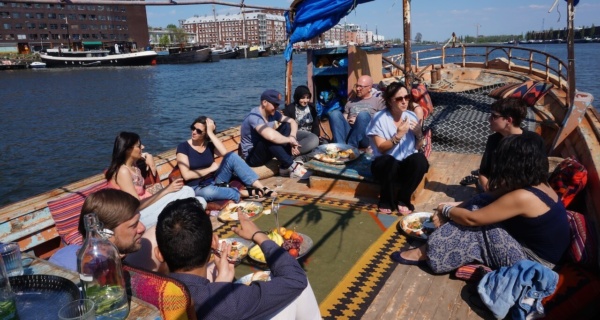 Encounter, listen and share with migrants, refugees and locals in The Hague in the frame of 'Welcome to the living room' - a project by our R&D grantee Laura Pana (Migrationlab)