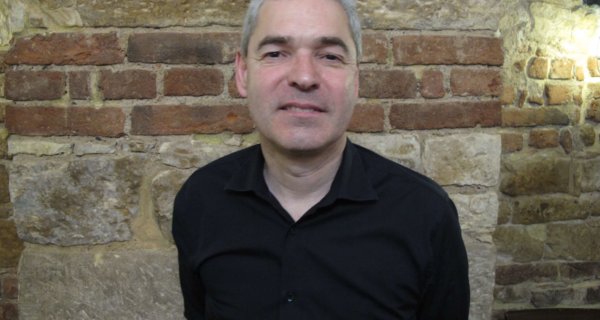 British expert on trade and investment policy John Hillary speaks about the Transatlantic Trade and Investment Partnership (TTIP).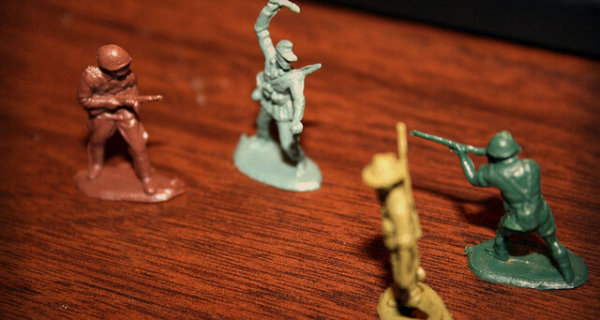 Poland
As Gombrowicz wrote: "The War," I say. He says: "The War." Say I: "The war." He to this: "The War." So I to him: "The War, the war."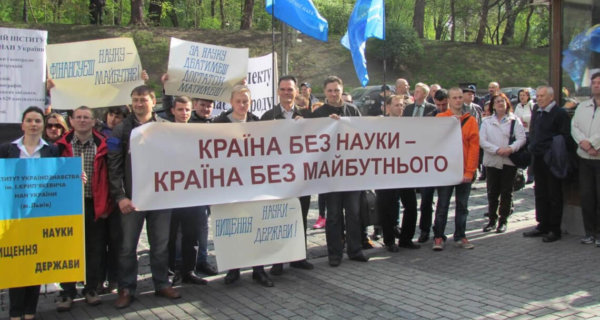 Ukraine
Ukrainian science has gone from being a well respected field to one which is suffering from a lack of funding, reform and a brain drain, thereby pushing it to the brink of survival.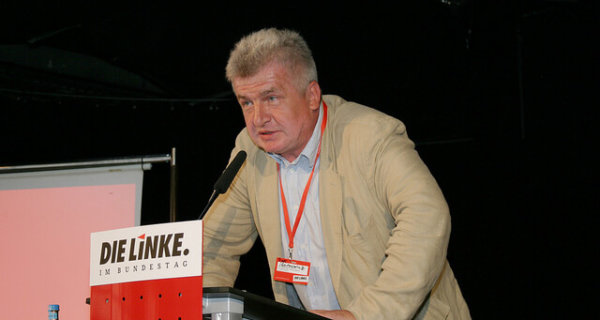 Poland
Veteran of the Polish left Piotr Ikonowicz speaks about social housing and the stigmatization of poverty in Poland.