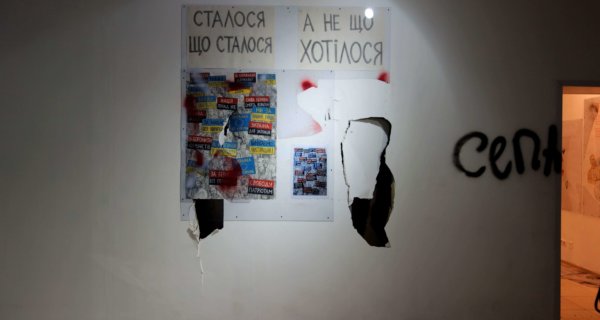 Ukraine
Fascism is always terror, and always leaves a political void.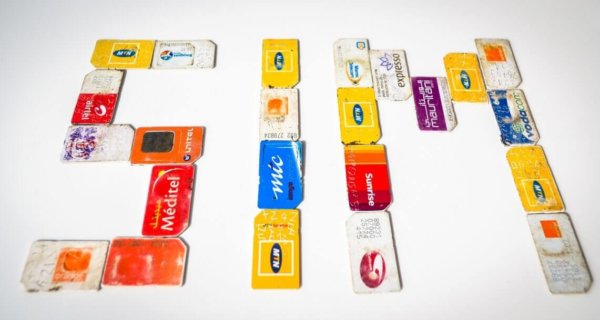 Poland
The demand for more data, this time, came not from the market but directly from the policing arm of the state.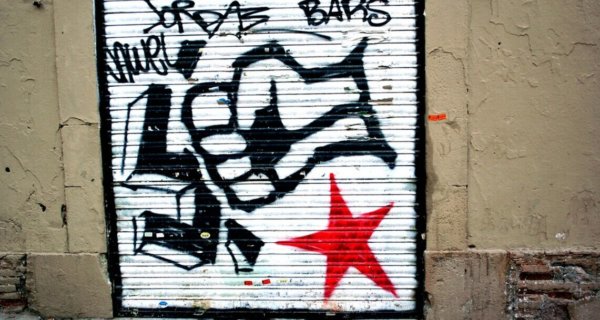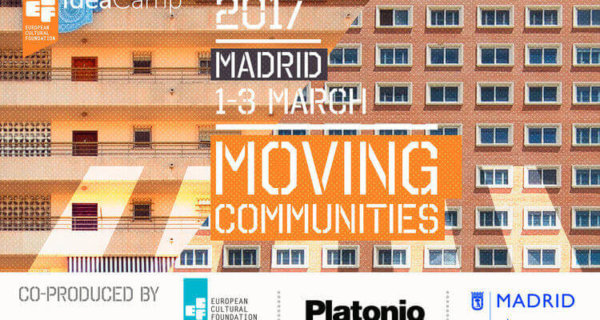 Idea Camp will bring together thinkers and professionals from fields as diverse as culture and the arts, architecture, anthropology, social activism and the media.