CENTRAL AND EASTERN EUROPE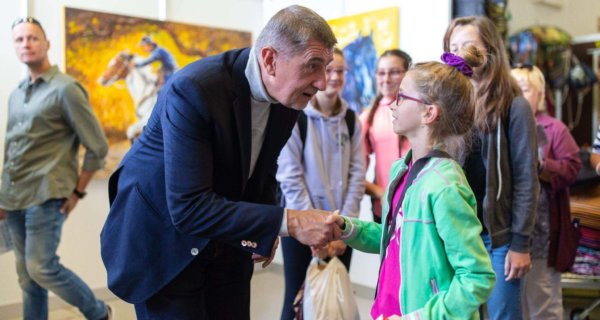 Czech Republic
Turns out that in the Czech Republic, showing solidarity with war orphans is political suicide.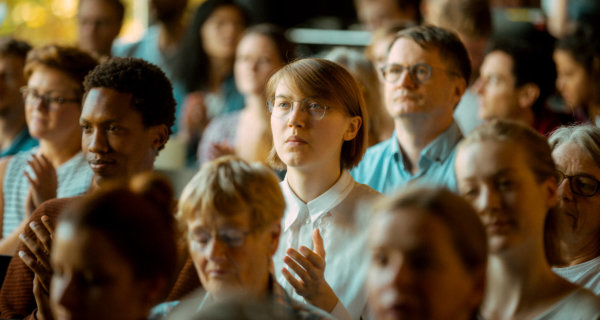 European Union, Reporting
It was expected that media would be seen writing about the Lehman Brothers last weekend. Anniversaries always come as a …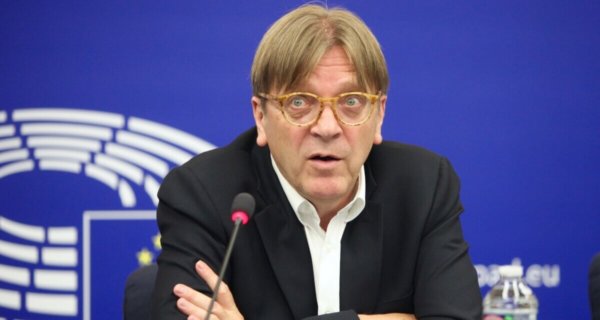 We don't yet know all the details, but we know that the 2021-2027 budget negotiations will certainly be a difficult and bloody battle.
Poland
"For the sake of the town's humanity it's time to get rid of the notorious horse traders." Jakub Szafrański visited the horse market in Skaryszew, here is his photo story.
Who is behind Black Lives Matter Denmark? How do they fight against racism and how did it all get started? Bwalya Sørensen and Talk Real at TRANSEUROPA festival 2017.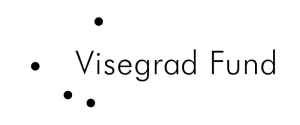 Network 4 Debate
What are the common problems faced by Czech Republic, Poland, Hungary and Slovakia, what is their wider context and are there solutions for the future?
Political
Critique.

org is co-run by:
The largest Central and Eastern European liberal network of institutions and activists. It consists of the online daily, a quarterly magazine, publishing house, cultural centers and activist clubs in a dozen cities in Poland (and also in Kiev and Berlin), as well as a research centre.
European Alternatives works to promote democracy, equality and culture beyond the nation-state. We imagine, demand, and enact alternatives for a viable future for Europe.