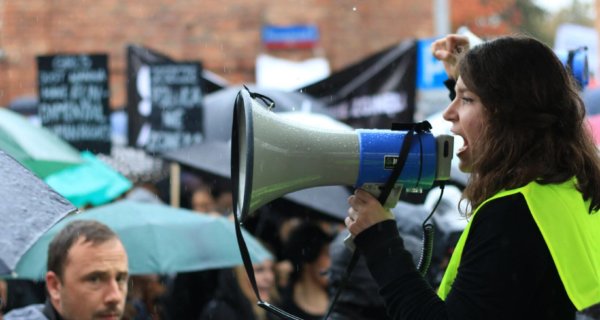 An abortion ban was never a solution to demographic problems — it was always a primitive totalitarian attempt to fix economic instability.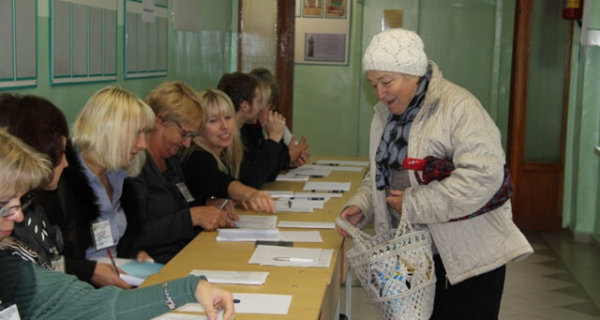 Central and Eastern Europe
For the first time in 20 years, the opposition is represented in the Belarusian parliament. While this is a purely symbolic institution, the EU should consider cooperating with Belarus' new parliamentarians.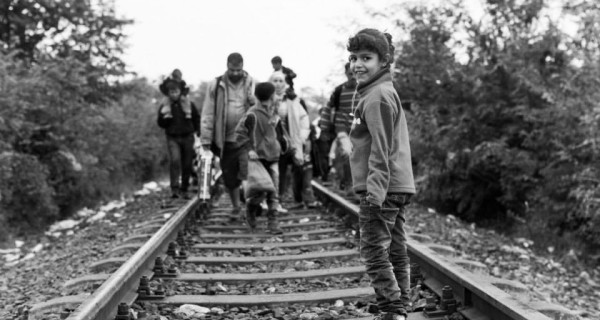 Poland
'Every seven and a half hours in Poland a race, ethnic or religion-based crime is committed.'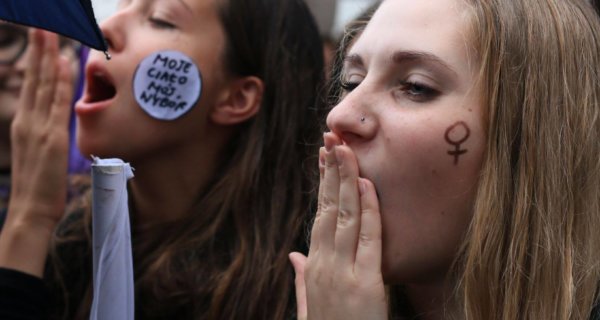 Poland
The successful anti-abortion protests have revealed a new mobilizing force in Polish society