CENTRAL AND EASTERN EUROPE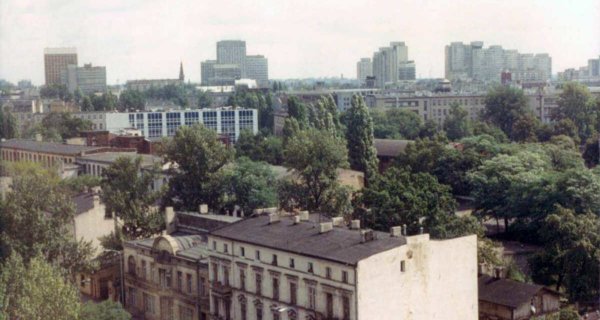 Poland
Polish hospitals are not much for ice when it comes to post-op recovery, I discover later Tuesday afternoon, lying alone in my bed back in 538. No ice, no water. No nothing, just me, my bed, a couple of roommates.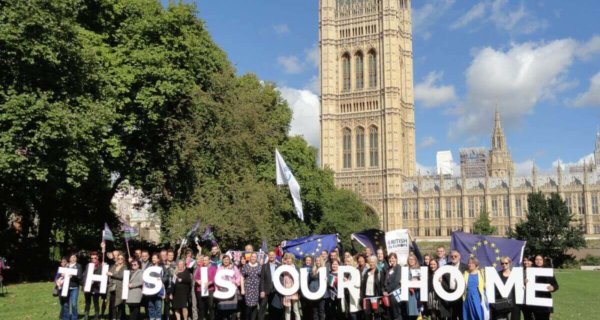 European Union
*The following is an edited transcript of an interview conducted for European Alternatives' forthcoming documentary, Demos: Solidarity in Europe.  European …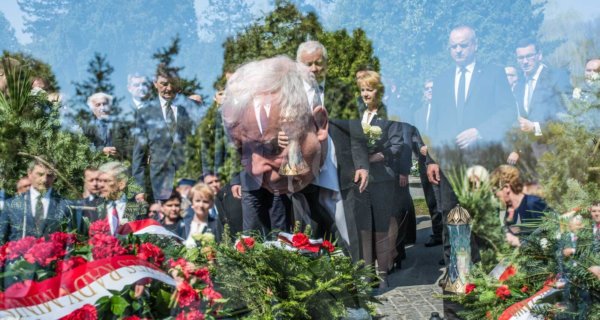 What are we to call the political project that emerges from the drama directed by Kaczyński? Maciej Gdula calls it "new authoritarianism". It is "new" because, contrary to traditional dictatorships, it harnesses the democratic imaginary, and the practice of democracy.
Poland
"For the sake of the town's humanity it's time to get rid of the notorious horse traders." Jakub Szafrański visited the horse market in Skaryszew, here is his photo story.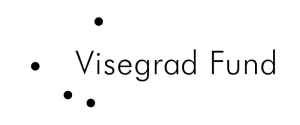 Network 4 Debate
What are the common problems faced by Czech Republic, Poland, Hungary and Slovakia, what is their wider context and are there solutions for the future?
Political
Critique.

org is co-run by:
The largest Central and Eastern European liberal network of institutions and activists. It consists of the online daily, a quarterly magazine, publishing house, cultural centers and activist clubs in a dozen cities in Poland (and also in Kiev and Berlin), as well as a research centre.
European Alternatives works to promote democracy, equality and culture beyond the nation-state. We imagine, demand, and enact alternatives for a viable future for Europe.