CENTRAL AND EASTERN EUROPE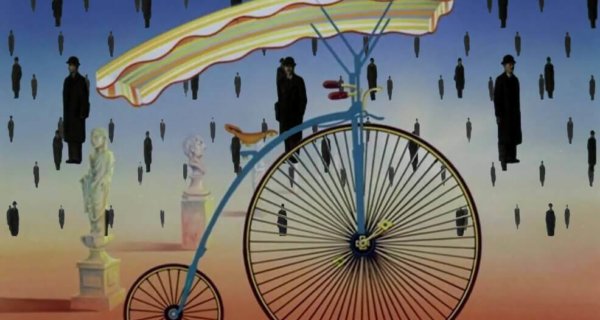 World
The popular ridesharing app has been at the centre of numerous controversies in the past months. 'Delete Uber account' has become a more and more popular search term as the truth about the company is slowly uncovered. But what caused such a strong international backlash towards the world's most valuable start-up?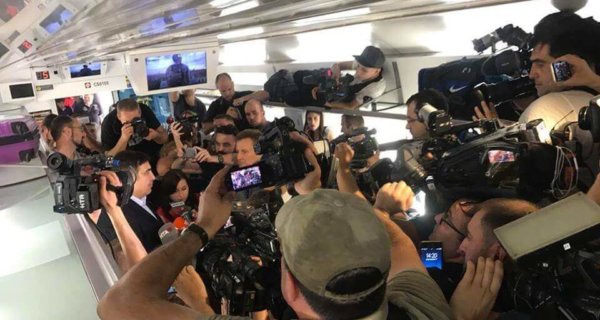 Mikheil Saakashvili and his supporters marched through the Polish-Ukrainian border.
Poland
A quiet but fierce war rages in Poland today for the hearts and minds of the citizenry. The Law and Justice Party appears to have a long-term plan to solidify power by weakening all the levers of democracy and civil society.
We travelled to Croatia to talk to activists and scholars about how social movements and other grassroots movements can expand their political influence.
The largest Central and Eastern European liberal network of institutions and activists. It consists of the online daily, a quarterly magazine, publishing house, cultural centers and activist clubs in a dozen cities in Poland (and also in Kiev and Berlin), as well as a research centre.
European Alternatives works to promote democracy, equality and culture beyond the nation-state. We imagine, demand, and enact alternatives for a viable future for Europe.