CENTRAL AND EASTERN EUROPE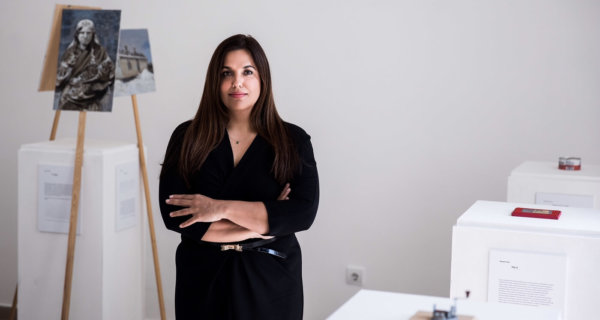 Hungary
A new center for Roma art and culture is examining how knowledge about the Roma is created and disseminated throughout history.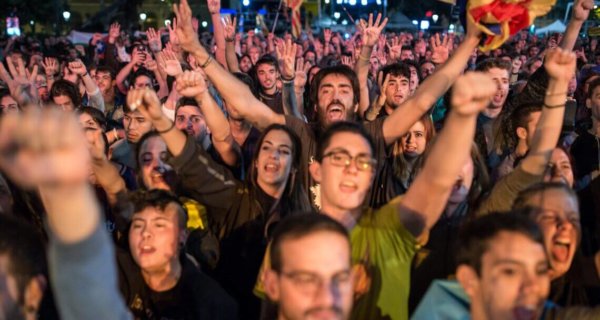 European Union
To take back control we need neither to retreat to existing nation-states nor to replicate the nation state's authoritarian structures at a smaller, regional level.
IN COOPERATION WITH A2LARM.cz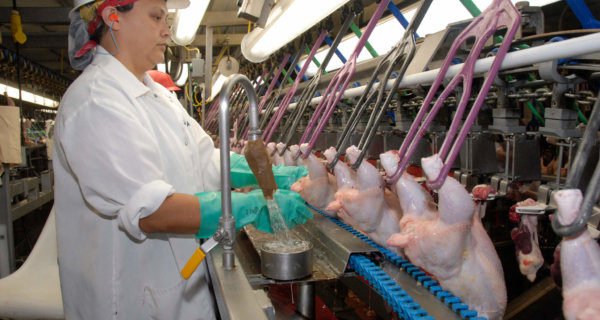 Uhlová's project, entitled The Heroes of Capitalist Labour, exposes the dark side of Czech Republic's alleged post-communist economic success.
Poland
We speak the same language, but have two different histories - says the former President of Poland.
Citizens of Brno ("Brno blokuje") block the March of far right extremists (DSSS). Brno, Czech Republic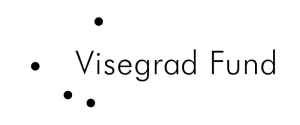 Network 4 Debate
What are the common problems faced by Czech Republic, Poland, Hungary and Slovakia, what is their wider context and are there solutions for the future?
Political
Critique.

org is co-run by:
The largest Central and Eastern European liberal network of institutions and activists. It consists of the online daily, a quarterly magazine, publishing house, cultural centers and activist clubs in a dozen cities in Poland (and also in Kiev and Berlin), as well as a research centre.
European Alternatives works to promote democracy, equality and culture beyond the nation-state. We imagine, demand, and enact alternatives for a viable future for Europe.