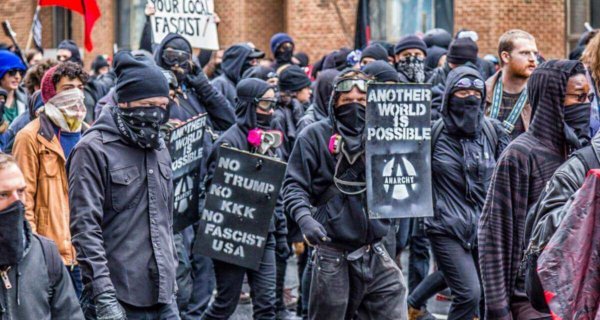 ostmodern conservatives want power to remain with those who have traditionally enjoyed it so they can roll back perceived social fragmentation and restore the core values of society.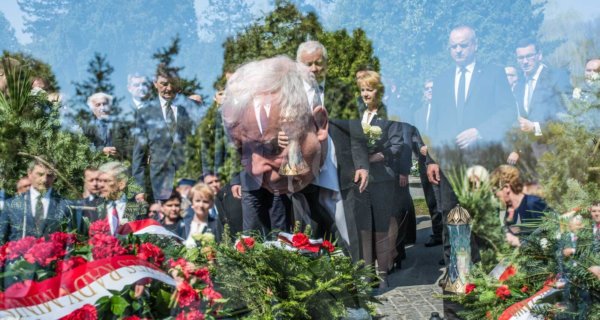 Poland
What are we to call the political project that emerges from the drama directed by Kaczyński? Maciej Gdula calls it "new authoritarianism". It is "new" because, contrary to traditional dictatorships, it harnesses the democratic imaginary, and the practice of democracy.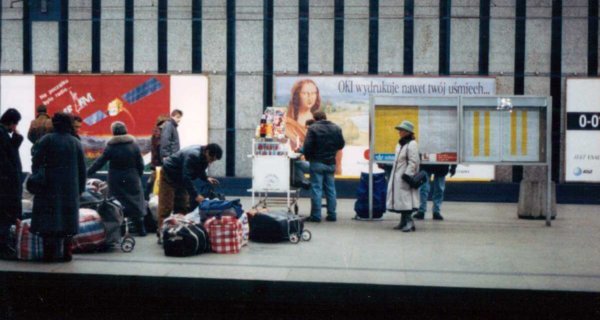 Poland
"The East Germans are angry now with Poles. Poles come to East Berlin and buy up all the food, then sell it in West Berlin, where Easterners cannot go, at a big profit."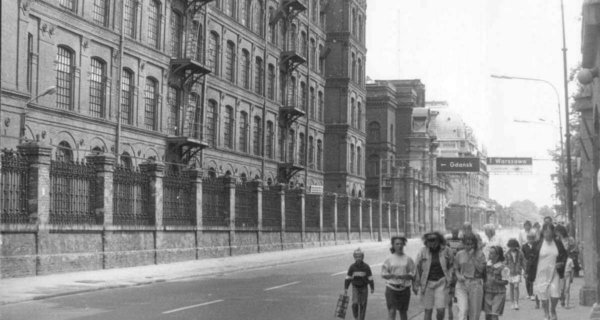 Poland
"Each factory was a cacophony of noise, a cloud of noxious vapor, a sewer of pollution. Each factory devoured people whole, laborers and managers both." The ninth chapter of the book by David R. Pichaske about Poland between 1989 and 1991.