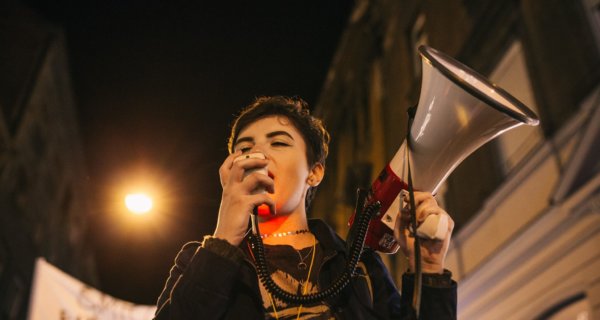 Austerity measures have more effect on women: primarily because of cuts in the public sector where women are disproportionately employed, …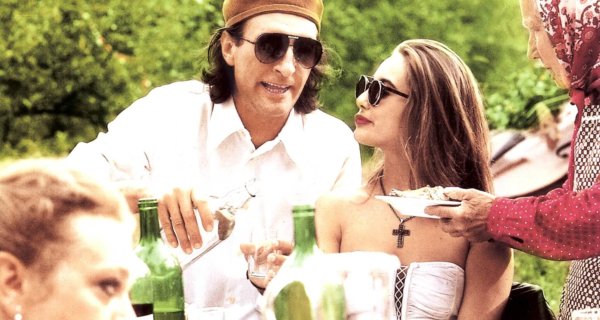 Central and Eastern Europe, Czech Republic
Navigating a rapidly transforming economy and society after the fall of communism wasn't always easy. Films and TV series could offer something of a how-to guide.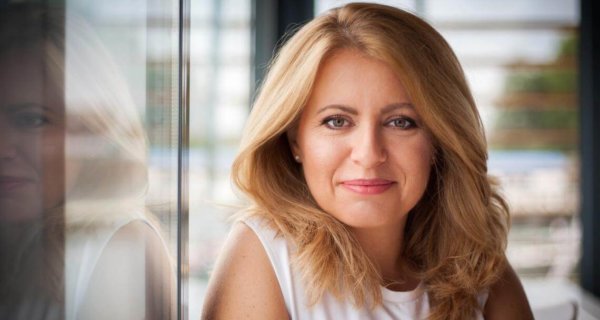 Czech Republic
A year after the murder of an investigative journalist Ján Kuciak, a Slovak politician, lawyer and anti-corruption activist Zuzana Čaputová has suddenly surged into the lead in opinion polls to become country's next president.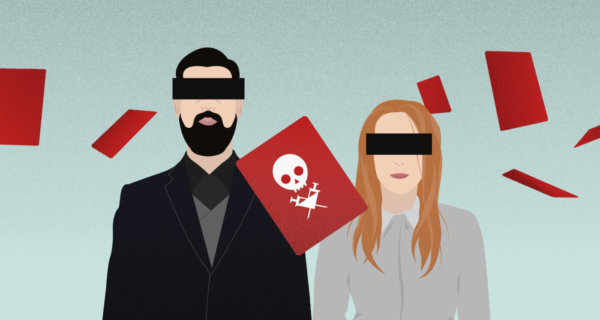 Poland
Who's behind the Polish anti-vaccination movement?