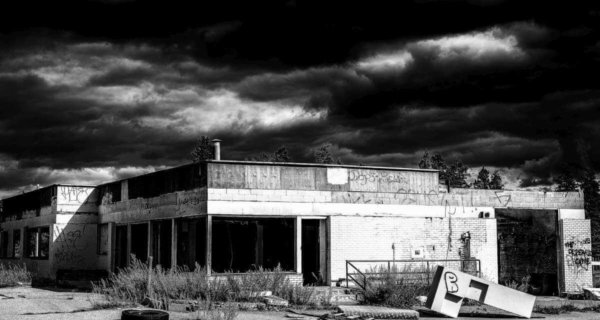 We have to dive a little bit deeper to find the root causes of the opioid epidemic because only then will you have different solutions. Because there is not one solution, this crisis has multiple roots, therefore, it needs multiple responses.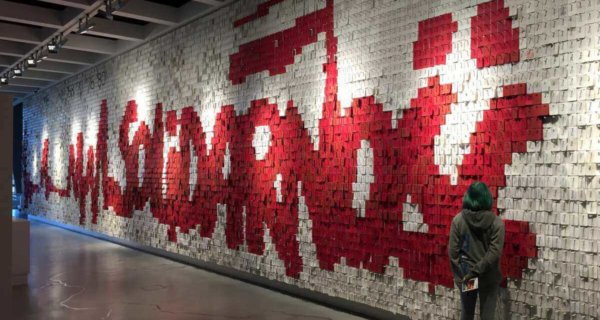 Poland
Henryk Wujec, a  Polish politician and historical member of the Polish labour union Solidarność, met the filming crew and researchers to give his point of view on the future of a country that he helped to construct in the 80s, and that will determine Europe's future in the coming years.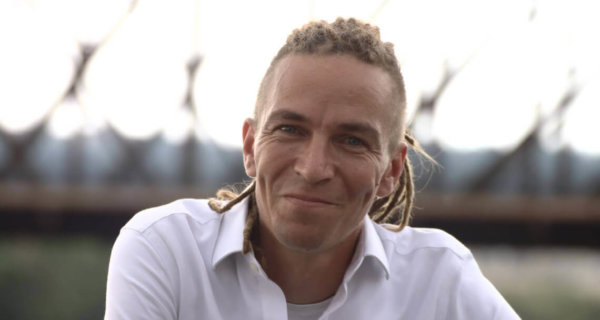 Czech Republic
The Pirate Party, with the 22 seats in the parliament, has become the third most powerful political force in the Czech Republic. Who are Czech Pirates and what are the problems they want to focus on? Read the interview with the Pirates leader Ivan Bartoš.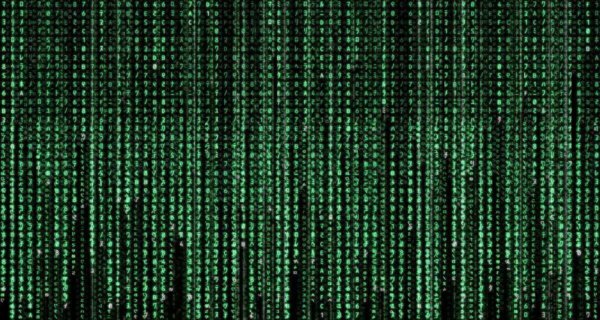 Poland
Jędrzej Niklas of the London School of Economics talks to Bartłomiej Kozek about how algorithms can perpetuate discrimination and argues that they should not be left in the hands of IT people.