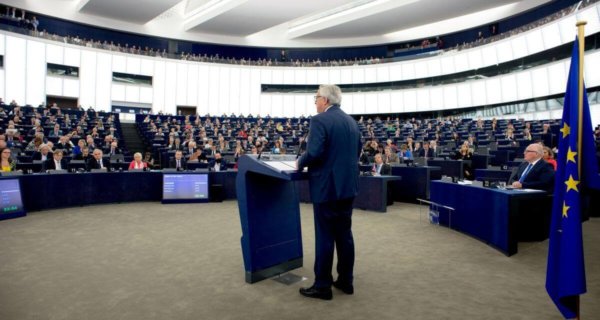 An EU27 that doesn't focus on more equality, more opportunities and more solidarity for its citizens, is an EU that risks repeating the same mistakes again that led to a decade of austerity and a vote to leave by one of its Member States. The Commission needs to understand this if it is to play the leading role that Juncker envisions.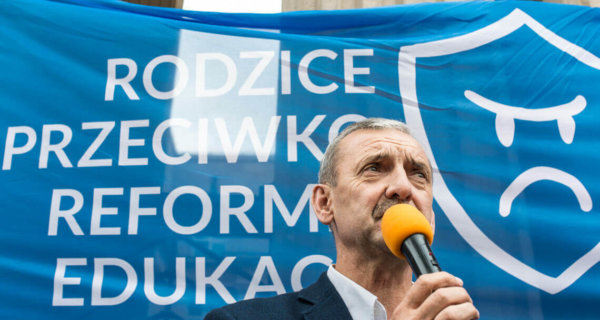 Poland
"We want education, not lies". Around four hundred people gathered in front of the Ministry of National Education in Warsaw. But even that couldn't stop the government from passing the education bill.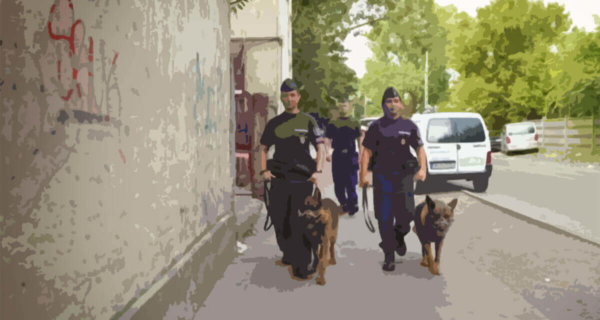 Hungary
What if your life is so bad that low quality new synthetic drugs are the best part of it?