"Google means gentrification. When they come, the rents will go up." An elderly voice comes from the center of a …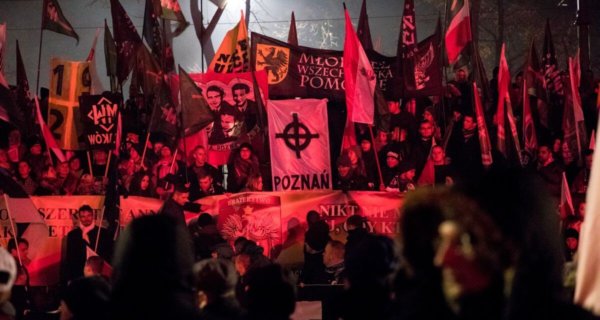 Poland
Men and women wearing face-masks chanted, "Pure Poland, white Poland" and "Clean blood, lucid mind," as well as "Sieg Heil" and "Ku Klux Klan."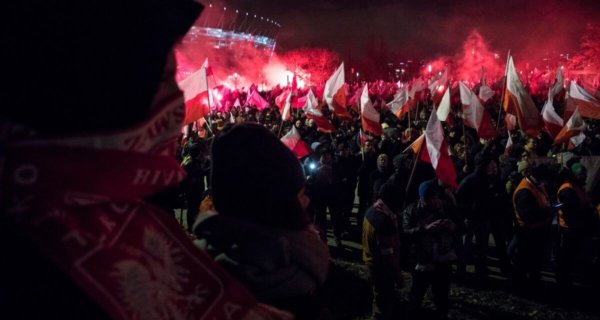 Poland
No representatives of the Polish government condemned the demonstration. Meanwhile, police secured the march and arrested those who tried to block it.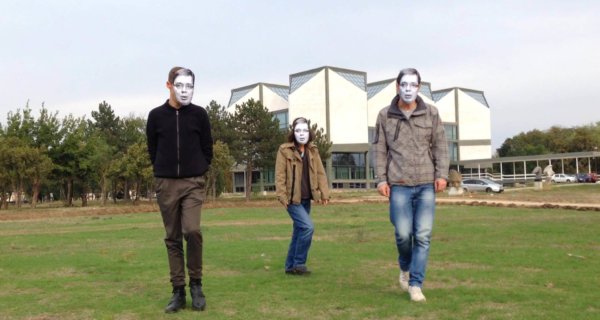 Central and Eastern Europe
The majority of the population are extremely afraid of losing their jobs, their position in society, or ultimately their livelihoods.