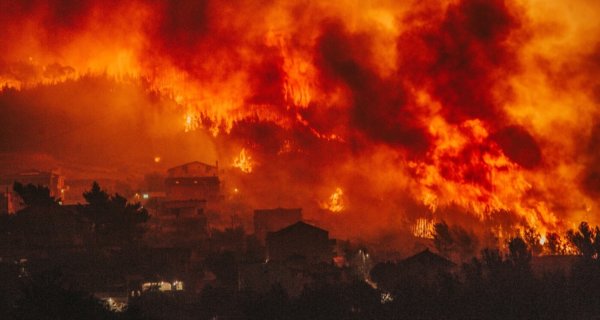 This year's apocalyptic forest fires are part of an ongoing process of environmental change across the Mediterranean.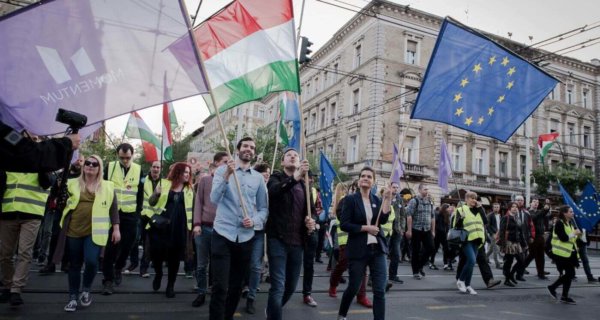 Hungary
The Momentum Movement is bound to succeed. It is deeply embedded in the zeitgeist.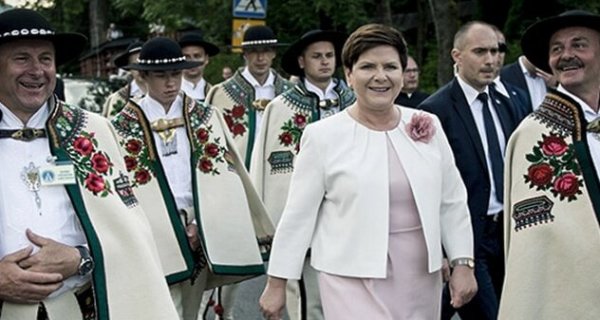 Poland
The current attack on the judiciary is an element of a broader regime change pushed by the ruling Law and Justice party and Jarosław Kaczyński.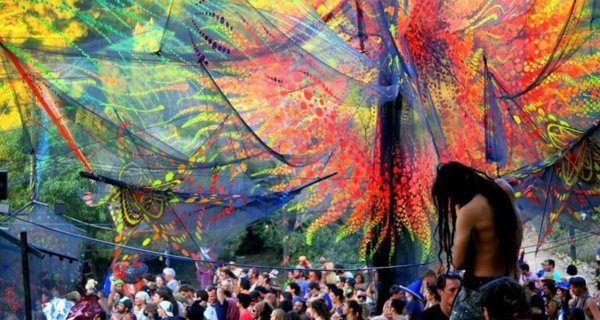 Czech Republic
Paramedics usually don't know what to do with someone on a bad acid trip, and are not prepared to do the psychological work to help users.