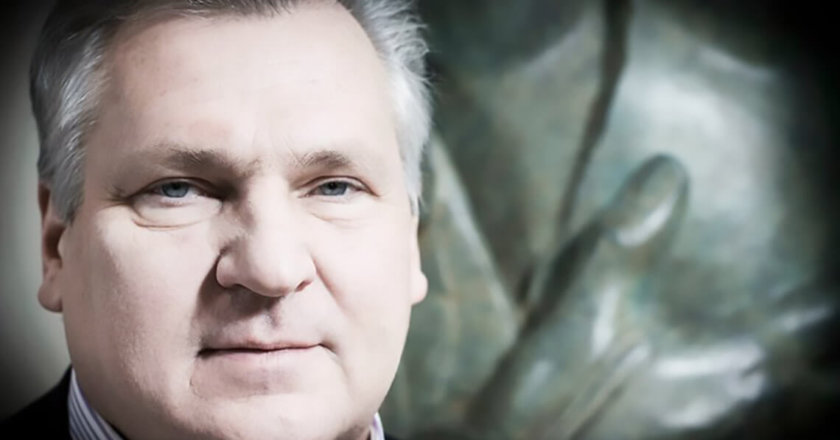 Poland
We speak the same language, but have two different histories – says the former President of Poland.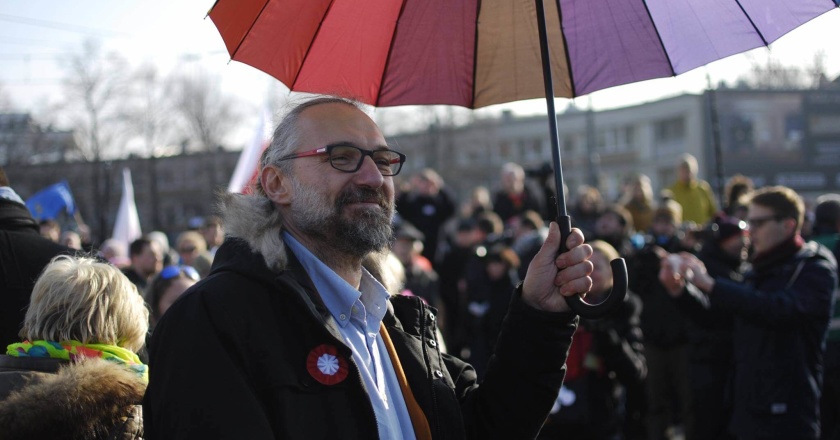 Poland
Interview with Mateusz Kijowski – founder of The Committee for the Defence of Democracy, a Polish civic organization created in response to the Polish constitutional crisis.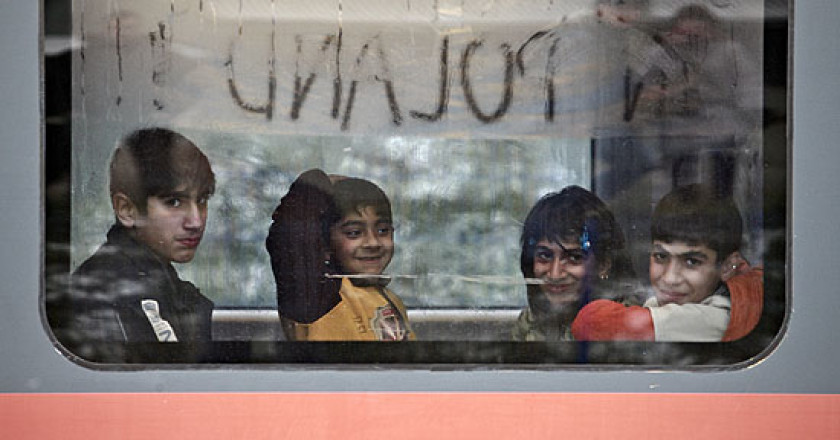 Long reads, Poland, Reporting
Muslim asylum seekers in Poland are not a new phenomenon. Refugees from Chechnya have been applying for asylum for two decades now.