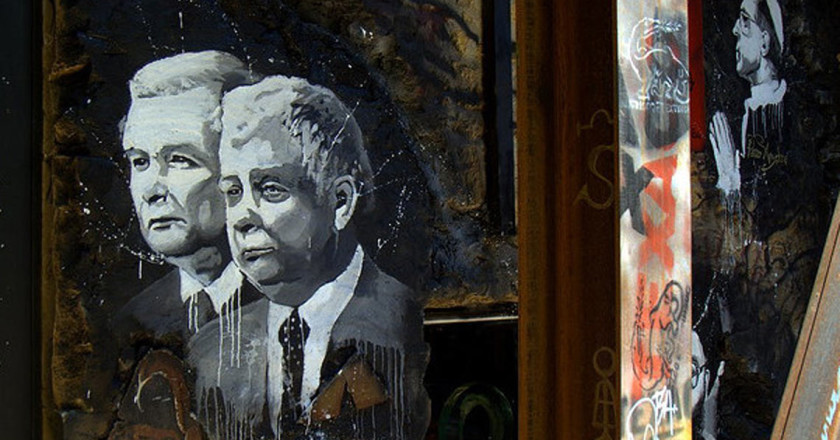 Opinion, Poland
Recent elections cemented right-wing dominance and the neoliberal trajectory of the past two decades.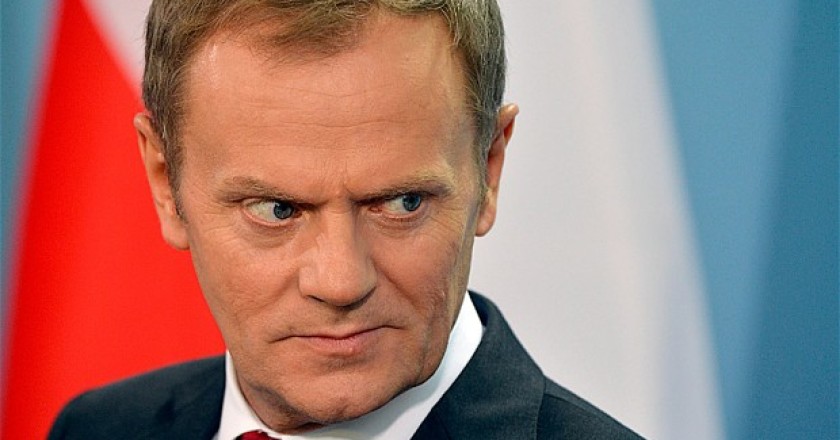 Central and Eastern Europe, Opinion, Poland
Poland's man in Brussels, President of the European Council Donald Tusk, has truly settled into his shoes as a new member of the European elite.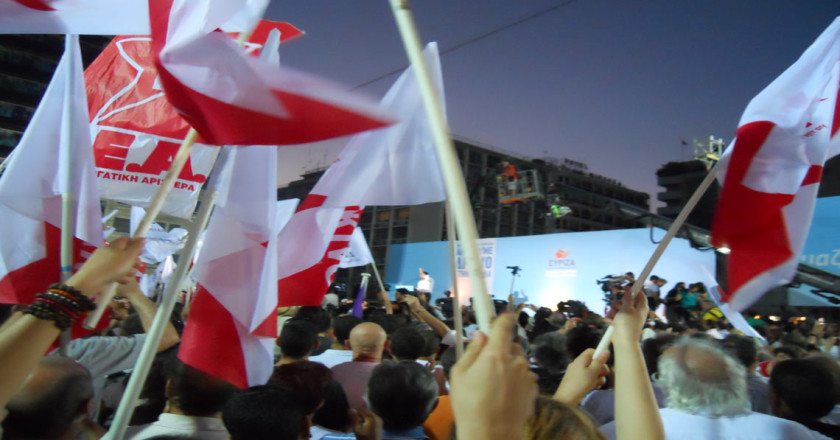 Podcasts
Michał Rozworski interviews economist and Syriza candidate professor Yanis Varoufakis and Jakub Dymek from Politial Critique.