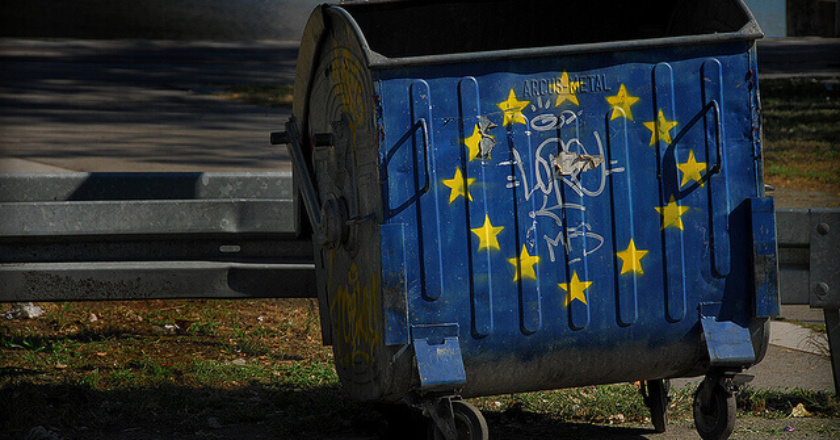 Opinion, Slovakia
The European Union faces the ongoing problem of lacking an "official vision". Could human rights be the solution?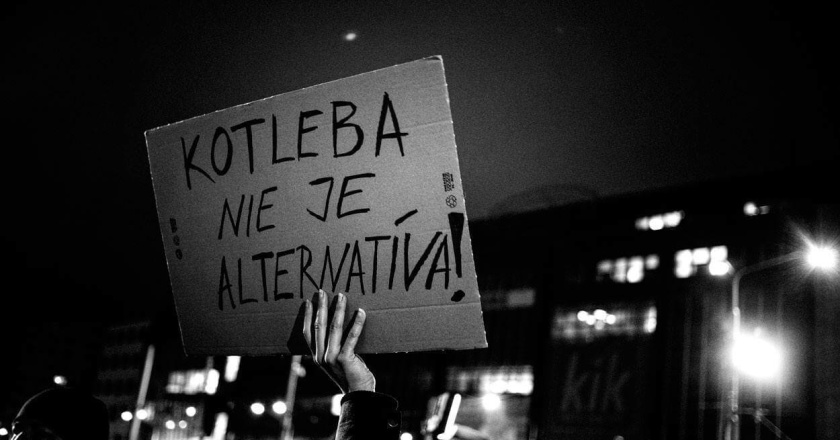 Editorial, Opinion, Slovakia
The root causes of the election outcomes are logical results of local trends.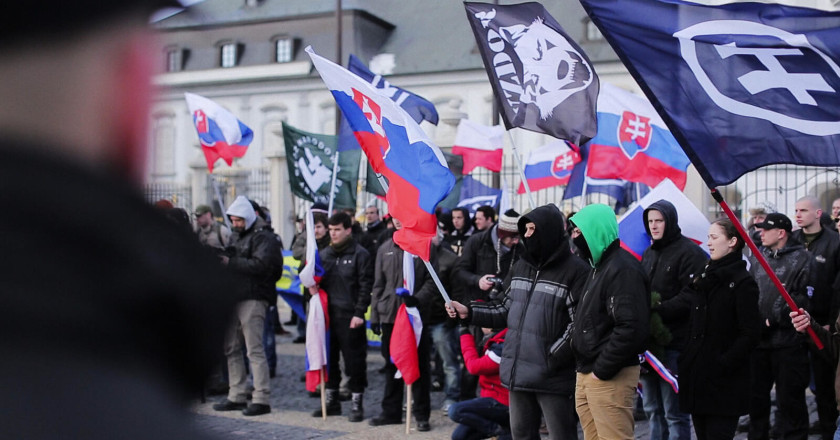 Editorial, Slovakia
The Slovak public sphere is facing a new challenge from right-wing extremism in the form of self-proclaimed "alternative media" and their associated groups.