With Public Space Tools, David Juarez and Ale González want to make more people aware of the importance to claim public space through action. When we talk about the right to the city or the concept of commons, David and Ale reminds us it is important "to practice it, to really live with it". When living with these concepts on a day to day basis, one can find lots of difficulties and therefore need support from the outside to solve certain issues. The Public Space Tools platform aims to act as a referral, a place where people will go to find inspiration, resources and to share best practices.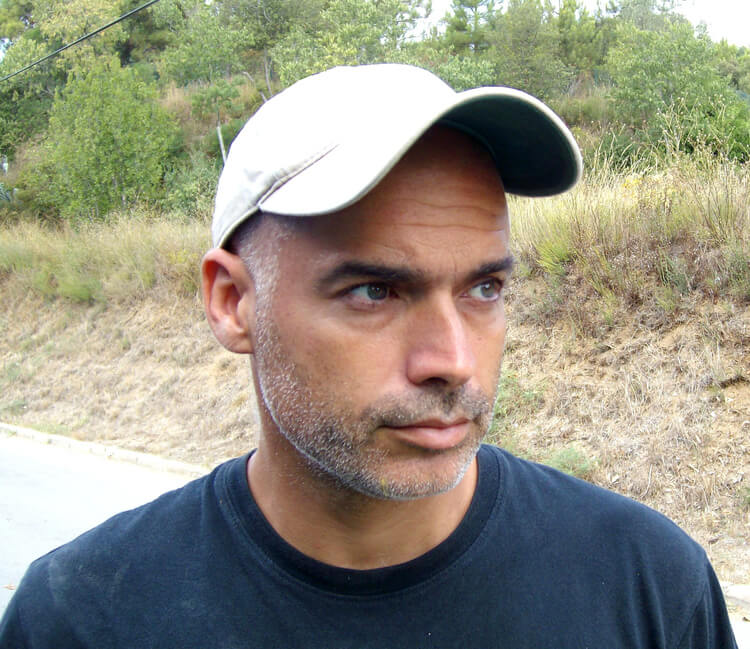 David Juarez  is co-founder of Straddle3 – a multidisciplinary collective that tends to work with open source environments, and one of main initiators behind the PublicSpace.tools project. He is also an active member of Arquitecturas Colectivas network. Projects he has worked on include a private house self-built by its owner out of recycled materials, an urban park co-designed with its future users, a project for a cultural centre developed with different collectives, including its squatters, also trying to produce free software tools for collaborative architecture and urban transformation. He's been working on similar projects for the past 15 years.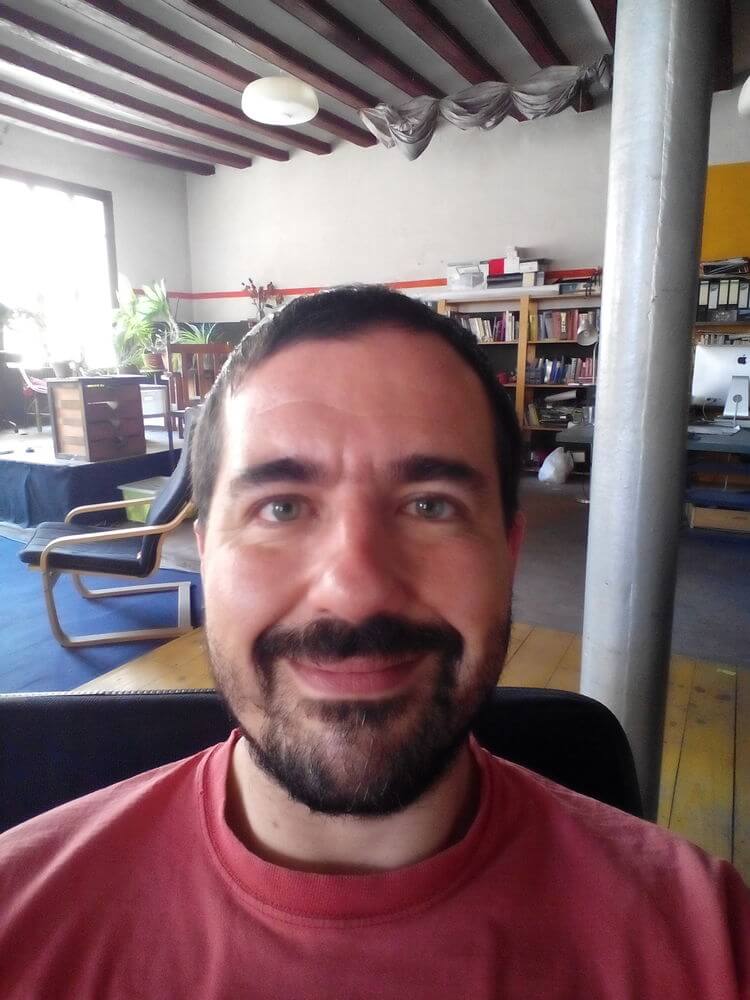 Ale González is an architect, programmer and digital artist interested in issues regarding the self-management and technological sovereignty of communities, the creative and empowering possibilities of technology and the defence and extension of the commons sphere. He works in wwb, formerly known as hackitectura.net, an Andalusian cooperative that works with free software, free hardware and open standards, offering technological and communication services in the fields of art, architecture and social movements.
On 31 October and 1 November 2015, a two-day event was organised, featuring a lecture series and workshop regarding the PublicSpace.tools platform. The kick-off of the event was made by David Juarez. He introduced the participants into the theme of public space essence, its dynamics, specifics of the various uses, the "right to city" concept and legal issues in respect to it. David also made a short introduction of the PublicSpace.tools platform which was further elaborated in a later stage of the day. You can read a more detailed report of the event on the PublicSpace.tools website.
PublicSpace.tools is a project of Straddle3 and WWB in collaboration with LaFábrikadetodalavida. It was supported by an R&D grant following the 2014 edition of the Idea Camp.