Why the EU needs knowledge commons: a conference at the EP
David Hammerstein and Sophie Bloemen (one of our 2015 R&D grantees) from the Commons Network spoke at a conference that took place on 1 June 2016 at the European Parliament about knowledge commons. They announced the Commons Assembly that will take place in the European Parliament on November 16, 2016.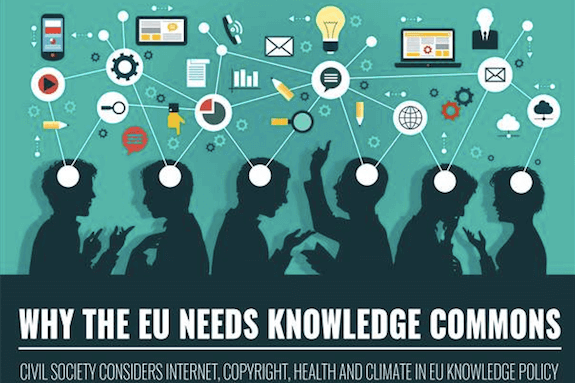 For more information, see Commons Network website.