On Tuesday, the agricultural company AGPI, which currently runs a pig farm on the site of the former concentration camp, announced it was willing to sell the site of the farm to the state. It is currently awaiting a concrete offer.
About thirty people met on Sunday afternoon to commemorate the Roma partisan Josef Serinek, an overlooked but significant figure of the antifascist resistance during the Second World War. The event was organized by Ondřej Liška, Alice Hradilová, and Pavlína Hořejšová and featured an appearance by historian Jan Tesař, author of the book Gypsy Rhapsody, which offers a detailed insight into the partisan's life, based on interviews with Serinek himself. Tesař became interested in the Roma hero at the end of the 1950s. During the 1960s, he gathered Serinek's testimony about his life over the course of several meetings. During the War, Serinek fled the concentration camp in Lety near Písek and founded a resistance group near Spělkov. Tesař warned in his speech that anti-ciganism is still very much present in Czech society. "The symbol of how we treat the Roma is that pig farm [on the site of the former concentration camp]. The farm must go!" he added resolutely. "Let's tell ourselves the truth about the whole situation. It's been almost thirty years since we've started talking about it. All the governments past and present have just made a laughing stock of us."
The partisan's grandson Zdeněk Serinek stated that apart from Tesař, there had been practically no interest in the "black partisan" and it is only thanks to his work that Serinek's fate has become more widely known. An important factor was of course the fact that Serinek was Roma and spent most of his life on the outskirts of society.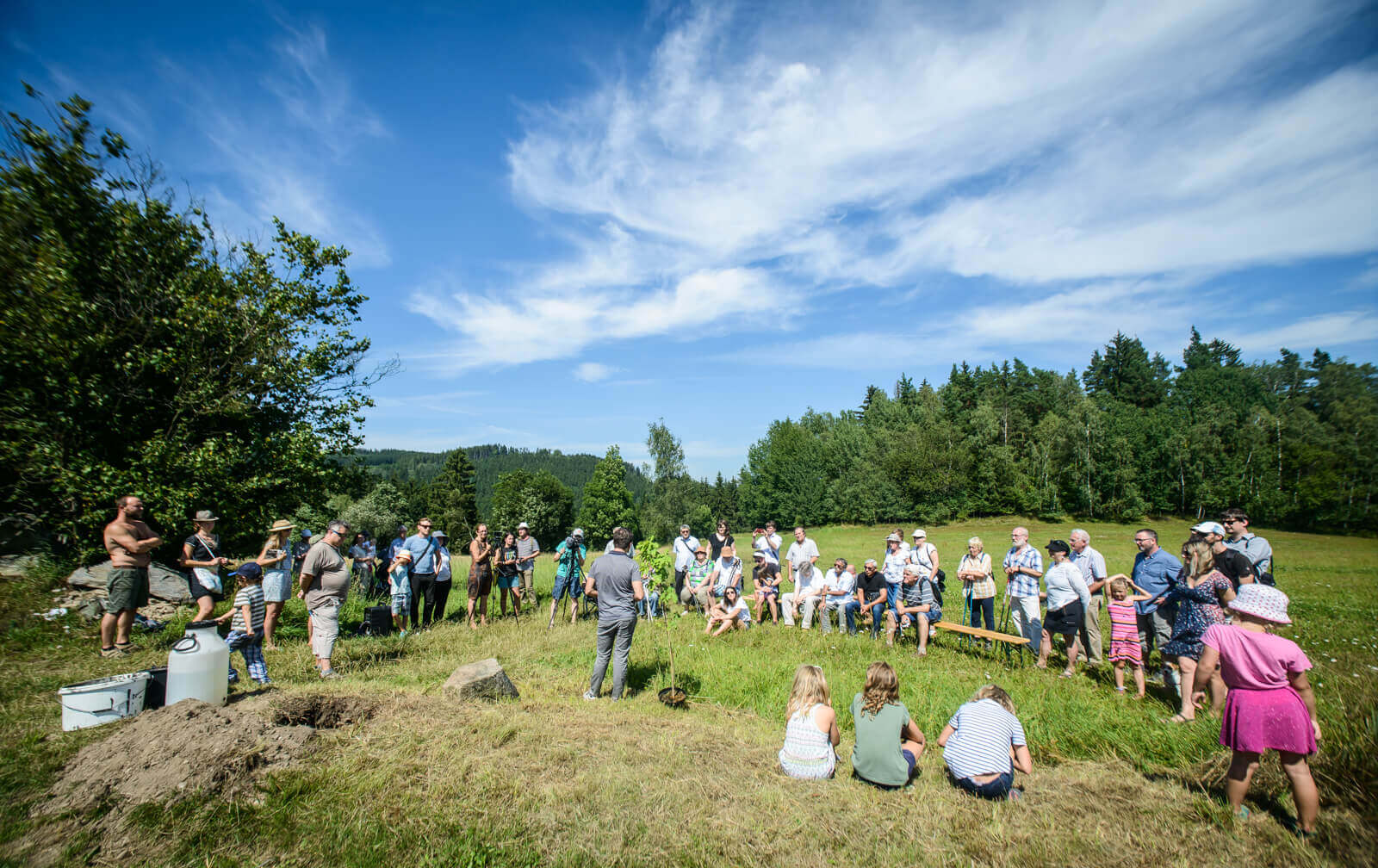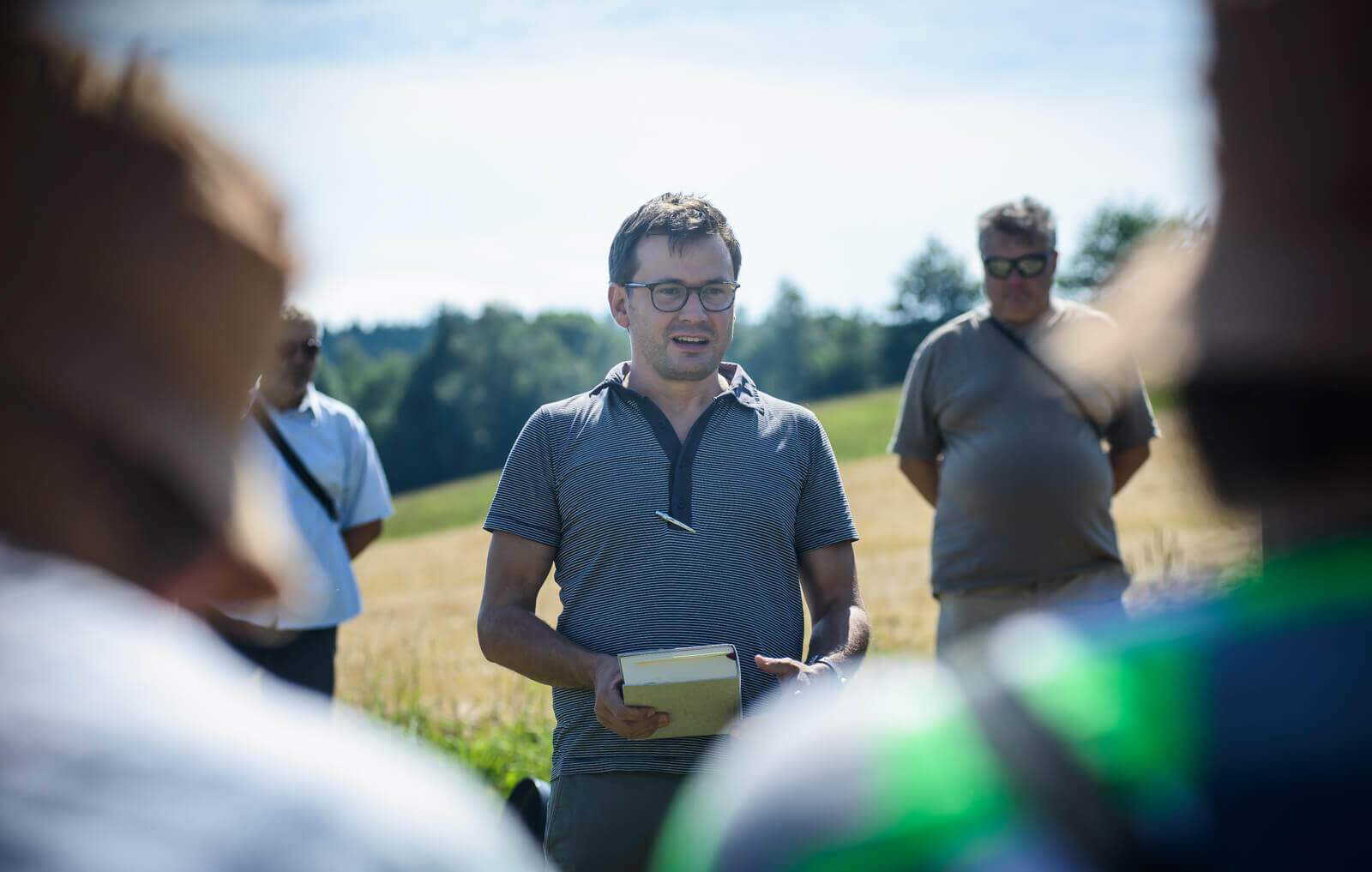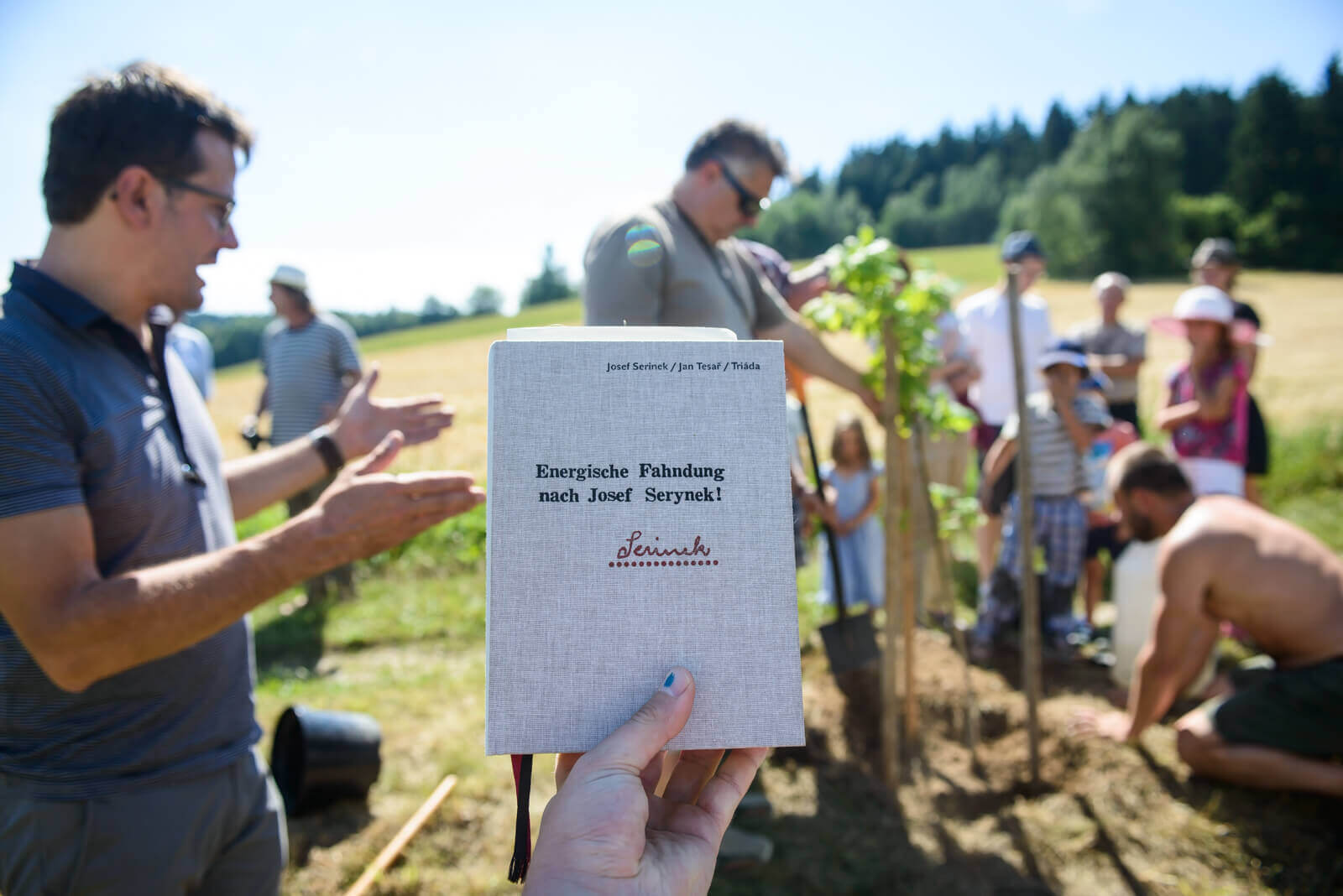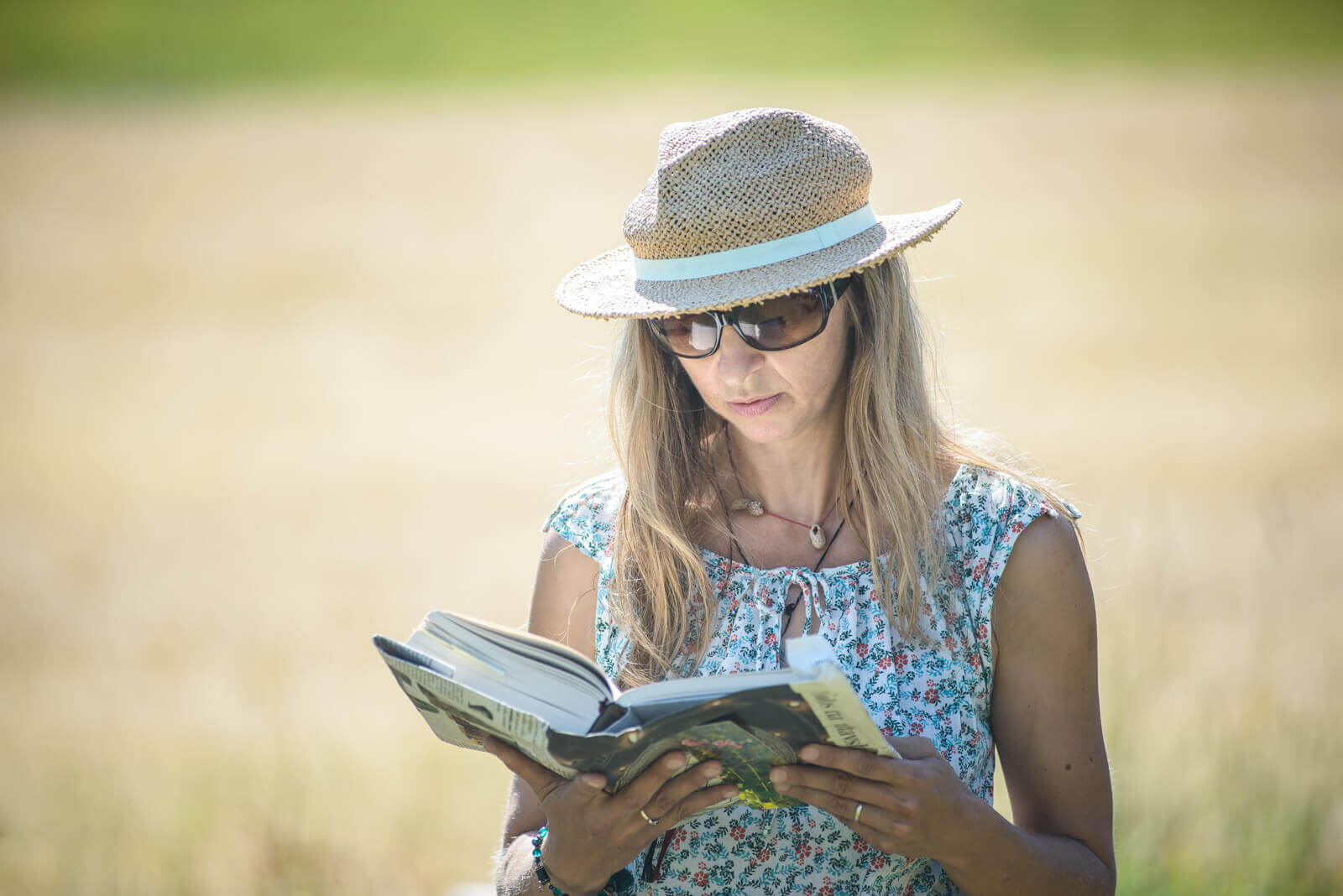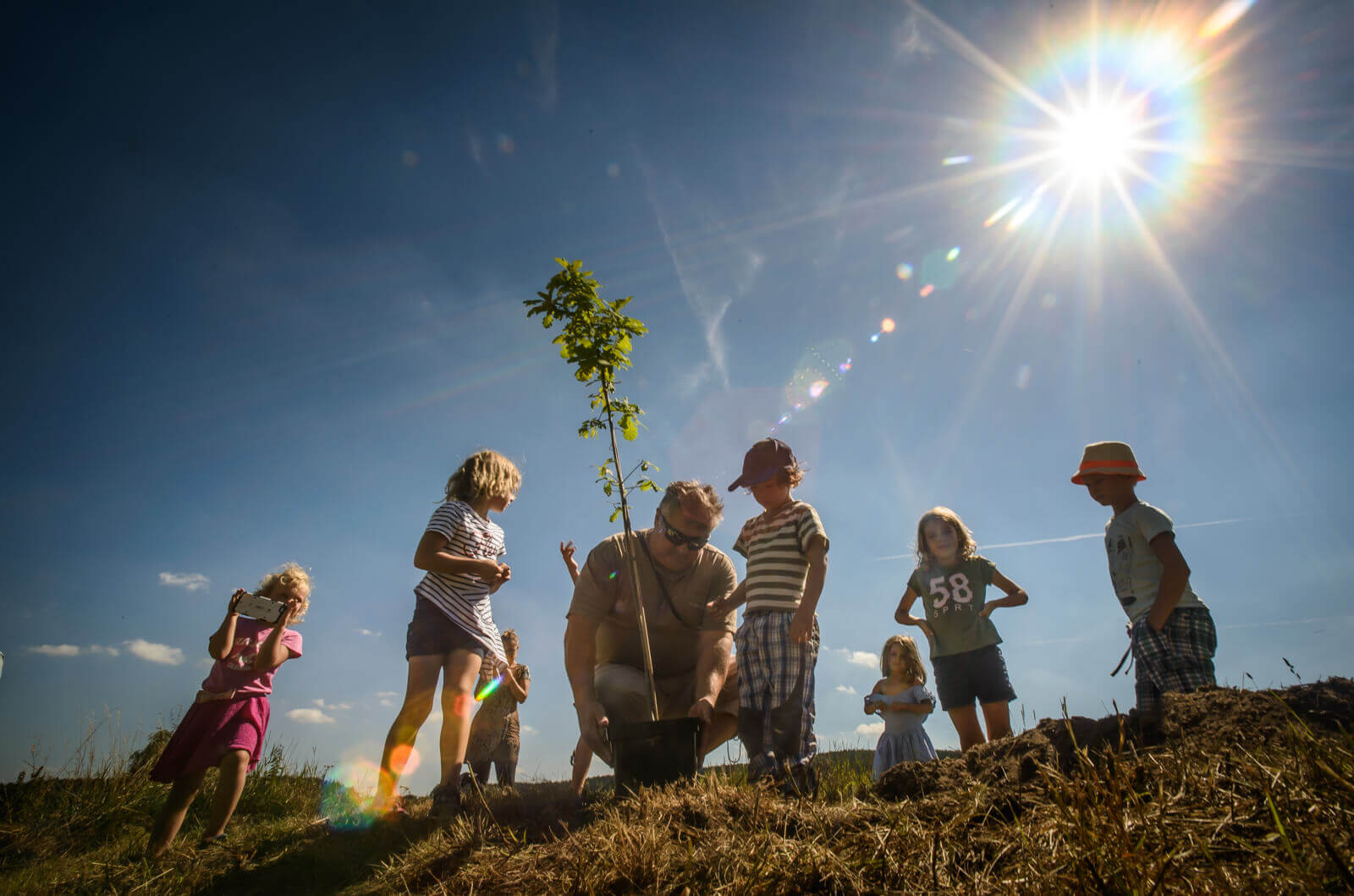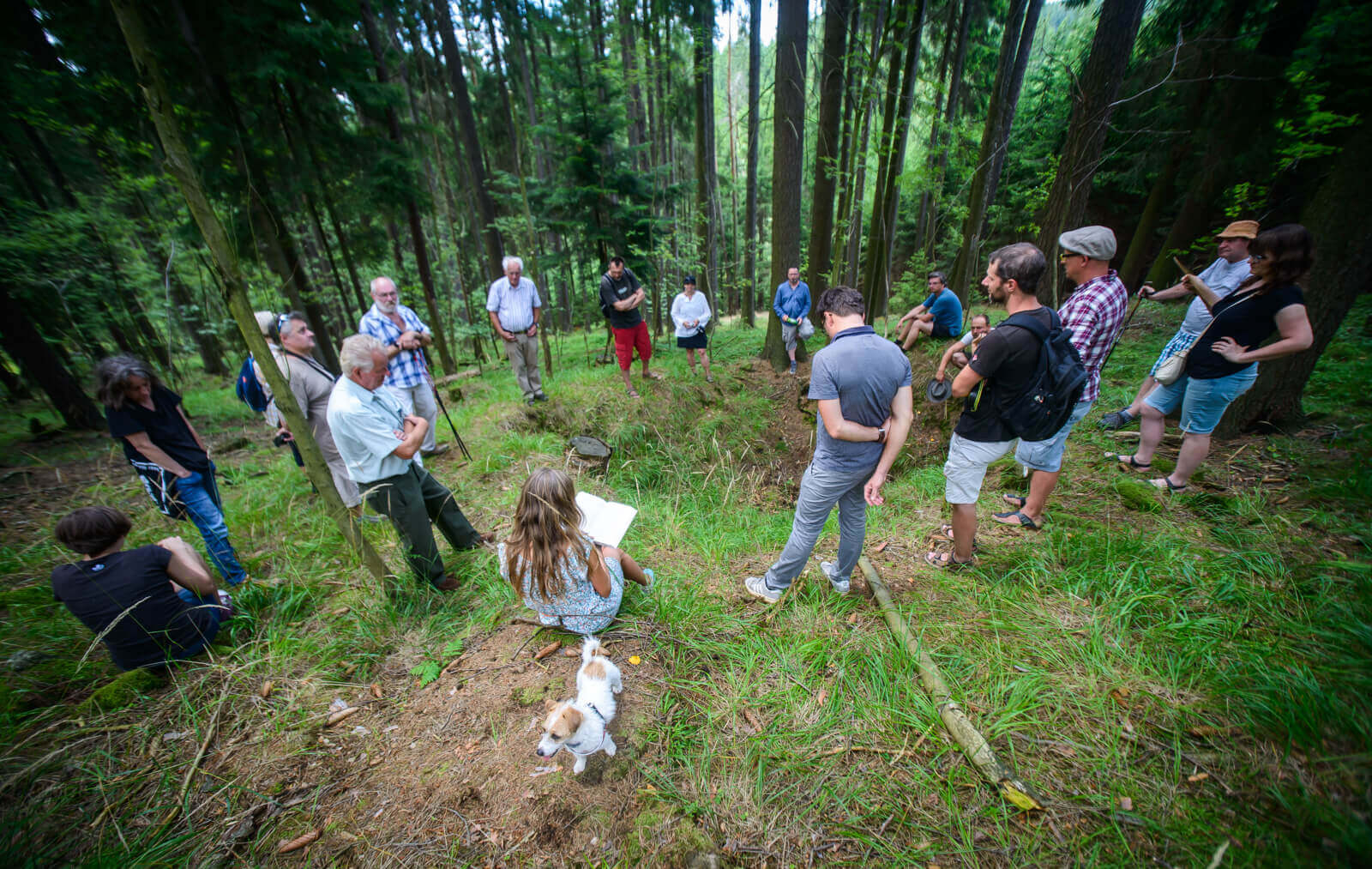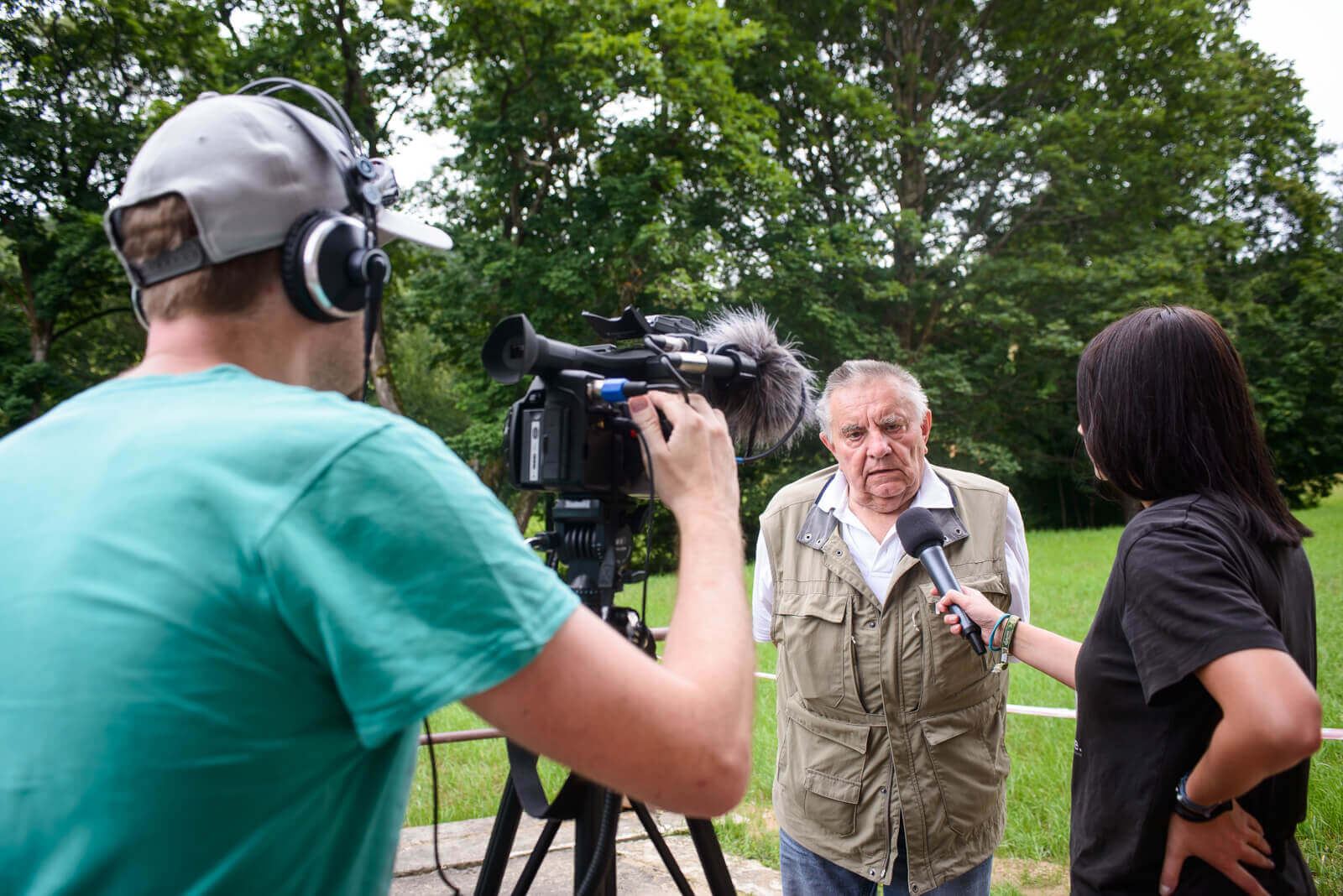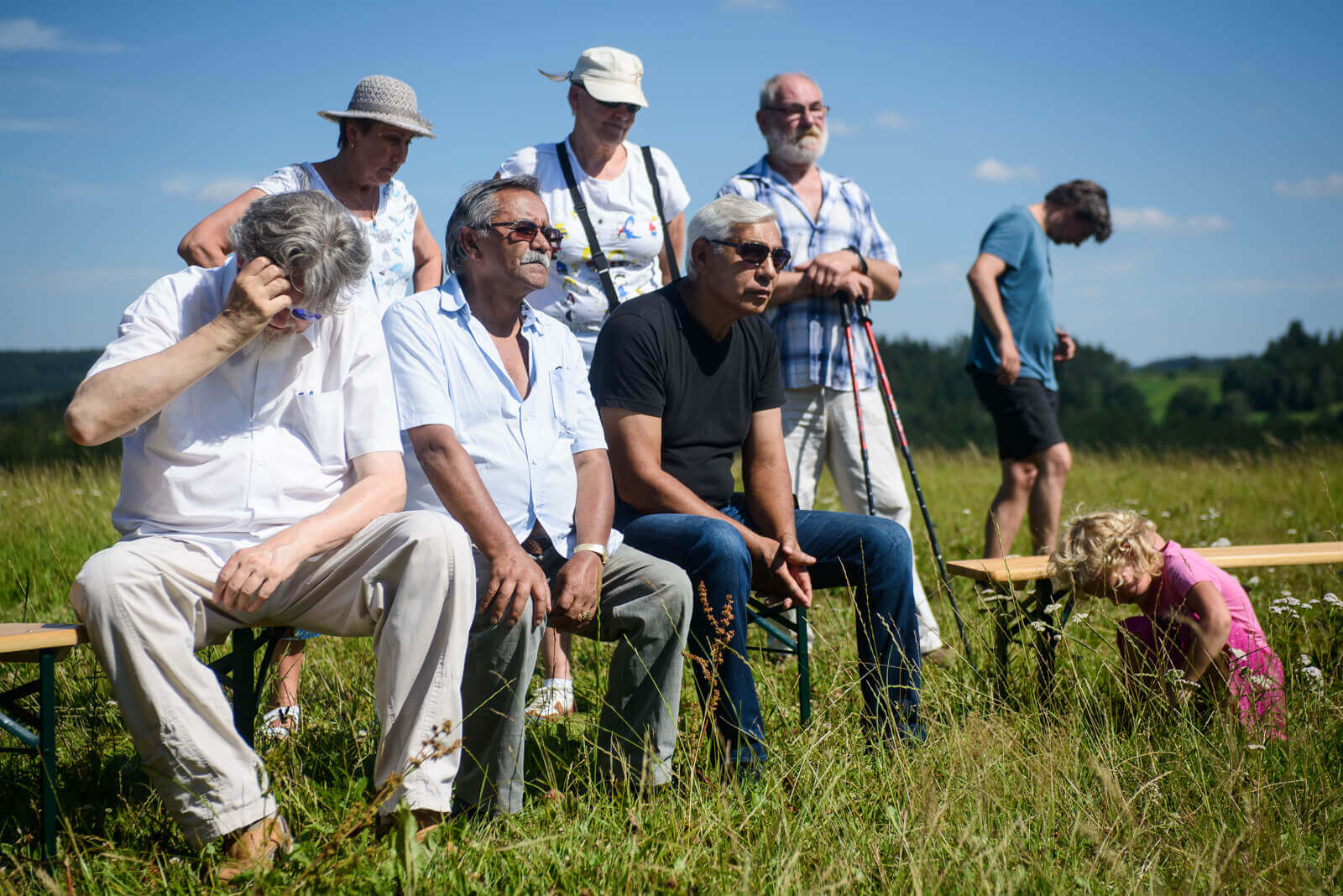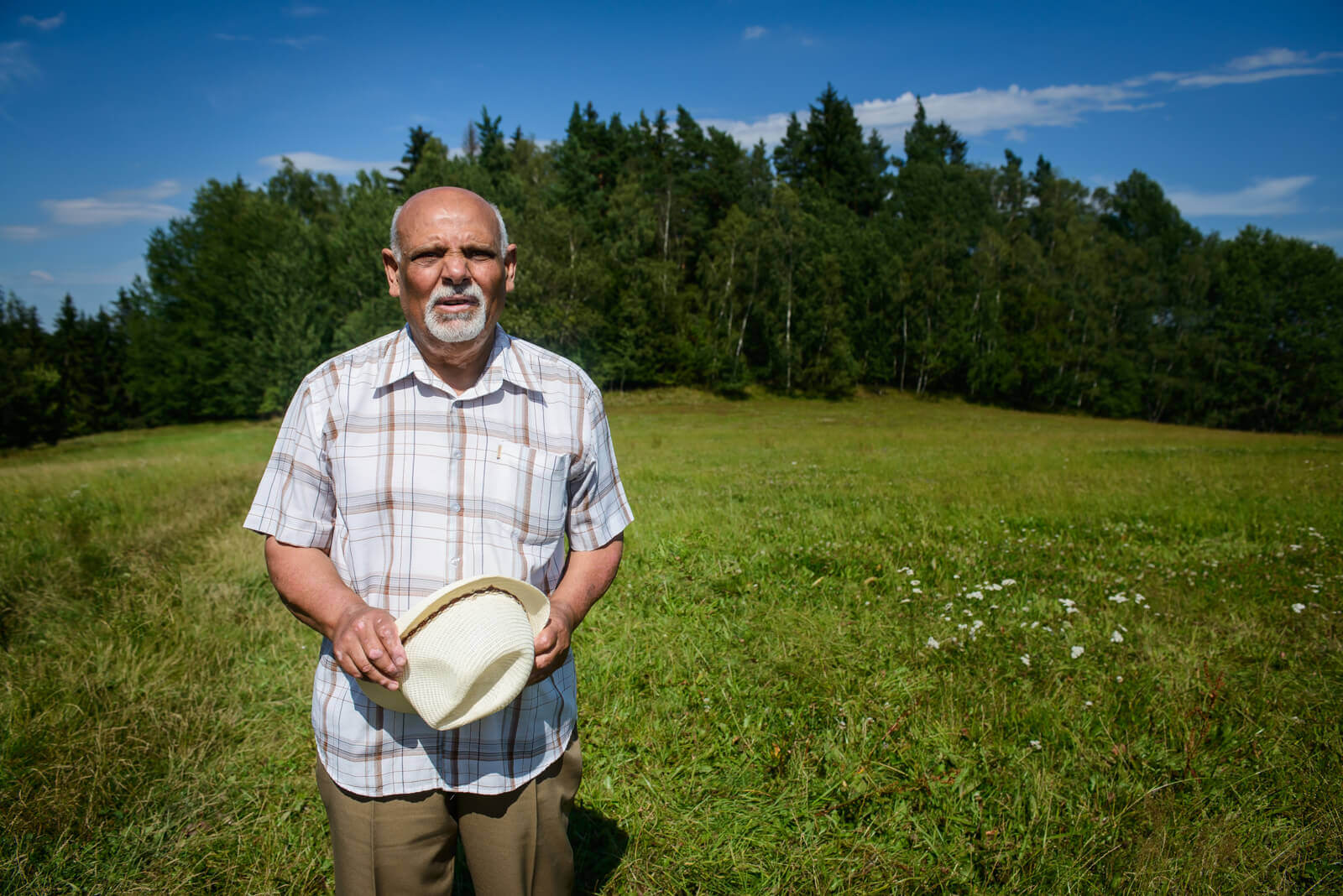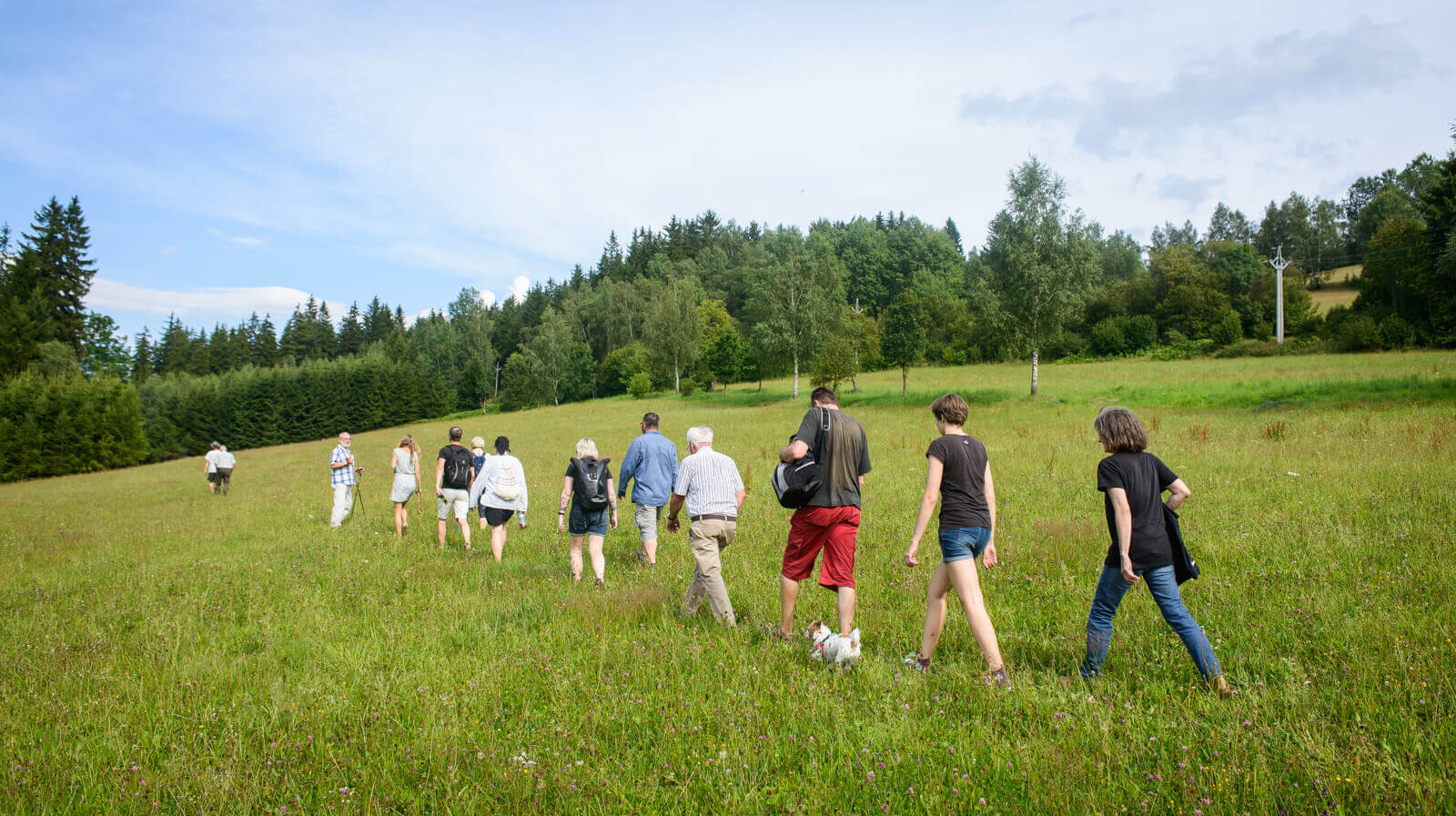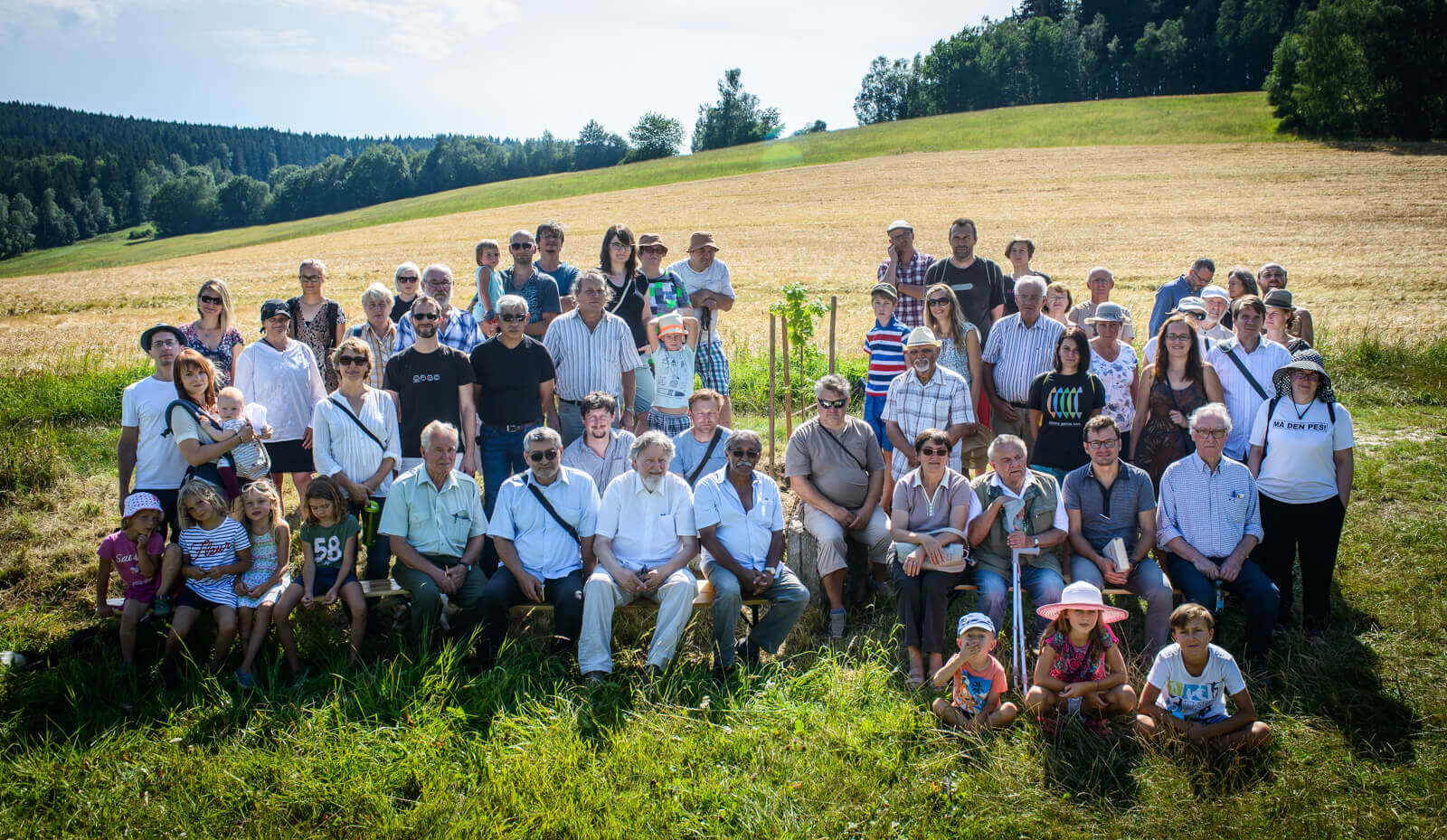 ***
Translated by Veronika Pehe.
Featured Photo Courtesy of Petr Zewlakk Vrabec.