Today, the online magazine A2larm.cz is releasing the first text in a series of investigative pieces by acclaimed journalist Saša Uhlová, called "The Heroes of Capitalist Labor". This project, supported by the Foundation for Independent Journalism, explores the workplace conditions of unqualified and low-income workers in Czech companies. Saša Uhlová worked under an assumed identity as an employee, part-timer or temp in various jobs. For months, she monitored what wages employees really receive, whether the Labor Code is being upheld, and explored the overall situation and life stories of people who work in the lowest-paying jobs in Czech Republic.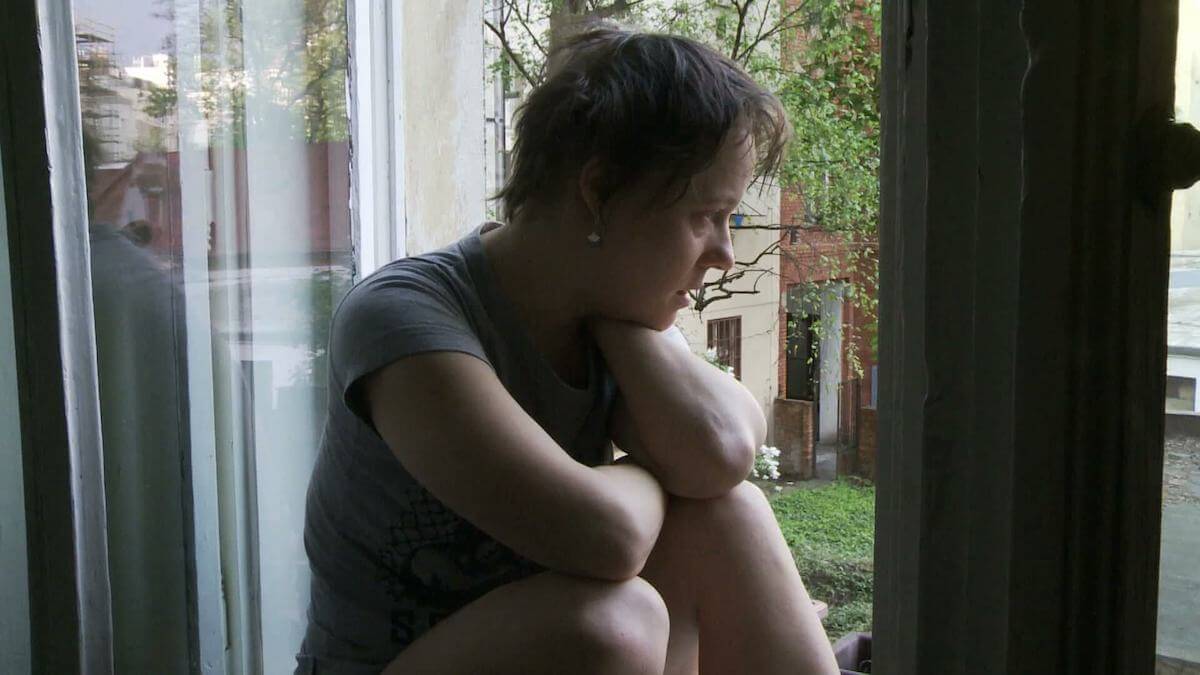 Since February, Saša Uhlová took jobs in different regions of the country; she worked in a hospital laundry room, in a chicken processing plant, as a cashier in a supermarket, in a factory that produces razors, and in a waste-sorting plant. Except for the razorblade factory, she found out that the Labor Code was being violated in different ways in all the jobs. "It is common for different workers to be paid different wages for doing the same job and employers often extend working hours over the limits defined by law," says Saša Uhlová. "I was surprised by how difficult it is to combine rigid working hours with personal and family life. The work also often has negative effects on workers' health," adds the investigative journalist.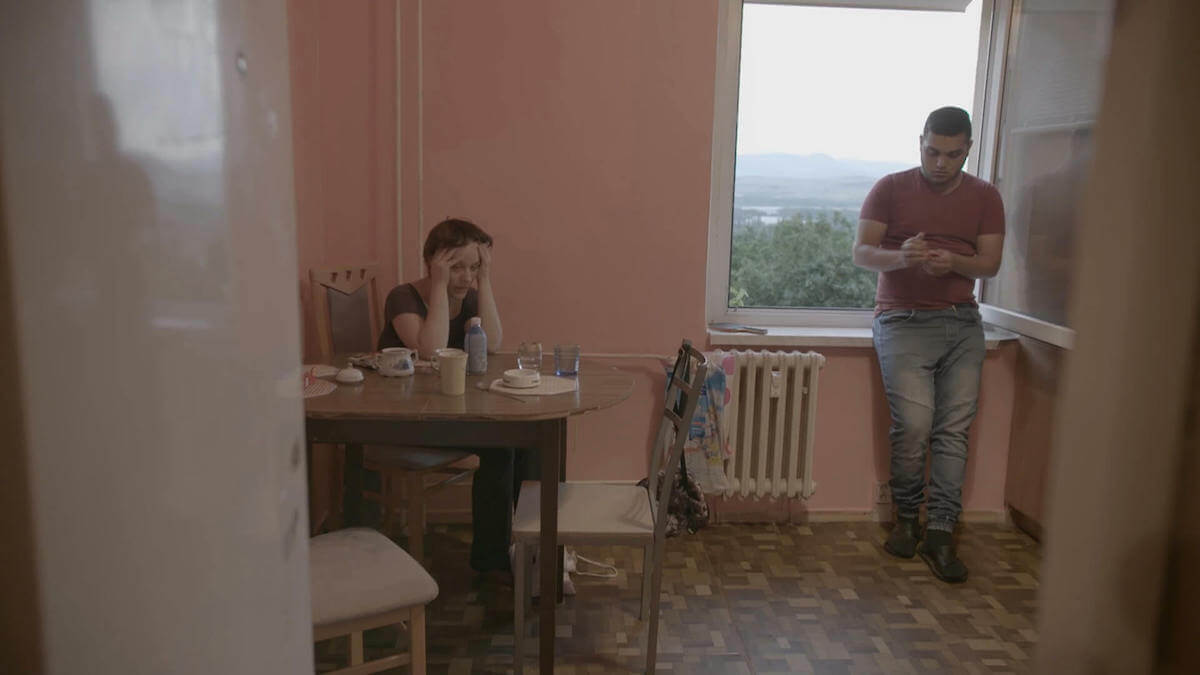 "Saša Uhlová's reports introduce to the public fundamental topics that have mostly been ignored by Czech journalism to this date – labour and social issues. Saša focused on jobs that our society overlooks despite their utmost importance for its functioning. Her reports show that people who work in indispensable jobs, like food production or healthcare, often work in unbearable conditions and are not properly reimbursed for their labour. Can we change this? I am convinced that Alarm, with support from the Foundation for Independent Journalism, can open a wider debate on this issue," says Alarm's editor-in-chief Jaroslav Fiala.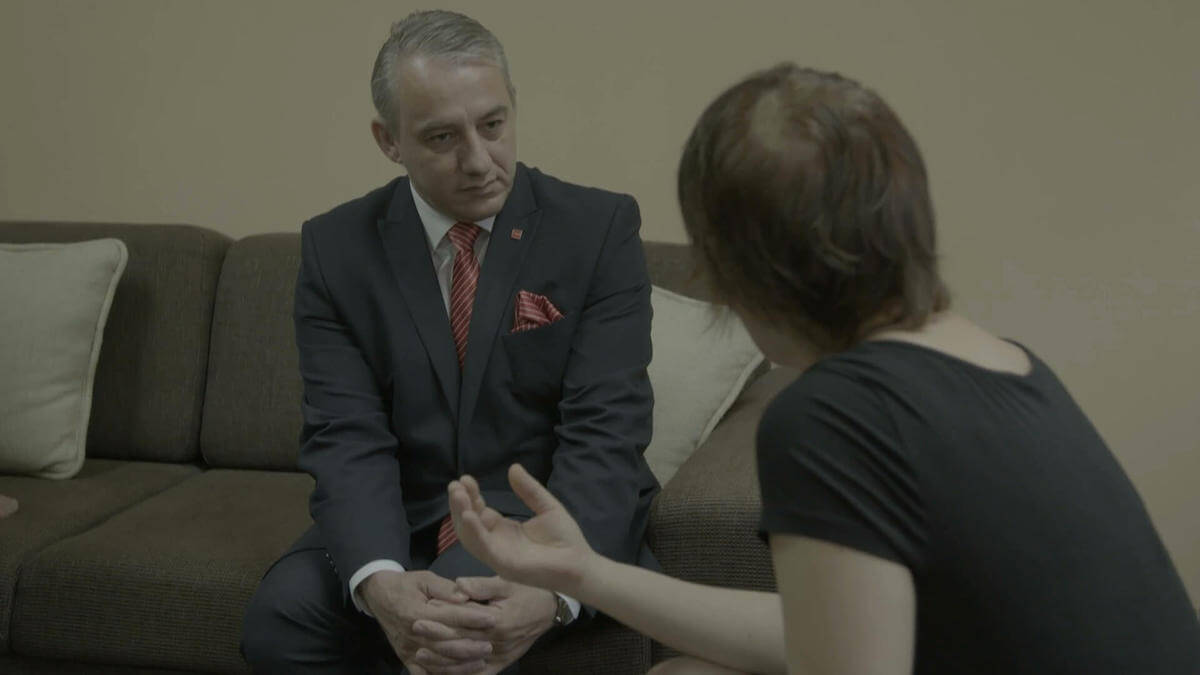 The voyage Saša Uhlová embarked upon is documented in the film Limits of Work, directed by Apolena Rychlíková. This documentary is being produced for TV in cooperation with Czech Television, the Film and TV School of Performing Arts in Prague and the Hypermarket production company, as part of a cycle of investigative documentaries. The feature-length film will premiere at the International Festival of Documentary Film in Jihlava. Czech Television will broadcast the film in November 2017 and the authors will go on a screening tour of smaller Czech cities in 2018. Both the film and the discussion of workplace conditions has already raised interest in neighbouring Poland, where the organization Krytyka Polityczna plans to organize a series of screenings with Uhlová and Rychlíková.
Photo Gallery: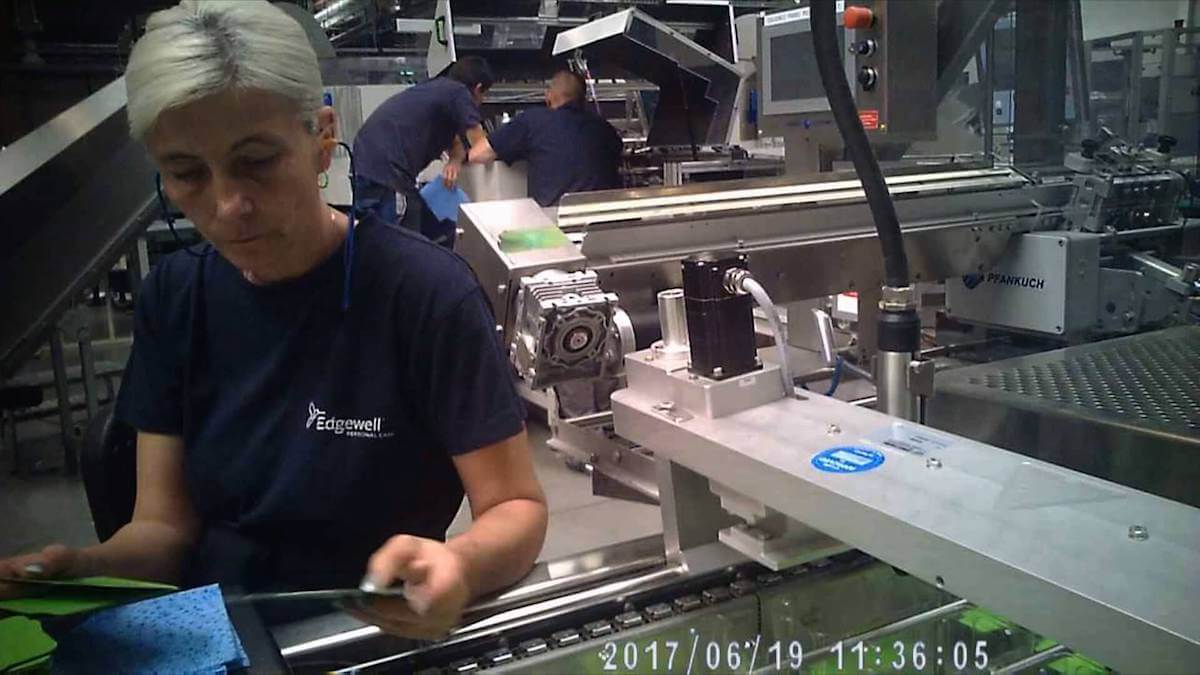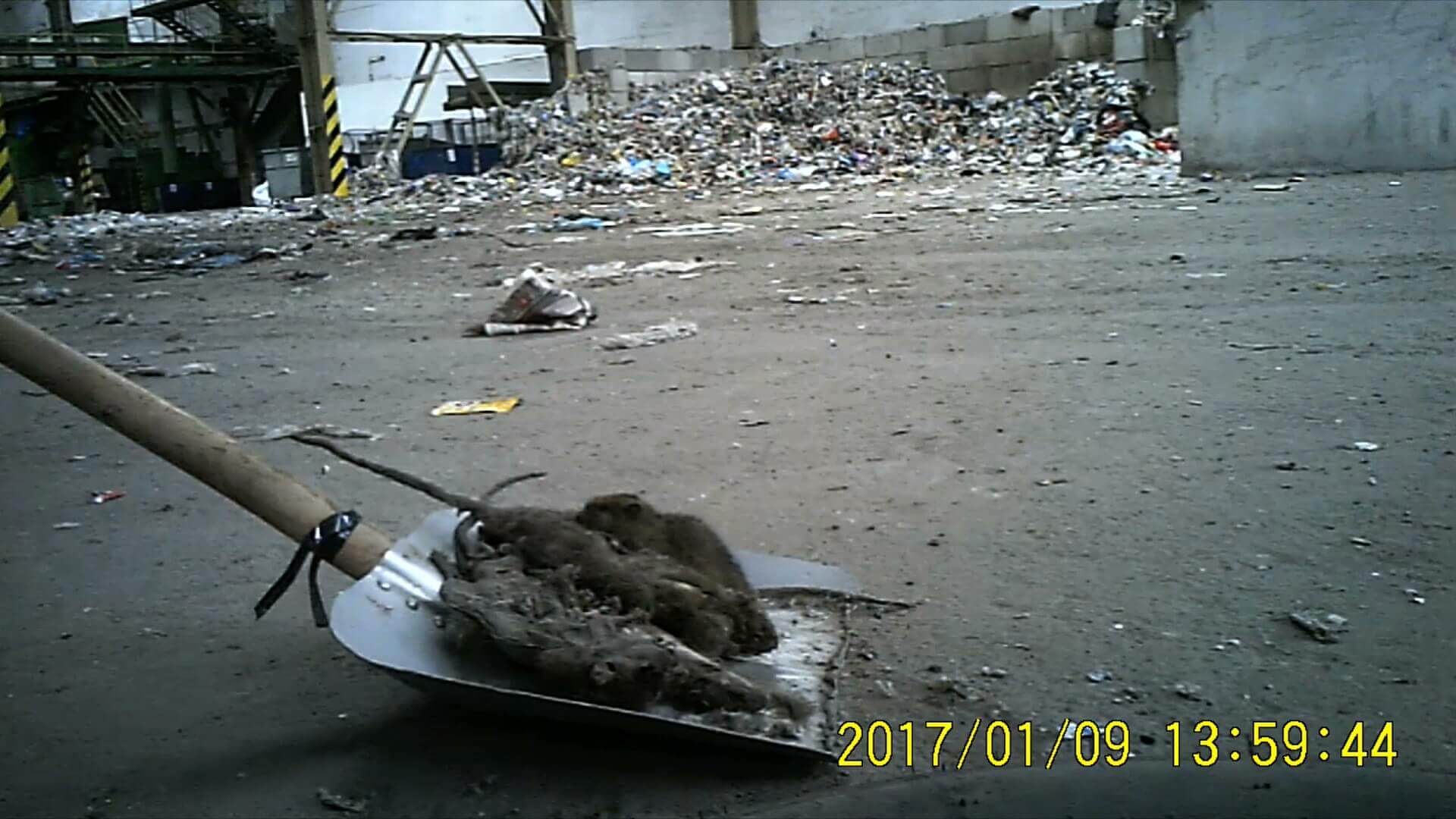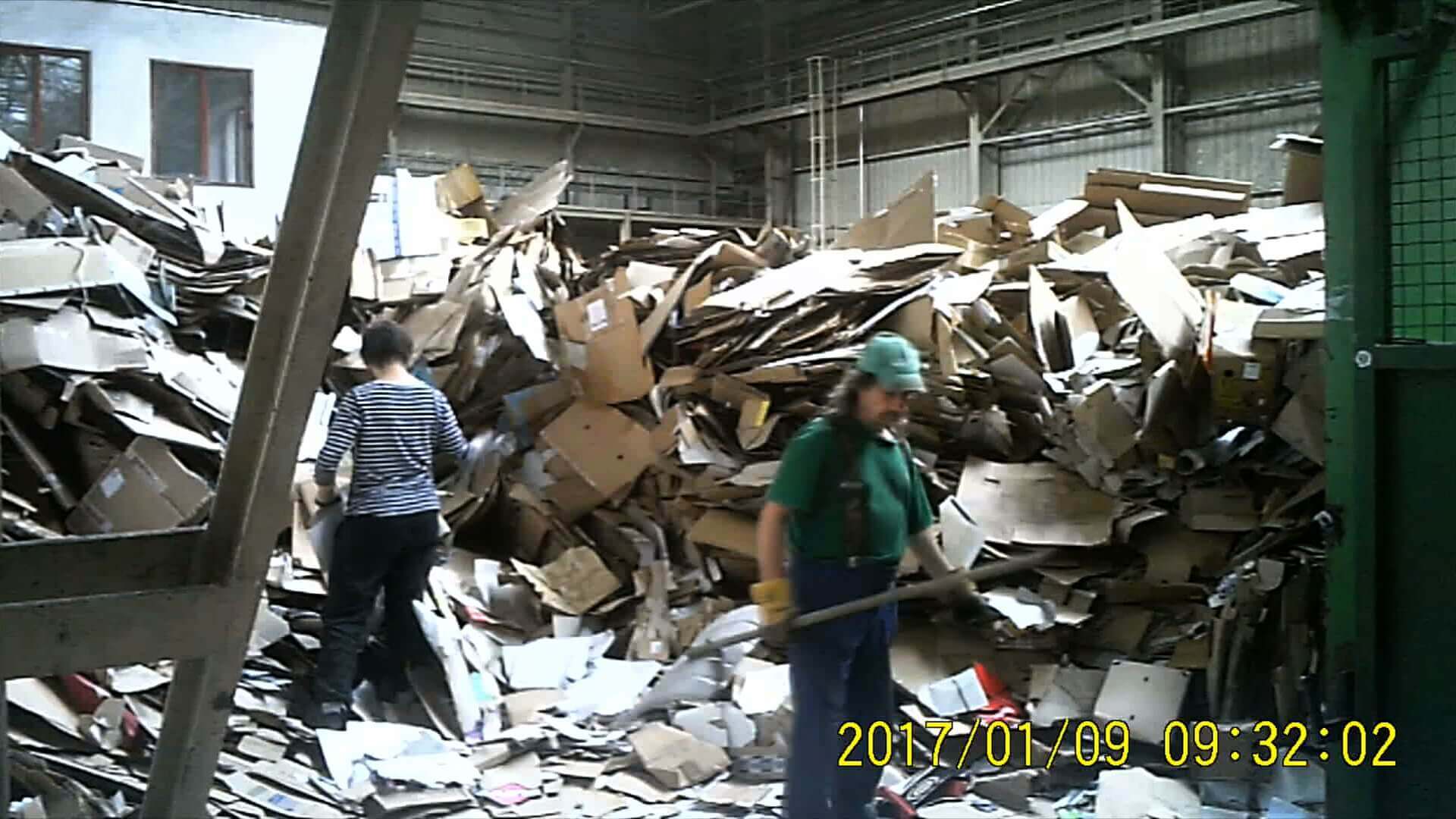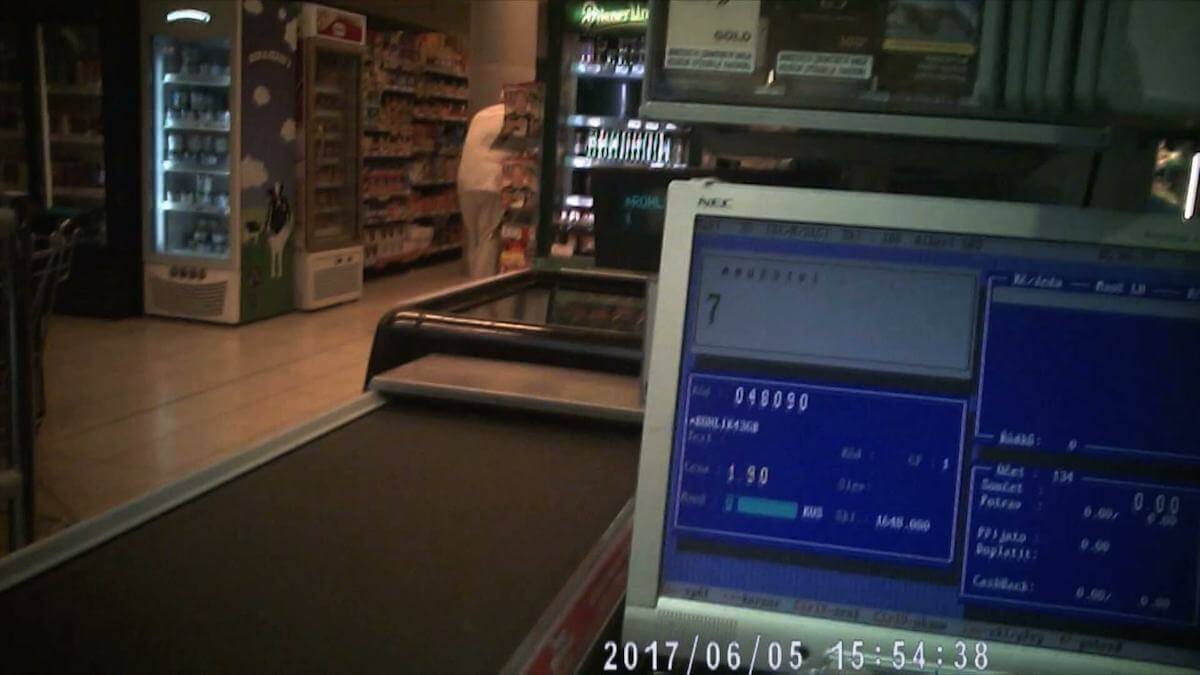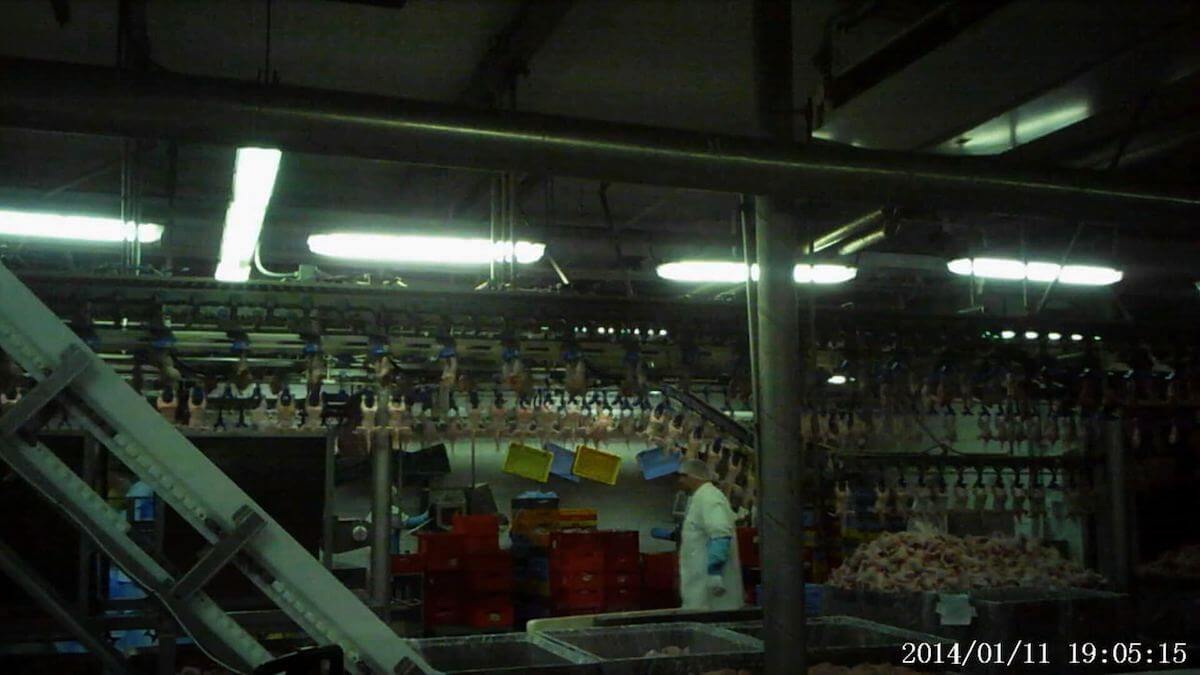 All photos provided courtesy of Czech Television.