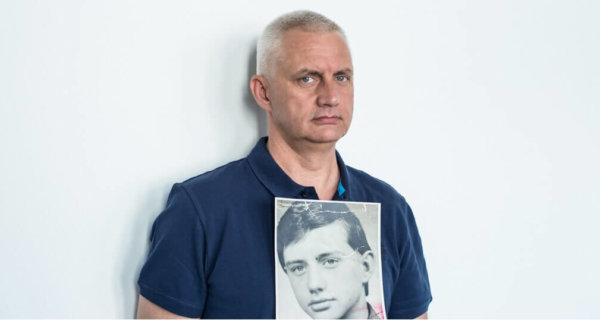 Agata Diduszko-Zyglewska talks with Marek Lisiński, President of the "Do Not Fear" Foundation which works to change our society's consent …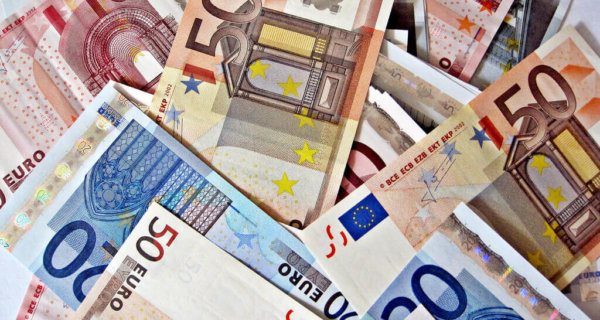 "The time to repair the roof is when the sun is shining" When it comes to the the reform of …
Their service reaches the most disadvantaged group among people who use drugs. Meet the team who runs mobile harm reduction services in Warsaw.
The largest Central and Eastern European liberal network of institutions and activists. It consists of the online daily, a quarterly magazine, publishing house, cultural centers and activist clubs in a dozen cities in Poland (and also in Kiev and Berlin), as well as a research centre.
We believe that today democratic participation, social equality, and cultural innovation are undermined by the nation-states in Europe, and that transnational forms of collectivity must be fostered to promote these values.