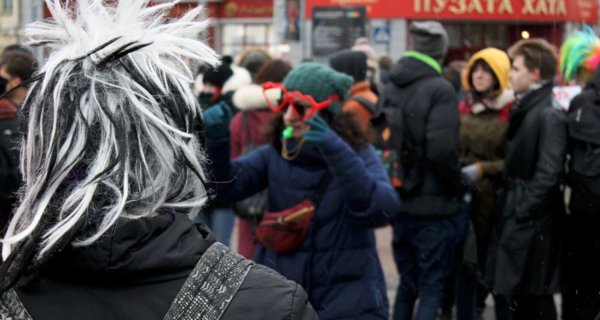 On February 4, a demonstration titled "We Can Do Without the Vigilantes" was held in Kiev.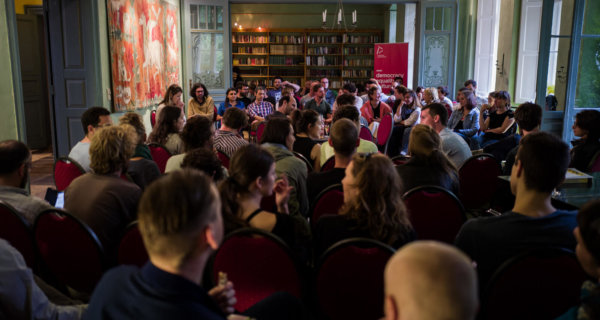 We need to make one thing clear: national democracies are no longer working, but European democracy is not yet working …
Eastern European populism differs from that in the West in important ways, owing to the region's weak liberal tradition, which translates into ineffective checks and balances on government and shallow support for institutions such as freedom of expression and independent courts. Sławomir Sierakowski, the founder of the Krytyka Polityczna movement, explains.
The largest Central and Eastern European liberal network of institutions and activists. It consists of the online daily, a quarterly magazine, publishing house, cultural centers and activist clubs in a dozen cities in Poland (and also in Kiev and Berlin), as well as a research centre.
We believe that today democratic participation, social equality, and cultural innovation are undermined by the nation-states in Europe, and that transnational forms of collectivity must be fostered to promote these values.