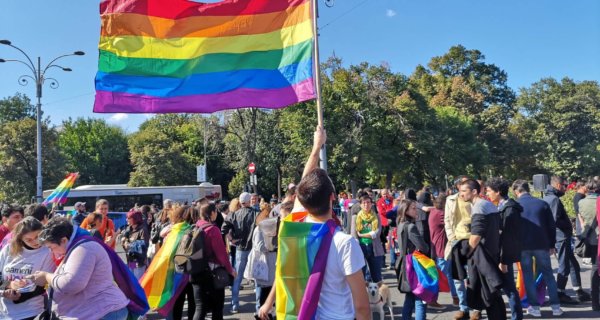 "VICTORIE!" declared the Romanian LGBT rights organisation MozaiQ on their Facebook page last night, after a referendum this weekend to make legalising …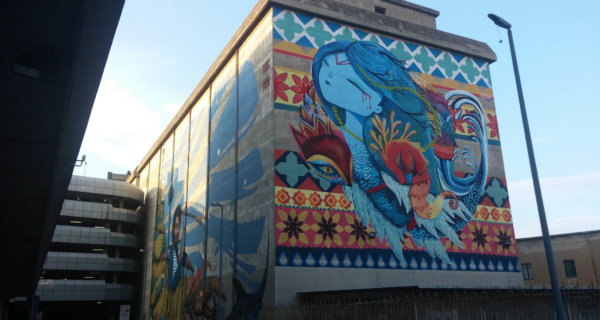 *'Municipio' means 'Town Hall' in Italian. This word was not translated in order to preserve the jeu de mots. The …
Who is behind Black Lives Matter Denmark? How do they fight against racism and how did it all get started? Bwalya Sørensen and Talk Real at TRANSEUROPA festival 2017.
The largest Central and Eastern European liberal network of institutions and activists. It consists of the online daily, a quarterly magazine, publishing house, cultural centers and activist clubs in a dozen cities in Poland (and also in Kiev and Berlin), as well as a research centre.
We believe that today democratic participation, social equality, and cultural innovation are undermined by the nation-states in Europe, and that transnational forms of collectivity must be fostered to promote these values.