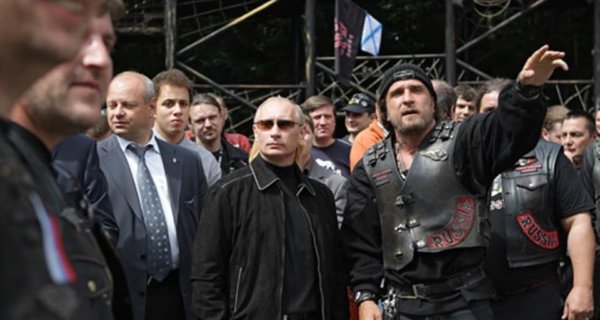 The widespread celebrations of the anniversary of the end of the Second World War in the Czech Republic and Slovakia have once again been marred by the annual arrival of a Russian nationalist biker gang.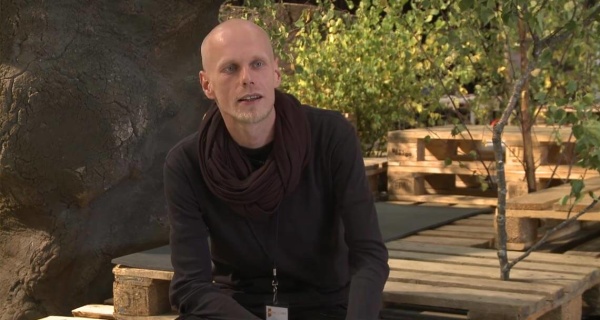 Municipalism + Culture = Democracy. Culture helps you build the world you want to see. Democracy needs your imagination.
Neoliberalism is shaping cities as places for tourism, gentrifying and dismantling the cooperative environment of the neighborhoods. Activists in Lisbon …
The largest Central and Eastern European liberal network of institutions and activists. It consists of the online daily, a quarterly magazine, publishing house, cultural centers and activist clubs in a dozen cities in Poland (and also in Kiev and Berlin), as well as a research centre.
We believe that today democratic participation, social equality, and cultural innovation are undermined by the nation-states in Europe, and that transnational forms of collectivity must be fostered to promote these values.