On Wednesday, 1 June, around 40 000 people gathered in the main square in Zagreb and demonstrated against the interventions of the new national conservative government in a proposed educational reform. The protests, called together under the name of 'Croatia can do better' (Hrvatska može bolje) were also held in twelve other Croatian cities. An expert group, which had been appointed by the previous liberal government, withdrew from the reform plans, criticizing the influence of the ultra-conservative members of the new government on the reform and claiming that they do not have the support of the Minister of Education. More than 400 teachers and experts were involved in plans for the educational reform. The main objective was to modernize the Croatian educational system.
The protest was mainly symbolic. Since the end of January 2016, when the new government came into power, Croatia turned towards the far right with a noticeable rise in nationalism, ethnic intolerance towards the Serbian minority, and conservativism, with one of the main objectives being a ban on abortion. The new government tried to stop the educational reform by introducing more conservative members into the expert group. The governmental vision for education consists of patriotic history, literature conveying traditional and Christian virtues, and conservative sexual education. But around 50 000 people all over Croatia expressed their discontent with such a vision.
In the meantime, the government is falling apart. The disagreement between the largest party, HDZ, and its main coalition partner, MOST, over a conflict of interest of the leader of HDZ, Tomislav Karamarko, ended with the breakdown of the coalition. It is expected that early parliamentary elections will be held next autumn. These elections will show if Croatian society will be ready to refuse the nationalistic-clerical agenda that so many protested against on Wednesday.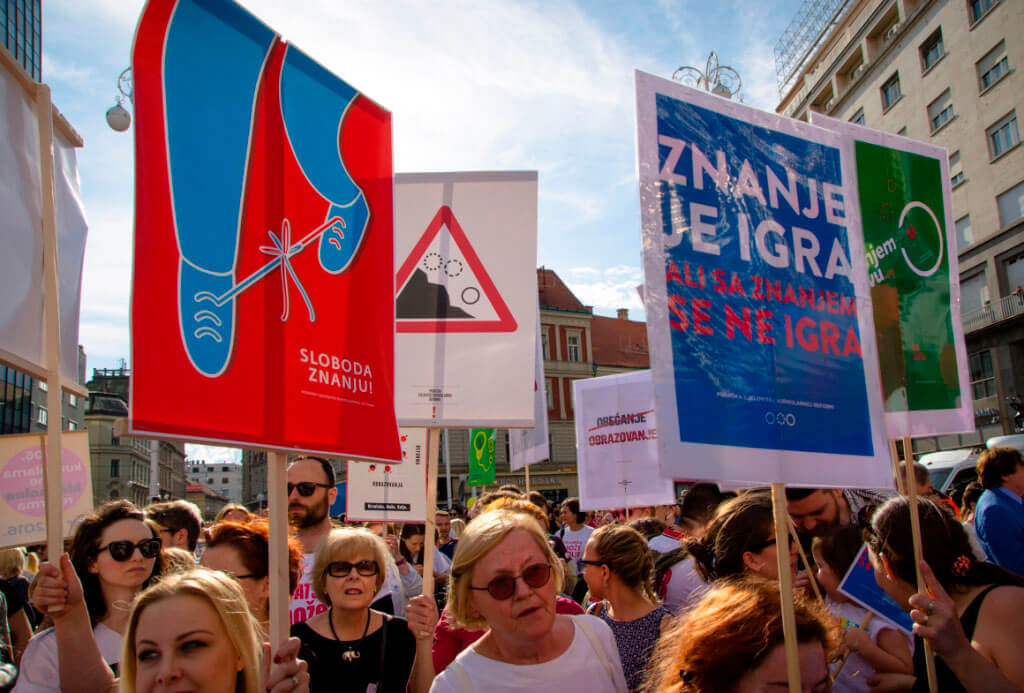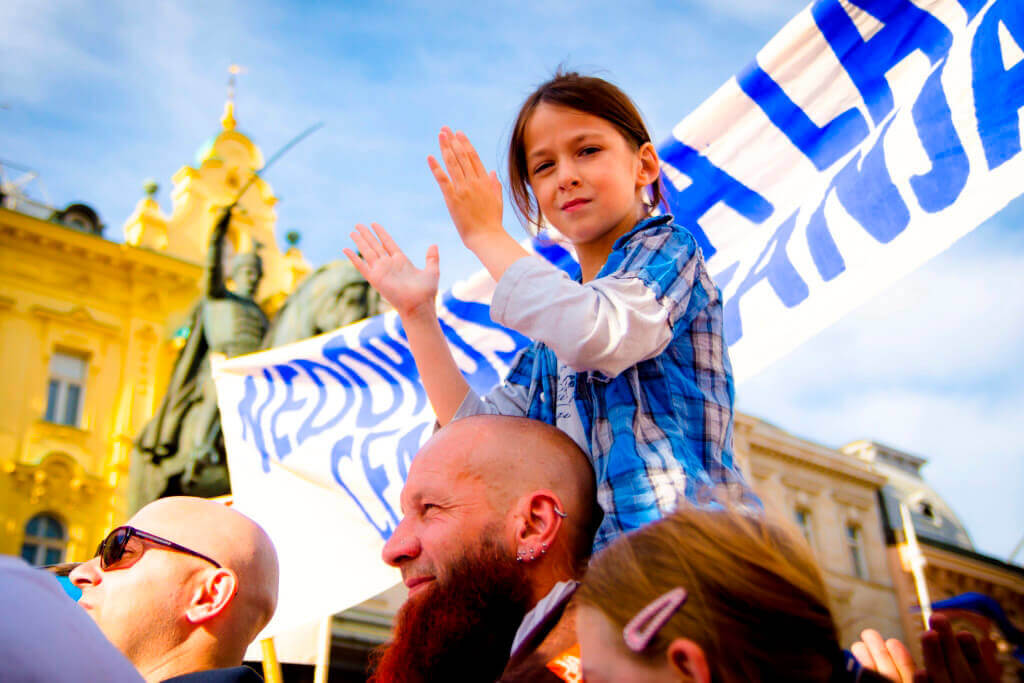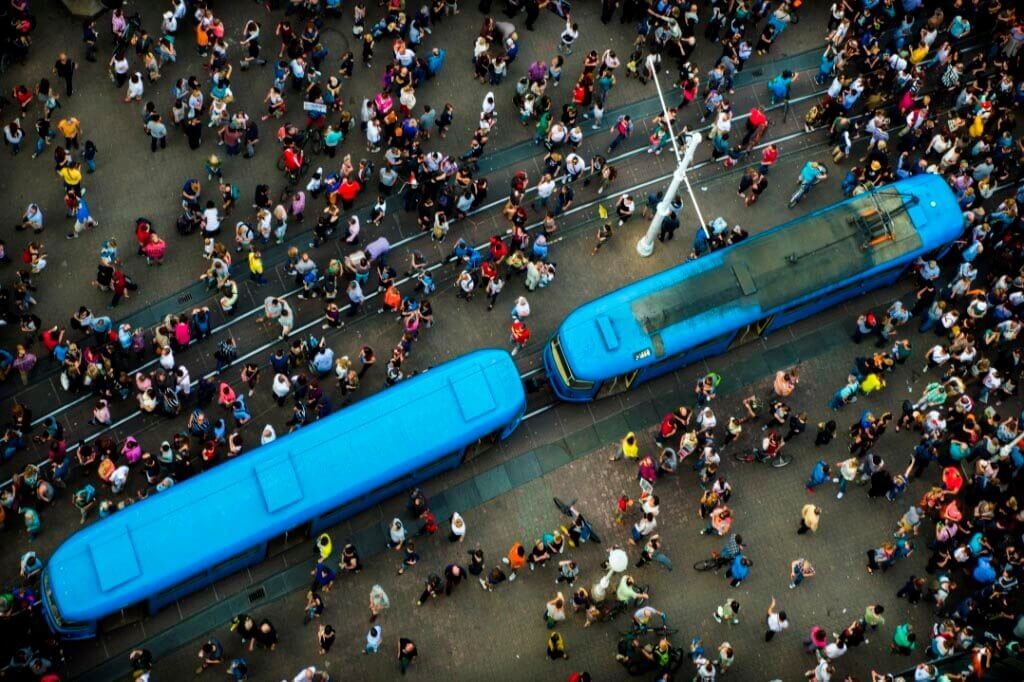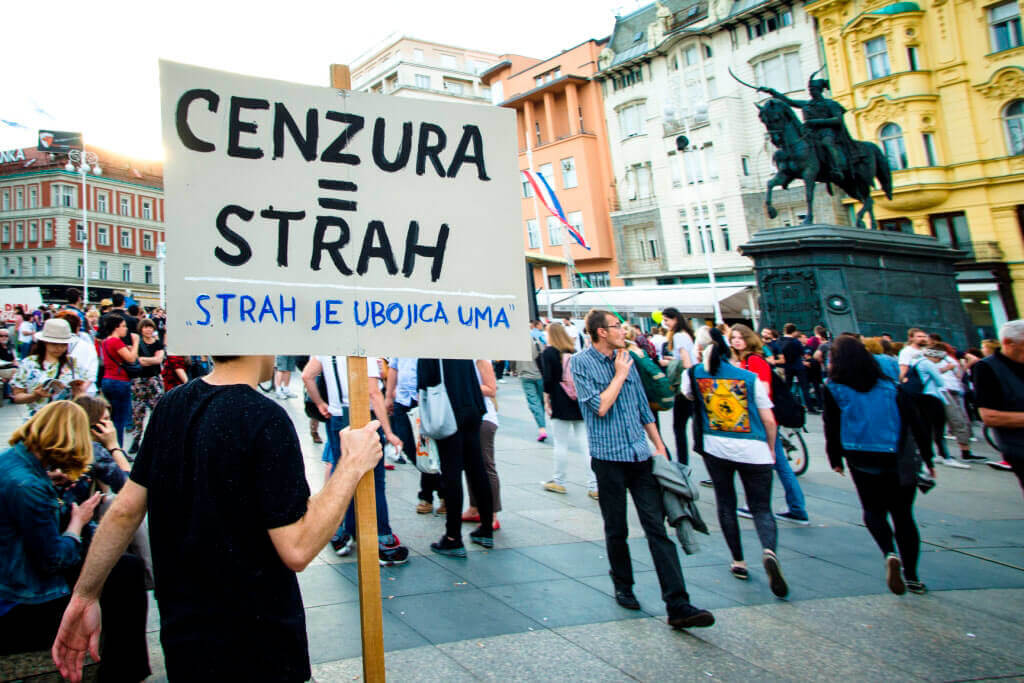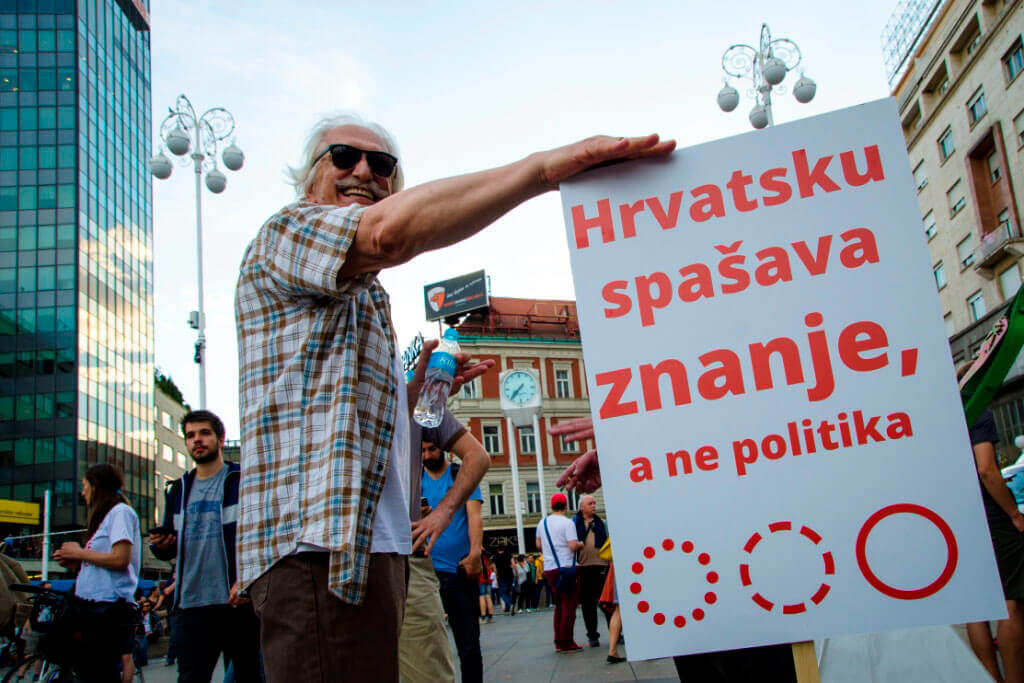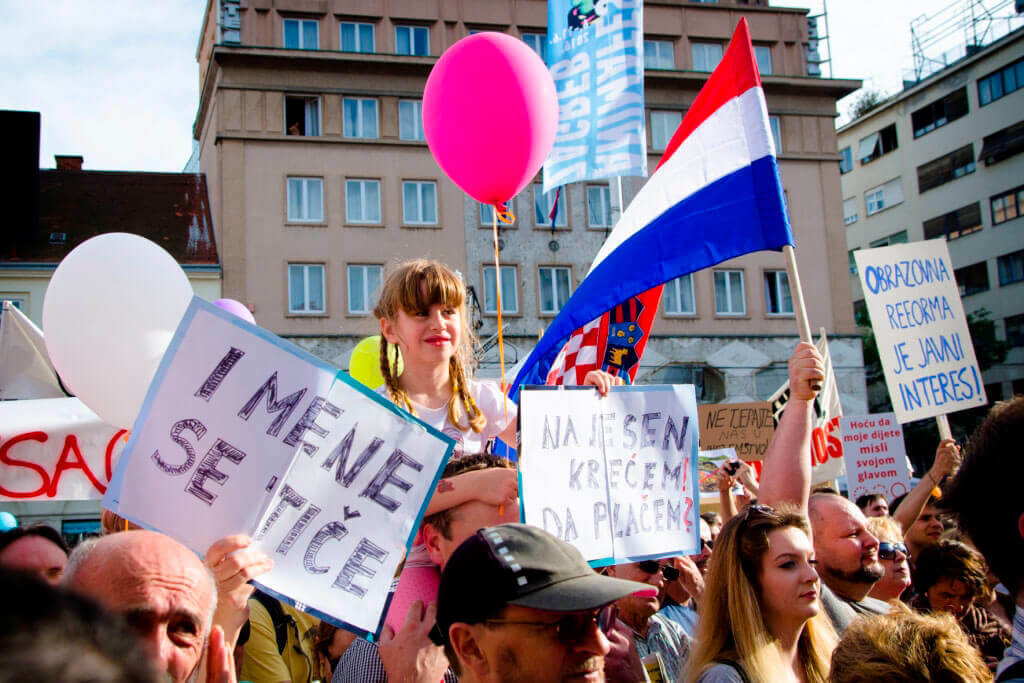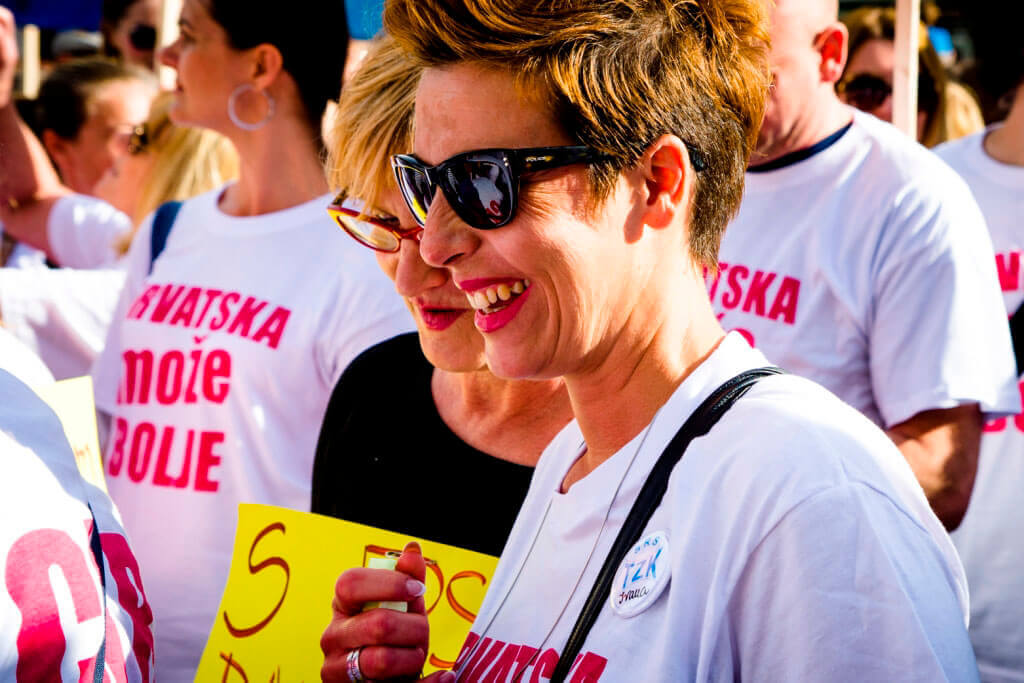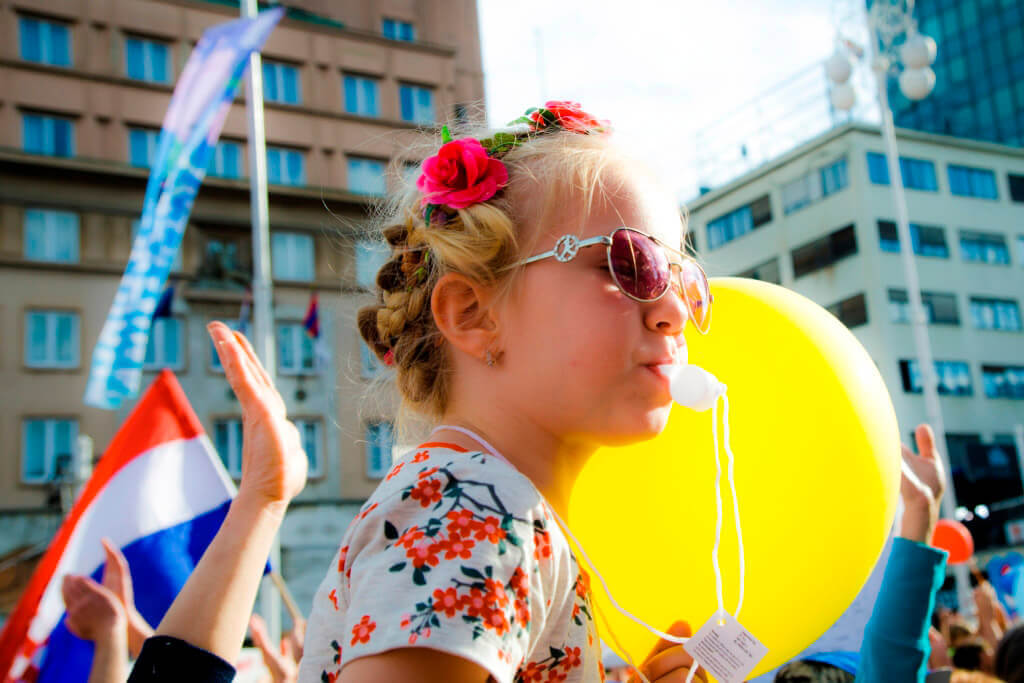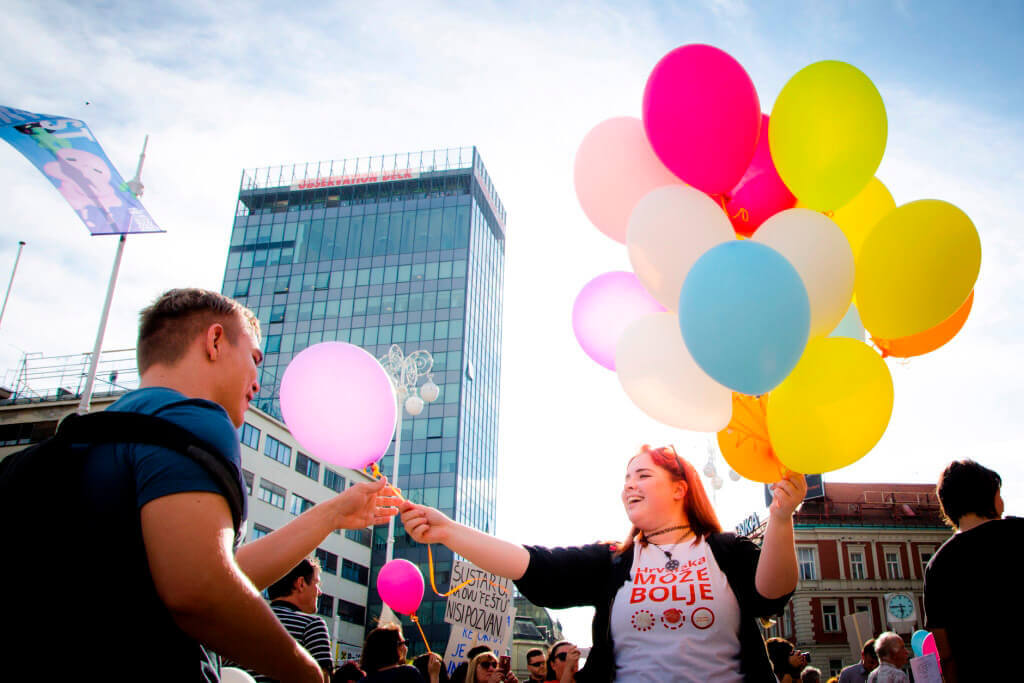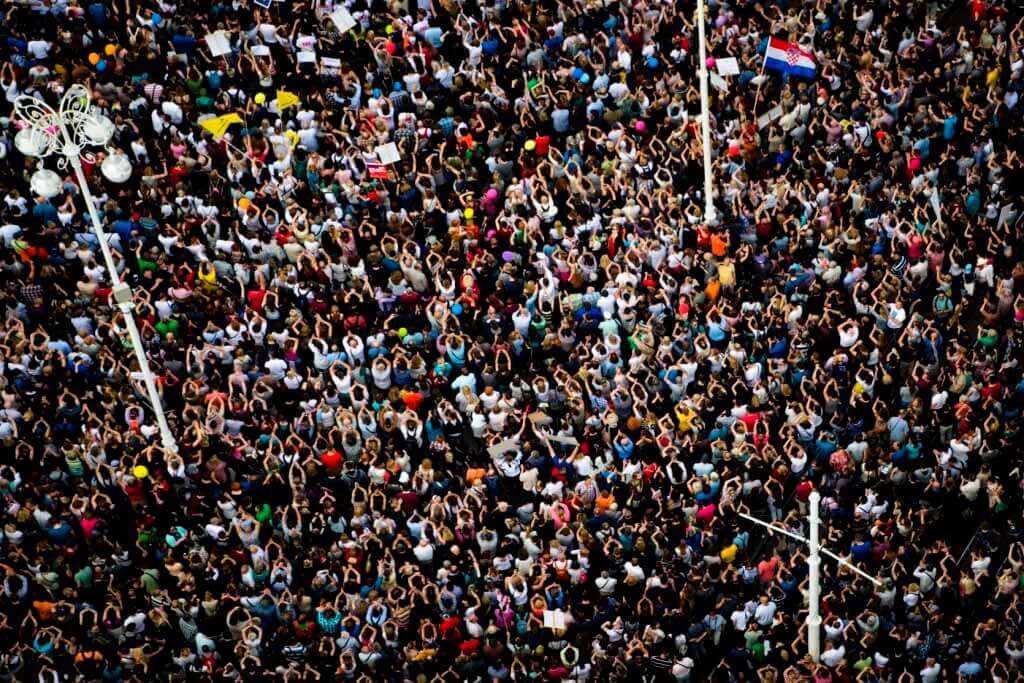 ***
Text by Mislav Marjanović.