Last month in Gothenburg the World Culture Museum celebrated the Illegal Festival organised by the No One is Illegal Network. In this context, Talk Real invited four key voices in the world of art institutions to debate the role that they are playing in the so-called ''refugee crisis'. Rasha Shaaban, curator at the Museum of World Culture, moderated the discussion with Marita Muukkonen (Co-Founder and Co-Director of Perpetuum Mobile), Sanaz Amidi (Director of Rosetta Arts), Klas Grinell (researcher at Gothenburg University and art curator), and Karin Olsson (art curator).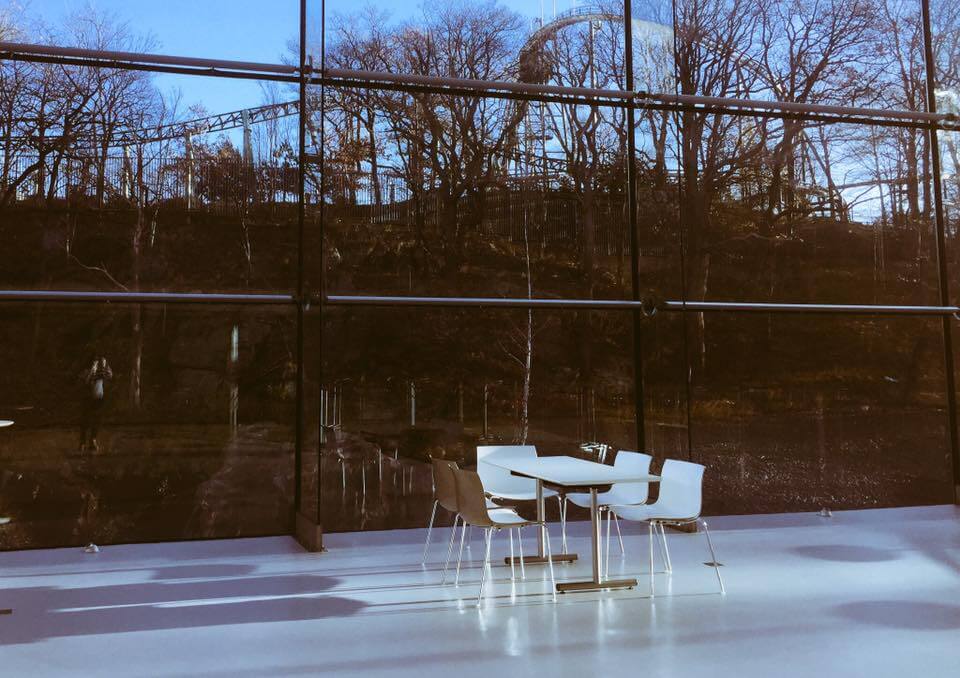 The conversation moved around ideas, publications, trainings, and projects that are opening up inside institutional spaces, where human rights are respected and where art and culture can be used as a political tool for making a social impact.
Art and culture can be used as a political tool for making a social impact.
With this in mind, Rasha Shaaban has lead a project called IHopP, a name composed of the Swedish words hipo (together) and hopp (hope). It uses a digital narrative to tell the stories of local people and newcomers in the city. For one minute, speakers talk about their dreams, their travels, their family, their hopes, their aspirations. Simple stories, full of life, all different from one another, but somehow similar.
Marita Muukkonen, spoke about the work she does at Perpetuum Mobile (PM) with her colleague Ivor Stodolsky: for many years they have organised residencies and have been hosting "artists at risk" under various titles since around 2013.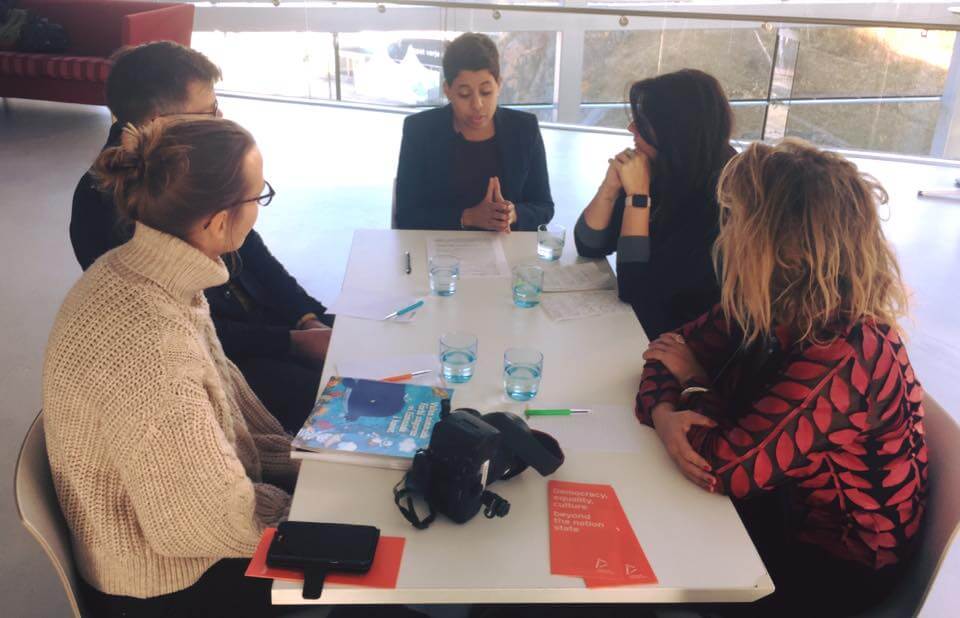 Sanaz Amidi is the director of Rosetta Arts, a visual art centre based in East London that "seeks to transform lives by bringing down barriers and providing access to quality visual art education for children, young people and adults."
Klas Grinell reflected about how museums and art institutions can be more connected to what is happening outside their walls, and Karin Olsson brought the printed experience of The Whale Swam Past the Stories We Left in the Ocean, a poetry book she has worked on together with the Syrian poet Baree Khalil and hundreds of kids from different countries that has been published in Swedish and Arabic.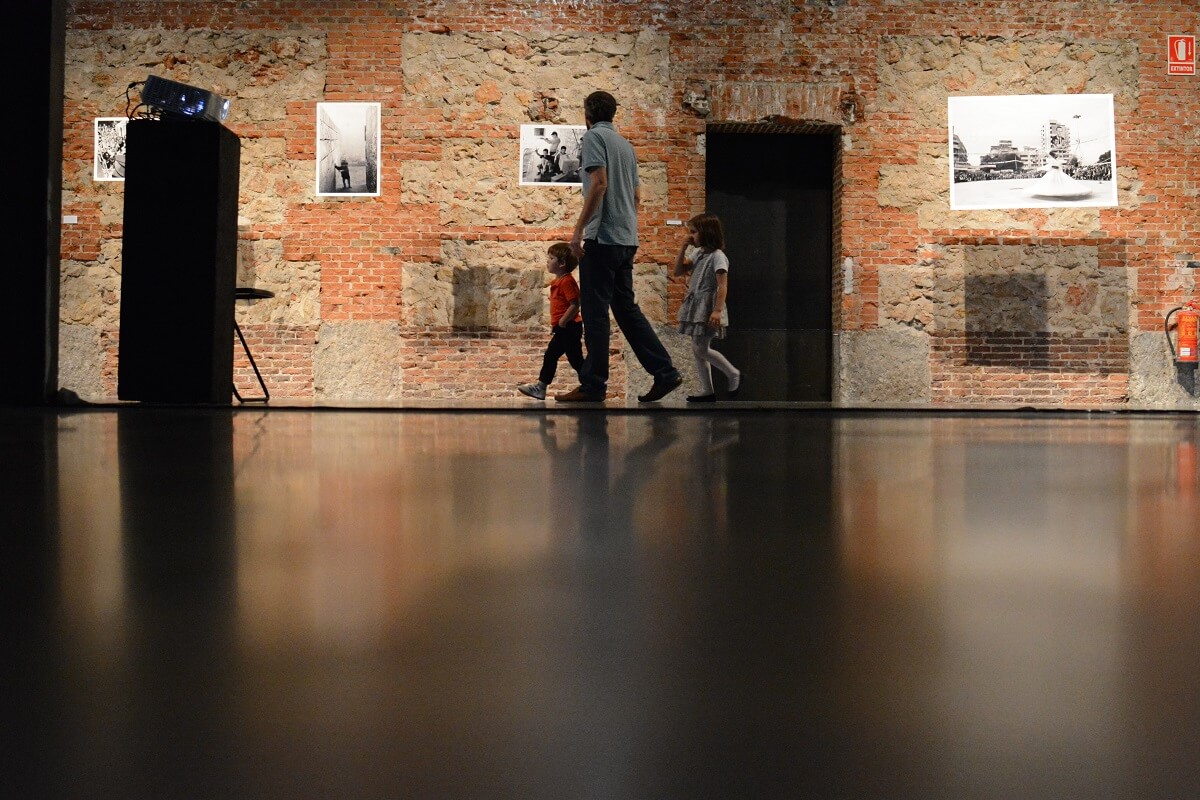 The last three episodes of the Art Real series have brought together different people with different backgrounds and experiences who believe that it is the cultural role and duty of Europe to welcome migrants and refugees properly and to allow cultural hybridisation to happen. In all the discussions and interviews there has been a common believe that only by fully realising the potential offered by culture and arts, Europe can become a welcoming and supportive place. We believe that those who have come to Europe at one stage or the other, with the willingness to become a part of the European project, should be welcomed and helped, rather than repelled, expelled, disrespected and mistreated. Only if we manage to send this message across the continent, can Europe be a resilient and creative society in the future, inside and beyond its borders.