Tarana Burke, an American civil rights activist, was the first to use the phrase 'Me Too' in 2006 in order to "raise awareness of the pervasiveness of sexual abuse and assault in society." In 2017 the actress Alyssa Milano started using the hashtag in response to accusations of sexual harassment against Harvey Weinstein and other public figures. What followed was an international outcry against a deep-rooted culture of sexual harassment and violence.
The weight of speaking out under your own name is especially tangible in predominantly traditional societies. This is a fact that we learn very quickly in our childhood, and this is what they teach nowadays in schools: be quiet. Women in the Balkans don't have The New York Times or The New Yorker to stand behind them, but they do have voices, pain and anger, although usually suppressed by disapproval from families, friends and partners.
On January 16, a group of women from Macedonia started sharing their personal testimonies of sexual harassment by perpetrators in positions of power on Facebook and Twitter, using the hashtags #ISpeakUpNow – #СегаКажувам in Macedonian and #TaniTregoj in Albanian. The writer and professor Rumena Bužarovska, one of the organizers of the campaign, says that the need to talk about sexual harassment and violence in Macedonia has long been smouldering, as the topic is traditionally pushed under the rug out of embarrassment and fear.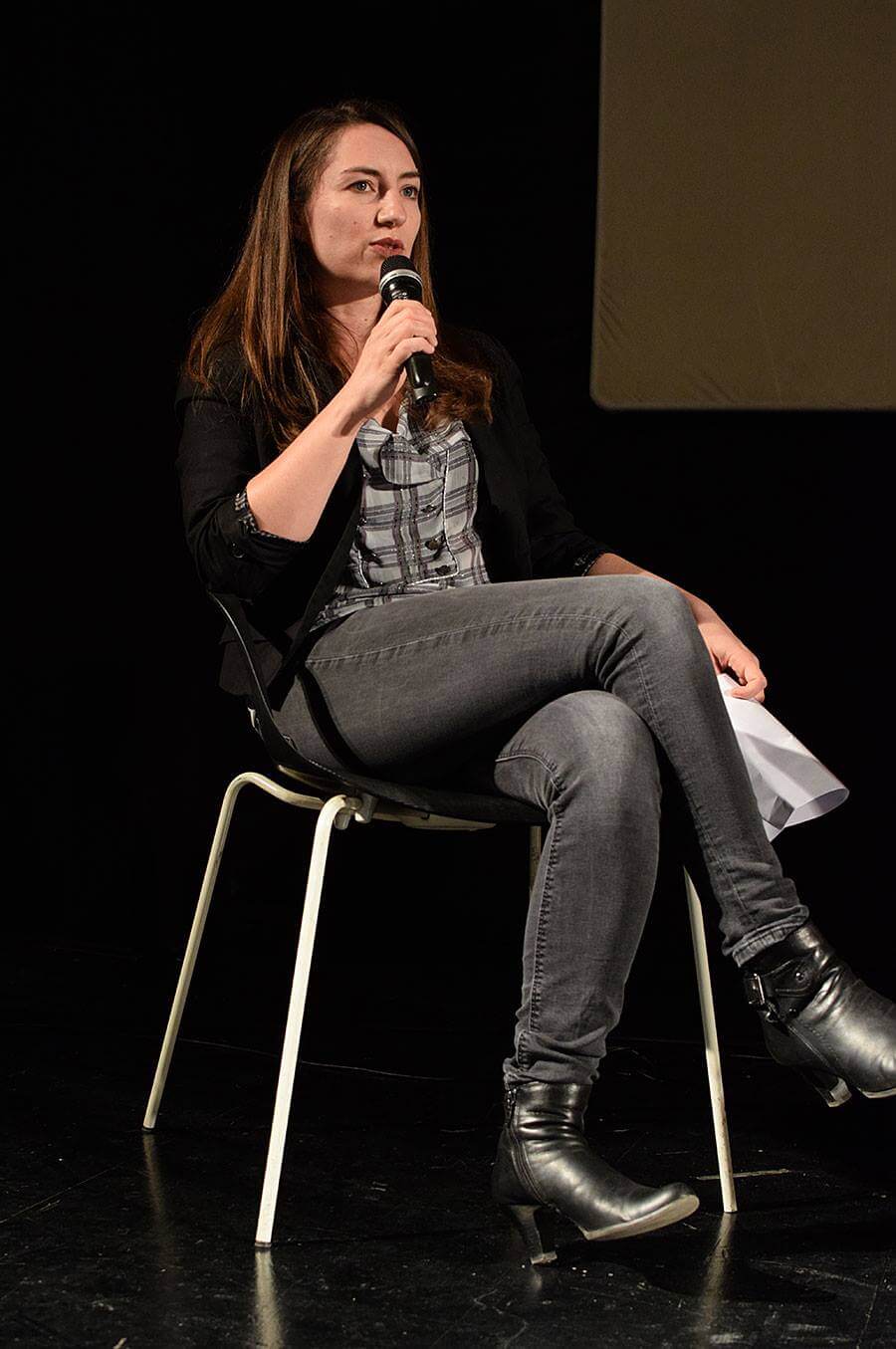 First impressions of the #MeToo initiative, however, were marked by a certain criticism, especially outside of the West. "I was reading the news about Weinstein, and #MeToo statuses on Facebook, different testimonies of both famous and unknown women on Twitter, and of course I didn't like them. But at the same time, [they] made me angry because they implied that we did not hear anything serious about sexual harassment before Milan came across with the #MeToo campaign and before Ronan Farrow published his own text about Weinstein in The New Yorker", clarifies feminist, writer and poet Asja Bakić in her text #YOUTOO published in October 2017 on feminist website Muf in Croatia.
"Rare people like Emma Thompson pushed their own story with the producer into another plain and talked about the systemic problem" she continues, "but even Rose McGowan, who calls for joint action, does so under the hashtag of her own name #ROSEMARY."
When talking about the Balkan area and women's rights in the same sentence one cannot omit the everyday difficulties that women have to face. An explosion of domestic violence and attacks on reproductive rights in recent years have left every feminist activist completely enraged. The same cannot be said for these societies in general. Recent divisions and obstructions over ratification of so called Istanbul Convention (The Council of Europe Convention on preventing and combating violence against women and domestic violence) are a constant reminder of the ongoing battle with different governments, different religious groups and all other shapes of the obstacles born in recent years. For many of us the atmosphere in the Balkan region can be unmistakably described as toxic.
According to Croatian website Lupiga and the piece written by Rumena Bužarovska and Jana Jakimovska, this was the first version of #MeToo campaign which gained more attraction in the Balkans. It is important to note that some of the statuses were restricted with the "friends only" option, especially those including memories of largely unreported rape. Unsurprisingly, stigma and fear never go away.
As Bužarovska puts it in an interview for Deutsche Welle: "the #MeToo movement in the United States and negative reactions displayed minimal awareness of sexual harassment, frightening chauvinism and prompted us to problematize this painful but important topic in our society. Personal stories described sexual harassment by men in power, which makes finding a systemic solution to the problem much more difficult; the fear of reacting against violence is linked with the power of the abuser. In other words, the abuser has the power while the institutions and society continue to blame the victim. The aim was to raise awareness of this problem, to establish solidarity, but also to make clear that this behaviour is unacceptable and cannot be tolerated."
Bužarovska then describes her own experience with these words: "I'm 22 and lying stark naked on an operating table in the main State Clinical Centre. I don't know why I had to be completely naked for that operation. To this day I still don't understand why. The anaesthesiologist comes into the room and stands behind me. "Wo-hoo, young meat!" he exclaims before he injects the spinal anaesthesia. The room is full of doctors and nurses, but they all keep silent. #ISpeakUpNow."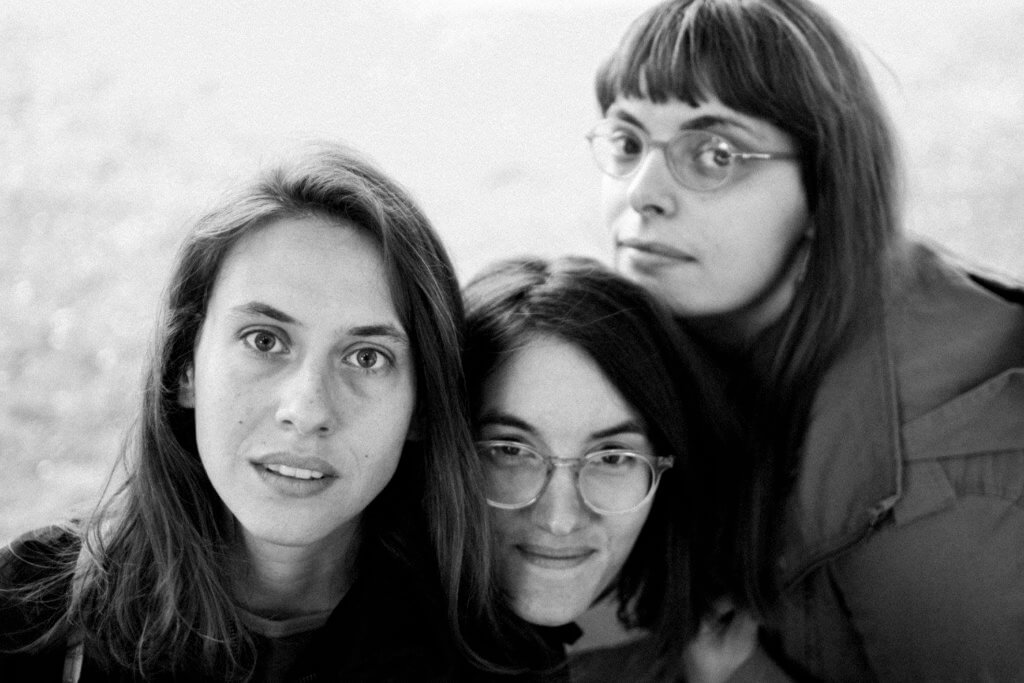 Kristina Lelovac from Tiiit! Inc., an organization active in the field of female rights and the independent cultural scene in Macedonia, commented on the impact of the campaign, explaining the importance of female voices. "The response was massive, especially now when Macedonian media space is preoccupied with the urgent question about the final reconciliation with Greece over the state name and the adoption of a law on official use of the Albanian language. In this chaos of nationalistic discourse, xenophobia and hate speech, female voices in public were telling intimate and horrifying stories."
Since 2013, Tiiit! Inc. has been organizing ПРВО ПА ЖЕНСКО (Firstborn Girl), a feminist festival in Skopje. Kristina notes that the most meaningful point that has come up during the campaign in Macedonia is the importance of mapping: "what are the forms of sexual abuse, to what extent is the abuse widespread, often normalized and how much we are willing to be compassionate and offer solidarity?"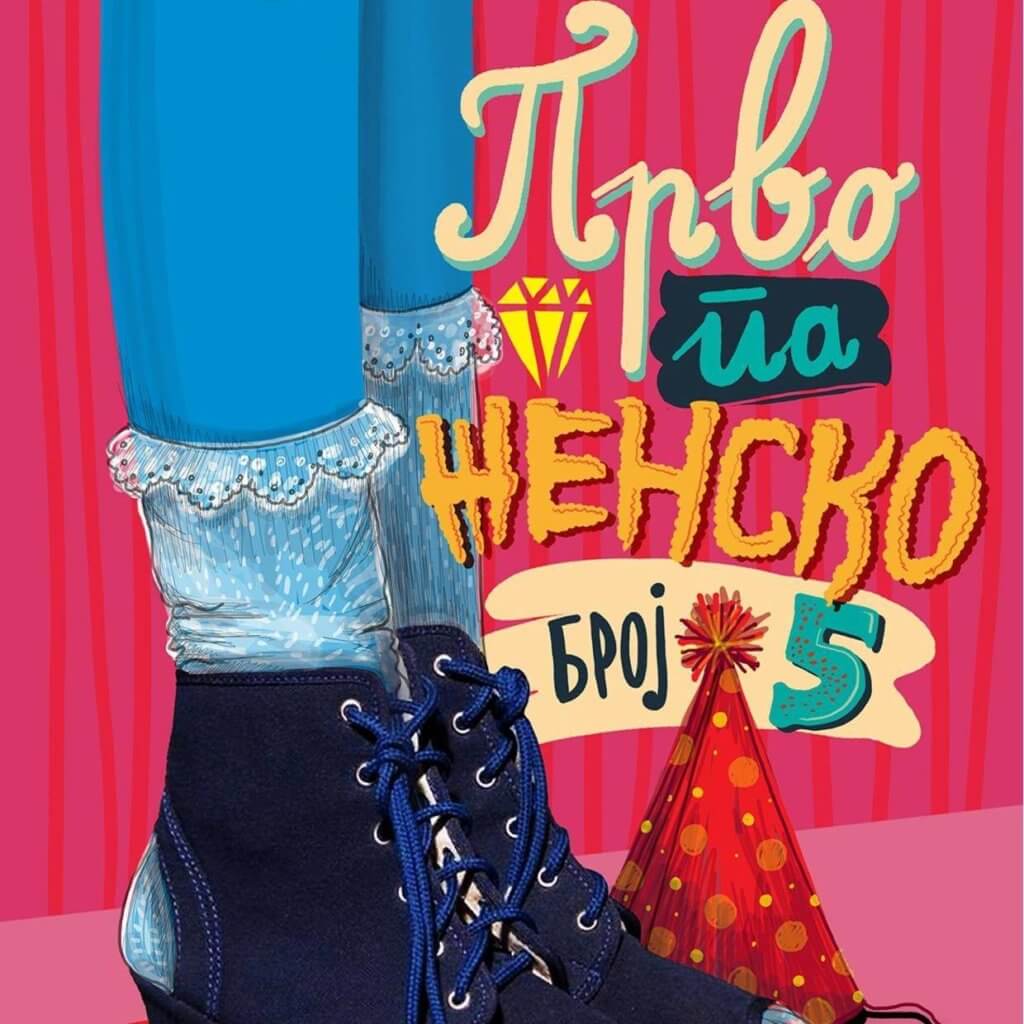 The power of the global movement "lies in its focus on female solidarity and 'gender trouble', and less on victimization" claims Ankica Čakardić, an assistant professor at the Department of Philosophy, University of Zagreb and coordinator of educational programme at the Centre for Women's Studies. "My possible objection would be to criticise the inherent individualism that hampers the political, more precise collective mobilization of people. Without collectivism, it seems to me, we will not achieve the necessary social structural changes on the gender-class line" says Čakardić for Novosti. Asja Bakić wrote similarly, "Liberal feminism, to avoid any confusion, is unable to deliberate because it insists on personal success stories which, unlike the stories of sexual harassment, cannot apply to all women. Success is not a universal feminist story, but abuse is." For the time being, however, significant political proposals for a change on a larger scale remain unclear.
In the Macedonian case, institutions reacted promptly, yet in the past decade they have done almost nothing in order to tackle accumulated problems for women in Macedonian society. The Ministry of Education and Science claims full support of the campaign. Moreover, they are encouraging all victims of sexual harassment to share their traumatic experiences and raise awareness. They are especially addressing teachers to report cases of sexual harassment. Many shared stories were directly linked with harassment in education, state institutions and health services.
"Professors should be an example with their behaviour for students, and that is why we will punish serious offenses of negligent and unethical behaviour," said the Ministry of Education and Science. The support of the campaign also came from the Ministry of Labour and Social Policy. "We are encouraging the importance of awareness, changing attitudes towards victims, and identifying forms of violence that are not recognized as such," reads their response. Prime Minister Zoran Zaev shared his support on his Facebook page: "#ISpeakUpNow that together we are committed to pressure the institutions to act on all forms of sexual violence. Being loud and committed, together we can provide a better system for prevention, protection and punishment!" The Ministry of the Interior and the Ministry of Health also claimed their support. The speed of the institutions' response is certainly appreciated, but women are waiting for concrete measurements and we all know how much work that is.
Even faster than the institutions, though, were the reactions of deeply 'concerned' men, often mocking the traumatic experiences shared by women. "More love and respect from normal, true husbands can make gentle and feminine wives, not these 'male' wives", said one concerned man. Other comments were mainly concerned with the future of flirting, overlooking how completely different flirting and harassment are. Bužarovska and Jakimovska point out that the mocking was also widespread among Macedonia's so-called intellectual elite, which has been fighting for human rights for the past few years "obviously forgetting that human rights include women as well."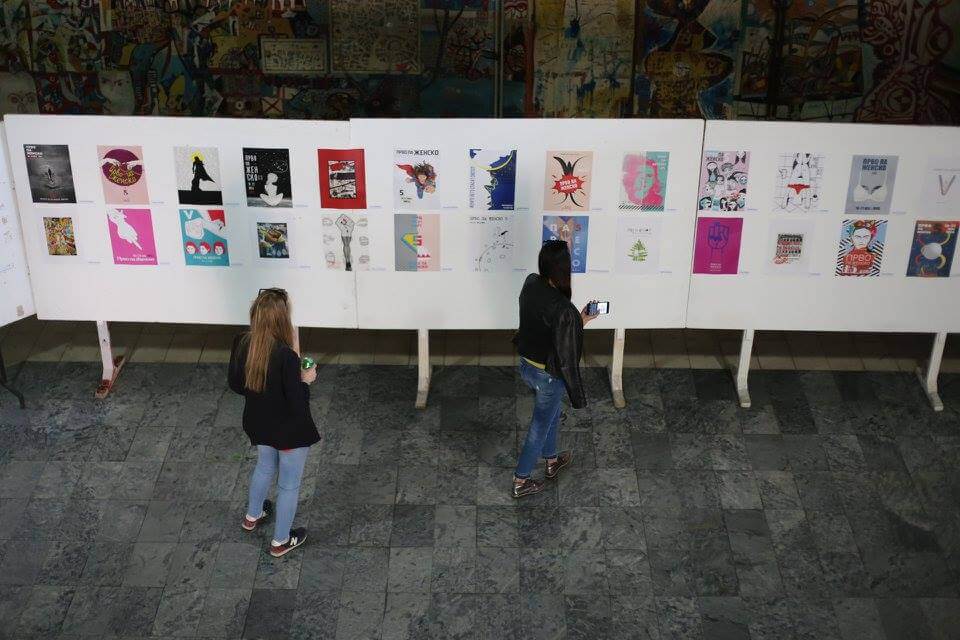 The painter Jana Jakimovska commented on this new wave of trolling: "#ISpeakUpNow is about experiences of sexual harassment which need to be read. Those who try to hijack the hashtag or make immature jokes are unworthy of attention. They bring shame upon themselves with their actions, nobody should spend more energy on shaming them. I appeal to all of you, don't let them demotivate you. I also encourage my girlfriends to re-examine their memories. First we need to speak about it, so we can then act accordingly."  After all, this problem is not new in the Balkan region and has a long history as is the case in most other countries. We started our battle," Bužarovska and Jakimovska concluded, "we are waiting for you."
*Lead image: Jana Jakimovska photographed by Elena Fidanska. All rights reserved