On the 13 September, Jean-Claude Juncker gave his 2017 State of the Union address to the European Parliament. Celebrating a Europe coming out after ten years of financial crisis, Juncker set out five priority areas for the year ahead: increased trade, a stronger industry, the fight against climate change, digital protection, and addressing migration. While not a priority area, ten years on from the financial crisis and with decreasing living standards across many Member States, Junker did call for work to finalise the European Pillar of Social Rights and for "a European Social Standards Union in which we have a common understanding of what is socially fair."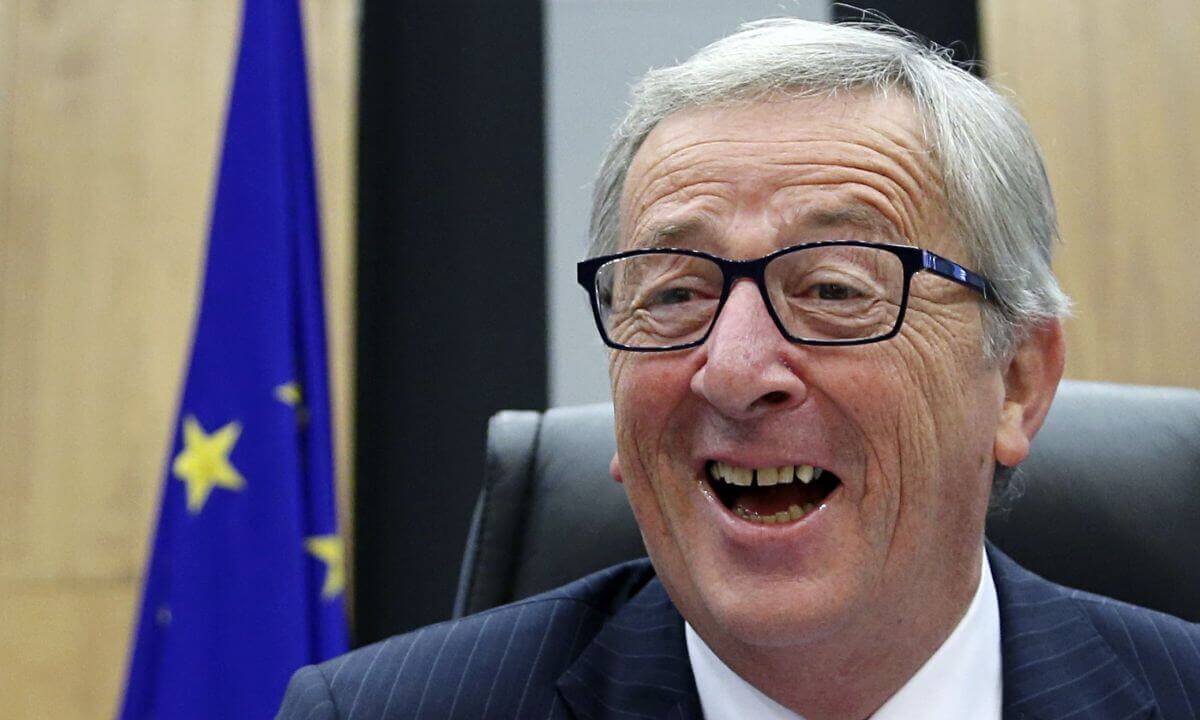 According to a new report by the TransSOL project, over the past decade, "arguments of the market imperative have been used to weaken unemployment protections, securitisation has been used to limit solidarity in migration, and a reduction in welfare to reduce solidarity for those with disabilities. This has occurred even [in countries] where rights were strongly entrenched in law, such as in the case of solidarity for persons with disabilities." And with almost 70% of European citizens believing in the worth of redistributive social policies, it is vital that this call for progress on solidarity is not subsumed in the focus on the five priorities.
So, what could the Commission do right now to improve solidarity across the EU, even without a large-scale policy initiative?
Harmonising policies. Working with the Parliament, the Commission could already identify areas European solidarity policies could be better harmonise and directly work on this in areas the EU has competence and support Member States to minimise challenges for citizens in areas where it does not.
The Commission could proactively identify ways to increase solidarity for persons with disabilities at the Union level in line with 2006 UN Convention on the Rights of Persons with Disabilities. This could include promoting full implementation of the "Employment Equality Directive", including through guidelines on "disability" and "reasonable accommodation" and pushing for the adoption of the 2008 draft Equal Treatment Directive.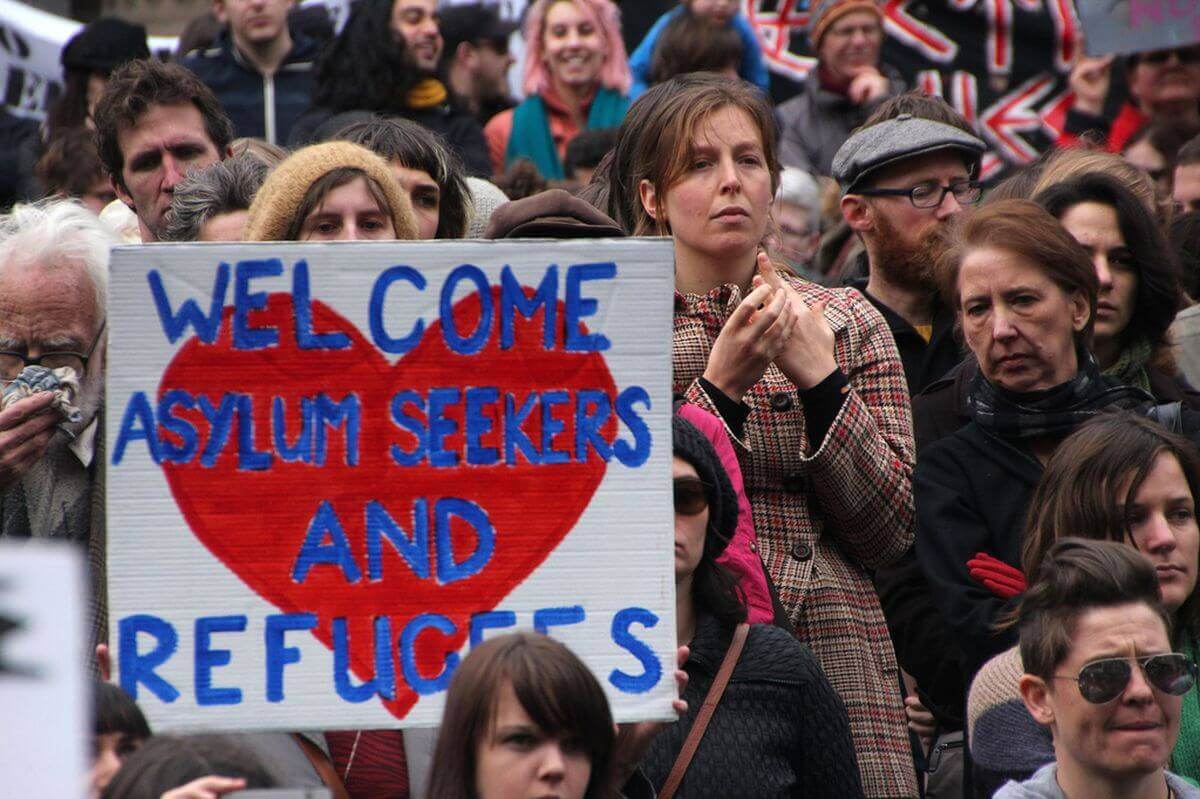 It could work with the other Institutions and Member States to develop policy that ensures that unemployment protections are increased in line with human rights obligations and the European Social Charter. This could include identifying ways to harmonise national unemployment schemes  with a view to improving the rights and services in Member States with less protections.
The Commission could also better monitor and address challenges to the application of EU level asylum and reception conditions directives and could take a more proactive stance in promoting solidarity between Member States through Article 80 TFEU.
Ultimately, this is just the start of the conversation. What is clear though, is that an EU27 that doesn't focus on more equality, more opportunities and more solidarity for its citizens, is an EU that risks repeating the same mistakes again that led to a decade of austerity and a vote to leave by one of its Member States. The Commission needs to understand this if it is to play the leading role that Juncker envisions, as he charts a more proactive and positive future for the Union.
***
Featured image depicts general view of the European Parliament hemicycle in Strasbourg during the speech on the "State of the Union Address 2017" by Jean-Claude Juncker, at the podium. Courtesy of Etienne Ansotte.