***
Hungary
by Nora Diószegi, Kettős Mérce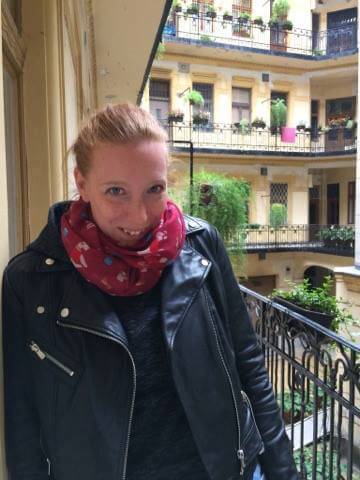 Hungary's prime minister, Viktor Orbán was amongst the first (even before Putin) to congratulate Donald Trump on his victory. Orbán posted his congratulations on his Facebook page only a few minutes after Trump's speech, with the message: "Congratulations. What a great news. Democracy is still alive."
A few minutes later the minister of foreign affairs, Péter Szijjártó also congratulated the new president in an announcement, which said: "Hungary is open to cooperation." According to the minister, a new era has started both in global economy and global politics, which will set new historic challenges for the whole world. In order to triumph over these challenges, the world needs new and innovative politics.
The speedy congratulations aren't surprising, Orbán had already made it clear during the summer that he would welcome a Trump presidency, with his exact words being: "The antiterrorism proposals of Republican presidential nominee Donald J. Trump make him the better option for Europe and for Hungary." According to analysts, by siding officially with Trump (which sparked a significant international reaction back then), Orbán could be given  a "free rein", but Trump's win could also put a stop to criticisms from Washington concerning decisions made by the Hungarian government.
***
Czech Republic
by Jan Bělíček, A2larm.cz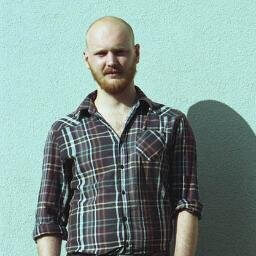 How has the Czech Republic reacted to Donald Trump's election as US president? In short, Czech political representatives are mainly worried about Trump's assent to power affecting military cooperation within NATO and are urging Europe to stop relying so heavily on the US when it comes to its defence. Instead, they are calling for increased arming and more spending on the military. Racism, sexism, and islamophobia – none of these are a cause for alarm for Czech politicians.
The leader of ANO and the current Finance Minister Andrej Babiš stated that he did not expect Trump's victory and found his vulgar and very aggressive election campaign problematic. But apparently, Trump's election speech calmed him down. Importantly, Babiš agrees with Trump on a number of key issues. He appreciates his idea to build a wall on the US-Mexican border, his hard-line anti-immigration politics, and lowering of taxes. Babiš hopes that Trump will assist Europe with the migration crisis. He is also relying on Trump listening to Czech opinions and strengthening the strategic partnership between the two countries, not least because his ex-wife Ivanka comes from former Czechoslovakia. On Tuesday evening, speaking to the tabloid newspaper Expres, Babiš predicted Trump will lose the elections thanks to a "block of politicians, media, NGOs, and corporations", who do not wish for him to be elected. For Babiš, Trump is an anti-establishment voice and someone representing the interests of angry white voters ignored by the establishment until now. Babiš's favoured candidate was apparently the former mayor of New York Michael Bloomberg. What makes him nervous about Trump is his positive relationship to Russia, which Babiš perceives as a potential security threat.
Czech President Zeman supported Trump for reasons similar to Babiš's. Immediately after the elections, the President's spokesperson Jiří Ovčáček wrote on Twitter: "Ordinary Americans have shown us that it is possible to defeat the powerful conglomerate of mendacious media and pompous pseudoelites". Considering that with his public pronouncements, Ovčáček only escalates the opinions of the President, we can easily imagine what Zeman himself is thinking.
The Prime Minister, Social Democrat Bohuslav Sobotka only laconically expressed his wish for Trump to continue in good relations with the Czech Republic, which should be aided by the fact that thanks to Ivanka Trump, he at least knows where the country is located. Sobotka appeared not to have time for further statements, because he was too busy with a purge within his own party – with the tumultuous backdrop of the American election results drawing attention away, he bade good bye to representatives of the progressive wing within the Social Democratic party and is now leaning towards a centrist, or rather right-wing social democratic model.
***
Ukraine by Pavlo Myronov,
Political Critique Ukraine
Oleh Liashko, the leader of the Radical Party, expressed hope that Trump's pro-Putin rhetorics won't become anything more than campaign rhetoric. Liashko called a strong and independent Ukraine one of the "crucial long-term American interests". Anton Gerashchenko, MP and advisor to the Minister of Internal Affairs, wrote on his Facebook page that the American system of checks and balances won't let Trump become a despot. He also said that the sanctions against Russia are in the interest of the American people and the political elite.
Mikheil Saakashvili, former President of Georgia, who just resigned from his position as governor of Odessa, probably in order to become an independent political actor, was brave enough to call Trump his friend and also a "strong person with unpredictable policy". He did not forecast the influence of Trump's policy on Ukraine but pointed out that Ukrainians "should be careful and organized more than ever".
Prime Minister Volodymyr Groysman only issued formal congratulations.
***
Slovakia
by Alena Krempaská, Human Rights Institute, and Michael Augustín, POLE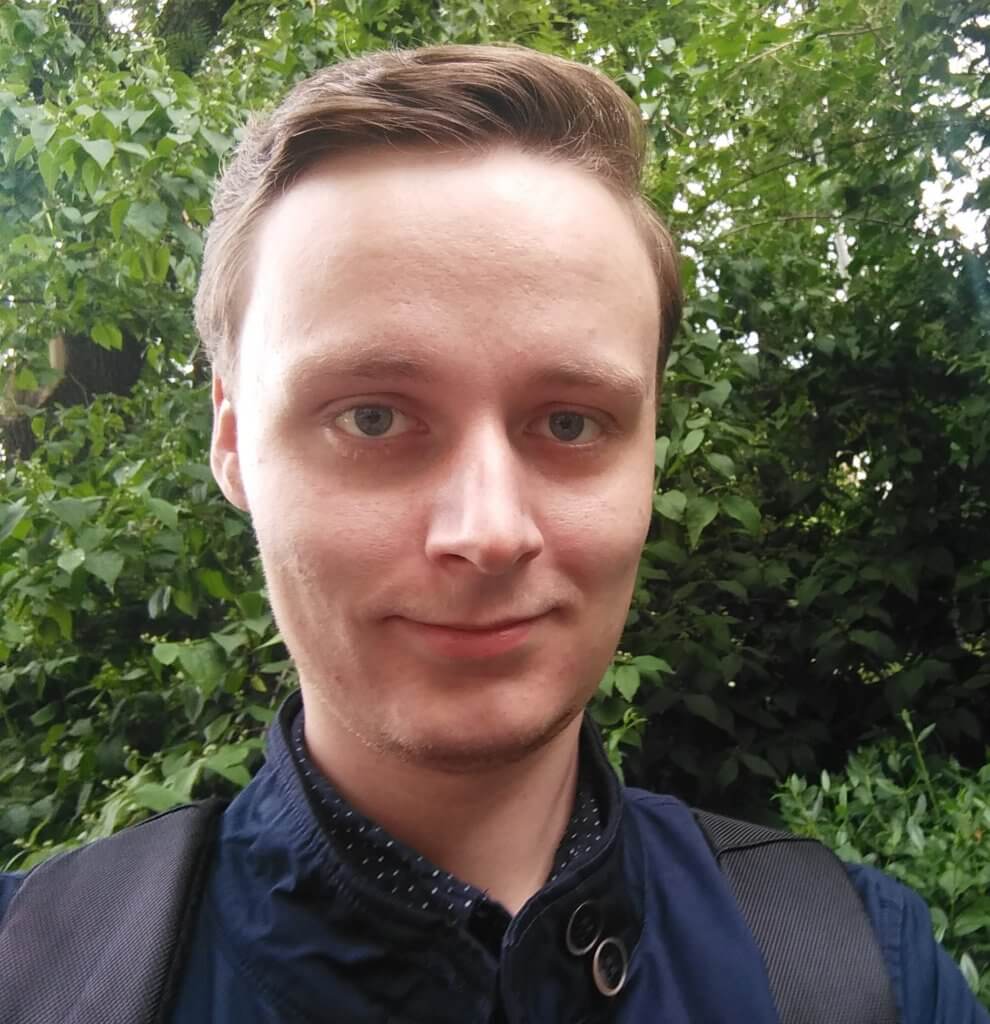 There has been little reaction in Slovakia thus far. The Slovak opposition populists are pleased by the results and congratulated Donald Trump.  One of the opposition leaders, Igor Matovič from the Ordinary People's Party (OLaNO) stated that Trump clearly shows that political elites have forgotten about ordinary people.
Mainstream parties are very reserved and diplomatic in their statements and not overtly positive about the results. They all emphasize they respect the will of the American people and their choices. They emphasize the need for cooperation between the countries and will be waiting for further developments. The Prime Minister Robert Fico said that we all need to listen to the people, and this truth has been absolutely proven in these elections in the United States.
***
Croatia
by Mislav Marjanović, Krytyka Polityczna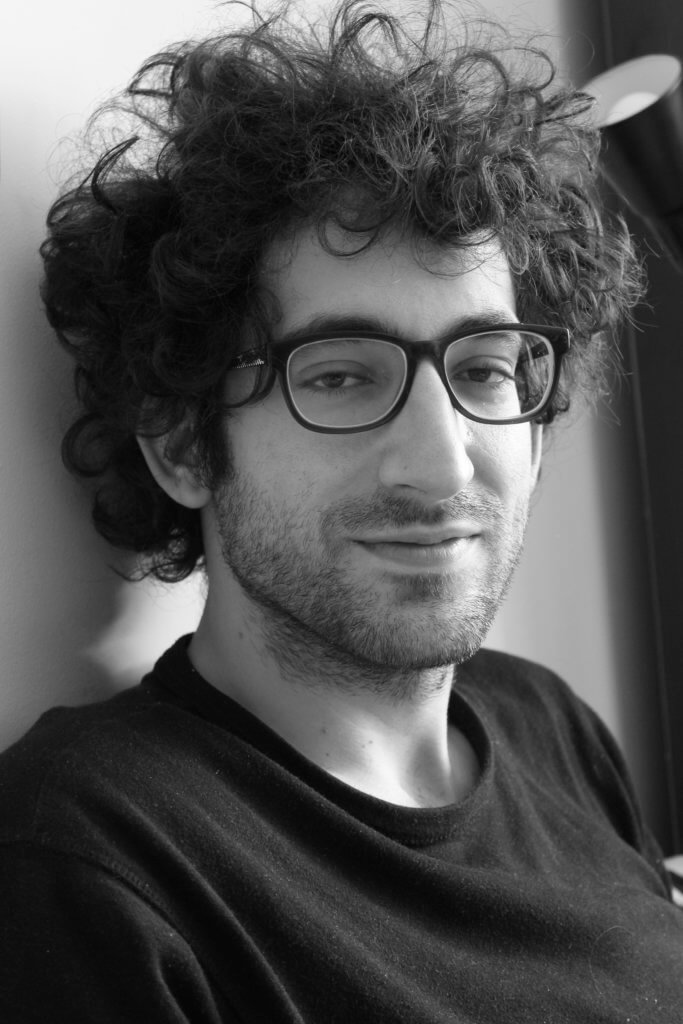 The new Croatian Prime minister congratulated the new president of the United States of America, Donald Trump, and added that he expects a continuation of good relations with Washington. Other members of his cabinet and party, HDZ, joined him in congratulating Trump for his victory. However, the majority of Croatian political commentators stressed that Clinton would be a far better option concerning Croatia's foreign politics because she has a better overview of the situation in the region and that Croatia would in principal have more support in its politics towards Bosnia and Herzegovina.
On the other hand, the eminent member of the oppositional party SDP, Peđa Grbin, said that he was disappointed that a candidate with such chauvinistic, xenophobic, and racist rhetoric managed to become president of the United States. But despite all the fears and uncertainty of this outcome, he will respect the decision of the American people.
Ivan Pernar, the newly elected MP and member of the anti-establishment party Živi zid, didn't show any special excitement at the election of Donald Trump. Namely, in his recent speech in parliament, which became a viral hit in the region, Pernar attacked the 'criminal' politics of NATO and harmfulness of the European Union to Croatia. Yesterday, Pernar said that there is no difference between Trump and Clinton, that both of them are part of the mainstream and "mere puppets on a string that have a different personality but have the same policies". Pernar was also disappointed with Bernie Sanders, who endorsed Hillary Clinton.
The Mayor of Zagreb, Milan Bandić, well known for his populist rhetoric, posted a photo on his Facebook page with a picture of himself with a banner supporting and endorsing Trump. He also mentioned that he was the only European mayor who openly supported Trump during his campaign.
***
Poland
Jędrzej Malko speaks to Adam Ostolski
What is the reaction of the Polish government to the election of Donald Trump?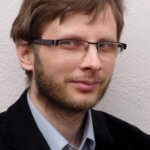 Adam Ostolski: It seems that the Polish government was taken by surprise by the results of the US election.  It appears that the ruling Law and Justice Party (Prawo i Sprawiedliwość) didn't expect Donald Trump to win and wasn't prepared for it. The Ministry of Foreign Affairs is about to start establishing appropriate contacts with Trump's people, whom Foreign Affairs Minister Waszczykowski seems to not know and not understand.
Although none of them will explicitly say that, PiS politicians know that from the vantage point of Polish interests and Polish security, Hillary Clinton would be a better president of the United States. Despite the fact that they see a potential geopolitical threat to the stability of CEE region and to international security of Poland in a Trump presidency, the logic of internal political debate forces them to declare support for him. Clinton, a supporter of feminism and pro-choice policy, is portrayed by Polish conservatives as a radical leftie so neither right-wing media nor right-wing politicians could take her side. What is more, PiS invokes the same political narrative as Trump, meaning that it positions itself as a response to alleged oppression of the left-wing elites. As a result, its politicians are openly supporting Donald Trump, while at the same time they hope that his election promises won't be kept.
What are the consequences of Trump's victory for Polish politics?
 Poland will be forced to seek allies in Europe more actively, especially when it comes to matters of security and military. Regardless of whether or not the US will eventually back away from the role of the global gendarme, the increased unpredictability of American foreign policy will mean that Poland won't be able to build its military security without cooperation with France and Germany. The importance of cooperation with Great Britain will rise as well, although at the time of Brexit, here as well one has to be aware of a massive uncertainty.
The biggest commotion will be about military issues, but in many other areas Polish conservatives will gain a new important ally. One can fear that they will speak with one voice with president Trump with regard to ignoring climate change, human rights, women rights, minorities or migrants.
What will be the impact of the Trump presidency on the Polish position in the CEE region?
 Unfortunately, nothing can be ruled out yet. Even hybrid warfare in Lithuania, Latvia or Estonia. Putin may want to act fast and decisively now. Such scenarios have to be treated seriously, even if they are hard to believe in. I cannot believe in them myself today, but it doesn't mean that they cannot happen and that we don't have to prepare for them.
The Right says that Trump does not mean to pull back from military alliances and obligations, but only wants to redistribute its monetary costs more evenly, but for Vladimir Putin it is simply a sign that he will be allowed more, in Eastern Europe and Syria alike.
Looking at all this from a slightly bigger distance, what's of utmost importance is to grasp that Trump's victory, Brexit or the escalating political crisis in France all have a common denominator. It is a crisis of legitimacy of the current form of capitalism. The old is already dead or dying, but the new has not yet been born. We have to learn how to use old categories, such as the Left, establishment, or populism in new, fresh, and productive ways. Today this is the most interesting and the most difficult task.
***
Nora Diószegi is an editor of Kettős Mérce. Jan Bělíček is an editor of the Czech progressive daily website A2larm.cz. Pavlo Myronov, analyst at "Center UA", contributing editor of Political Critique Ukraine. Alena Krempaská has been Programme Director at the Human Rights Institute in Bratislava since 2012. Michael Augustin is the founder and editor-in-chief of politiquefrance.sk, writer and editor of the blog POLE. Mislav Marjanović and Jędrzej Malko are editors of PoliticalCritique.org. Adam Ostolski is a sociologist and one of the leaders of the Polish Green Party.