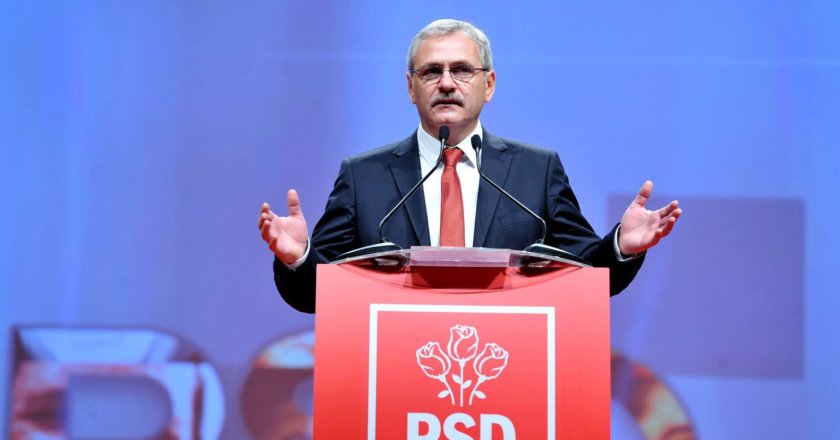 Central and Eastern Europe
Claudia Ciobanu analyzes the parallels between the recent elections in Romania and the Polish political scene.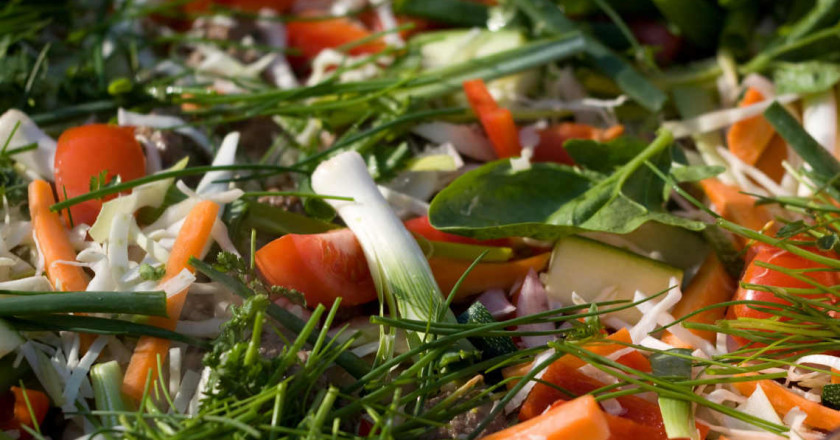 Archive
Interview with Sonia Priwieziencew, organic farmer and activist. Priwieziencew works at Fundacja Agrinatura which promotes organic agriculture in Poland and grows vegetables and fruit trees on her own organic farm.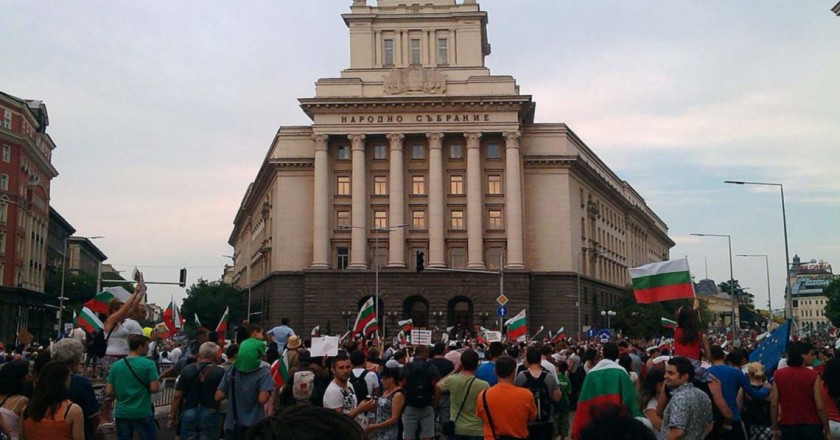 Archive
Protest movements in Bulgaria and Romania have taken different paths to address similar issues.