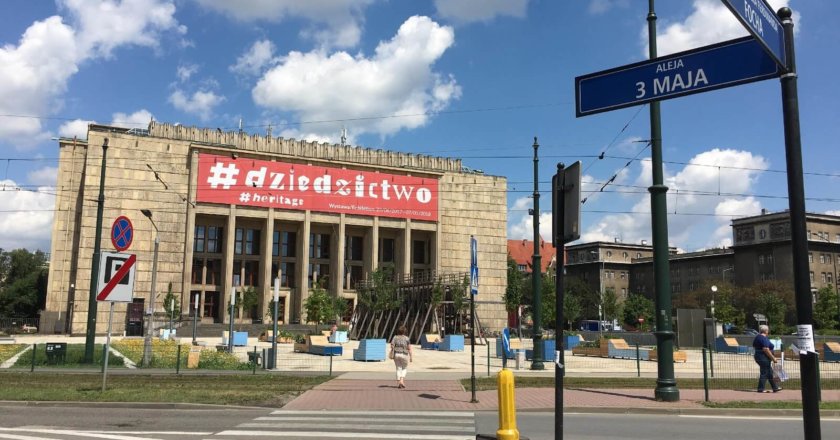 Poland
#Heritage is novel because it co-opts the trappings of "critical," pluralistic curation yet neutralizes true civic debate.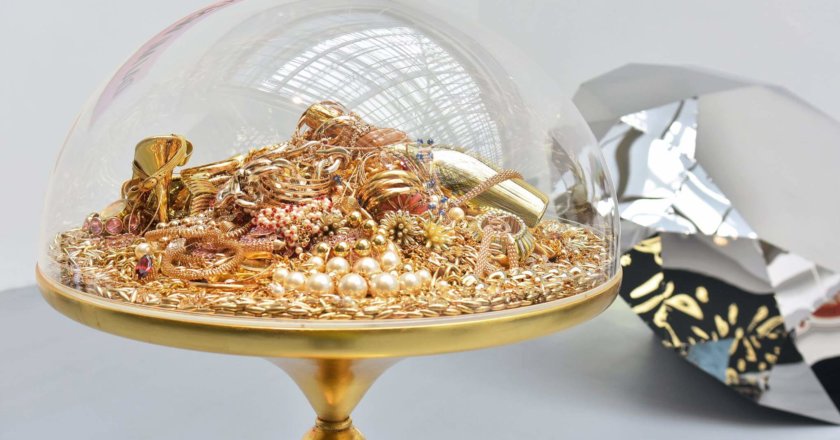 Poland
In Poland the pluralising gaze has not yet reached a confident critical mass.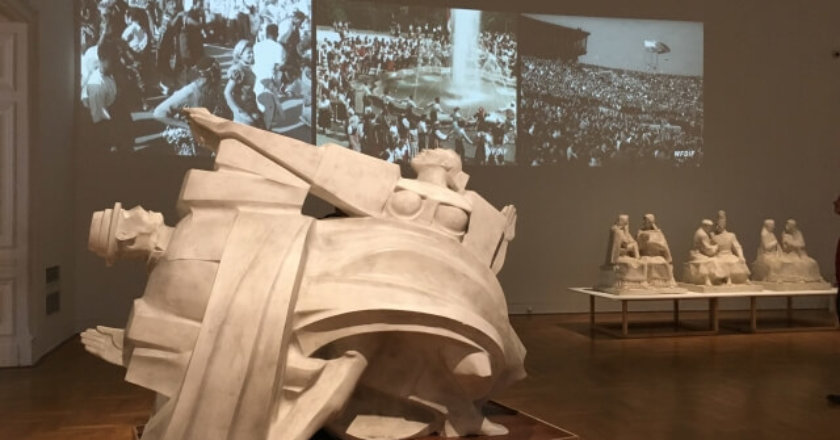 Long reads
The recently opened Poland: Land of Folklore? exhibition in Warsaw repeats ongoing silences in today's Polish museum practice.