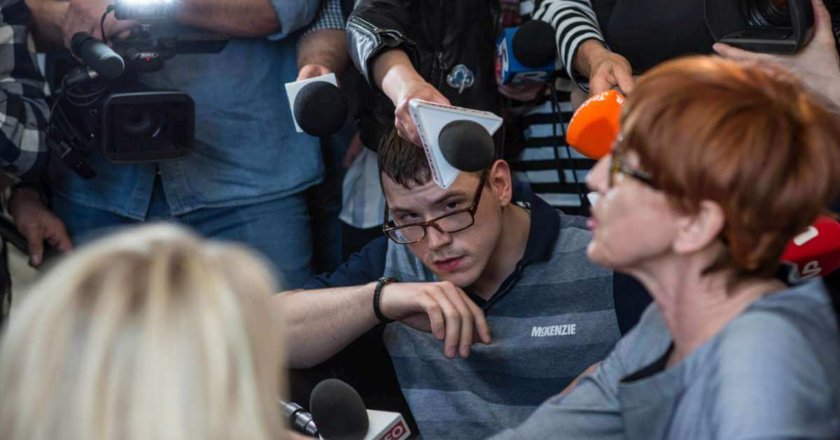 Poland
To say that the situation of people with disabilities in Poland is difficult is an understatement.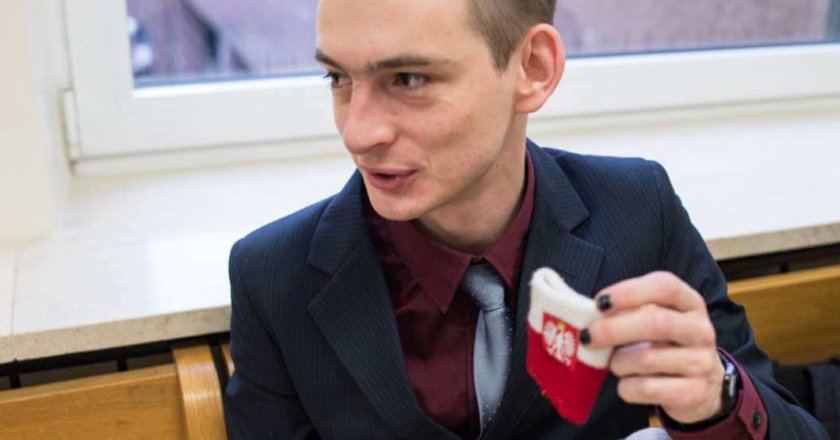 Poland
Poland 2018: What happens when you change the lyrics of the national anthem?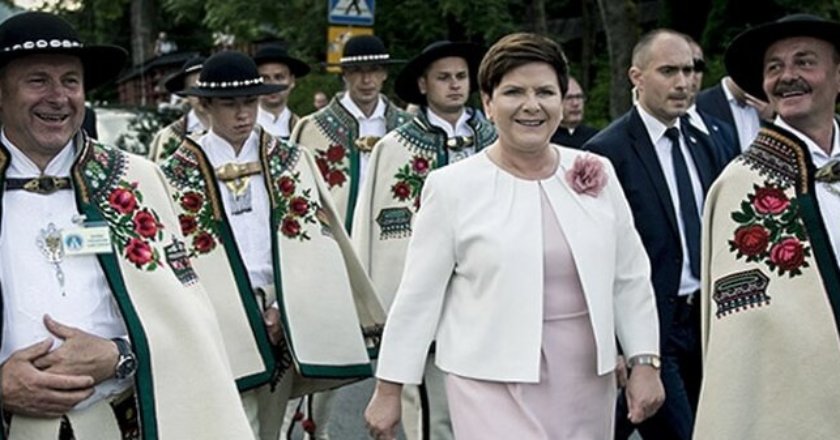 Poland
The current attack on the judiciary is an element of a broader regime change pushed by the ruling Law and Justice party and Jarosław Kaczyński.