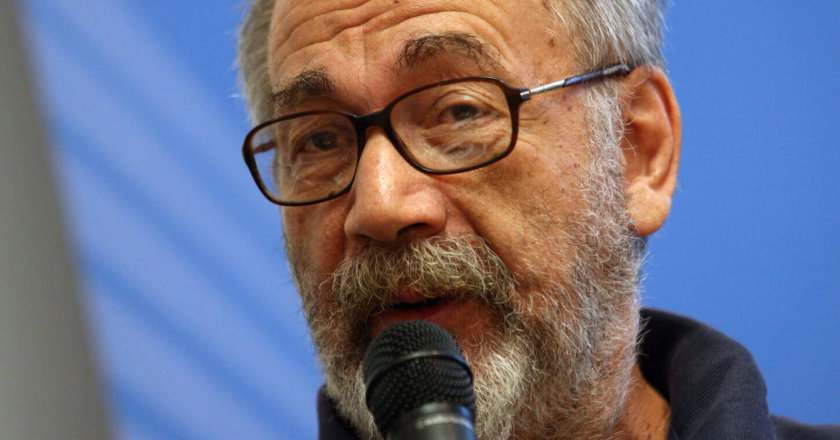 Opinion
Can the left transform political power instead of circumventing it?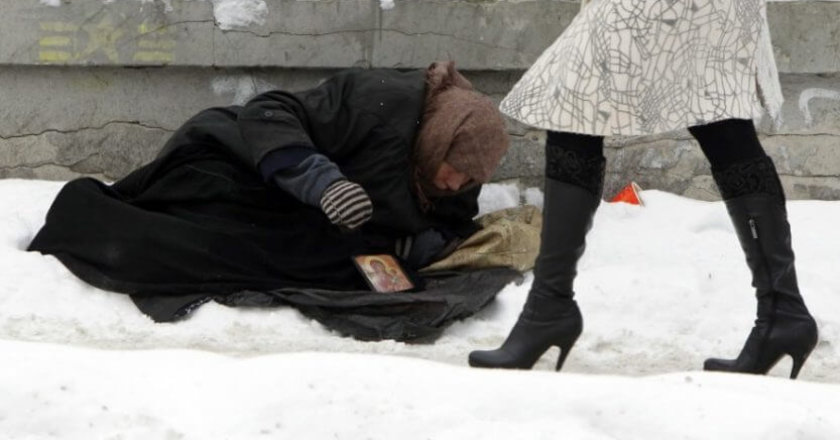 Czech Republic
Despite it not being immediately obvious, the terrible social conditions of the people living on the streets are interconnected with environmental injustice.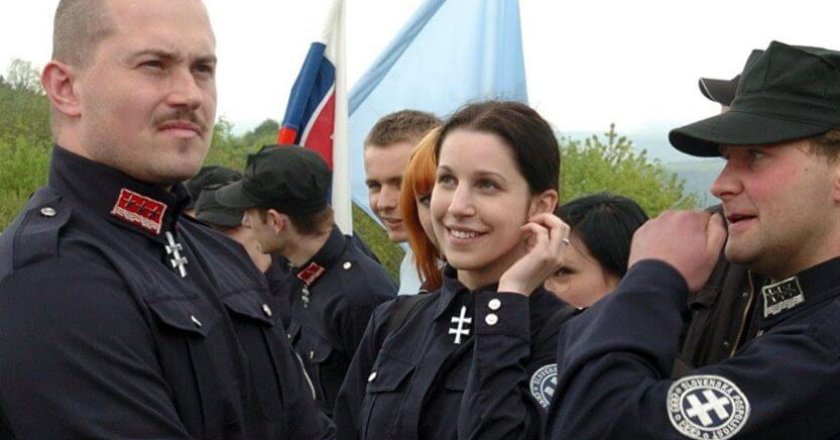 Slovakia
The massive support for Slovak fascists (ĽSNS) is a response to the country's socio-economic division.