Our action is directed at the authorities. We want this action to move their hearts. They must seriously consider whether the Minister of the Environment, Jan Szyszko, really cares about nature in Poland. Trees have been being cut down for quite some time, but nowhere near such a scale. It has now taken on the dimensions of environmental disaster," warns Cecylia Malik, an environmentalist, artist, activist, and initiator of the happening, "Polish Mothers at the Clearing."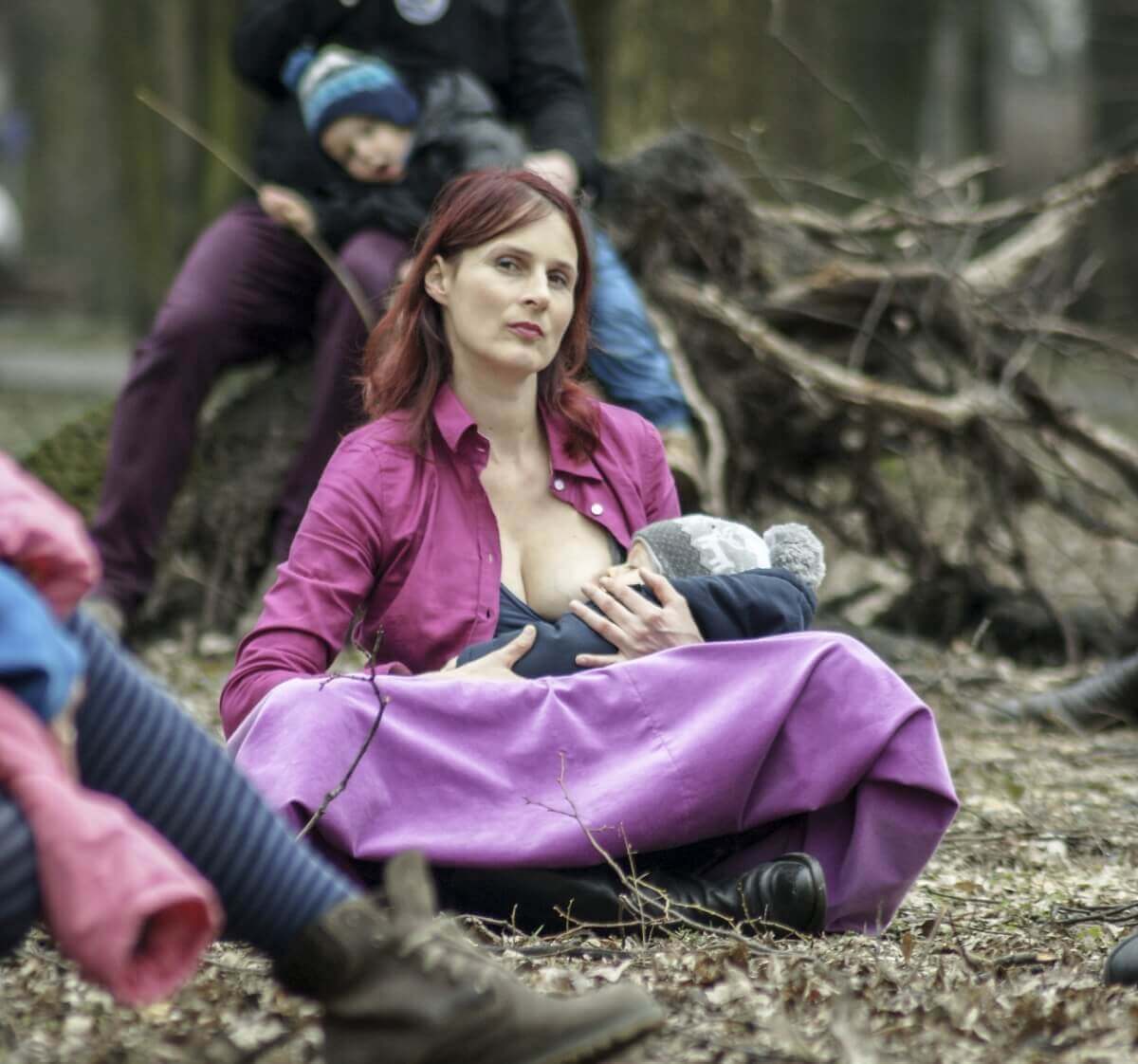 Young mothers gathered at Edward Rydz-Śmigły Park in Warsaw to demonstrate their opposition to mass deforestation using silent protest. Holding young babies in their arms, they sat on recently cut tree stumps in silence, while breastfeeding their children. They were accompanied by husbands, loved ones and partners, who closely watched the scene.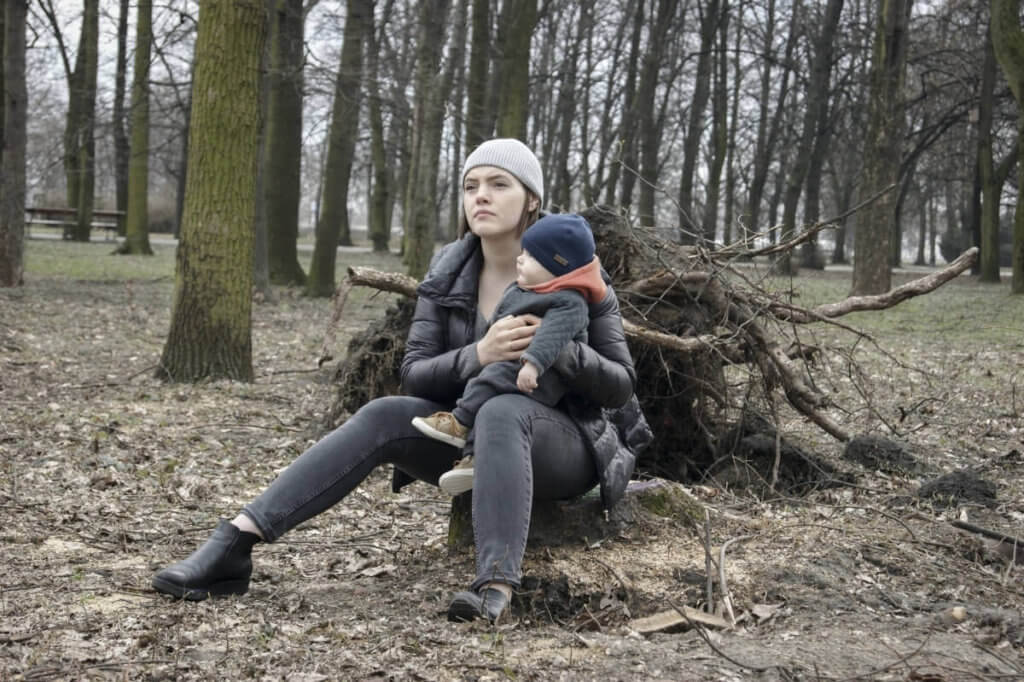 "Polish Mothers at the Clearing" is an informal citizen movement, taking action in support of environmental conservation in Poland. Among other things, the group demands the immediate dismissal of the Minister of Environment, Jan Szyszko.
The new tree felling law
Adopted hurriedly without any kind of public consultation, the law – authored by Szyszko –was passed by the Sejm on December 16th, 2016, put into effect on January 1st, 2017. According to the legal document, tree felling on private property is possible without governmental permission – provided that does not constitute economic activity. Anyone can cut down even a decades-old tree without informing the relevant authorities.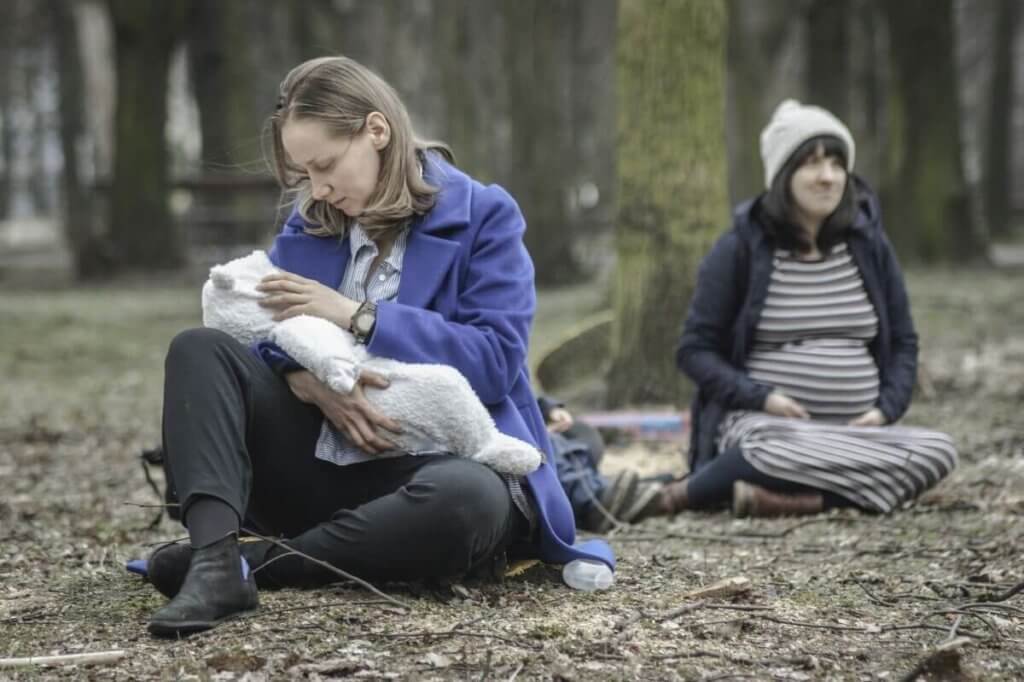 Environmental organizations were opposed to the Ministry's ideas on tree felling even before the law put into effect. Previously, penalties for illegal felling could reach over 15,000 złote per tree. Today, they cannot exceed 500 złote per tree and 200 złote per bush.
The bill has caused an outrage of public protests. The performative action played by Warsaw mothers and their loved ones was inspired by the action "Cracow Mothers," when, at the beginning of March, a group of women met at a cleared area in Park Lotników in Cracow, and fed their children while sitting on tree stumps. The felling in that park was conducted under the current law, commonly known as Lex Szyszko.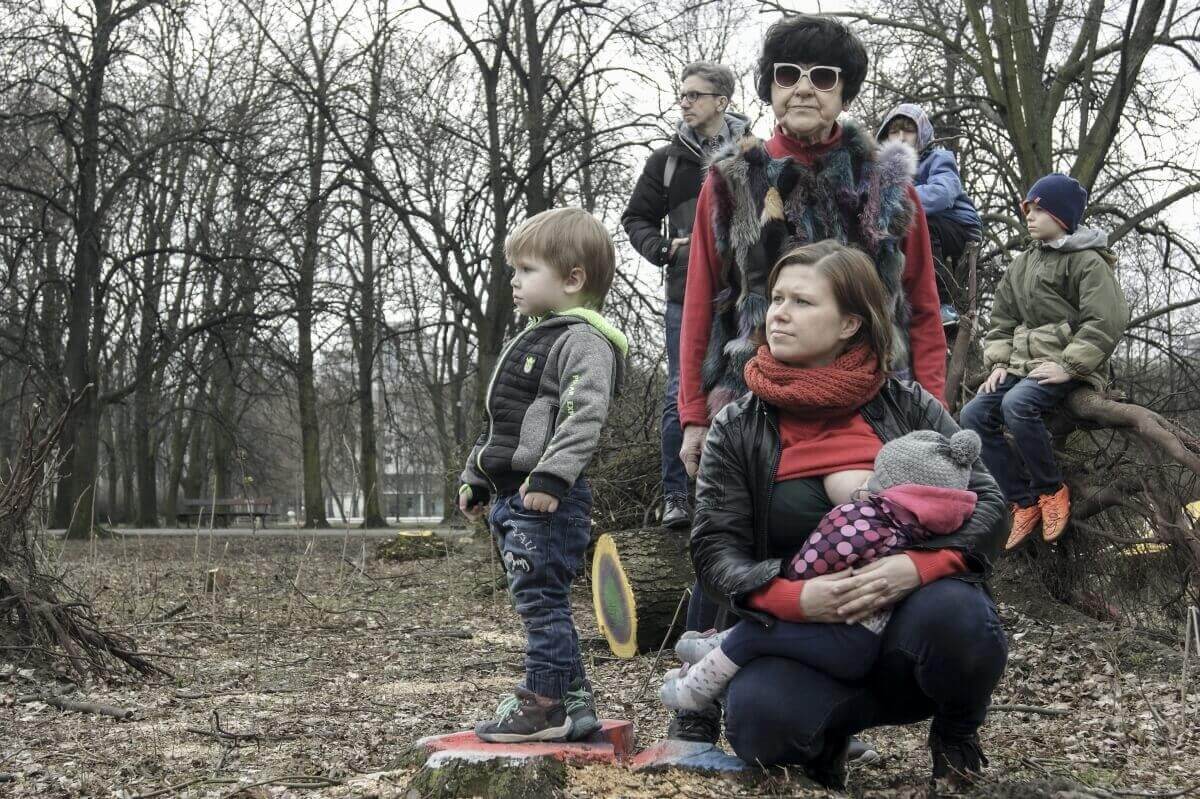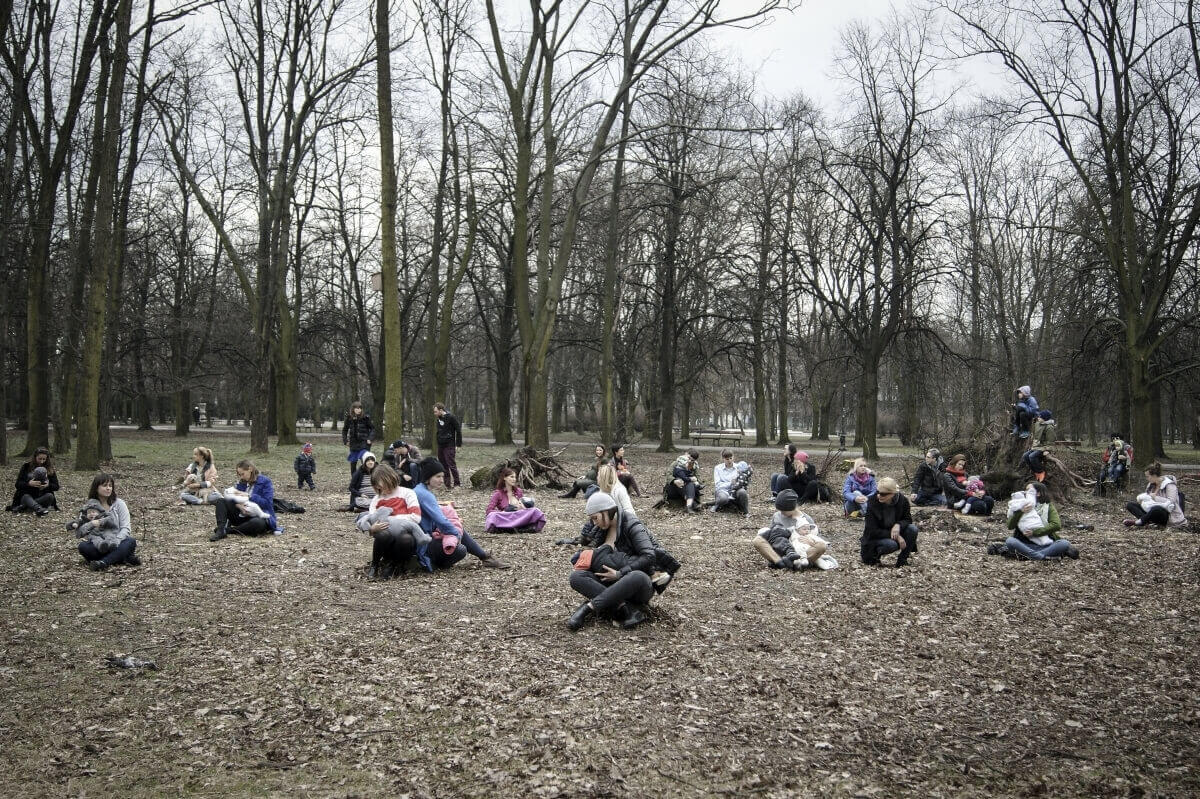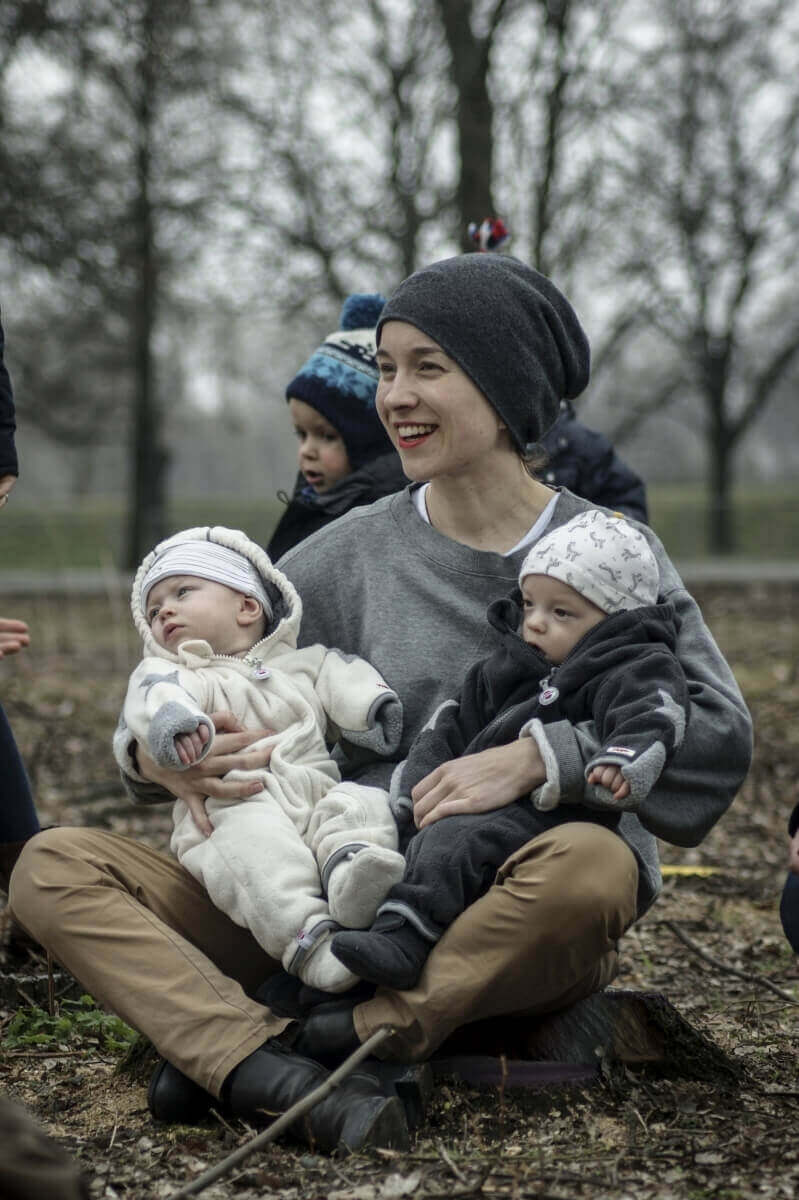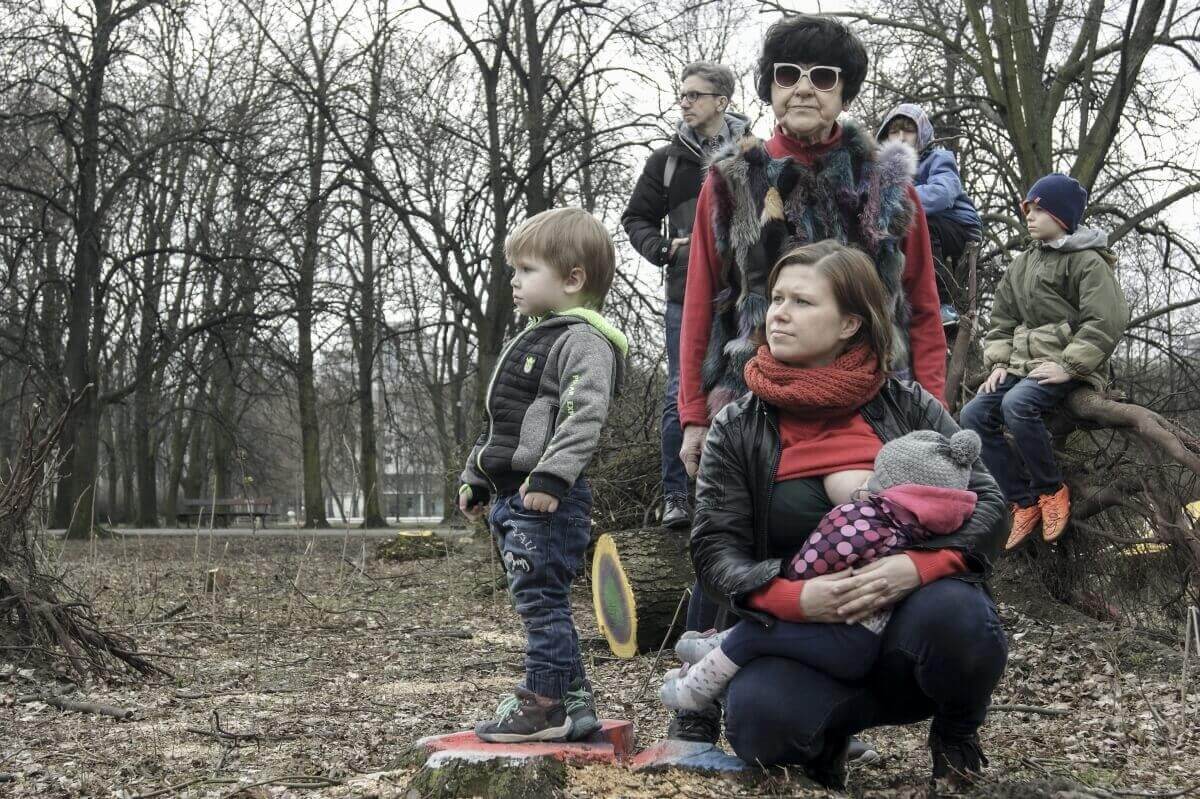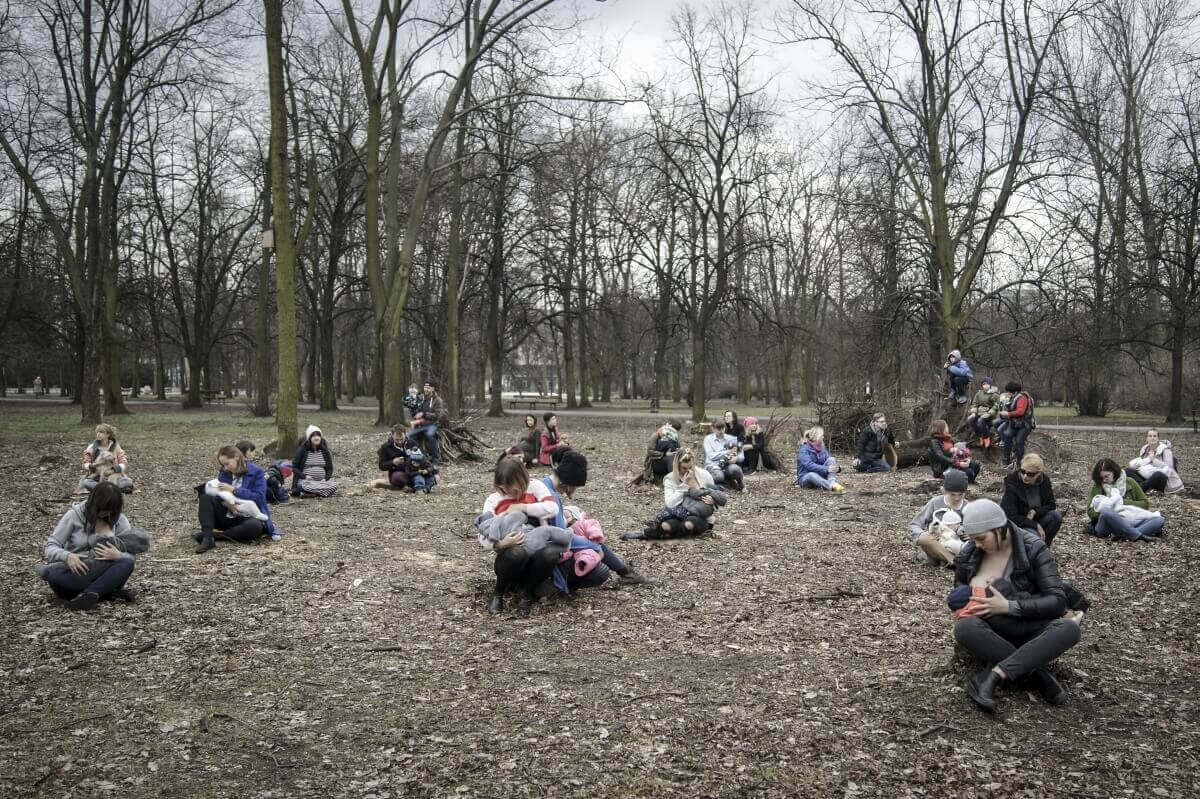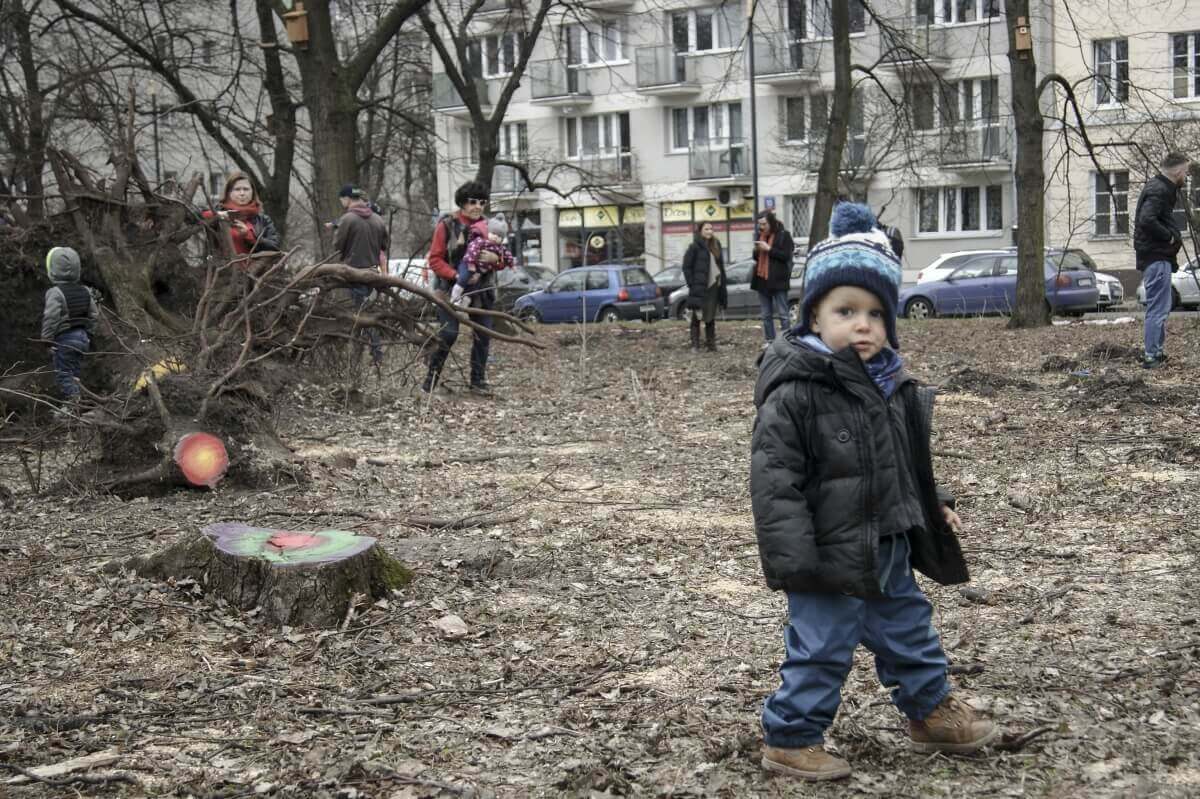 This article was created as part of the Network 4 Debate project, supported by the International Visegrad Fund.