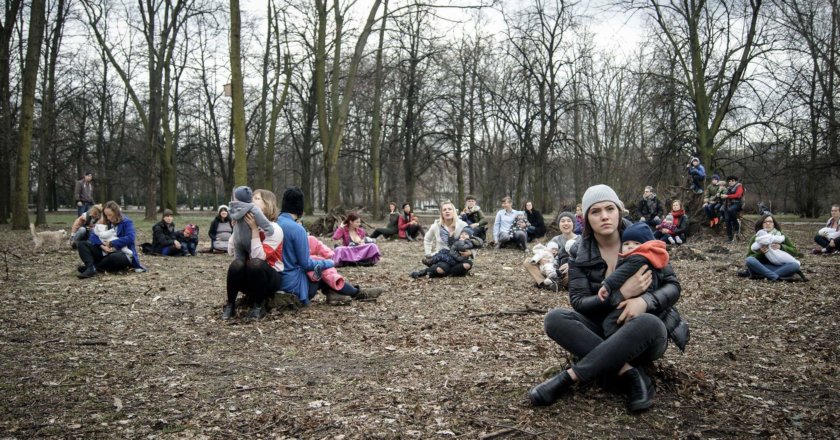 Poland
Poland is experiencing a real environmental disaster. An artist fights deforestation in Poland.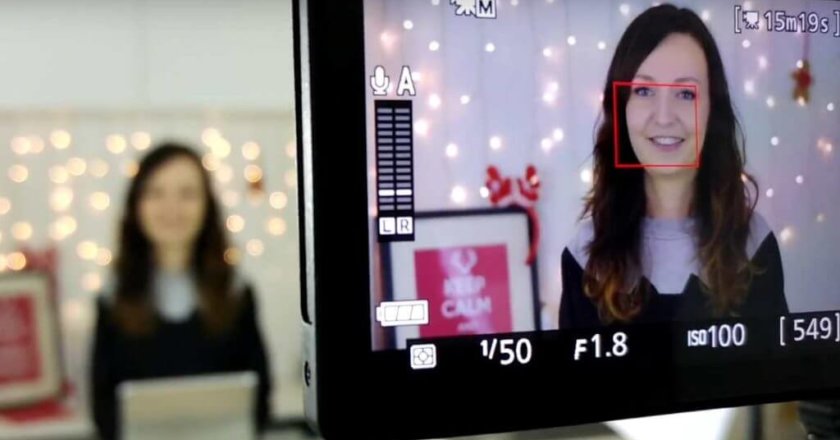 Poland
The experiences I have had in my job have opened me up to people.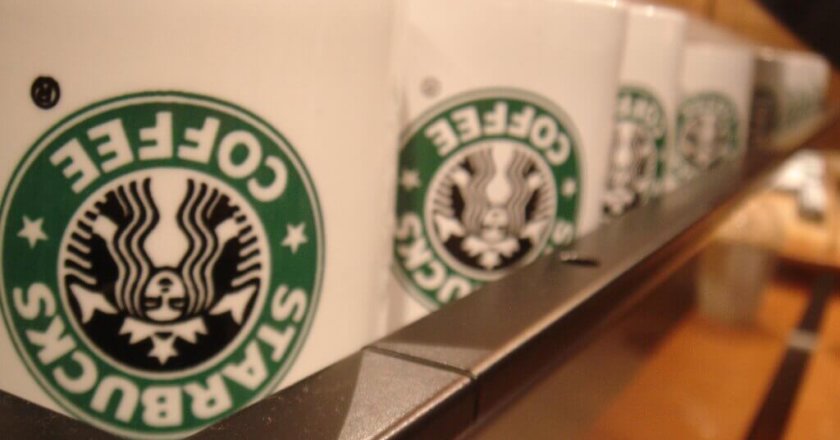 Poland
Polish union members and political activists succeed at thwarting off an offer extended to Polish Starbucks employees to work in Germany for minimum wage.