It is hard to imagine what we will think about 2018 in a few years. But while we are thinking about what 2019 will bring, we have picked the Top 10 articles published on Political Critique, that our readership digged into the most: 
1. Ágnes Heller: Orbán is a tyrant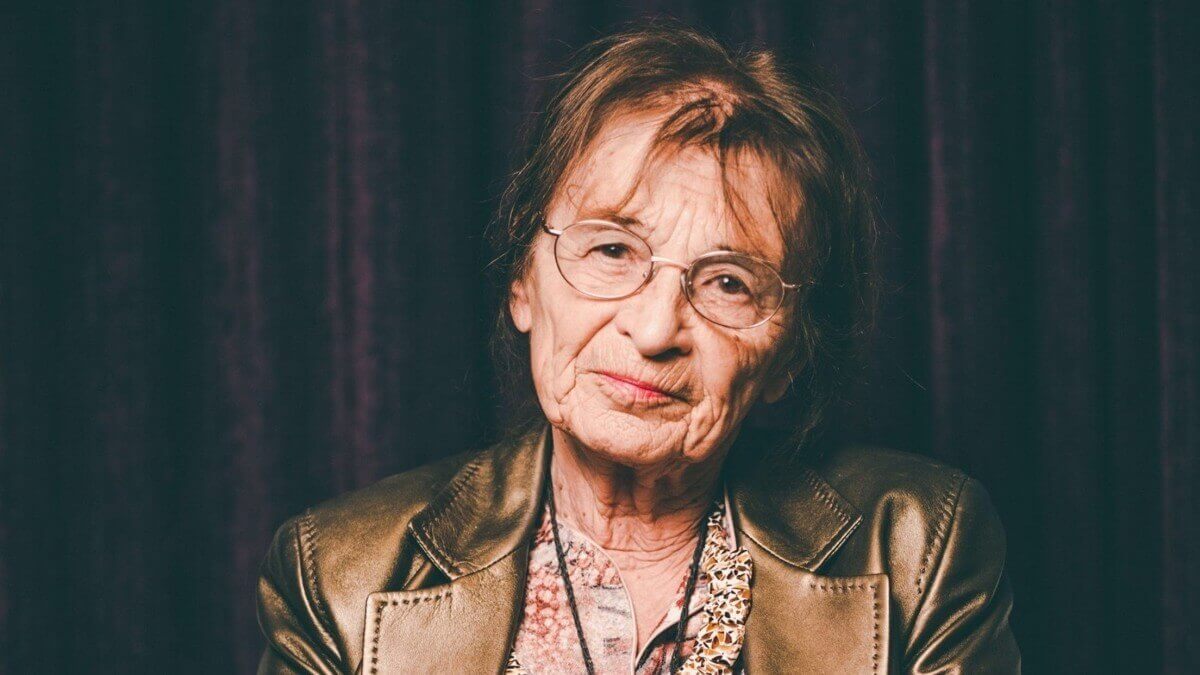 2. Romaphobia. The last acceptable racism?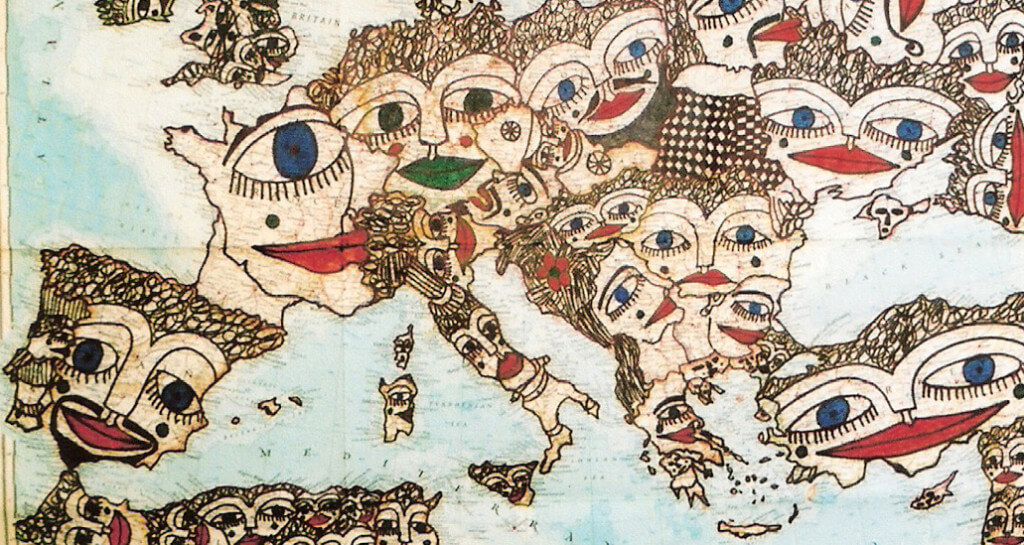 3. On magnets or underground: how does the Russian anonymous marketplace work?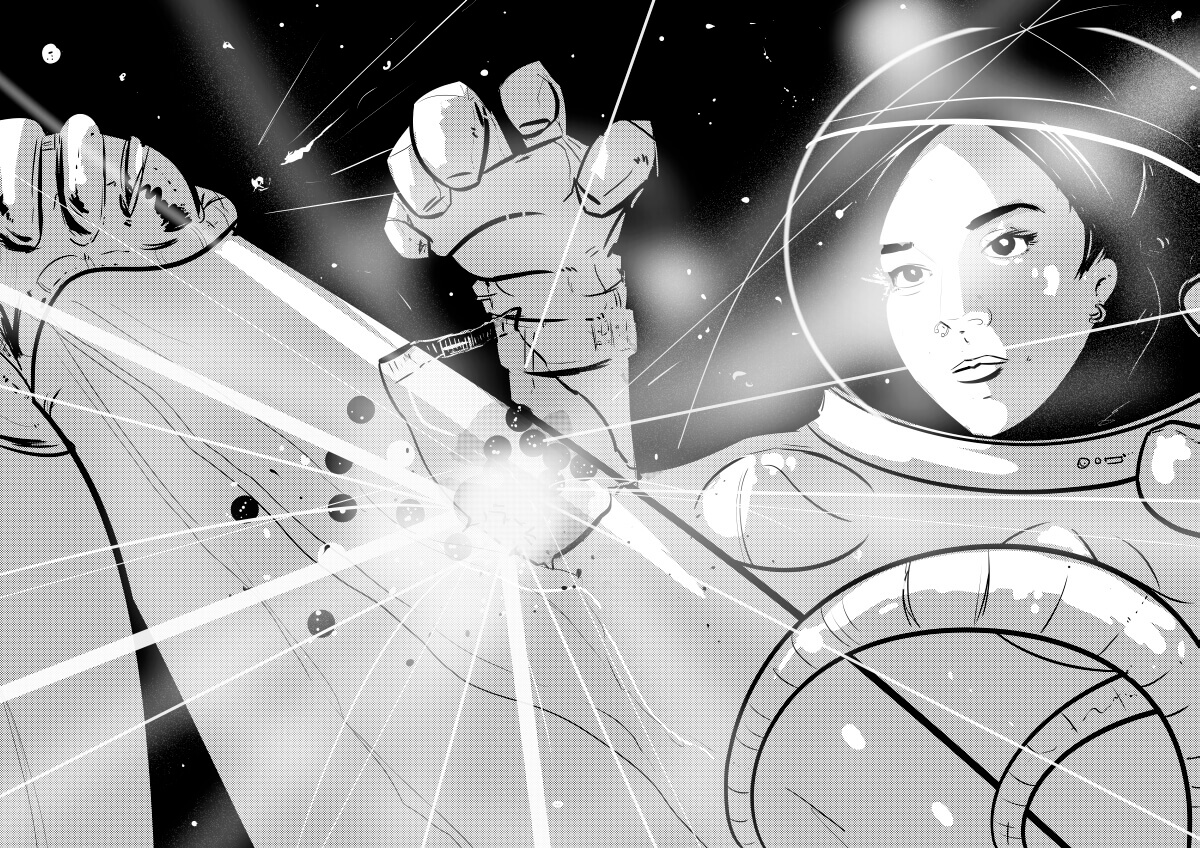 4. Ken Loach: If We Don't Understand Class Struggle, We Don't Understand Anything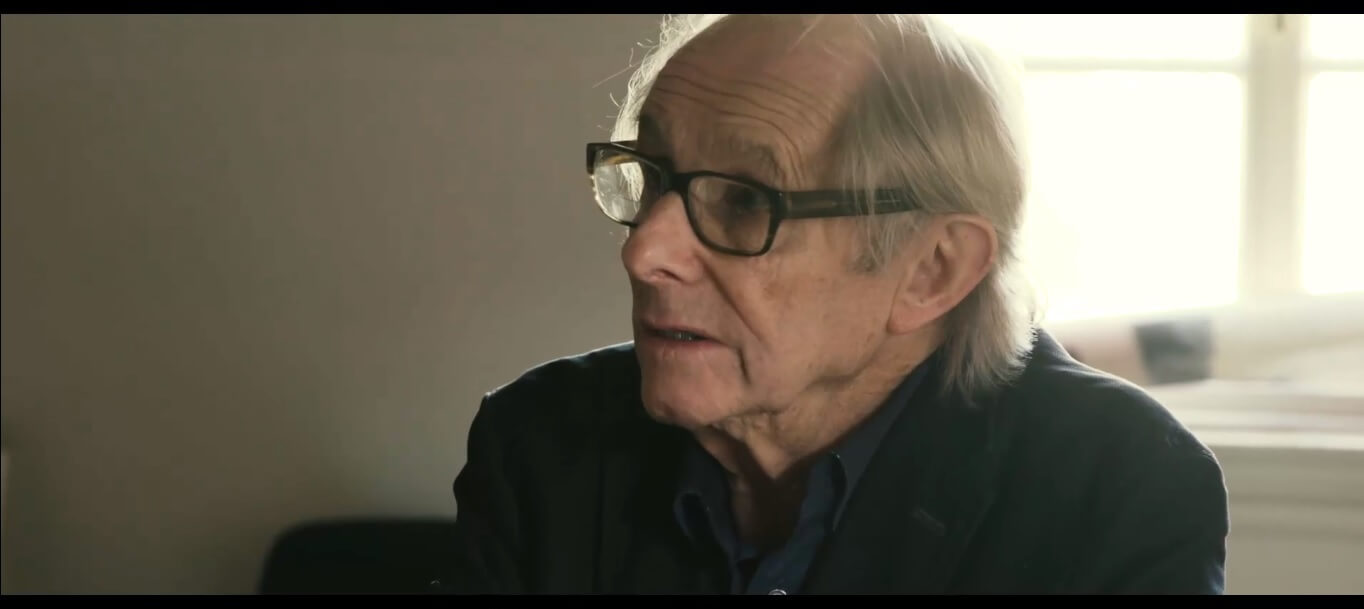 5. Srećko Horvat: If the DiEM25 Manifesto would be implemented, there would be no Brussels bureaucracy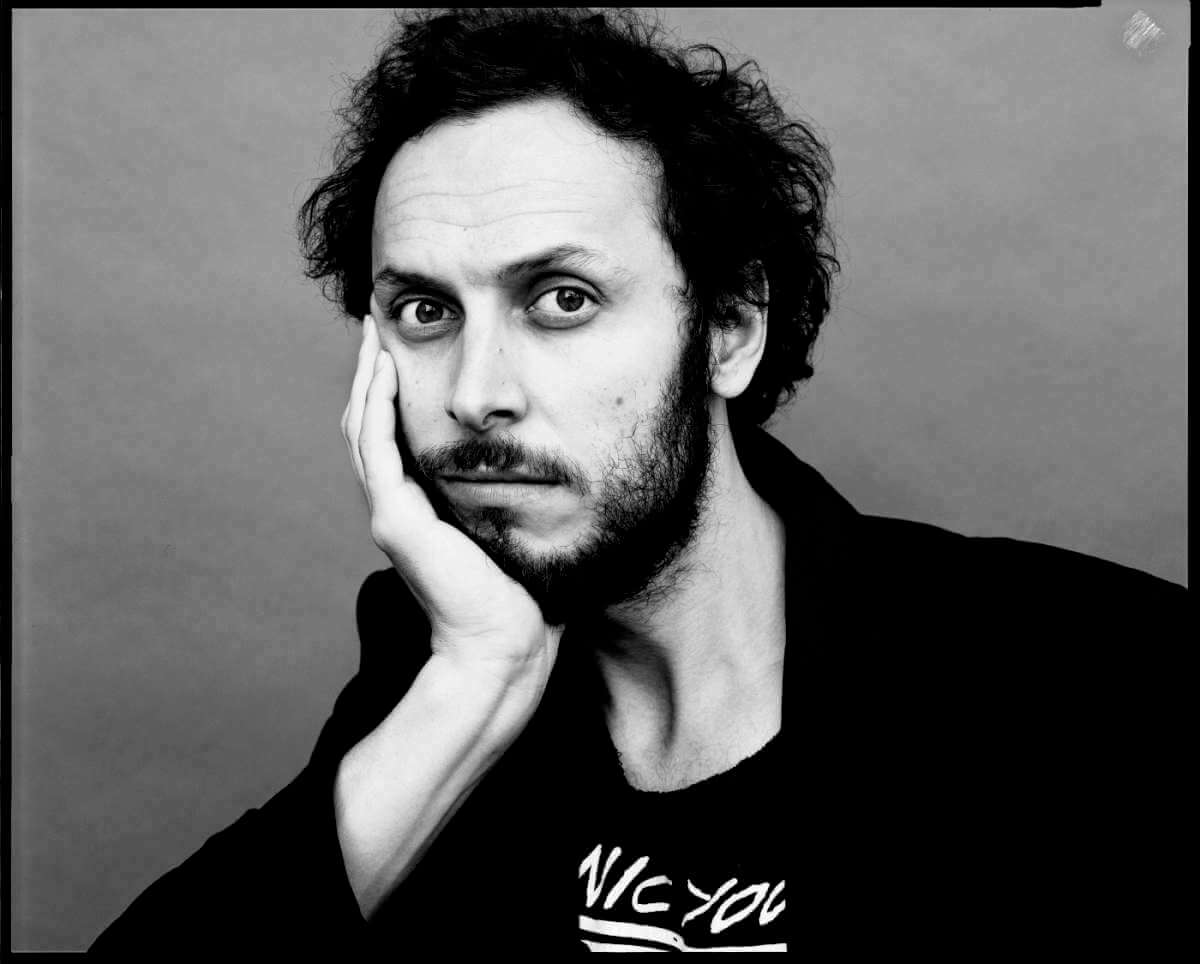 6. Dalai Lama to refugees: Europe belongs to Europeans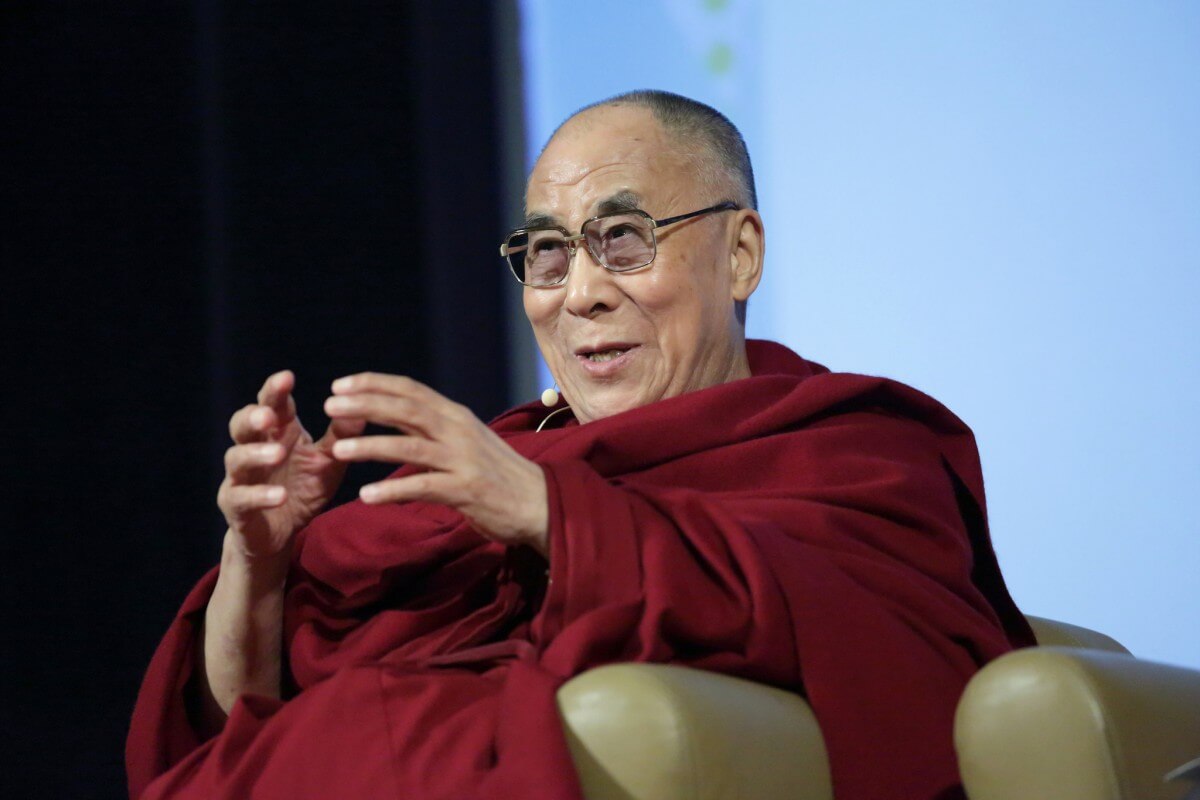 7. Finally a healthy dose of anti-establishment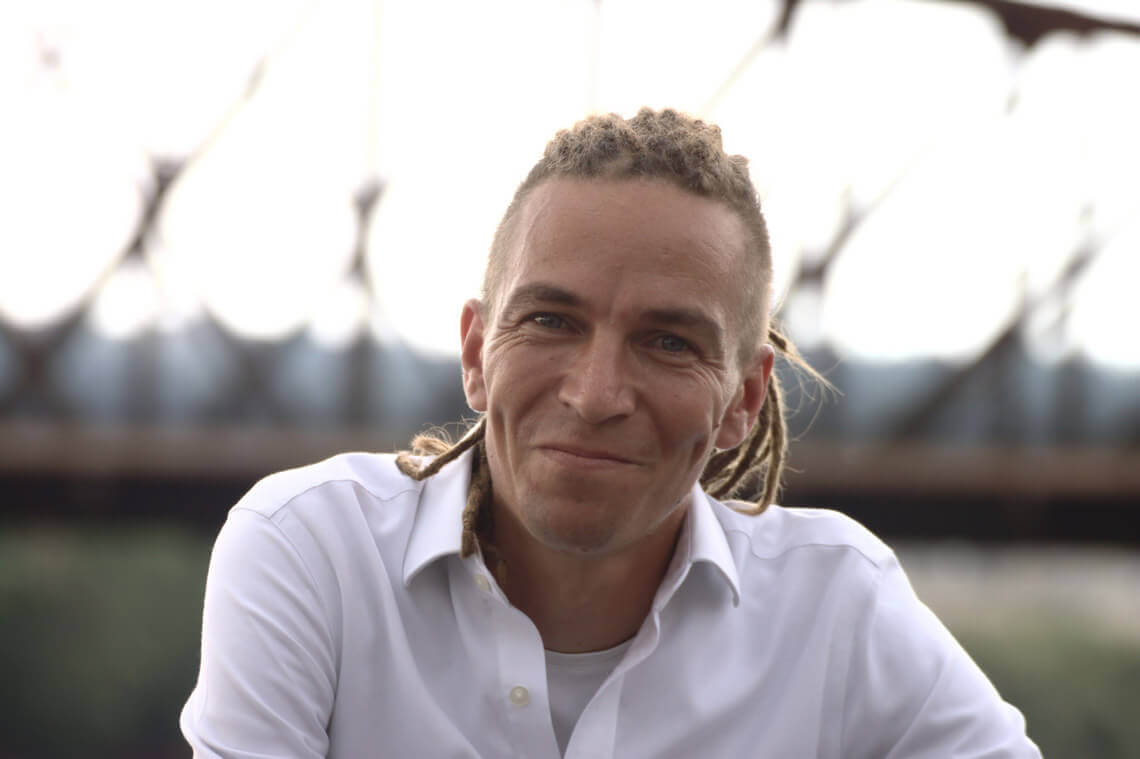 8. The central Europeans, the bloodsuckers of the European Union
9. Forget what you've read, things in Greece aren't fine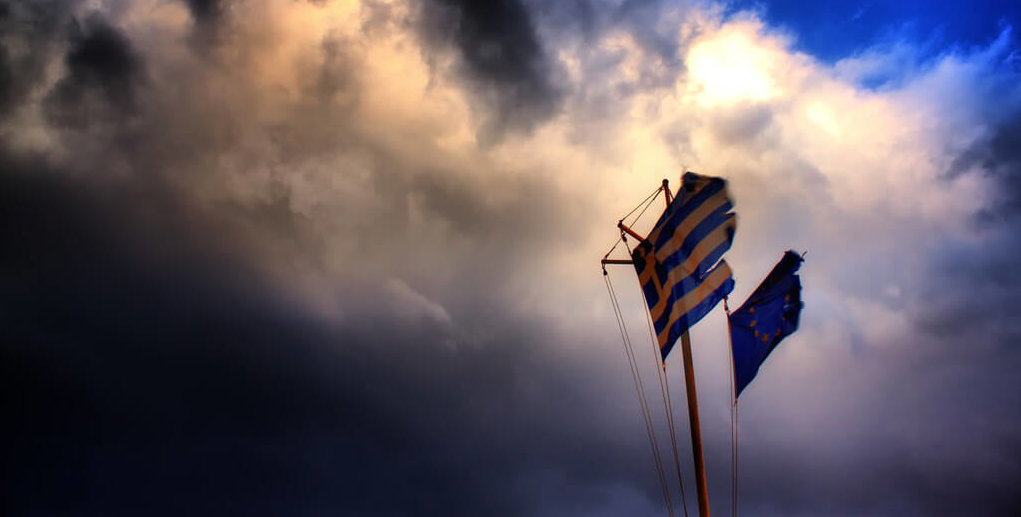 10. From Naples to London Italians are organising to rebuild their country's left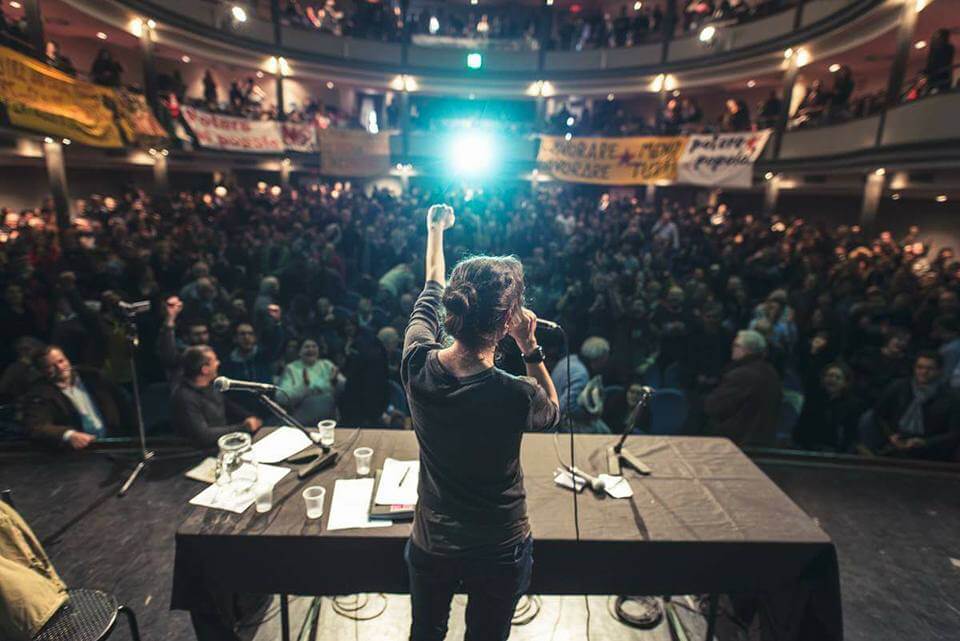 ---
During 2018 we have produced 10 Talk Real videos. We have been shooting in Greece, Poland, Italy, UK, Macedonia and Portugal, here are the most popular ones: