CENTRAL AND EASTERN EUROPE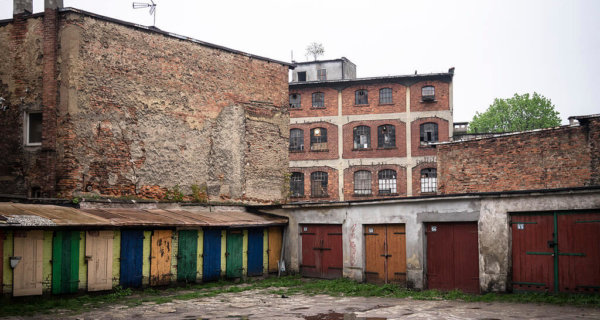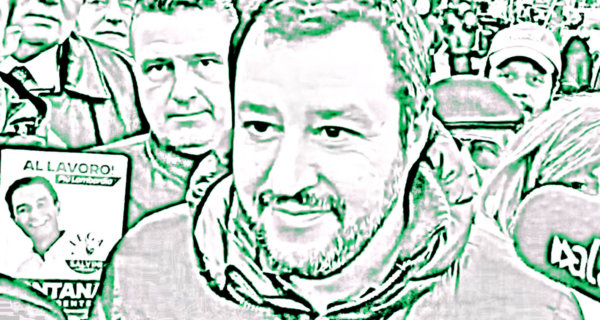 European Union
The far-right may be gaining ground, but they do not yet represent public opinion, neither is their ascendancy inevitable.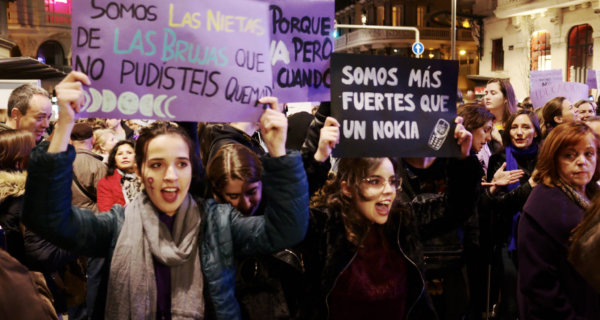 The Spanish elections will take place this week and a less talked about, yet crucial, theme is slowly making its …
European Union, Reporting
*This is the final part of a series, available to read here. Eliniko has become a symbol of the many …
Meet the Trump supporters from the Deep South: How I didn't shoot Kim Jong-un
Our reporter, Dawid Krawczyk, flew to the southern American state of Georgia to better understand the people who pushed Trump to the presidency. Who are these people? How do they imagine their future? Is Trump's America the country of their dreams? And most importantly, what caused pious southerners to vote for a bombastic Northerner?
Neoliberalism is shaping cities as places for tourism, gentrifying and dismantling the cooperative environment of the neighborhoods. Activists in Lisbon …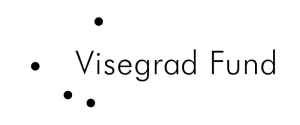 Network 4 Debate
What are the common problems faced by Czech Republic, Poland, Hungary and Slovakia, what is their wider context and are there solutions for the future?
Political
Critique.

org is co-run by:
The largest Central and Eastern European liberal network of institutions and activists. It consists of the online daily, a quarterly magazine, publishing house, cultural centers and activist clubs in a dozen cities in Poland (and also in Kiev and Berlin), as well as a research centre.
European Alternatives works to promote democracy, equality and culture beyond the nation-state. We imagine, demand, and enact alternatives for a viable future for Europe.