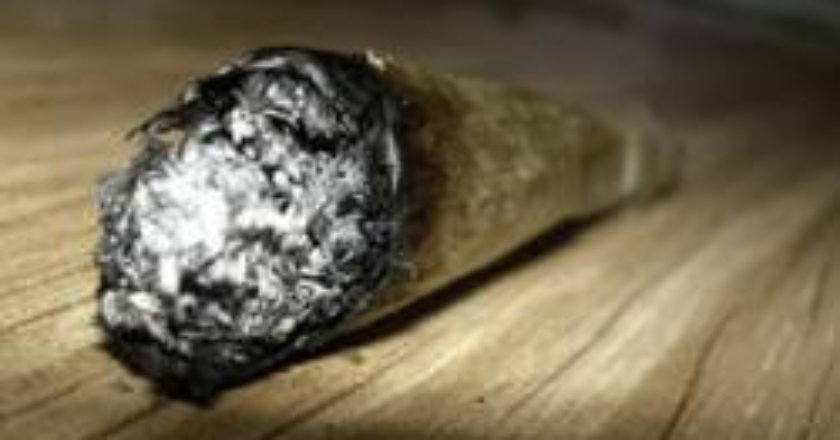 World
Three-and-a-half years ago, my former partner denounced me to the police.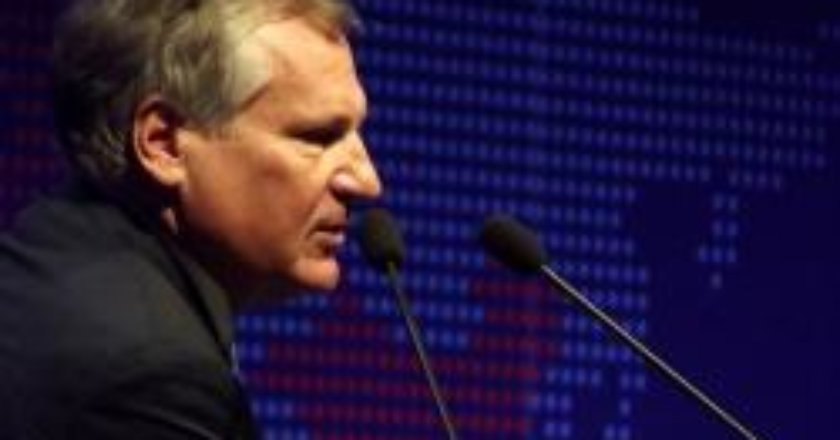 Poland
In May, Aleksander Kwaśniewski admitted in "The New York Times" that the decision he had made twelve years ago to sign the act criminalizing drug possession had been a mistake.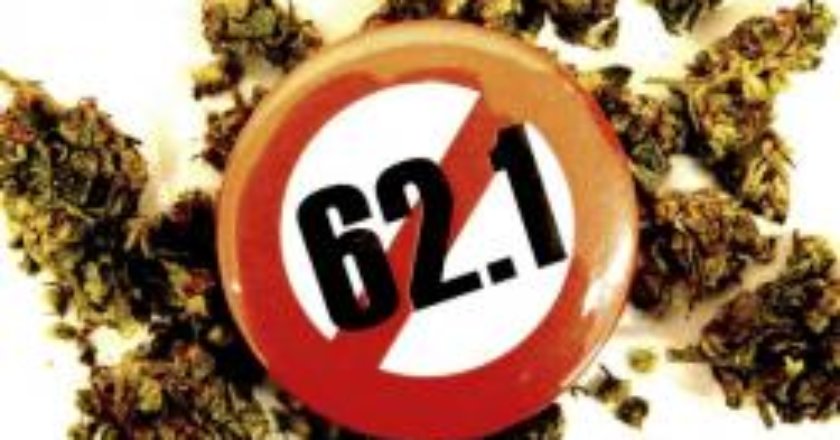 Poland
The amendment to the Act on Preventing Drug Addiction is expected to soon enter into force.