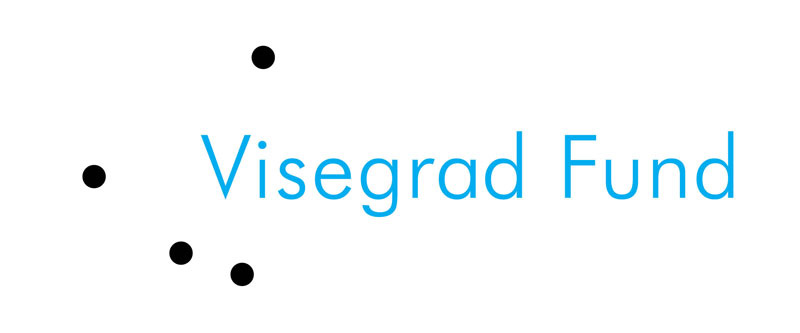 The Political Critique Project builds on the existing project of PoliticalCritique.org, the English-language outlet of the Polish organization Krytyka Polityczna, the largest Central and Eastern European liberal network of institutions and activists. The project aims to create a modern platform for sharing cultural, political, and socioeconomical stories and practices in the V4 neighbourhood through high-quality citizen journalism.
PoliticalCritique.org magazine
translates and publishes locally curated content from partner organizations in English covering significant cultural and social topics in each country, such as cultural politics and support for the arts, the situation of the left in Central Europe, media freedom, gender equality, or the movement against precarisation;
commissions original content (articles, commentaries, reports) via the networks of participating organizations; original English content is being made available in V4 local languages, multiplying the project audience;
shares and promotes both regular events (e.g. Krytyka Polityczna's East Europe meeting in Cieszyn, A2 Critical Club, Kett s Mérce Roundtable Talks) and campaigns (Human Rights Institute's "Trust but check") organized by each partner organization on the platform via photoreports, reviews, videojournalism, etc.
promotes a pro-European, pro-democratic and progressive political agenda among Central and Eastern European countries and beyond.
Program partners
CZECH REPUBLIC: A2, o.p.s.
http://www.advojka.cz/
Krokova 1667/13, Praha 2, 128 00, CZ CZ
SLOVAKIA: Inštitút ľudských práv / Human Rights Institute
http://www.ludskeprava.sk/
Address: Karpatská 2, Bratislava, 811 05, SK SK
HUNGARY: Kettős Mérce
http://kettosmerce.blog.hu/
Karinthy Frigyes út 10., I./4., Budapest, 1111, HU HU
POLAND: Krytyka Polityczna
http://krytykapolityczna.pl/
00-372 Warszawa, ul. Foksal 16, IIp.