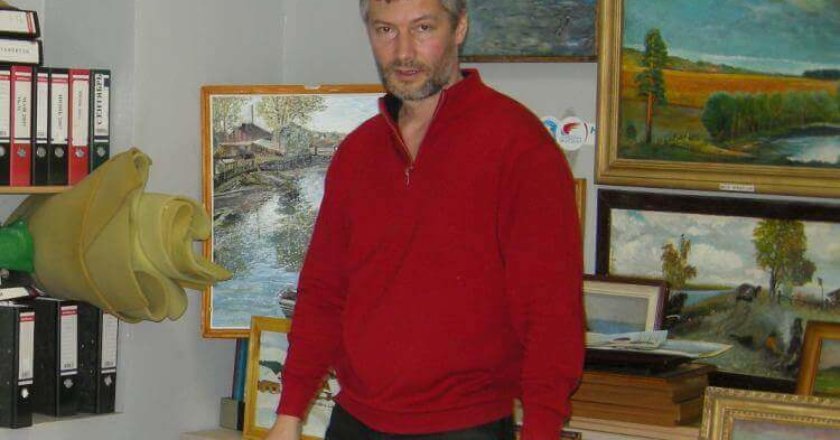 Russia
Drug policy in Russia might be barbarian. A drug addict is often treated in a worse way than a criminal.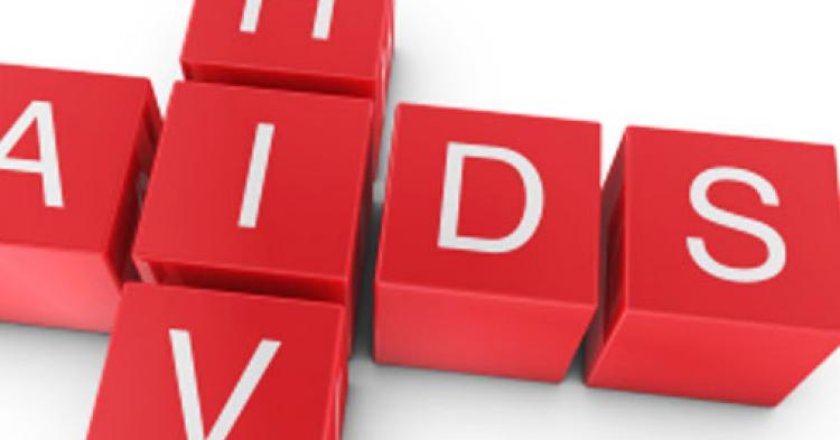 World
We know just as little about the ways in which people diagnosed with HIV have contracted the virus.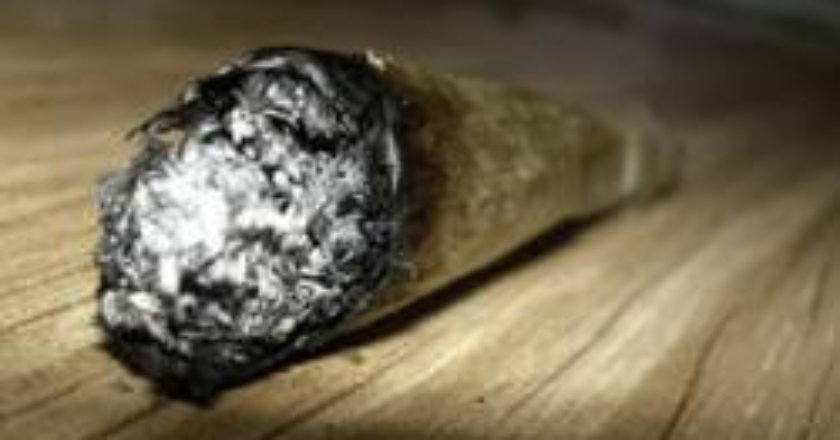 World
Three-and-a-half years ago, my former partner denounced me to the police.