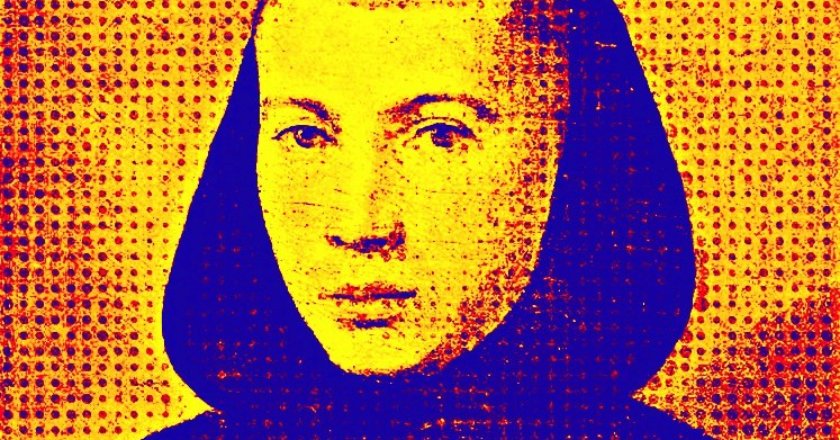 World
If we encounter God through a sunrise seen from a mountaintop, why not through a mushroom prayerfully ingested?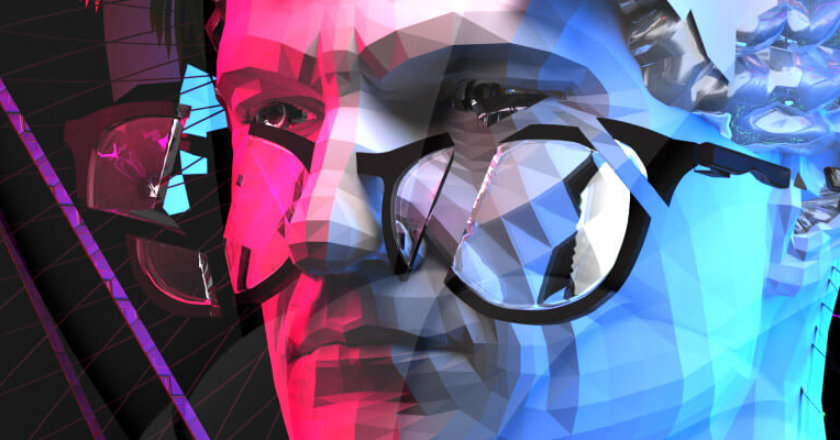 Events
What brings a Tribesman, an American and a Czech together? A psychedelic tea, of course.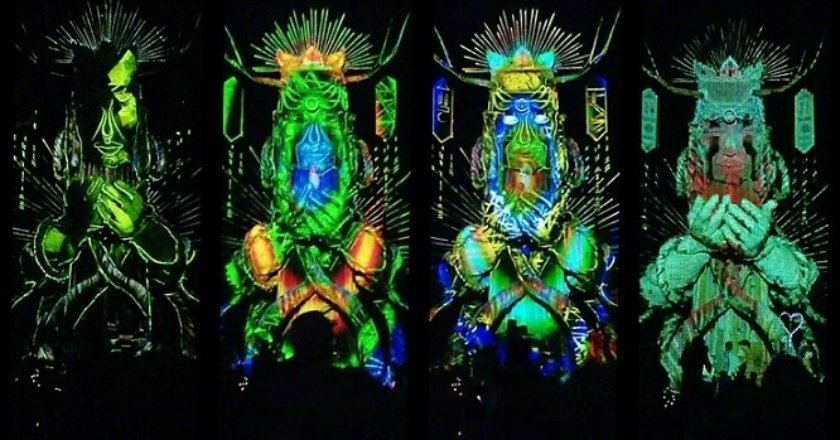 Reporting
Jurek Afanasjew travelled all over Europe to find out what's being pushed on the streets of Warsaw, Poland.