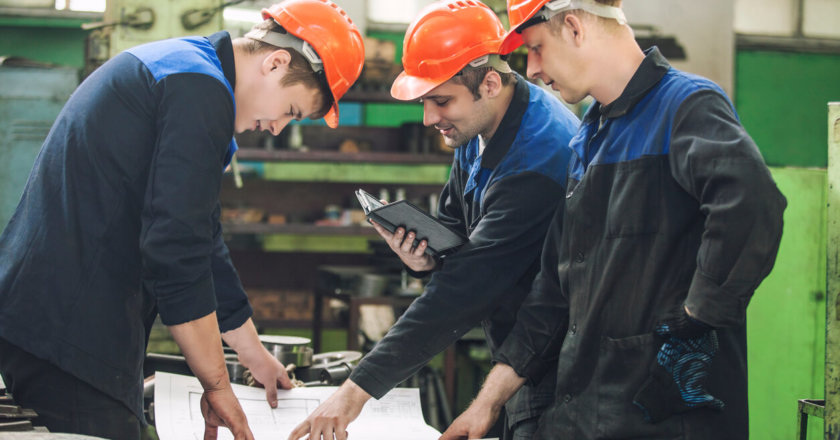 Slovakia
Should Slovakia continue in this direction, it would only result in precarization of the work of employees and citizens.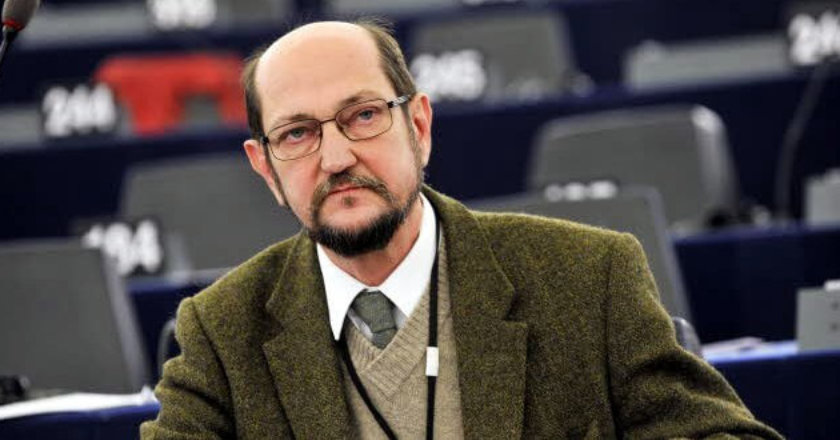 Slovakia
Boris Zala and other social democrats in Slovakia have embarked on harsh criticism of their own party, Smer.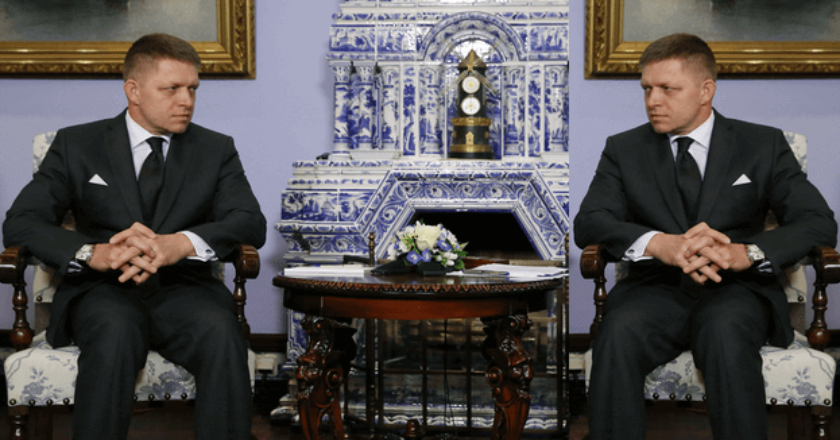 Slovakia
For some reason, the Prime Minister of the Slovak Republic, Robert Fico, has returned to his pre-election campaign rhetoric and once again entered into open conflict with the Muslim community in Slovakia.