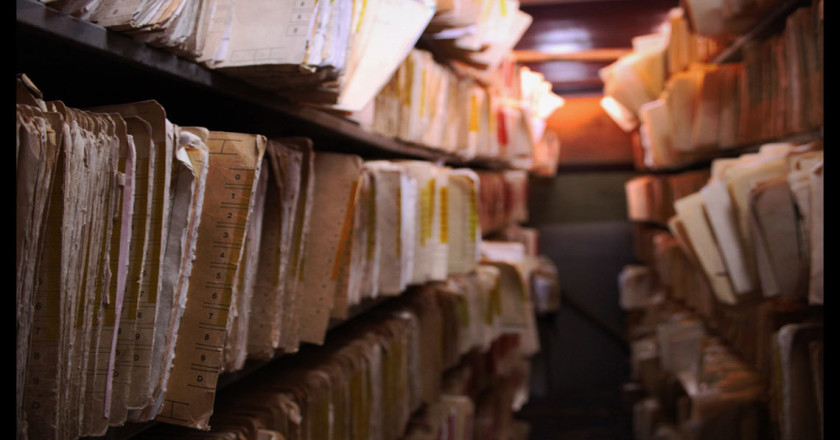 Czech Republic
Historian Muriel Blaive speaks about the role of Central European "memory institutes" and coming to terms with the communist past.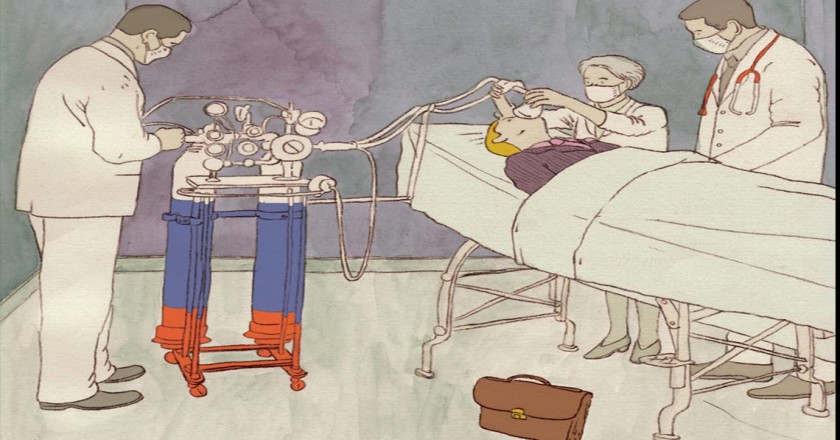 Czech Republic
The crisis of democracy today is first and foremost a crisis of the capitalist system. By Jakub Trnka.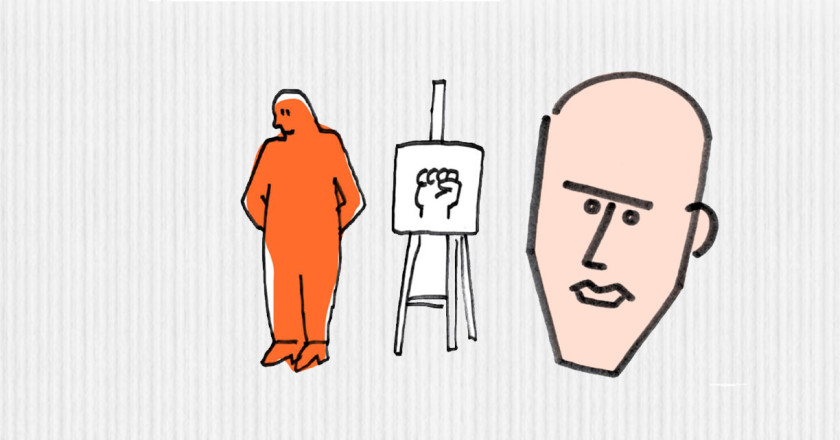 Czech Republic, Poland
The wave of social movements that swept across Southern Europe in 2011 left a deep impression on Igor Stokfiszewski.