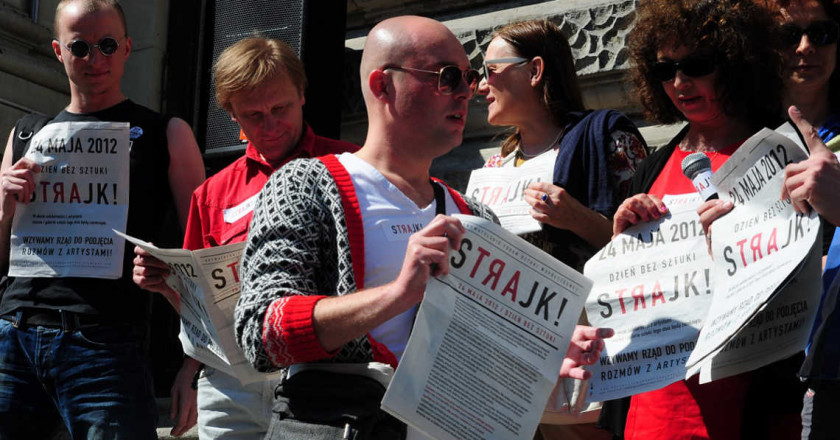 Archive
Artists and art workers must gain access to health insurance and pension. Interview by Jakub Majmurek.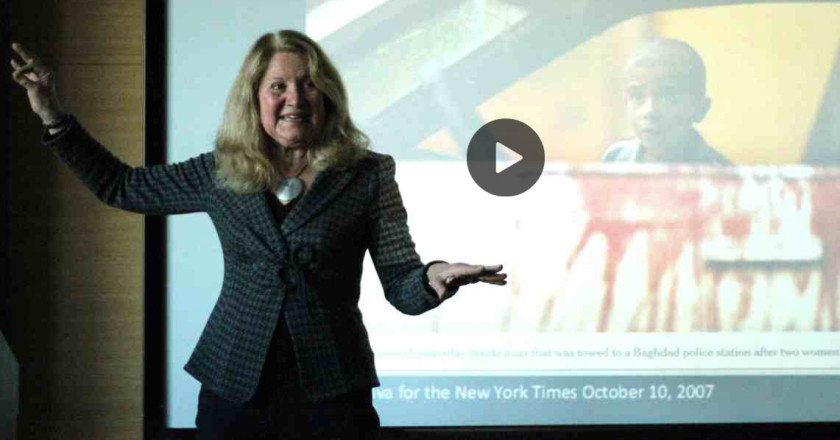 Podcasts
In her speech at the Institute for Advanced Studies in Warsaw, professor Buck-Morss challenges us to widen the boundaries of our historical imagination.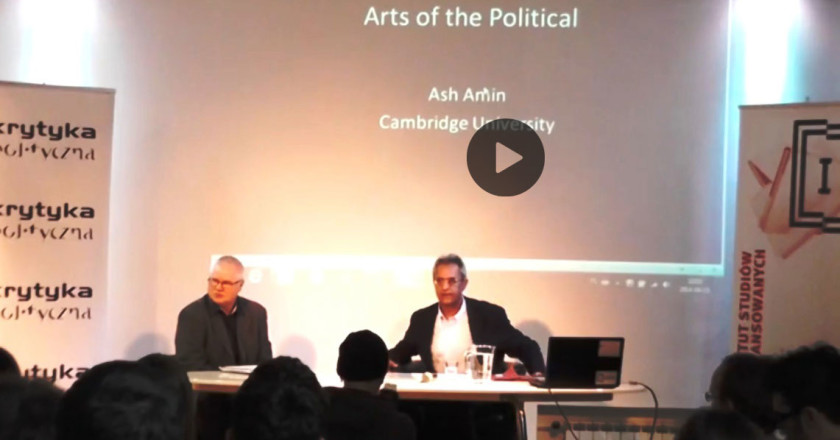 Podcasts
The organised left needs to thoroughly reinvent itself and regain the world-making qualities, which made the movements of the late 19th century so influent.